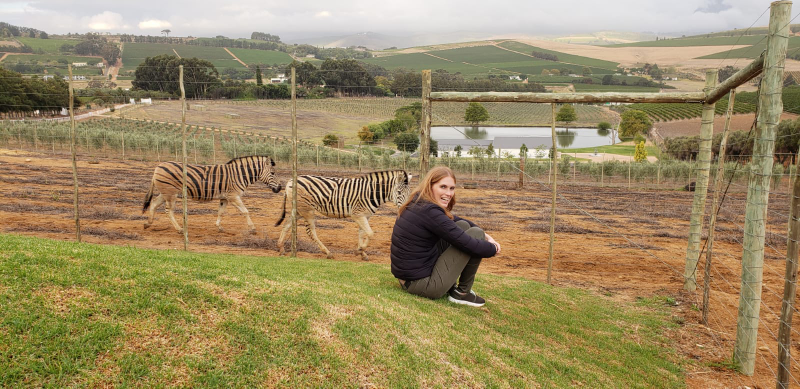 Josephine Akinal
3 months ago

9
Really like to listen to these stories when hiking or walking around. Fascinating how some of these entrepreneurs started (such as headspace) Changed this one to 9 on the rating scale. The more I hear the more I enjoy. Can recommend the episode about peloton and especially jo malone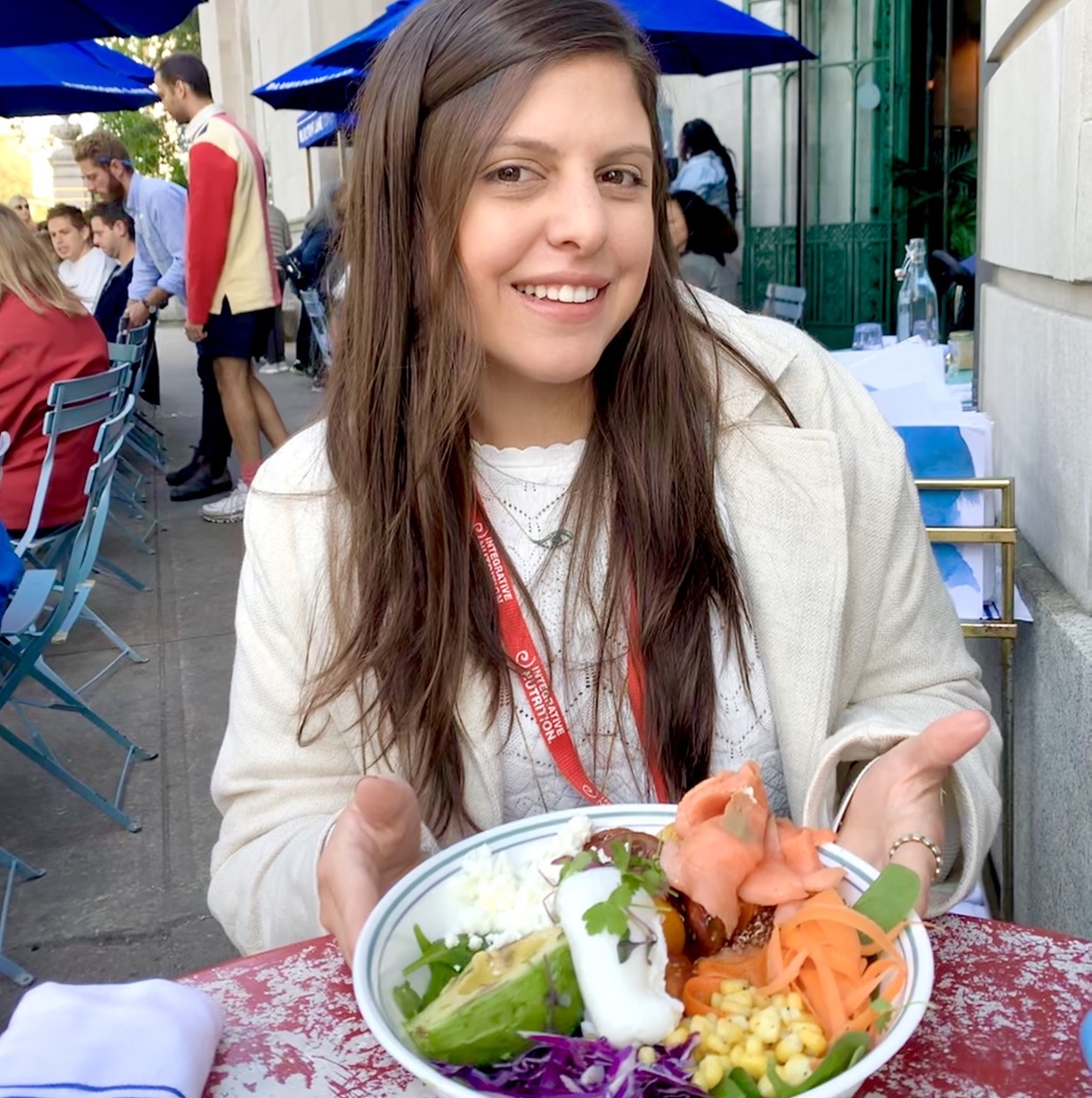 Andrea Karduss Napoletano
3 months ago

9
Awesome how they talk about different topics and different industries. Some episodes are better than others, there is a couple of repeated episodes, BUT GREAT CHOICE for those days you need inspiration, and need to get back on track with your ideas and keep pushing your business forward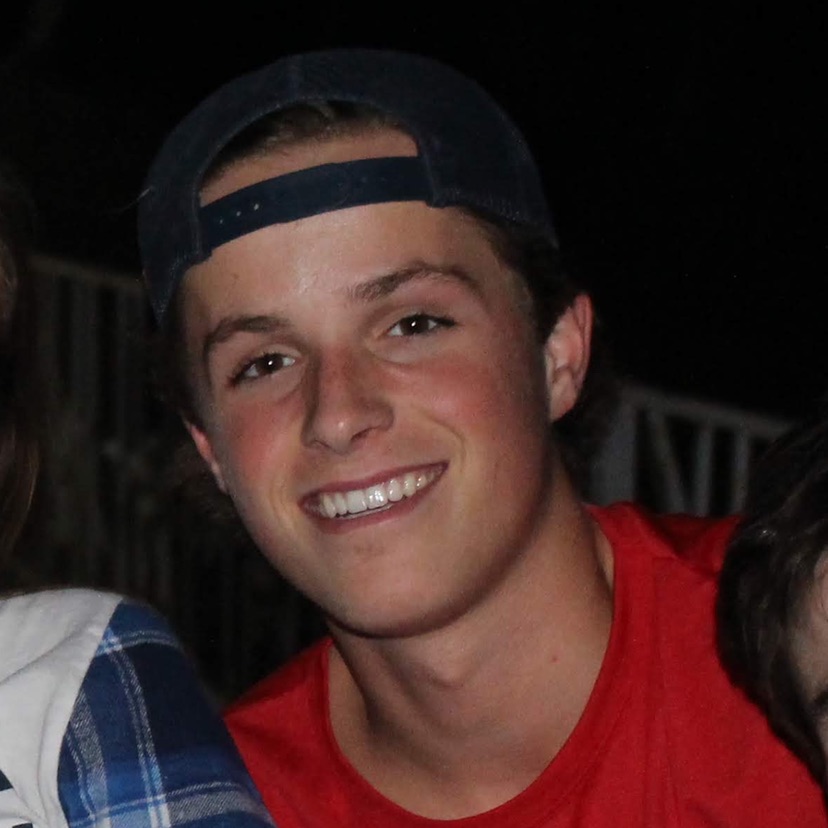 Bennett Richter
3 months ago

8
Great podcast for road trips and if you are seeking to better yourself in the world of entrepreneurship and Business

9
Have the entrepreneurial spirit? This is the podcast for you! Learn about all of your favorite entrepreneurs and how they got their start.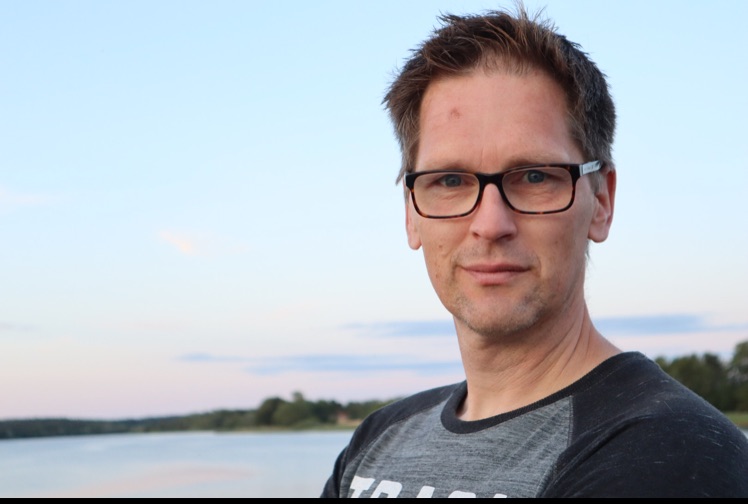 Thomas Vogelsang
9 months ago

10
Always worth listen to. Inspiring and informative.
1 Comment
Chelsie Cooper
9 months ago

10
Learn about top companies and their story about how they got to where they are.

10
Well produced podcast - Guy is interviewing entrepreneurs which allows the listener to get a inside view on how some of the world's most iconic businesses were built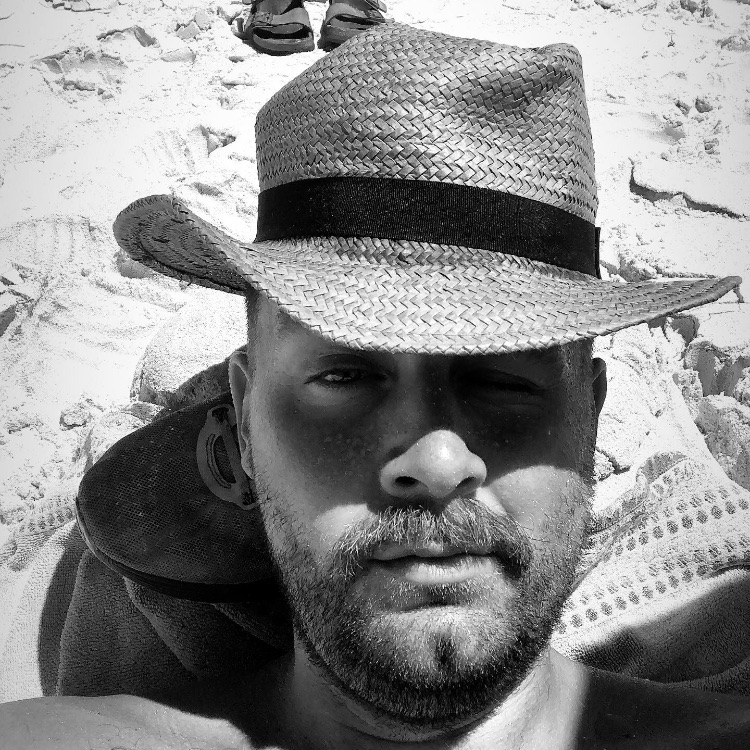 Markus Marañon Straarup
1 year ago

10
Love this! The stories are fantastic and inspiring.
2 Comments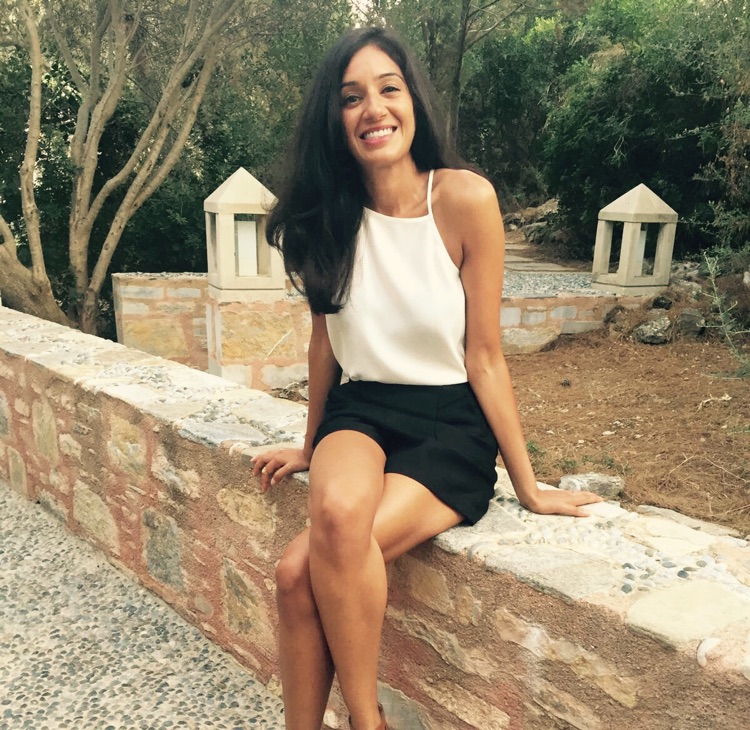 10
Super inspiring podcast, how something amazing can grow out of the smallest idea.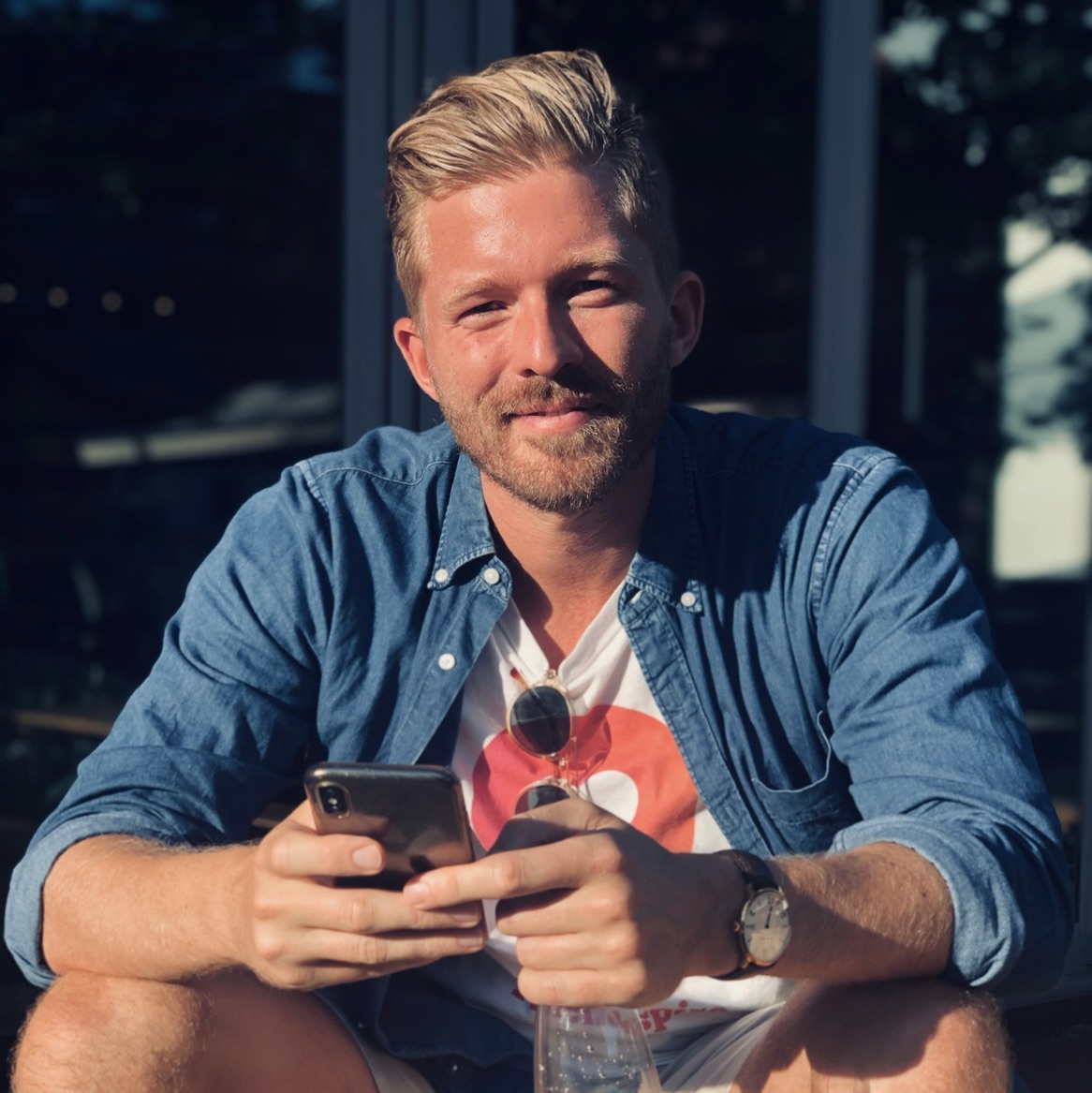 Morten V Schroeder
1 year ago

8
Really fun and insightful to hear how other companies start and the barriers they had to overcome along the way!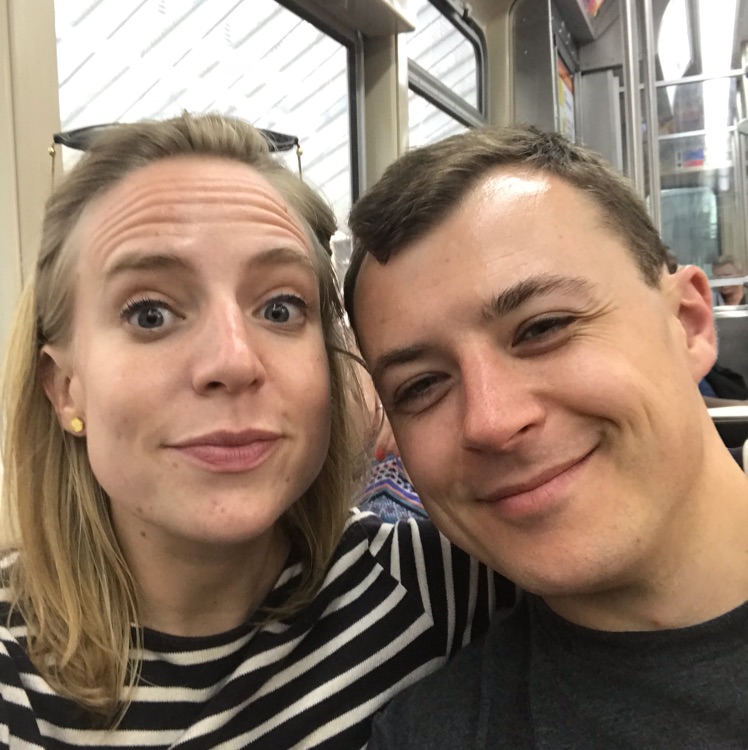 8
Guy Raz (from Ted Radio Hour) interviews founders from a whole range of companies. So interesting and inspiring to hear their stories (Patagonia and Spanx are my favourite so far). It does make me feel a bit incompetent listening to it, so have to be in a learning frame of mind.
2 Comments
Parthiban Parthi
1 week ago

3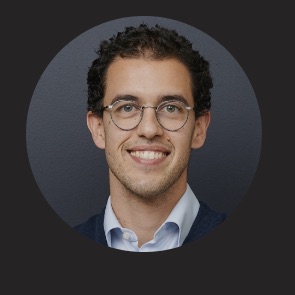 Pedro Maestrelli
1 week ago

10

10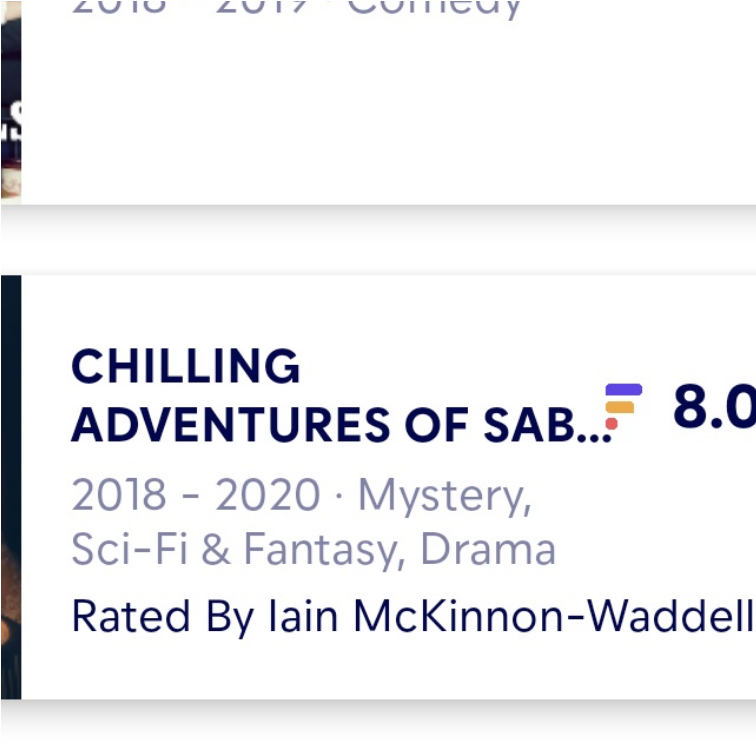 9