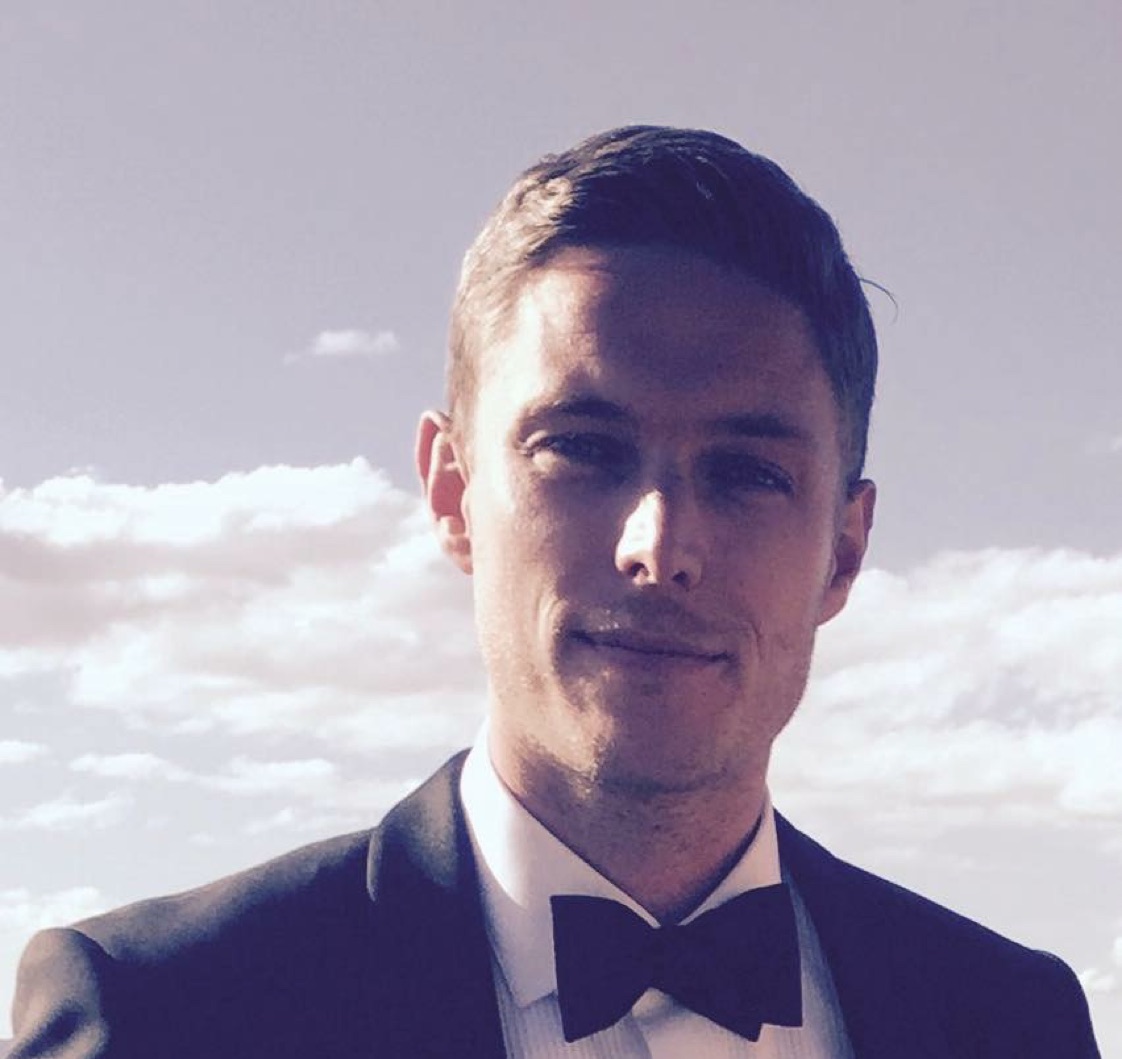 Esben Poulsen
5 months ago

9
This is one of my absolute top podcasts. I listen to it regularly. The host is great and most of the topics they discuss are interesting and teaches you something new. Giving 9 and not 10 because too many of the episodes are too US specific for my taste.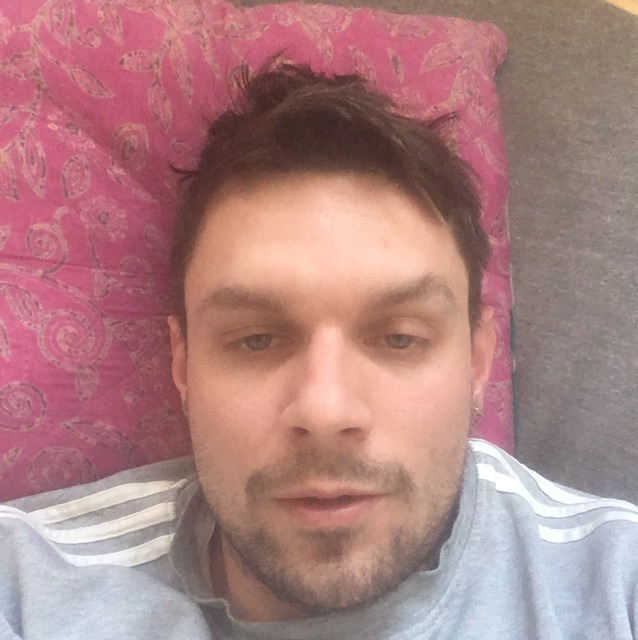 8
Interessante emner forklaret igennem en økonoms briller.
Christian Alexander
7 months ago

9
Verden set gennem et "økonomisk mindset". Super godt - klart er lyt værd

6
Used to be interesting and thought-provoking, but now is mostly re-runs of old episodes.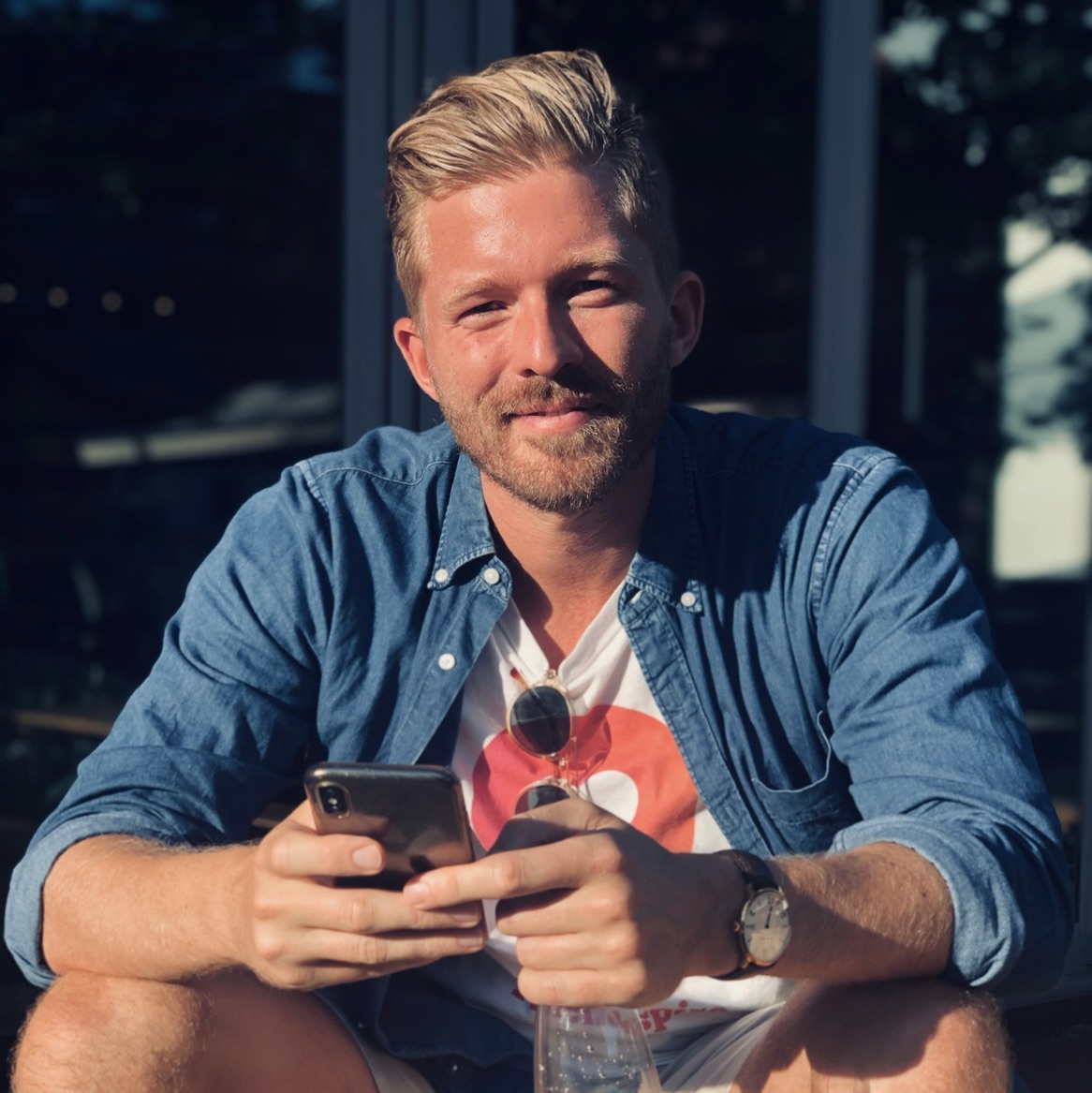 Morten V Schroeder
1 year ago

8
I've listened to this for a looong time so after a while it becomes a bit the same! If new to Freakonomics it's a great place to start!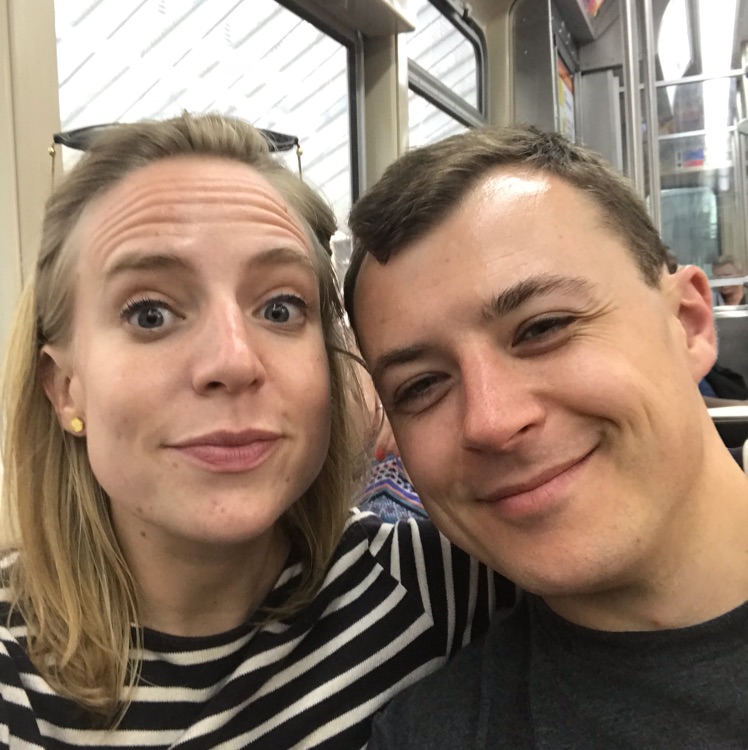 8
Such a long standing classic! Goes into the day to day events around economics, with Steven Dubner who is a comforting fatherly figure. I like to listen to when I have some mental energy to think about the topics - like walking to work on a Monday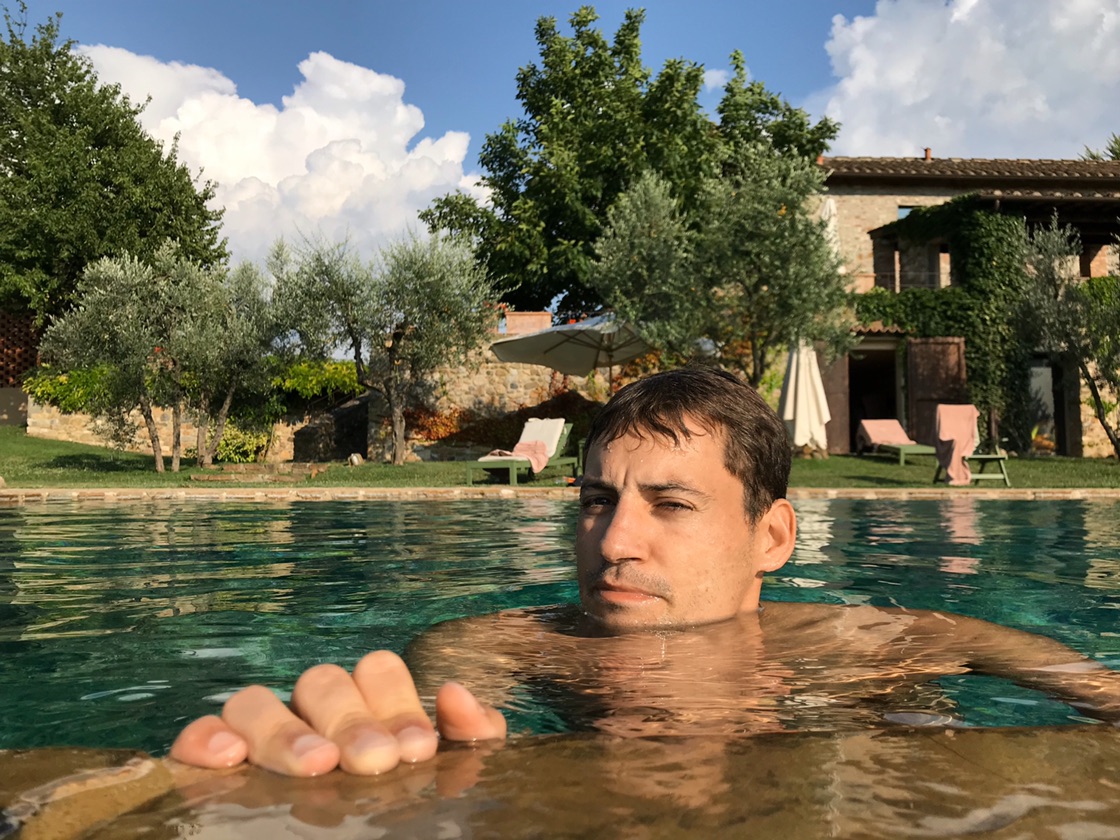 7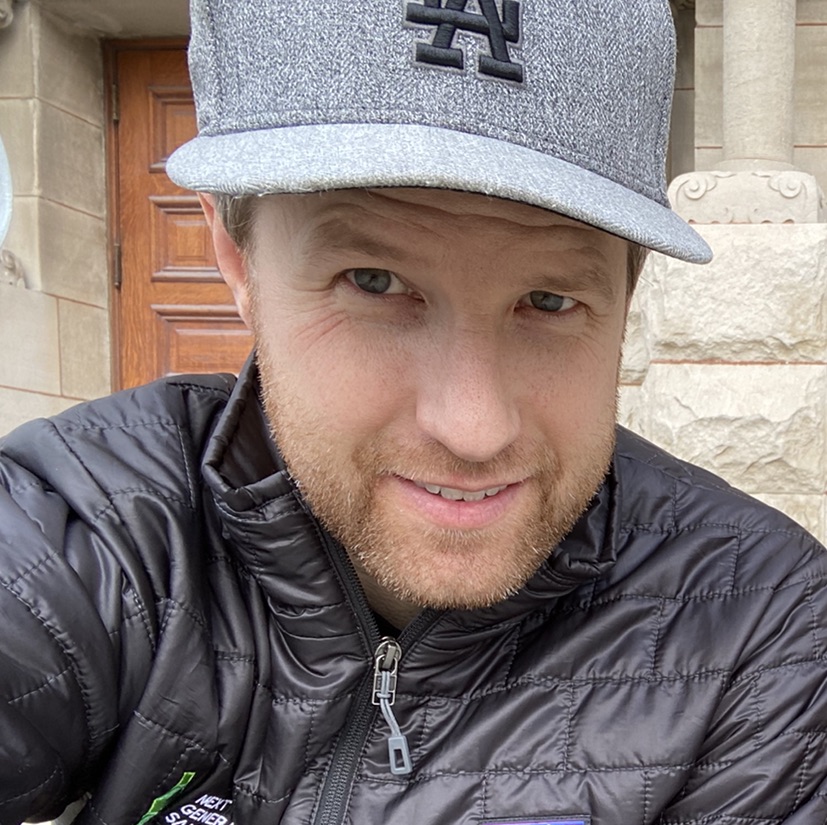 8
Ari-ben Cata
7 months ago

7

8
Anders Thorup-Jensen
1 year ago

6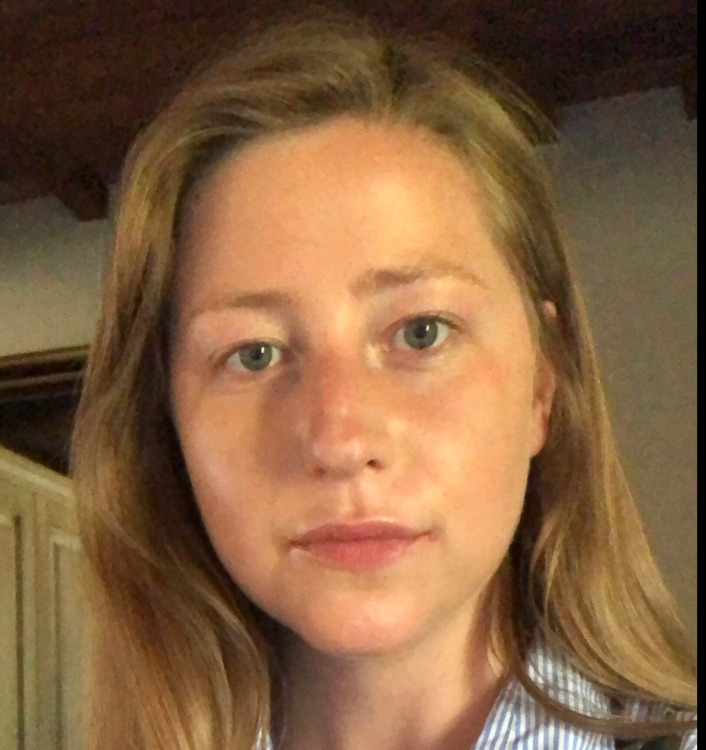 8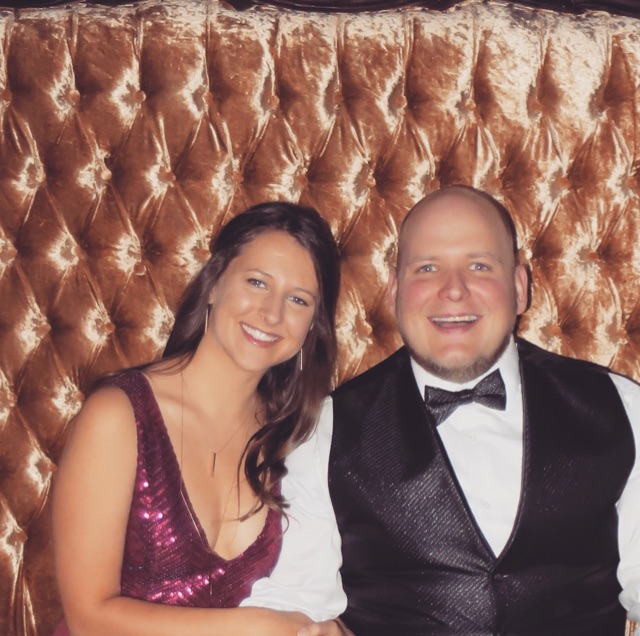 8

8