10
Always something unique about this podcast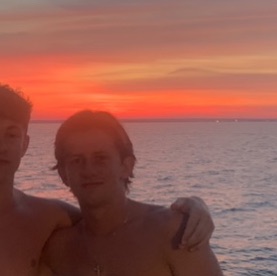 10
Rogan just brings in the coolest big names in the world. Constant entertainment- must watch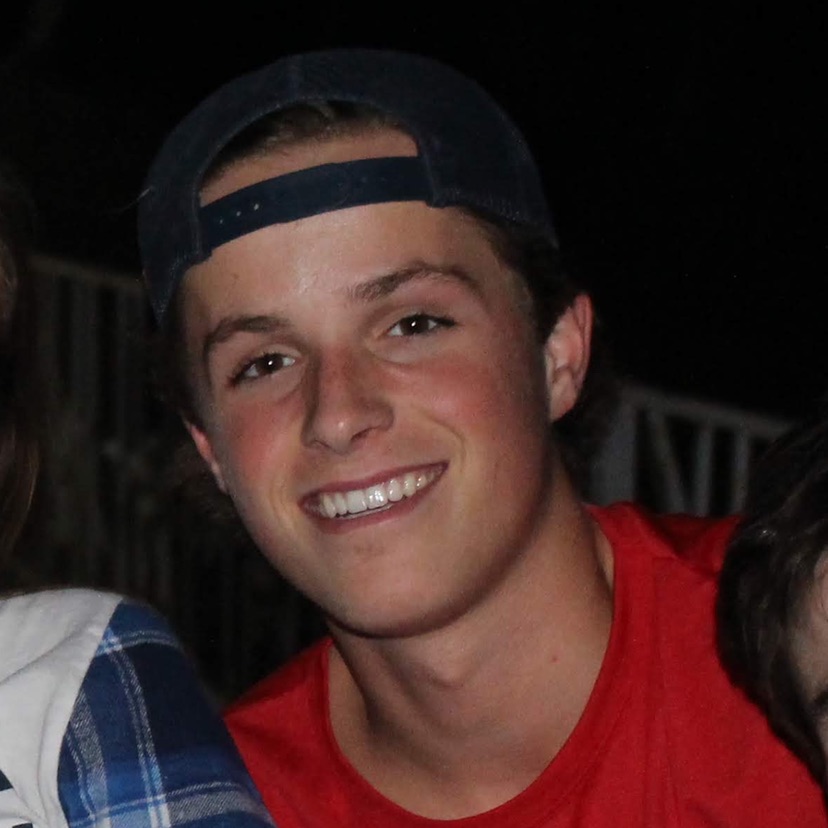 Bennett Richter
1 month ago

10
Not much to be said here other than this is the best podcast you can currently find on the internet. Joe Rogan is an incredible interviewer of his guest that come on the podcast and never disappoints to keep the listener intrigued. 10/10 recommend, I listen to him at least 3x a week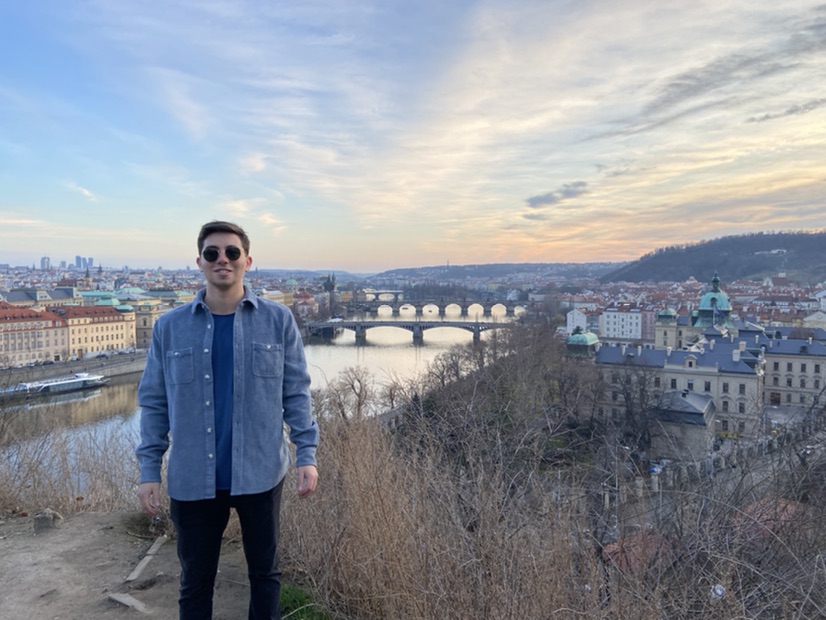 Jacob Morrison
3 months ago

10
Never actually listen to the whole thing but always listening to snippets on YouTube. Always entertaining.
6 Comments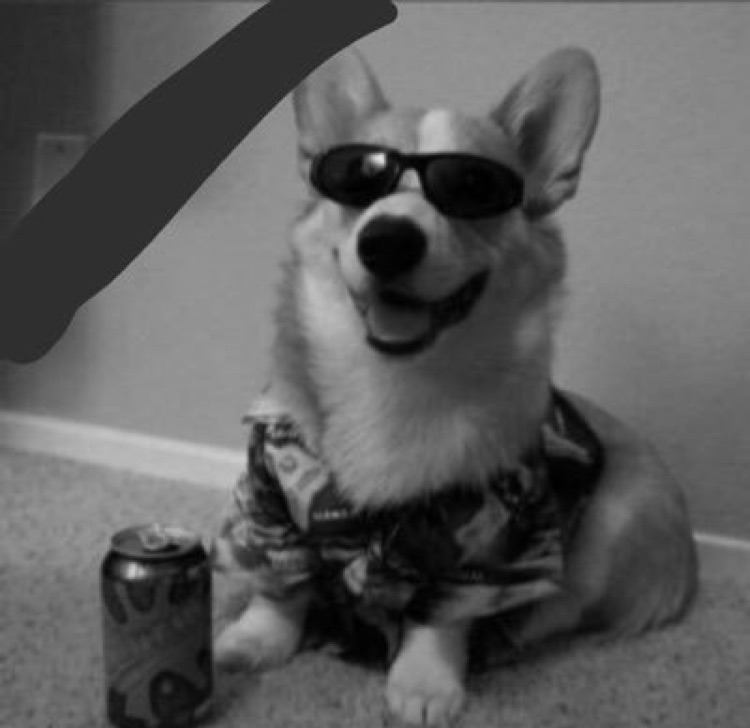 8
The only podcast you can never truly hate because of how assorted the discussed topics are.
Tyler Heywood
5 months ago

10
Something for everybody! Always learn something new listening to the show
2 Comments
Mission Sidhu
5 months ago

9
Joe Rogan is one of the best interviewers due to his genuine interest in the people he brings on from different fields and expertise
Heidi Schøtt
5 months ago

9
Great and informative!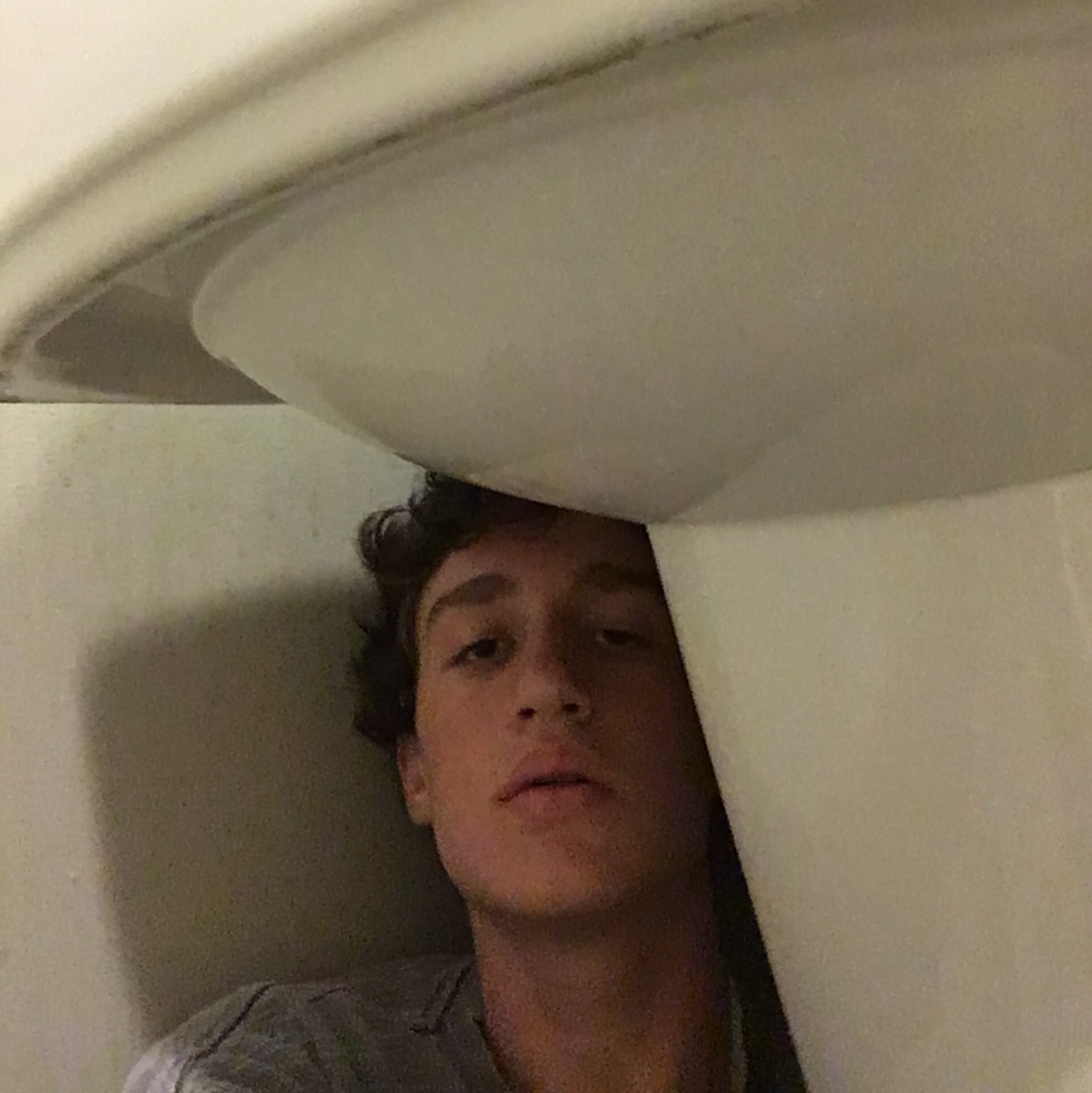 Alex Honeyman
6 months ago

8
I'm going to be honest. Listening to joe you may think he's kind of retarded, but that's okay, because he has great guests on and is such a character. Fun to listen to, but can get old if you get tired of hearing about DMT and chimpanzees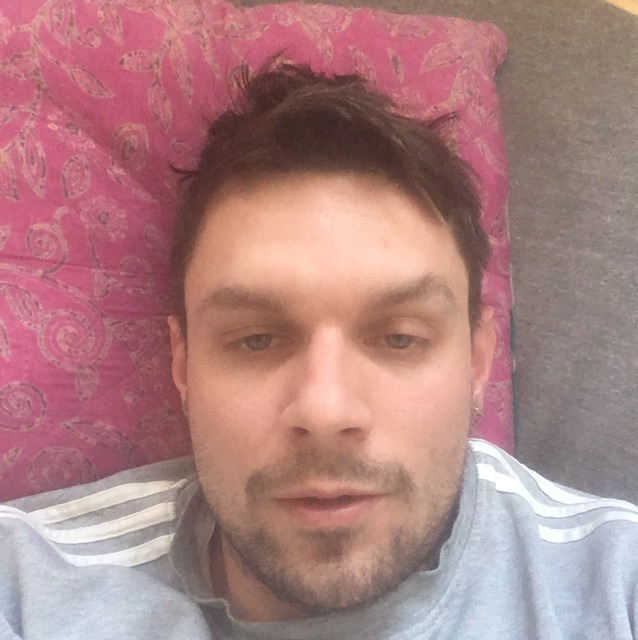 10
Bedste podcast in the business. Long format king med dybdegående og grænsesøgende interviews med alt fra sportstjerne, pseudovidenskabsmænd og stand-uppere.
Tanya Blomfield
1 year ago

10
Stop everything you are doing and listen to episode #1035 with Paul Stamets. You're welcome. (#1169 with Elon Musk also excellent - the one that he smoked weed on and got into all that trouble)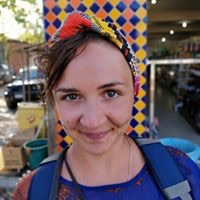 10
#1136 w. Hamilton Morris #1109 w. Matt Walker #1070 + #1139 w. Jordan Peterson Everything with Duncan Trussell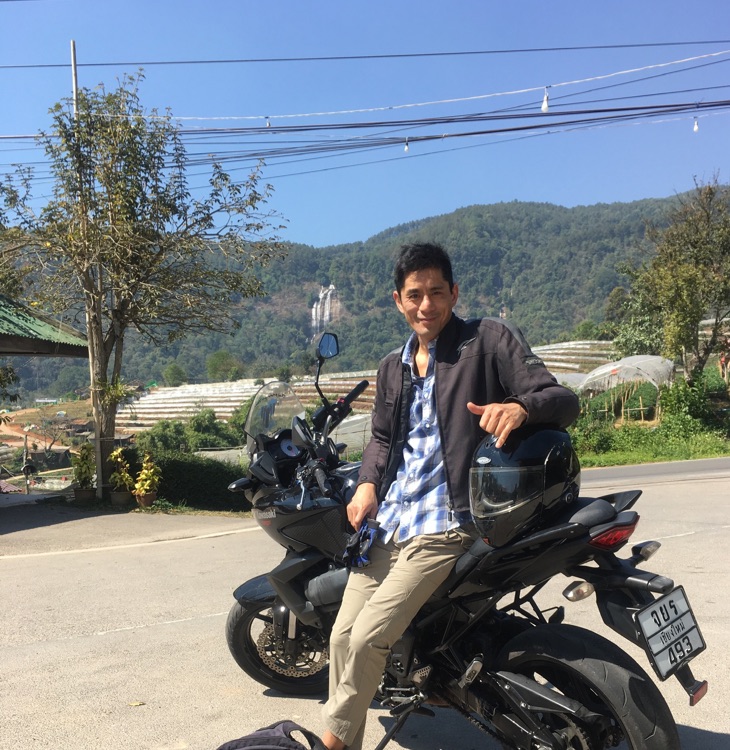 9
This world needs this podcast. Moving past his seemingly conservative persona, the guy does give equal time to all sides of issues and is more centrist than you would think. Rogan will even invite opposing sides to debate on the same show. He has no advertising, and just invites people he wants to talk to for 2 - 3 hours whether it's a an up and coming comedian, a legendary rock star, the heavyweight champ of the world, a nutritionist for the diet of the day, or Elon Musk.

8

9