Sidsel Libergren
1 month ago

10
My favorite true crime podcast!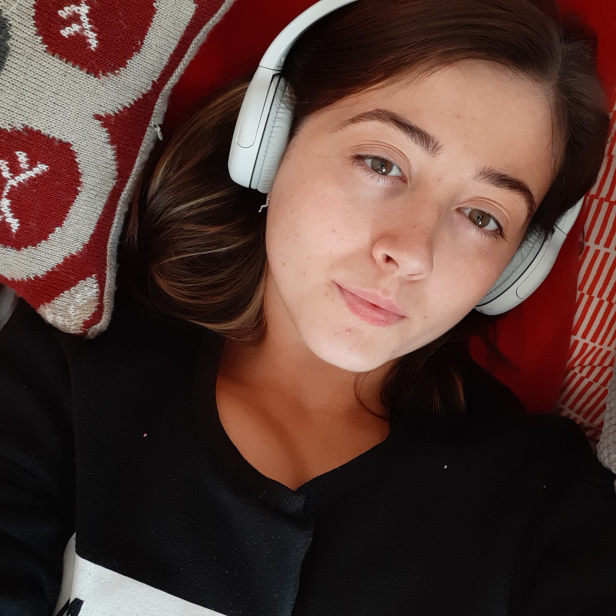 Molly Holmes
6 months ago

9
Very gripping. Detailed, very well researched and told story, documenting the disappearance of a young woman in Georgia. Told from an unbiased viewpoint with some brilliant interviews with individuals involved in the case.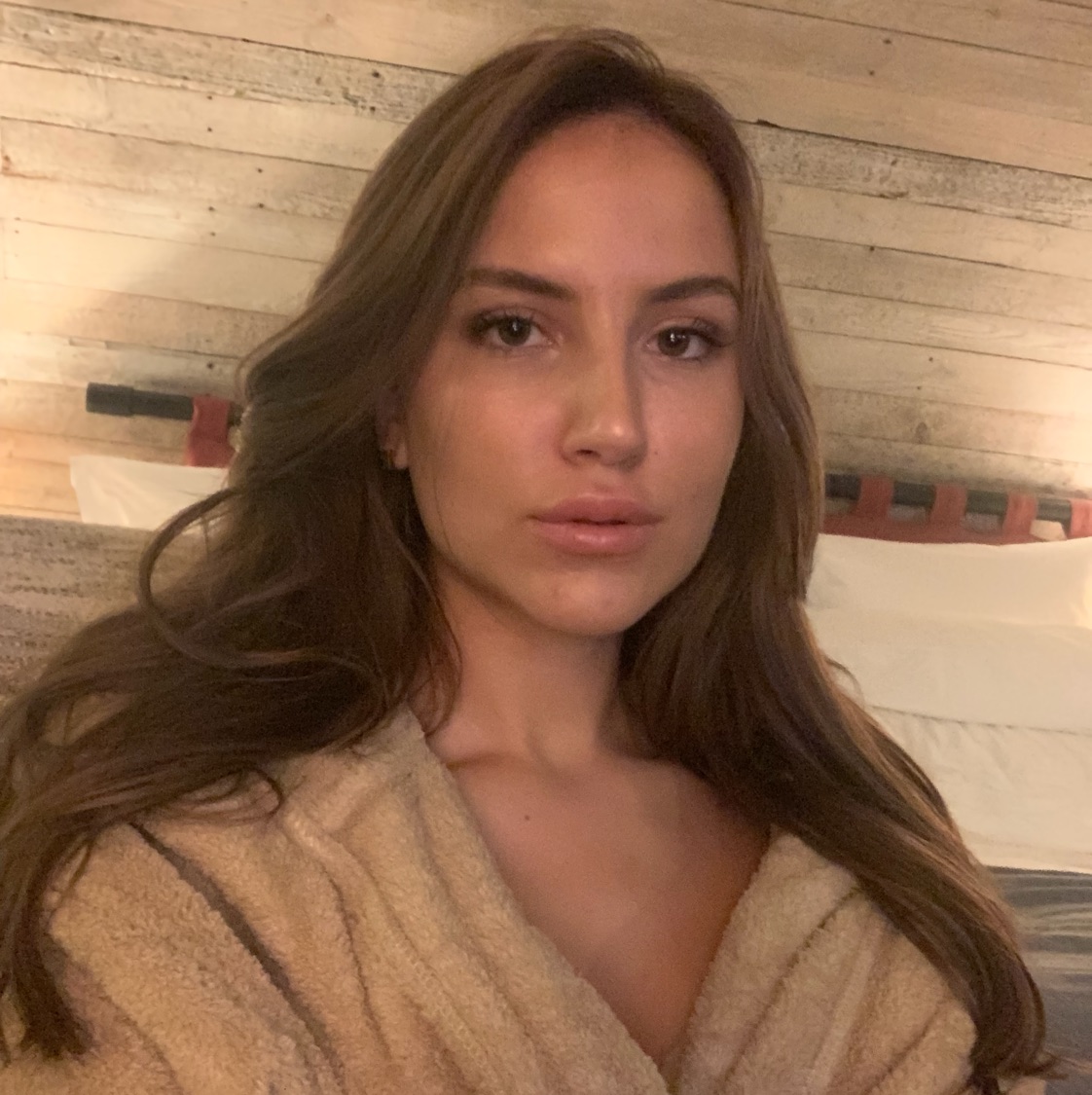 Sandra Willer
8 months ago

8
Season 1 of this podcast is so captivating, because the podcast itself helps the case a long. The theme is dark and some phone calls can be hard to listen to because of quality/accent, but this podcast really stands out to me in the true crime realm.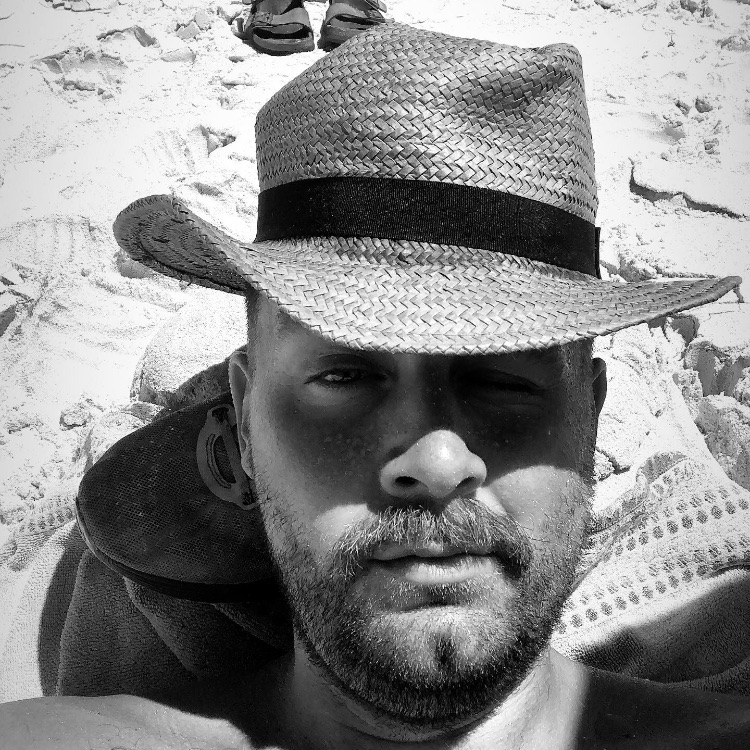 Markus Marañon Straarup
1 year ago

7
Really interesting - but the production quality is lacking.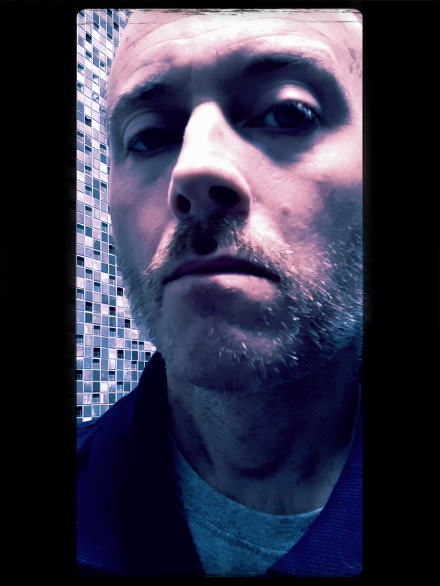 Brian Miller
4 months ago

9

9
Mathilde Nielsen
1 year ago

9