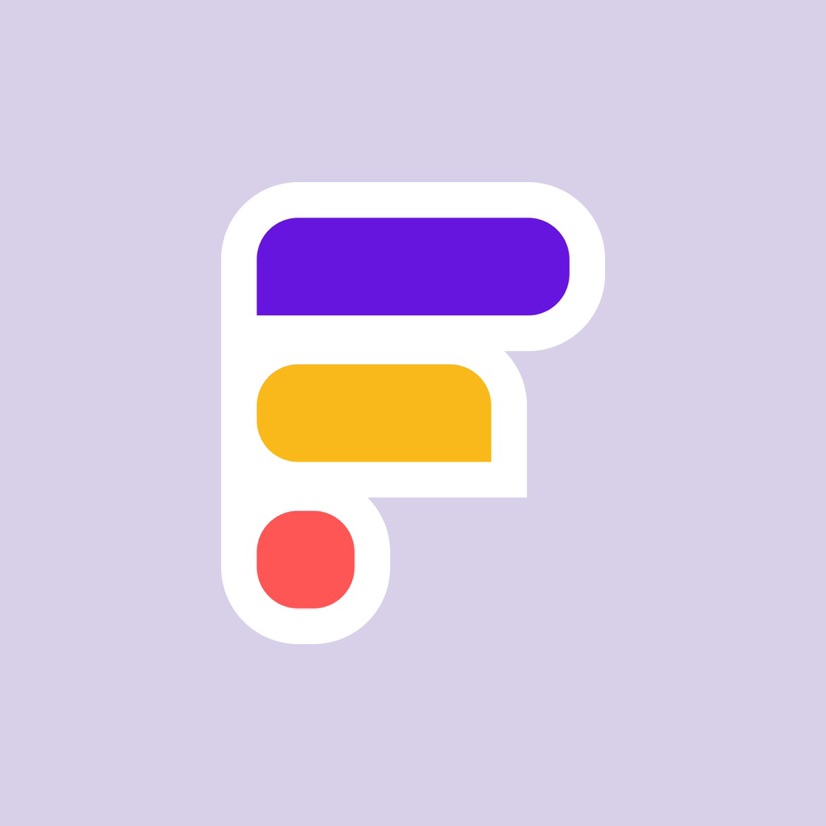 10
How can you cure your post weekend blues? Pour a glass of red 🍷 and turn on one Oprah's super soul conversations ❤️ That can cure any case of the Mondays.
Chelsie Cooper
9 months ago

10
A refreshing place for mindfulness and great vibes
1 Comment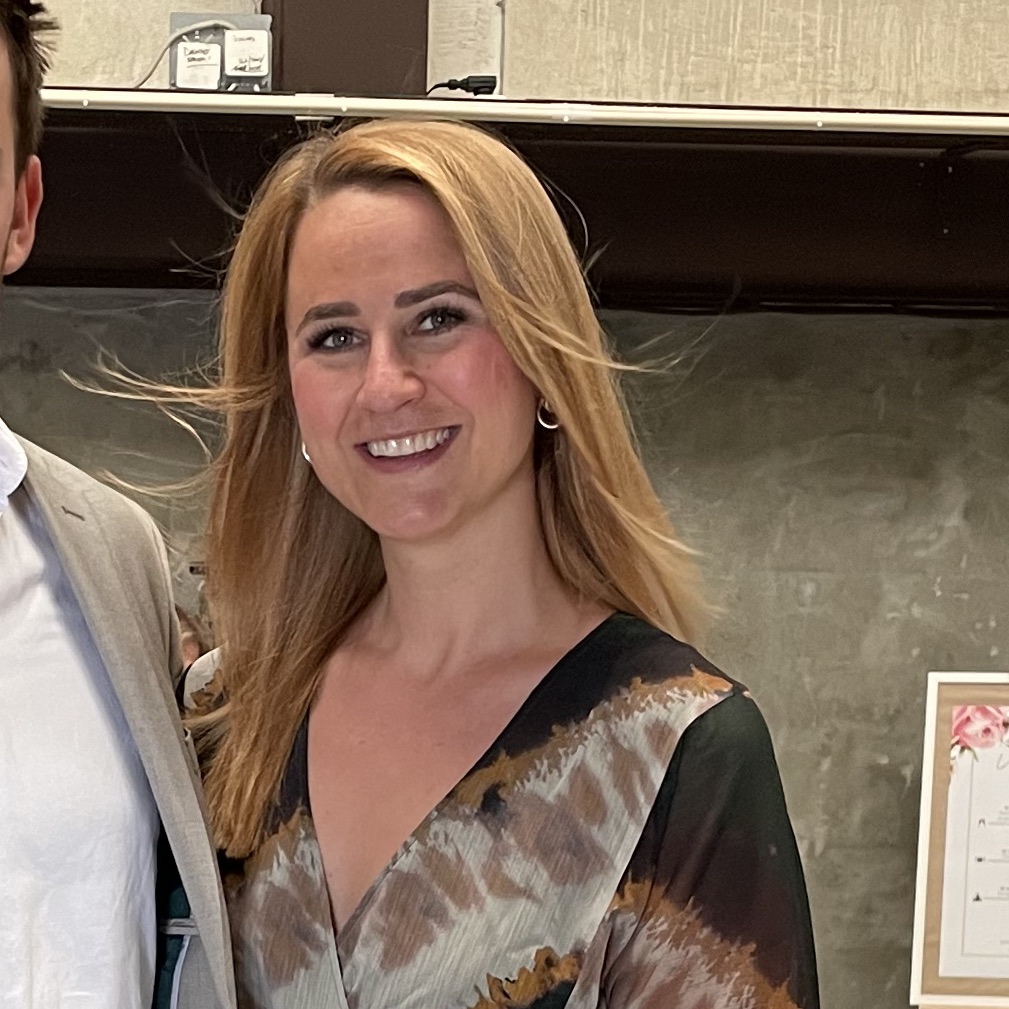 Xenia Kamenjuk
1 year ago

10
Love love love it. The classes with Eckhart Tolle are amazing
Holly Zeinfeld
1 year ago

10
Marianne Williamson's conversation abt actualization, collaboration and service was wonderfully inspirational
Therese Germain
1 year ago

10
Some of these episodes have me in tears. Great podcast on mindfulness, spirituality, and life's purpose.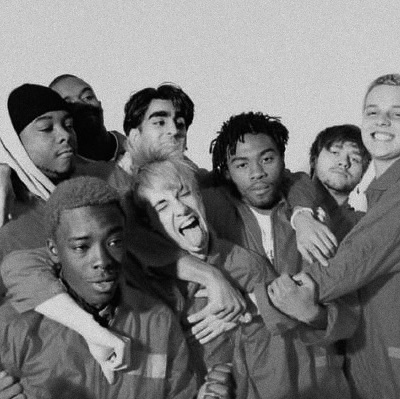 j e s s i c a
3 months ago

10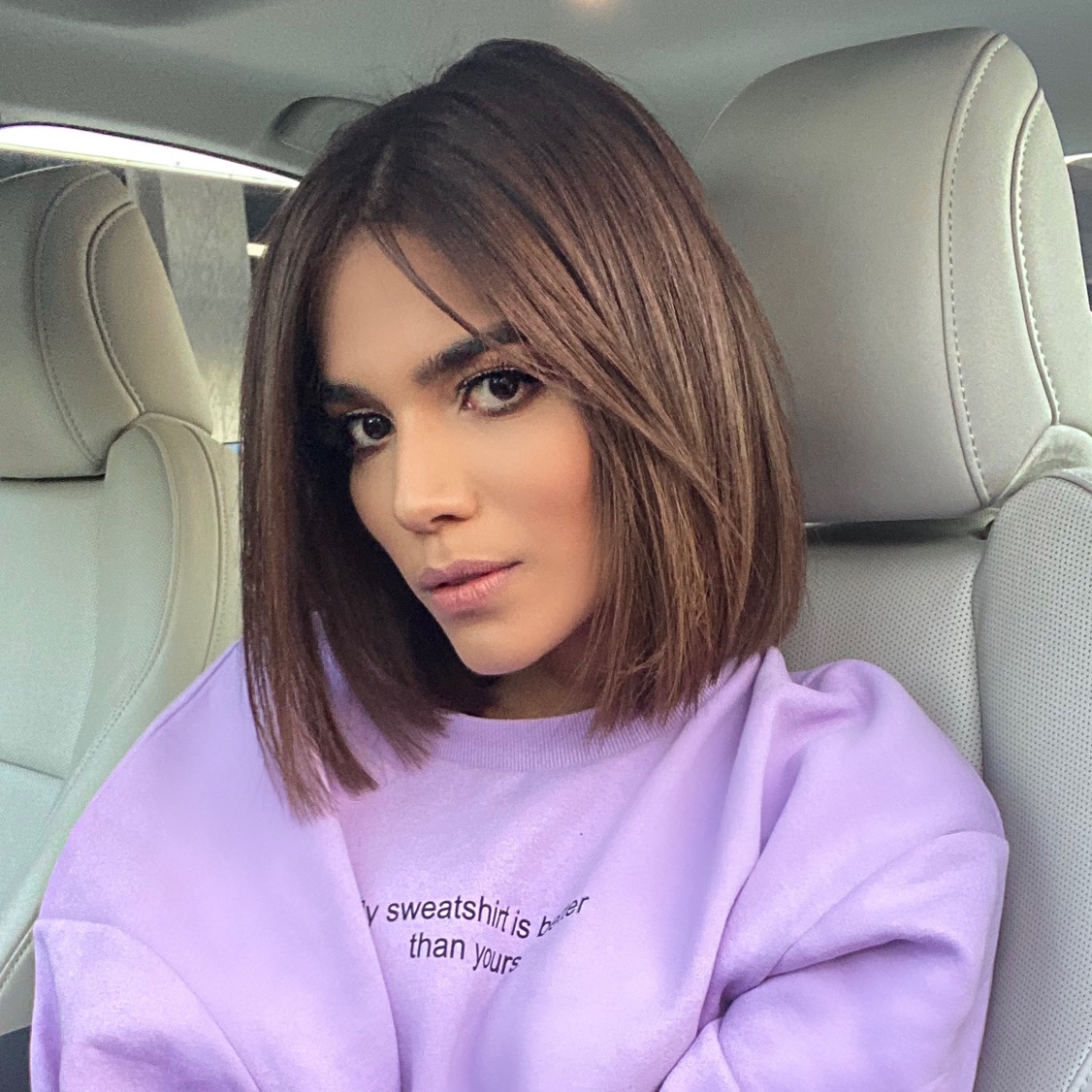 10
Rebecca Søegaard
1 year ago

10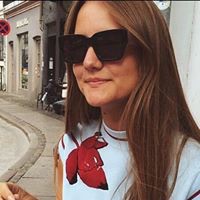 Anne Praestensgaard
1 year ago

9