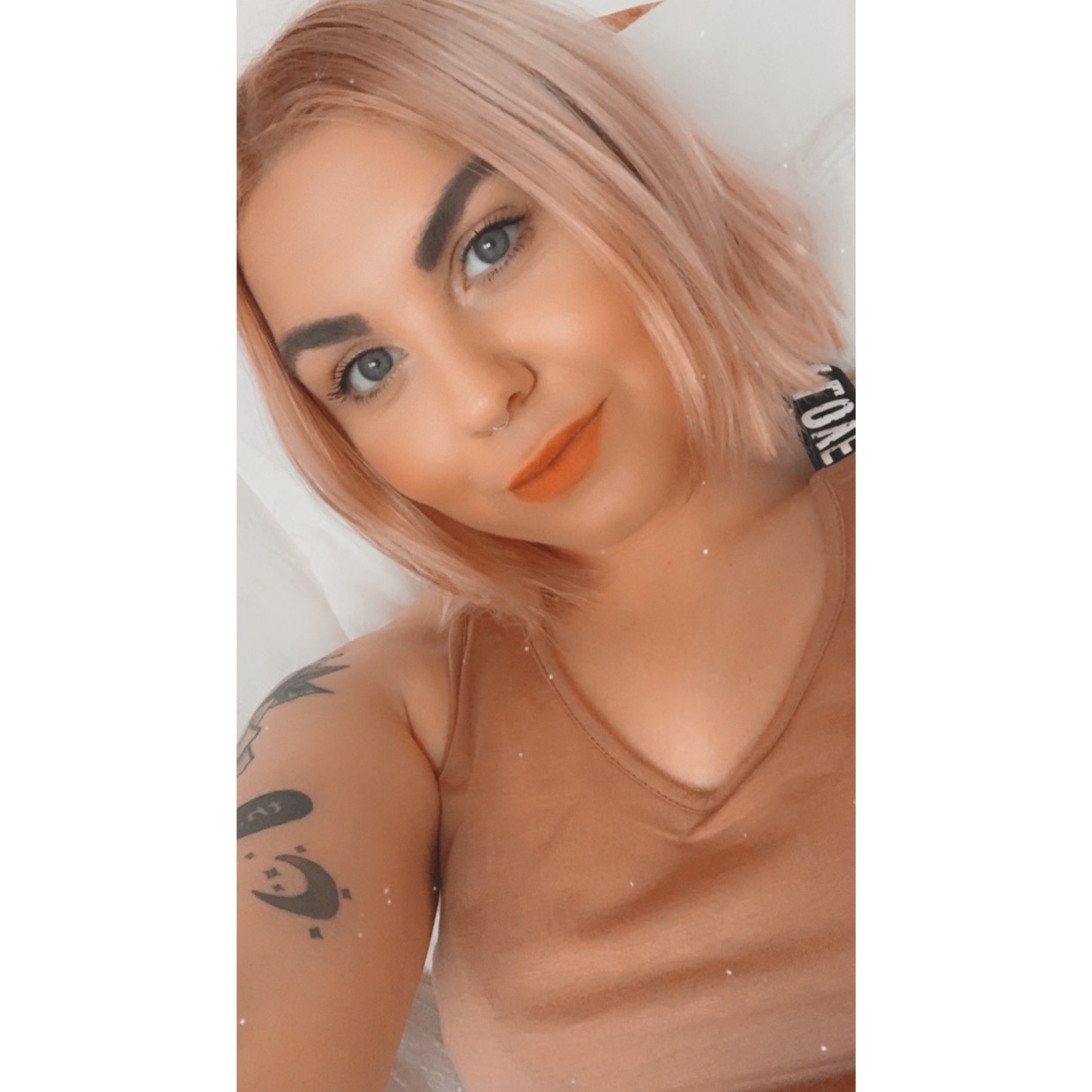 8
I'm partway through season 2 and LOVE this podcast. When I really got into season 1 I would laugh out loud on the tube and not even care that I would look odd to others. It's a real uplifting, funny podcast. One thing I did learn is that it's definitely not a 'bedtime' podcast as if I fell asleep I would miss a lot of what's going on!
Kristian Hald
6 months ago

8
Very different and fun podcast - at least for a few few episodes. Great hosts
1 Comment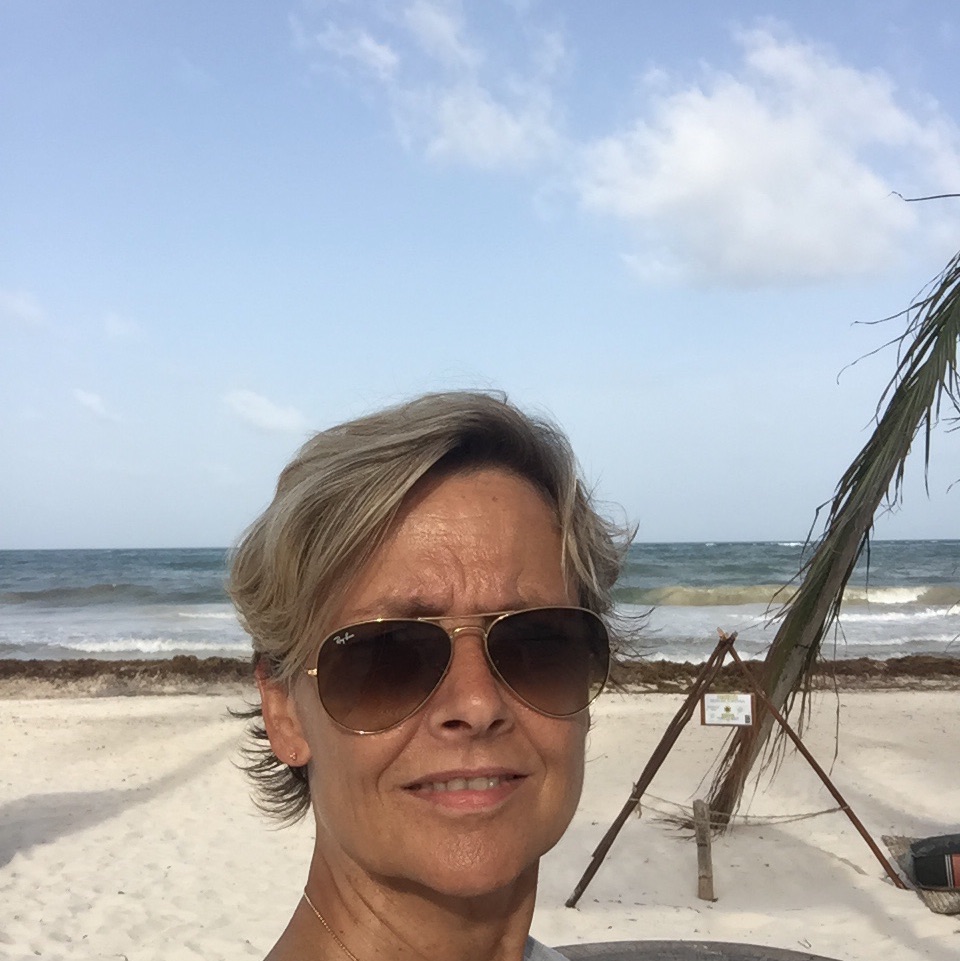 8
Hilarious 😂
Kamilla Bernth
1 year ago

9
Slow-pod hvor titlen afslører hvad det omhandler, det er højtlæsning med reaktioner fra de 3 fantastiske værter og det er ret grinern. Man kommer langt ind i et underligt univers hvor man nogle gange skal koncentrere sig for at følge med i historiens udvikling.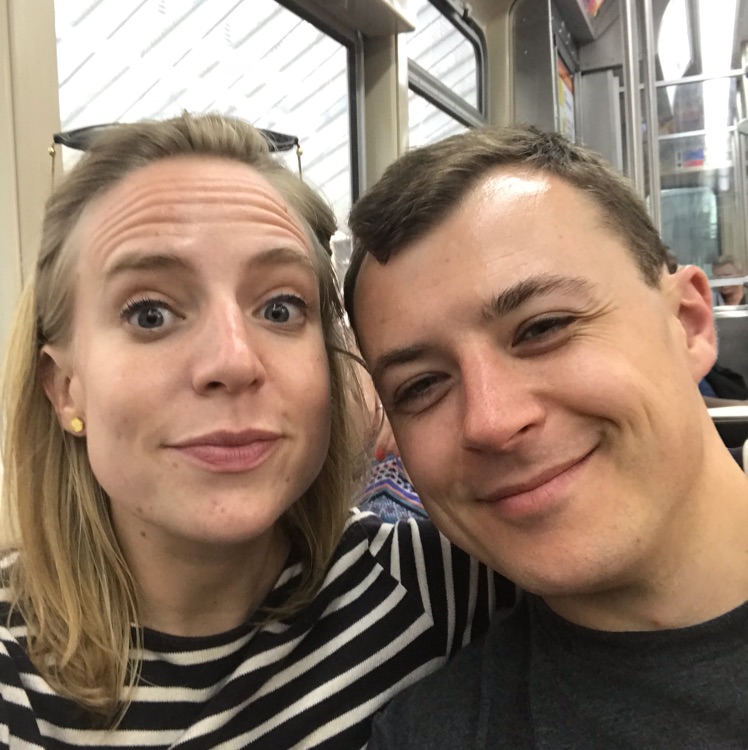 7
Pretty hilarious for a few episodes! The title says it all

10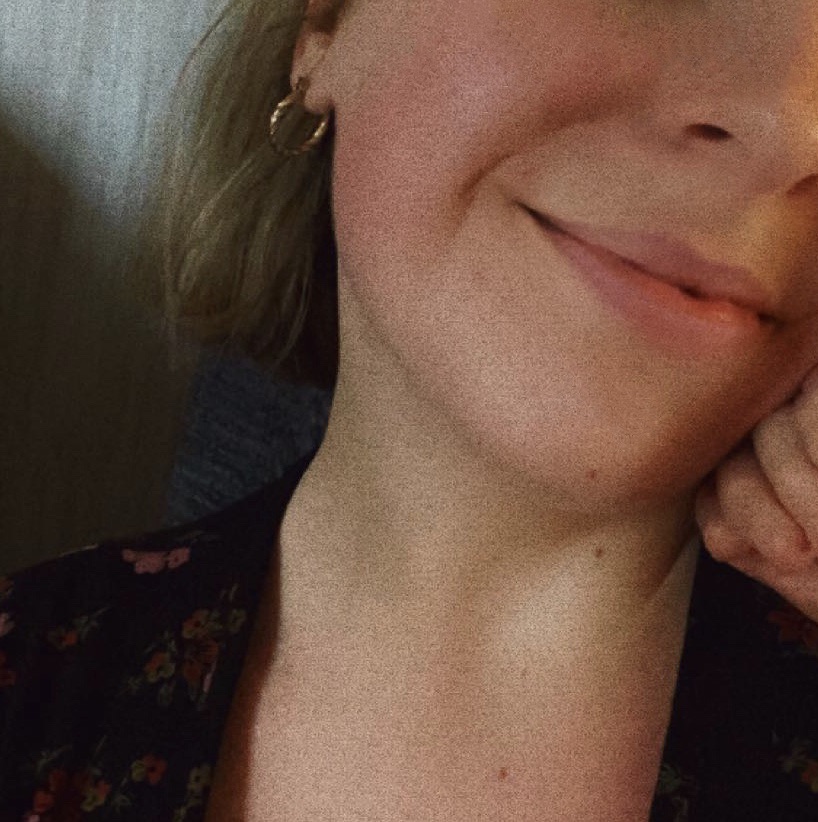 Eleanor Hamilton
2 months ago

10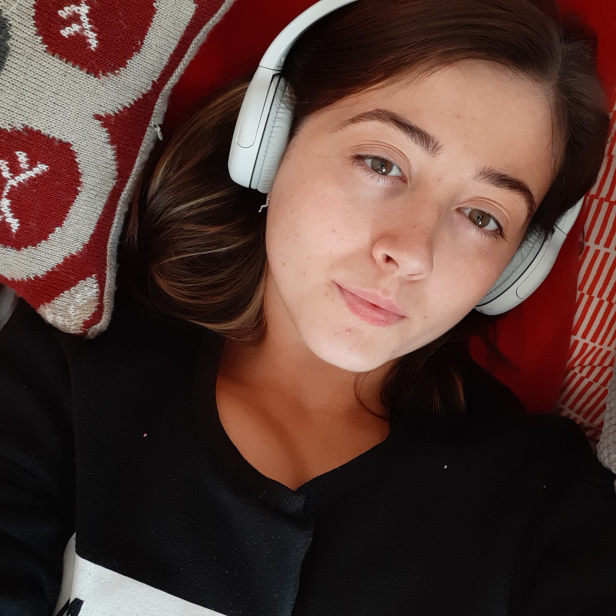 Molly Holmes
2 months ago

7
Aisling Lynch
3 months ago

10
Jordan Keeney
6 months ago

10
Sannie Hald
12 months ago

10
Johanne Wellendorph
1 year ago

7