Anne Richmond
1 month ago

9
Super informative and interesting topics! It helps me to have a new approach to physical and mental health that I never thought of before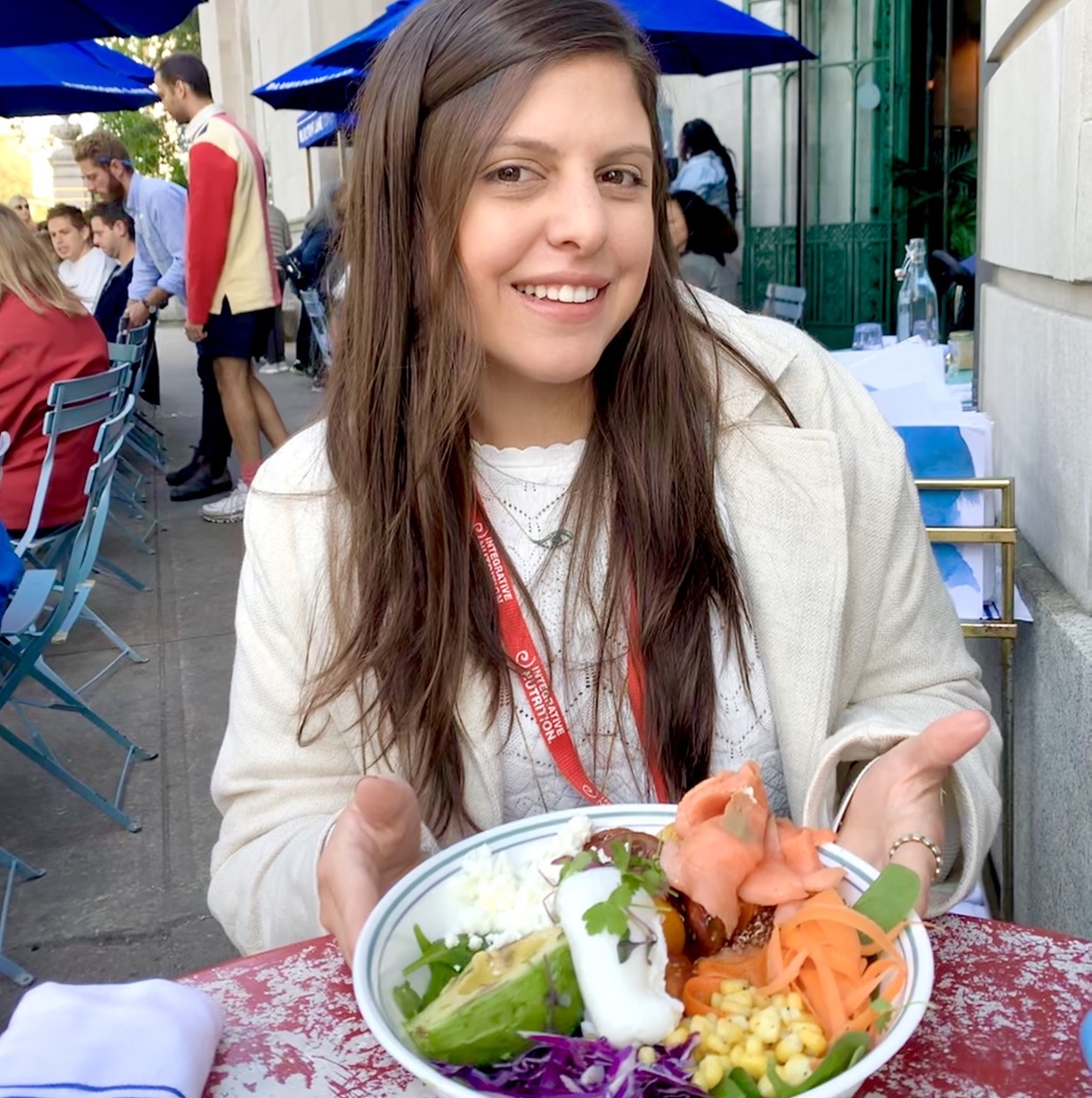 Andrea Karduss Napoletano
1 month ago

10
Great wat to learn about different topics!! Especially recommend the one with Mark Hyman! What the heck should I eat! Reallyyy interesting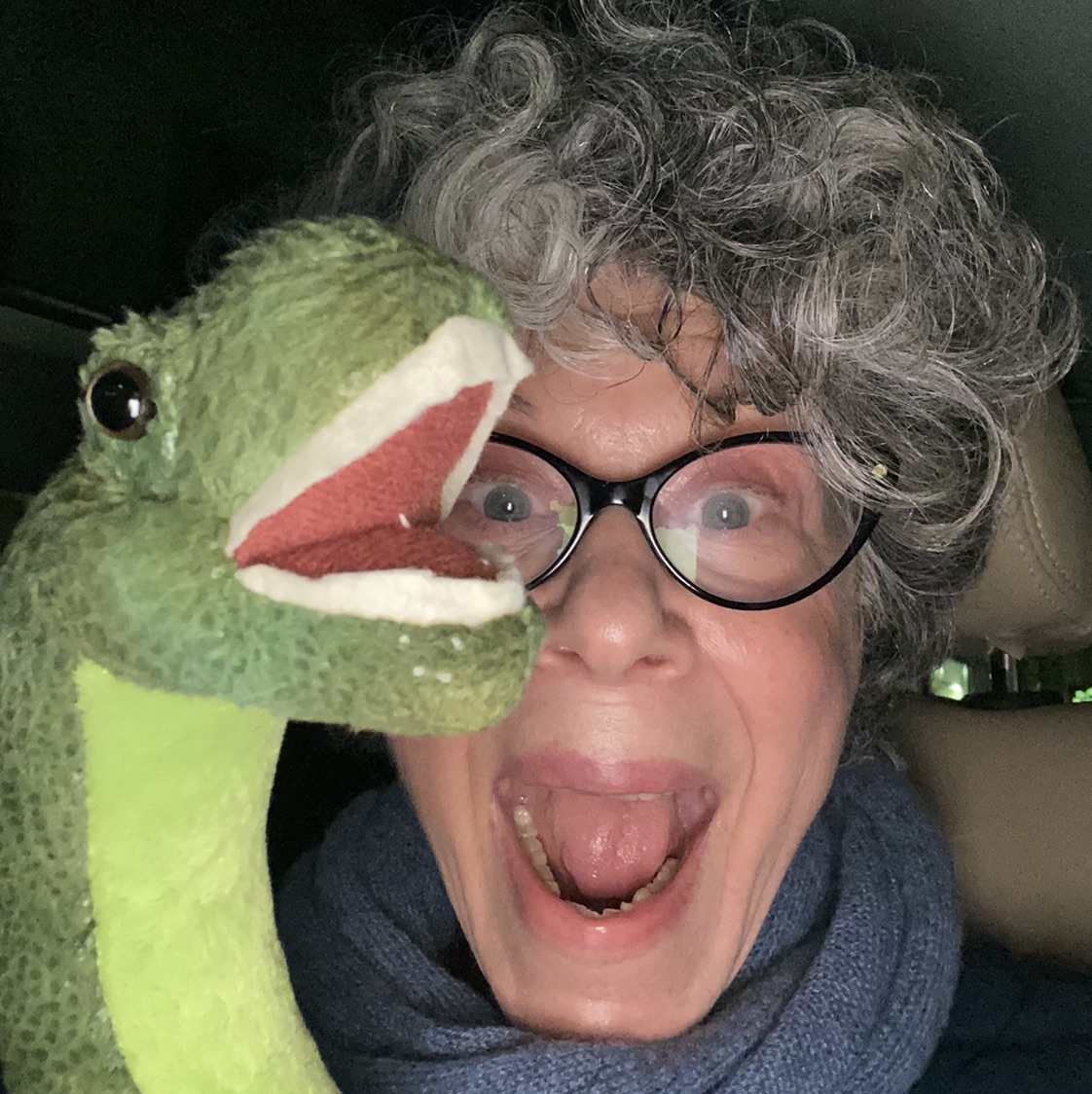 Rickie Retchin Straarup
8 months ago

10
Great podcasts! One I am listening to now is called "what's in our drinking water"? I haven't drunk tap water without it being filtered in 55 years so I was prepared. But it was still scary 🥴 Also goes into plastic bottling of water and the problems with that issue! If your not ready to make changes...don't listen.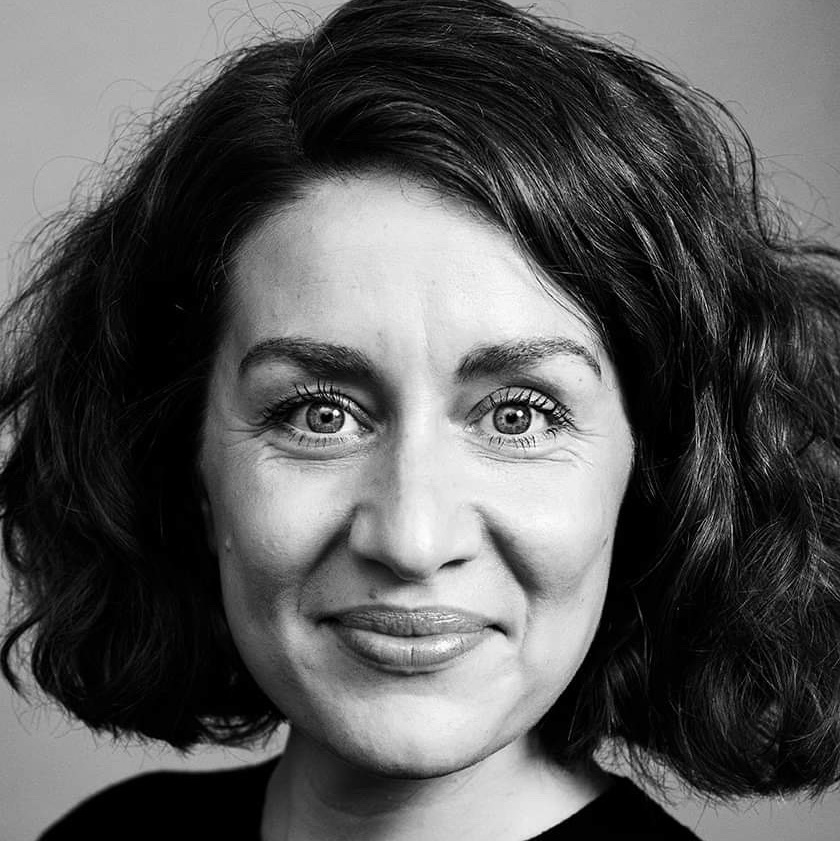 Esther Straarup Wright
1 year ago

8
I know I know I know! Gwyenth Paltrow gets enough attention already. But it is seriously a very very interesting podcast with a very cool and informative interviews by people in different kinds of fields. Try it!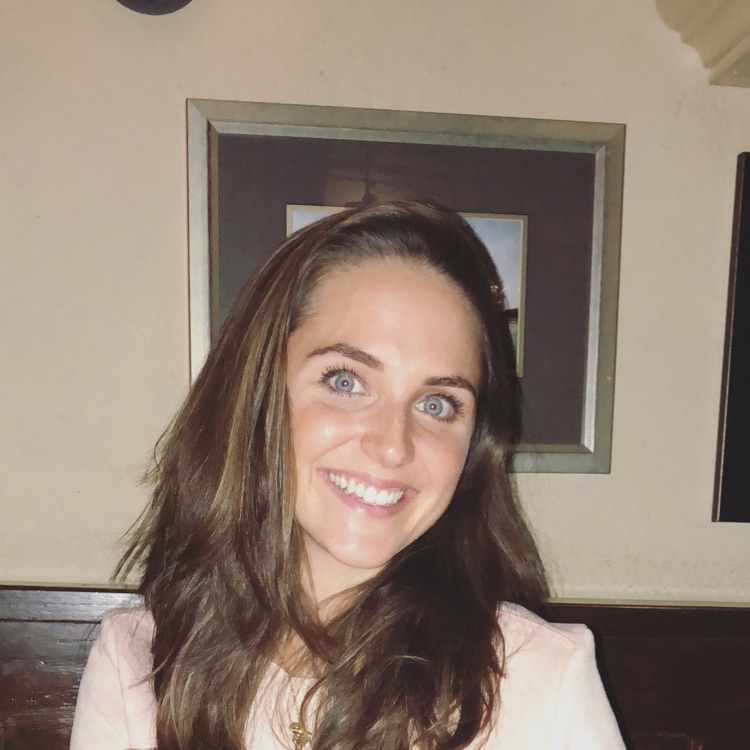 Beatriz Marañon Straarup
1 year ago

7
Some of them are pretty interesting
Holly Zeinfeld
1 year ago

10
Podcast w/ Dan Shapiro on conflict resolution is very useful.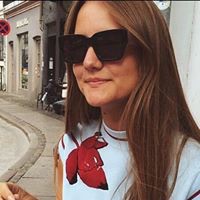 Anne Praestensgaard
1 year ago

9