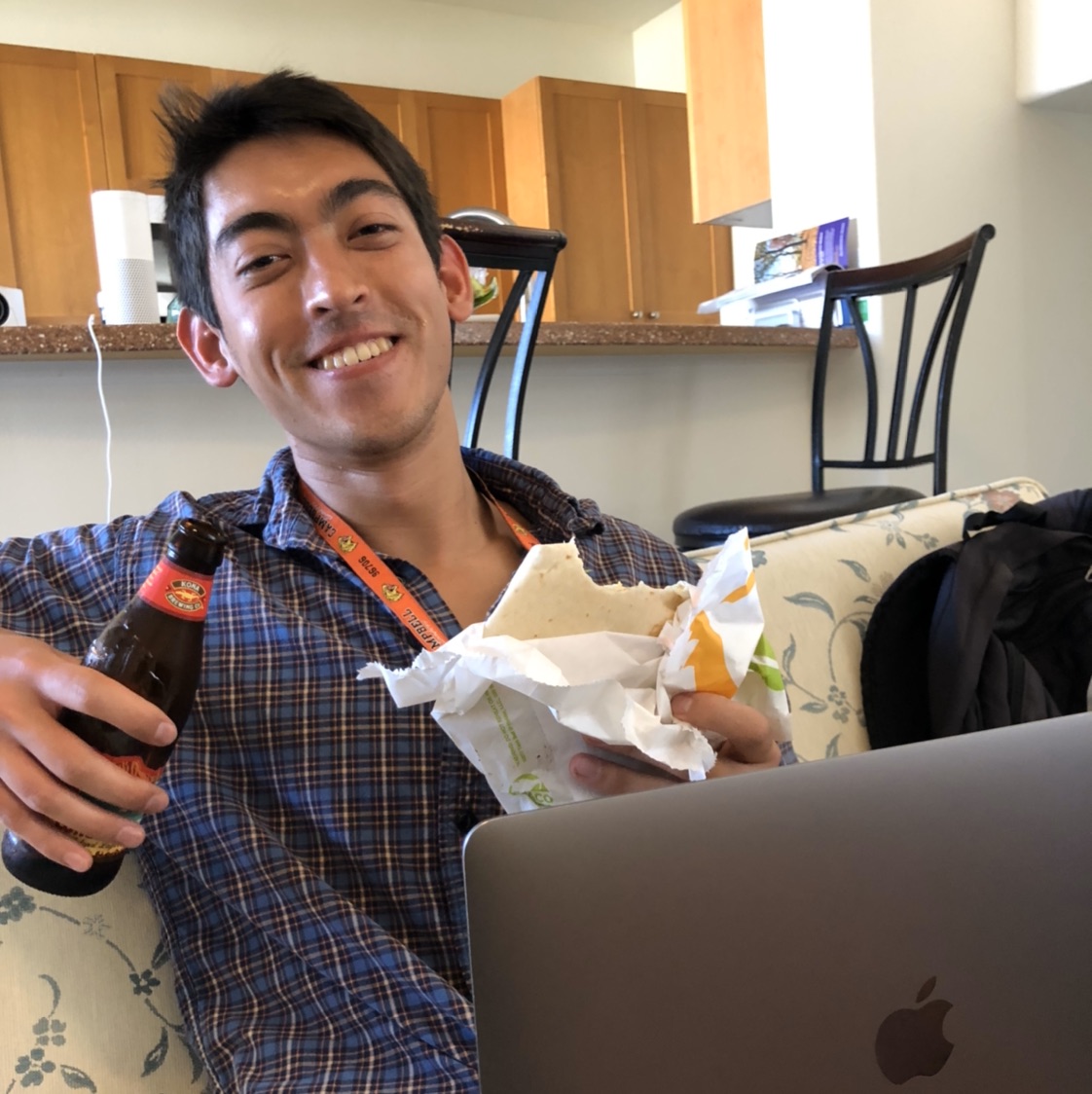 Henry Melzer
2 months ago

8
A really great podcast to learn more and I don't even have a business background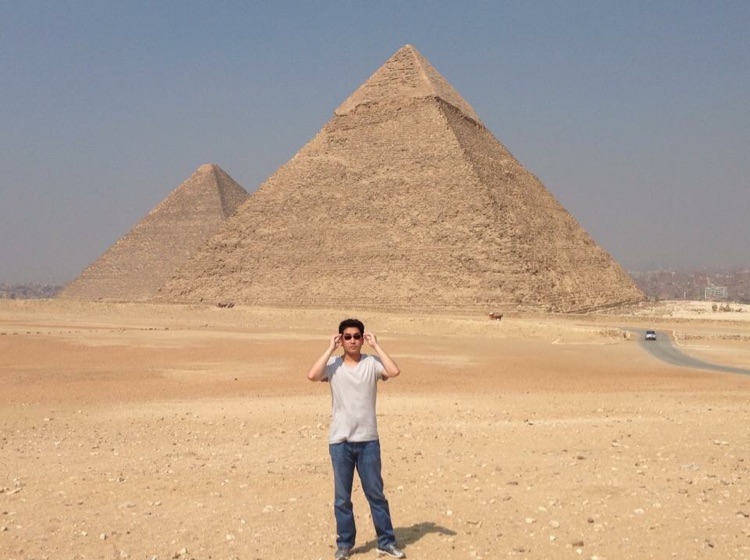 10
One of three best podcasts out there. Always a new topic that teaches you something you never knew.

8
Not just for economists-very accessible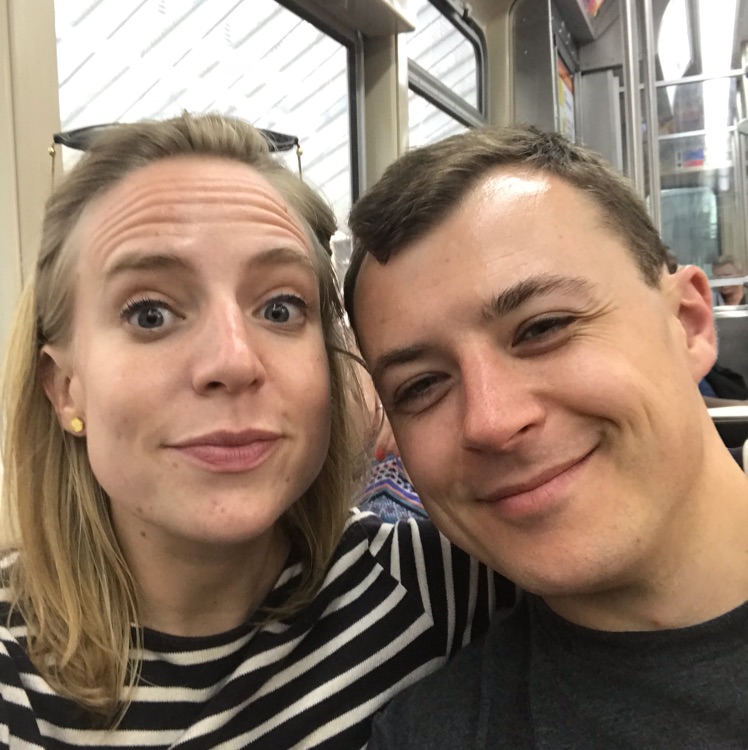 9
One of my all time favourites that always delivers. A 20 min podcast weekly that takes something topical and talks about the economic implications and very story driven way.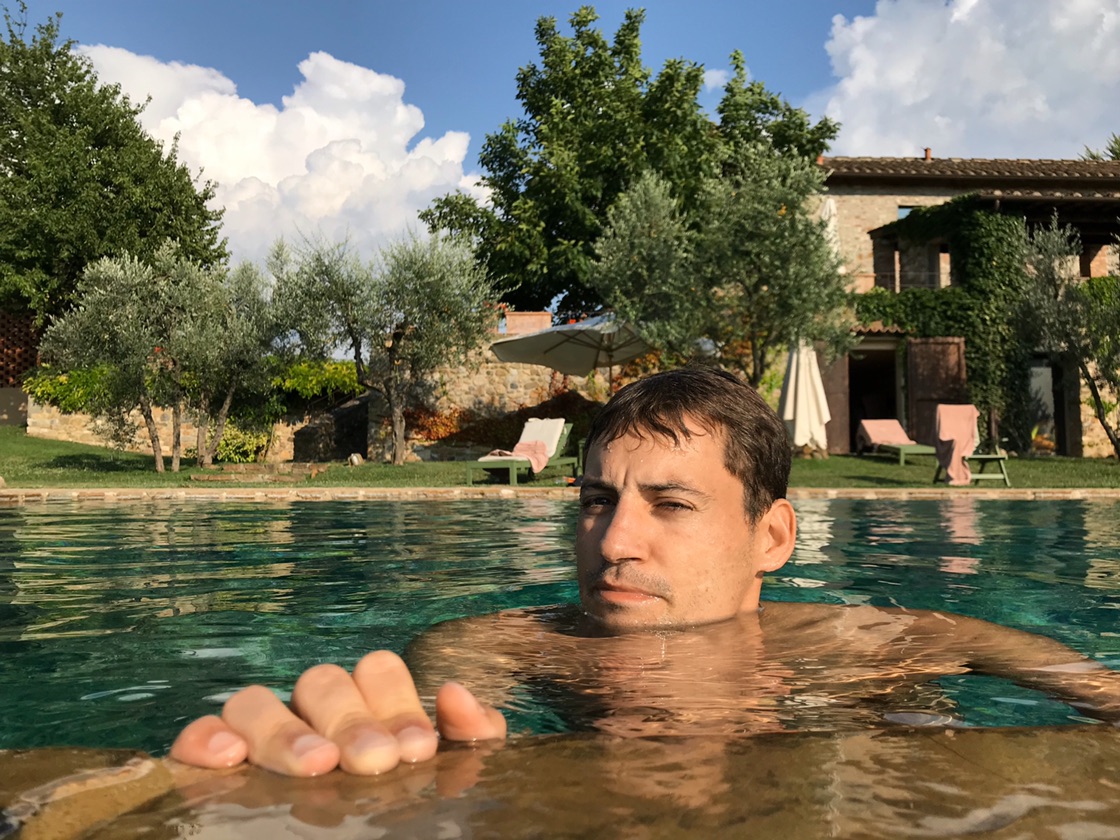 8

10
Martin Liversage
6 months ago

8
Nirav Suraiya
6 months ago

8
Ari-ben Cata
7 months ago

9

9