Kamilla Bernth
1 year ago

10
Altid virkelig interessante, underholdende og gennemførte afsnit hvor du altid bliver klogere. Med et lydunivers som altid spiller max.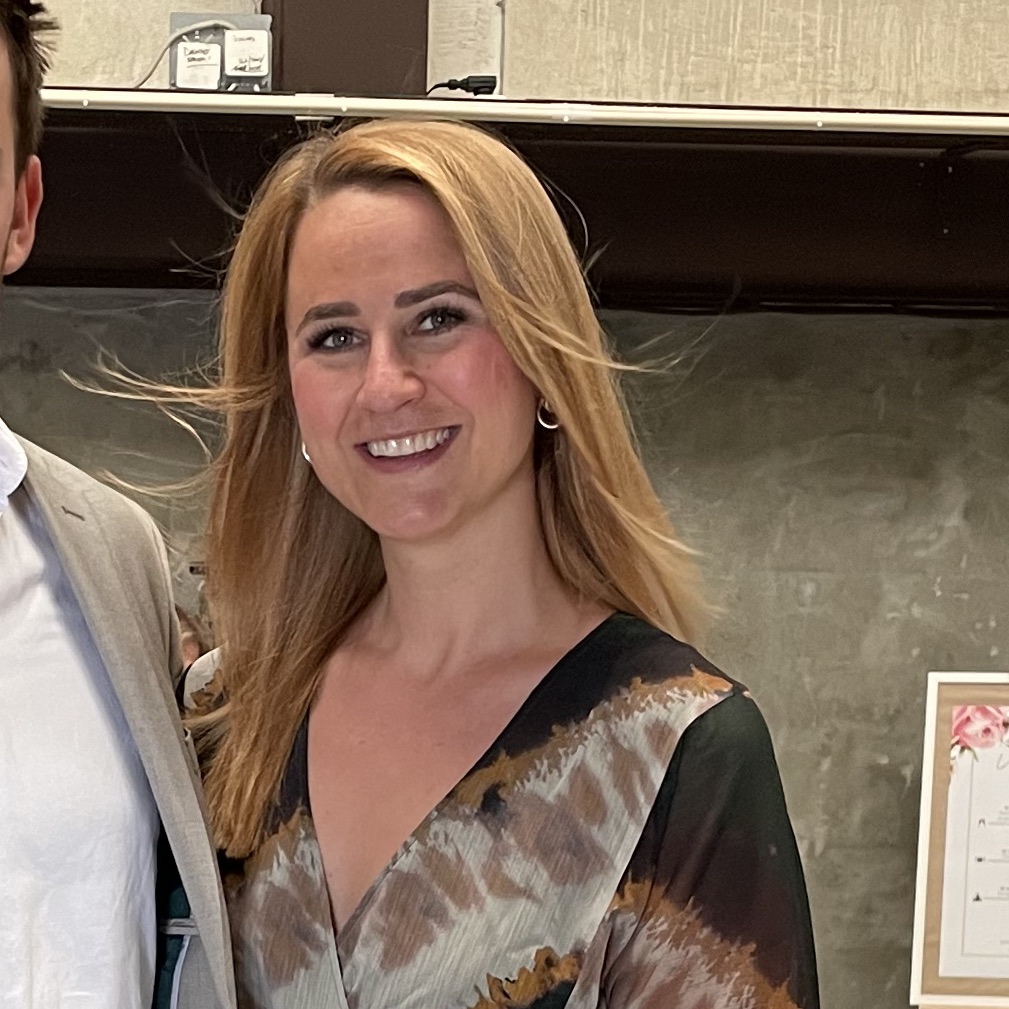 Xenia Kamenjuk
1 year ago

10
All episodes are extremely interesting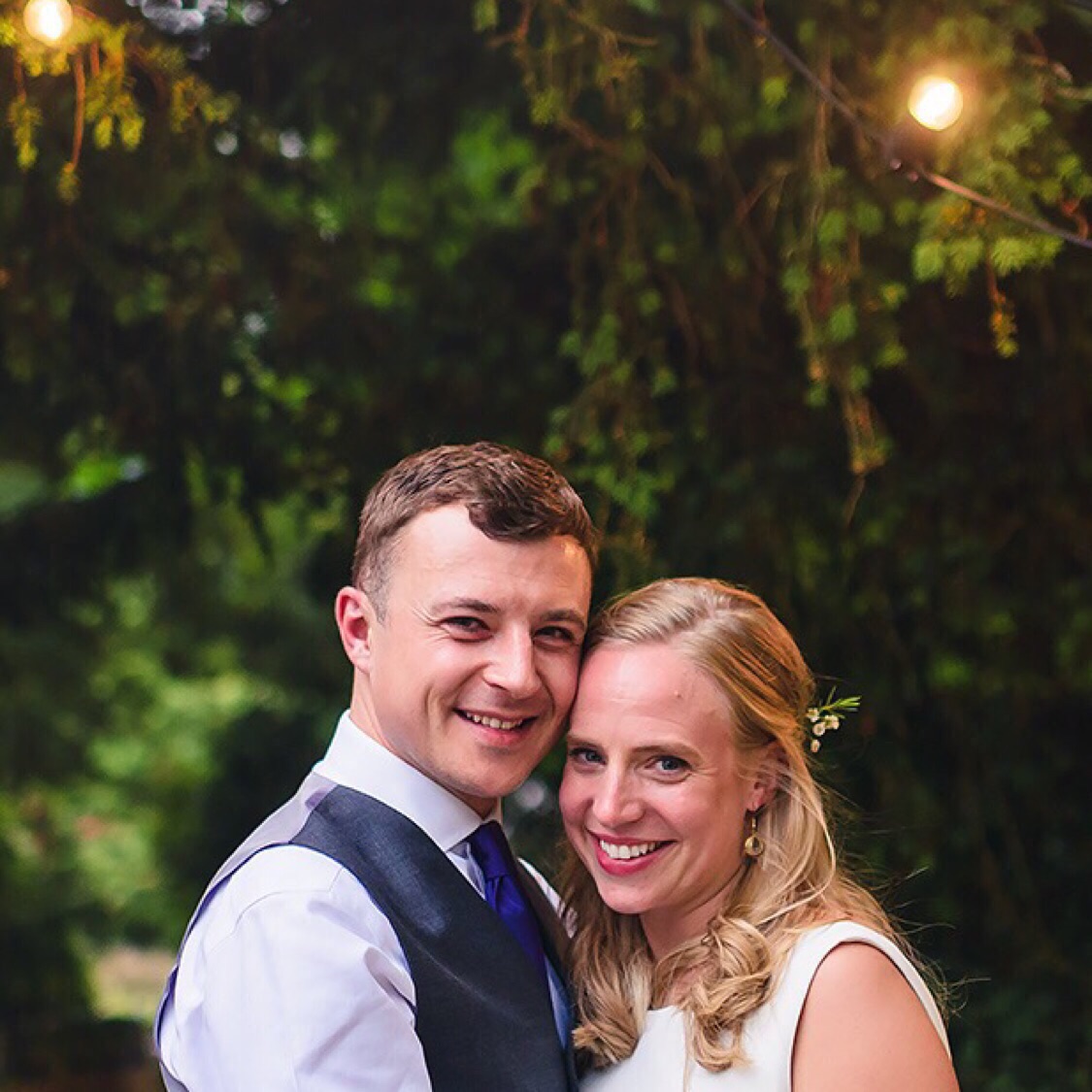 Henry Fovargue
1 year ago

3
This rating is relative to all entertainment (movie, restaurant, etc), not just other pod casts. Saying the same work/phrase 10 times isn't clever or interesting. I can also say 'news' at 12 different speeds and pitches, but that doesn't make it clever, does it? Anyway, gets a 3 for a reasonably logo.
3 Comments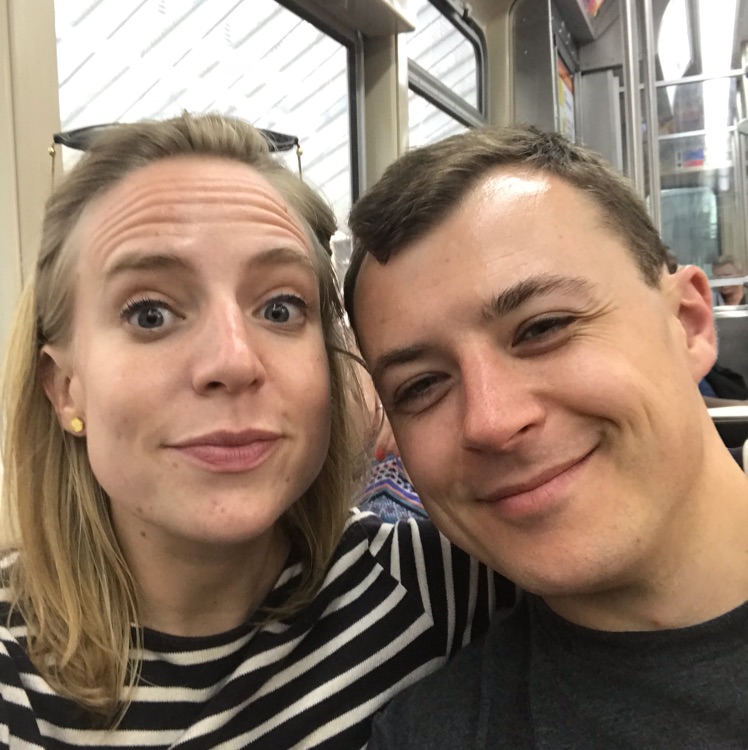 8
One of the first podcasts I ever got into, great story telling with lots of sound experimentation (although admittedly this made me feel a bit dizzy and put my husband off podcasts for life as he thought they were all like this...). Sometimes a bit hit and miss with episodes but generally really enriching stories.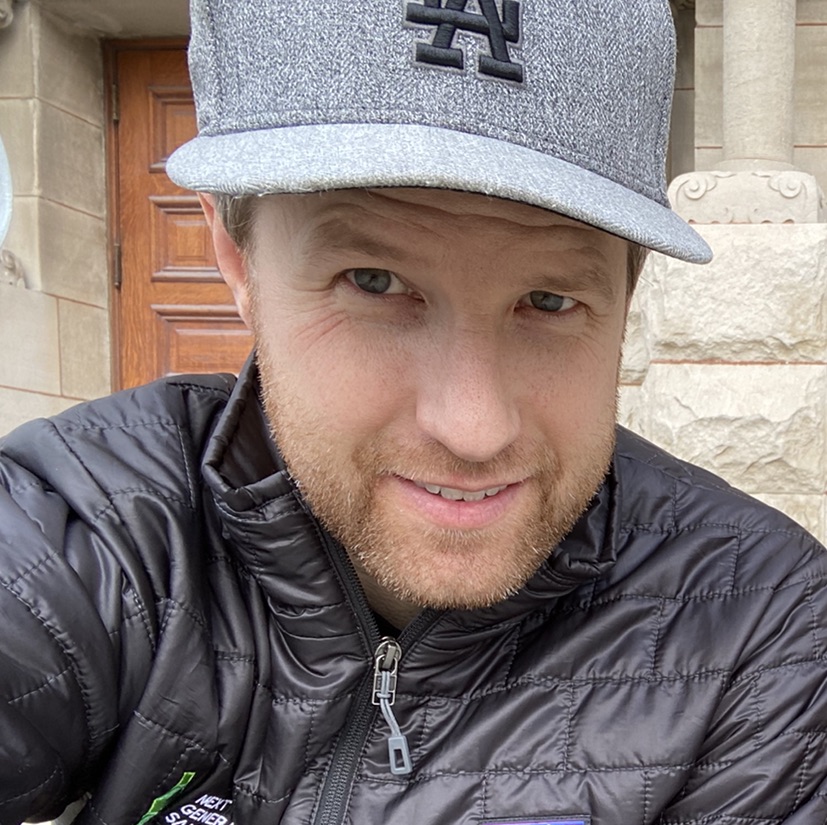 8

9
Kasper Nørbygaard
5 months ago

9
Yomna Nassar
6 months ago

8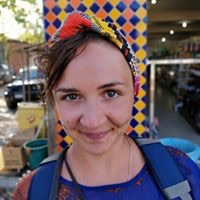 10
Anders Thorup-Jensen
1 year ago

10