Kamilla Bernth
1 year ago

8
Reply All er bedst når de leger tech-graver-journalister. De er grinern og nørdede og har en fantastisk kemi.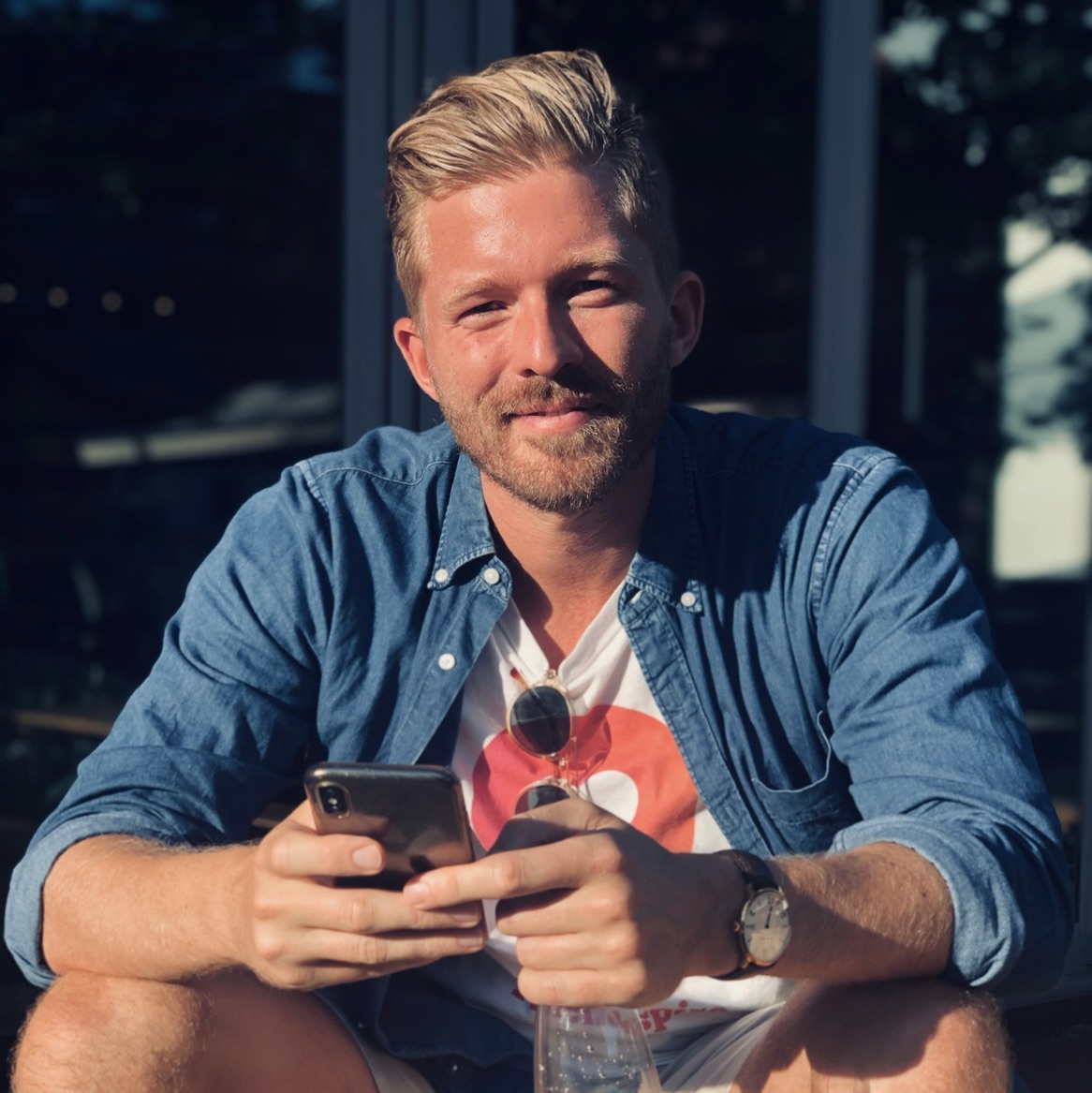 Morten V Schroeder
1 year ago

8
Took a little break from this one but then listened to #130 the Snapchat Thief which was SUPER interesting and with a bunch of cool twists and turns Good rec from @AnnieSpencer & @JackBugas! Very easy listening. I had hoped for a bit more substance and expertise in the topics chosen. Instead some episodes focus on some rather silly or irrelevant internet phenomena! Great for binge listening and easy to jump into if you have a spare 15-20 minutes
1 Comment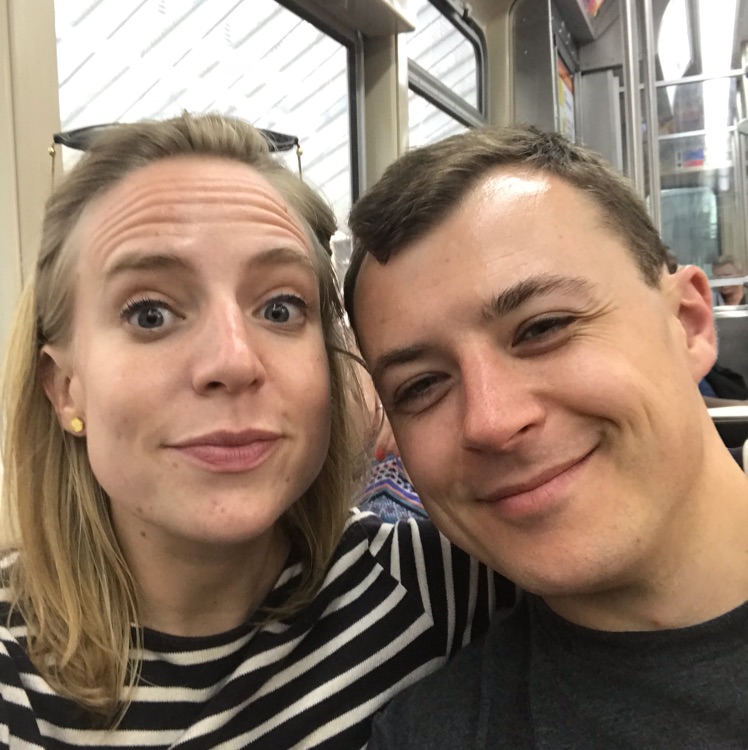 10
Probably one of my favourite podcasts - 'a show about the internet'. Picks an internet phenomenon that is current and gives the story behind it all in a highly entertaining way. I feel like the two hosts are best friends of mine, and look forward to every new episode.
1 Comment
Jonatan Rasmussen
2 months ago

9
Anders Thorup-Jensen
1 year ago

6