9
En sindssyg historie fra den virkelig verden, om Larry Nassar en Olympisk gymnastik doktor, der slap afsted med at begå overgreb mod flere hundrede kvinder, igennem en lang årrække. Synes det er fedt man inkluderer pigerne og hører dem fortælle deres historier.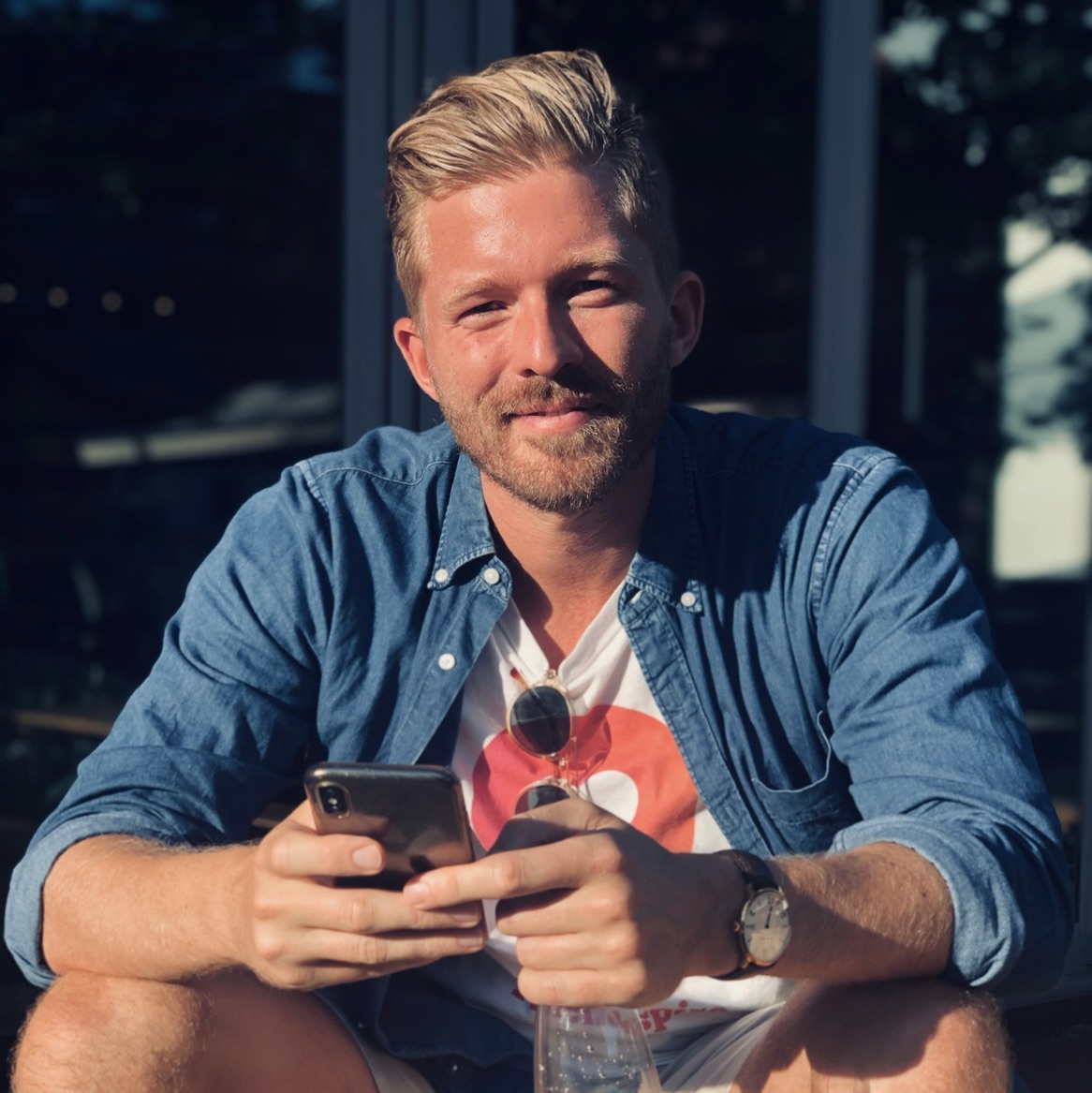 Morten V Schroeder
1 year ago

10
Wow! This podcast is incredible, very sad and very hard to listen to but really really important. Binged the whole thing in one sitting flying from Boston to Miami. It's extremely well produced and they do an amazing job explaining how Larry Nassar could get away with something this terrible for so long. Its all explained through live interviews with victims, parents, officers and live footage and I have to admit I shed tears more than once listening to this 😥 It's also a story of many institutional and parental failures and I think it's important to listen to so we can all maybe learn to recognize these things earlier and take action! Shout out to @AnaTestolini & @AnnieSpencer for rating this so I found it 🙏
3 Comments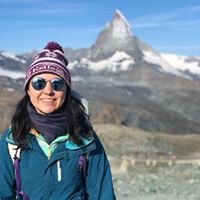 10
Incredible podcast. It's so sad that it's a true story, but I'm glad someone took the time to get these stories out so that maybe some parents in the future will listen more to their daughters about sexual assault. Every single parent should listen to it! And even if you're not a parent, listen so you can understand how a pedophile can fool so many people.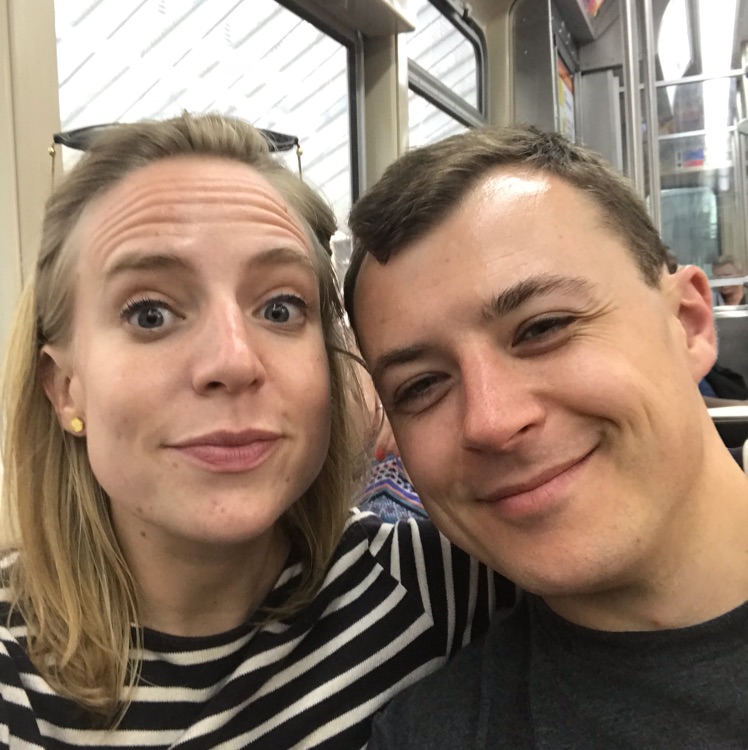 10
Wow. What an incredibly produced and powerful podcast detailing the story behind Larry Nassar. Beautifully told, making the series impossible to stop listening to. Completely astounding he got away with it so long, and a highly empowering ending with all his victims testifying against him.
Nicola Maltby
1 month ago

10