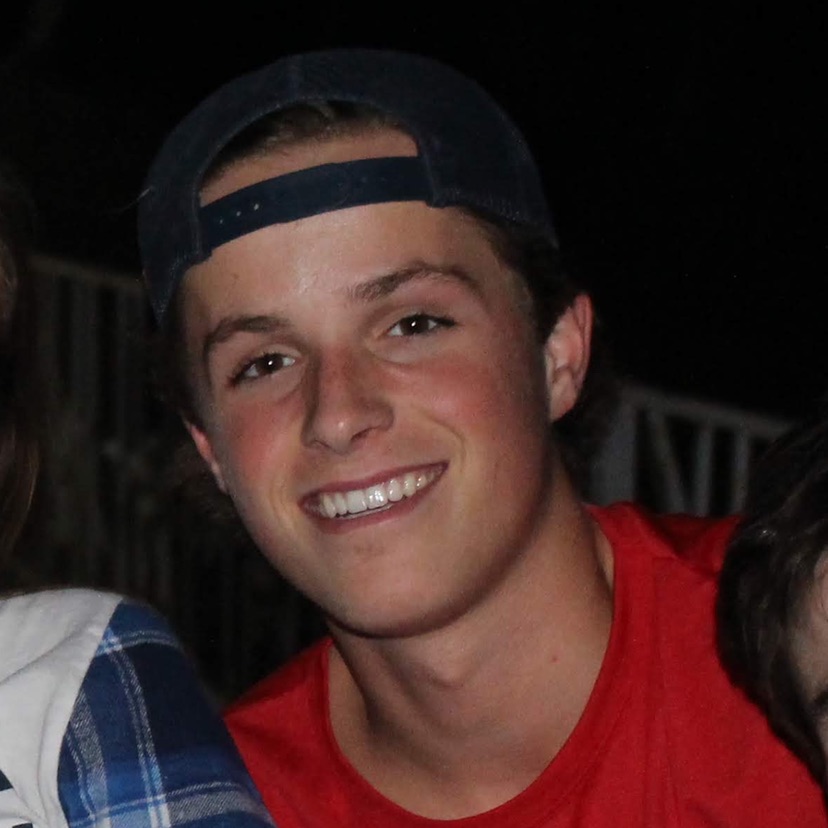 Bennett Richter
3 months ago

8
Listened to Dr. Death on my drive down to Miami this fall... I thought I was an interesting yet dark podcast about the loopholes found throughout the health care system. It is a messed up story but important to be talked about for sure. Overall not GREAT but still very interesting.
Anne Sophie Helvind
4 months ago

8
Virkelig en sindssyg historie. Man tror næsten ikke på, at det hele har kunnet lade sig gøre.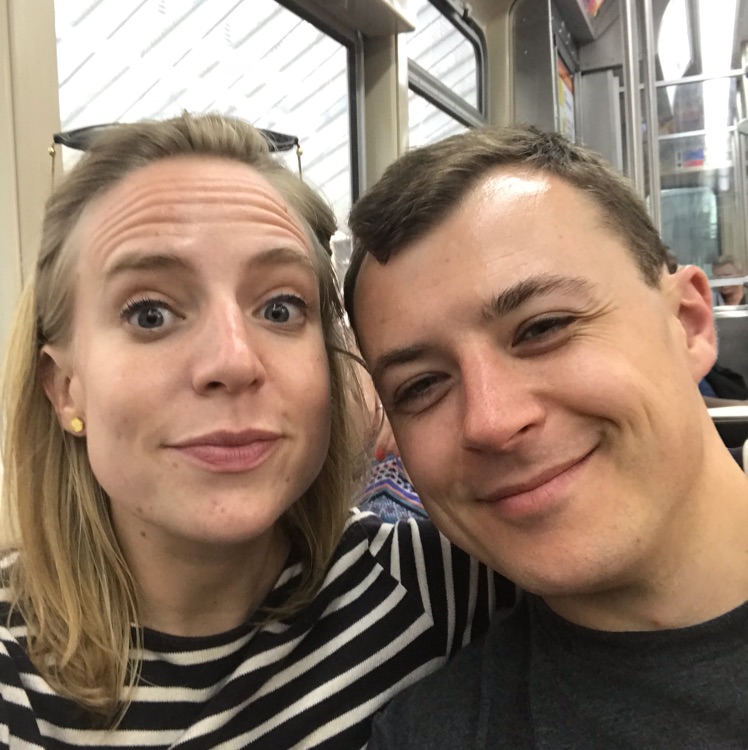 Annie Spencer
7 months ago

6
Bit confused as to why this is one of the top most listened to podcasts of all time. It's quite good, and kinda terrifying a surgeon could get away with this. But feels like a 1 hour story stretched out into 7 hours.
2 Comments

8
Et spændende men samtidig skræmmende true crime-podcast. Dr. Christopher Duntsch var neurokirurg og påstod at han var den bedste indenfor sit felt, og det betød at flere patienter besøgte ham når de havde problemer, det endte dog virkelig tragisk for flere af patienterne.
Caitlyn Hansen
2 months ago

10

8
Nicola Maltby
2 months ago

10
Skye Hillier
3 months ago

7
Maibritt Schulz
4 months ago

9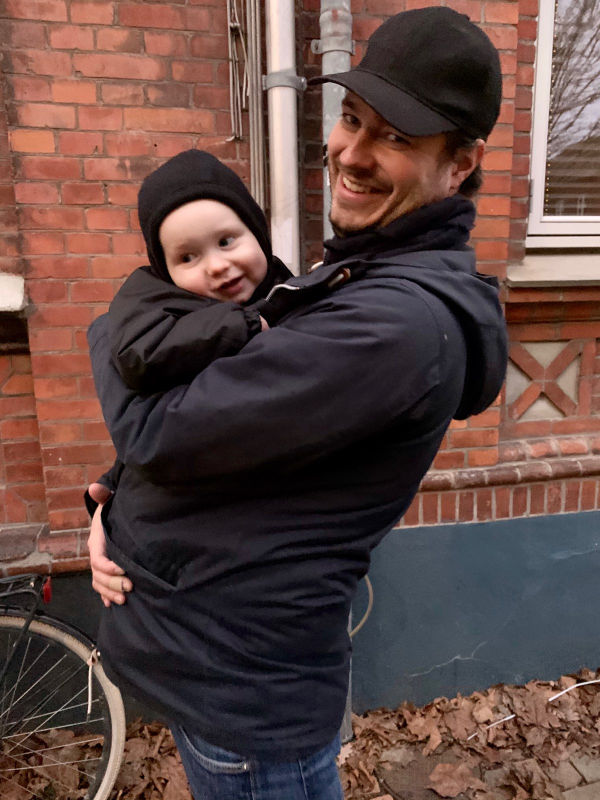 Mads Jacobsen
4 months ago

7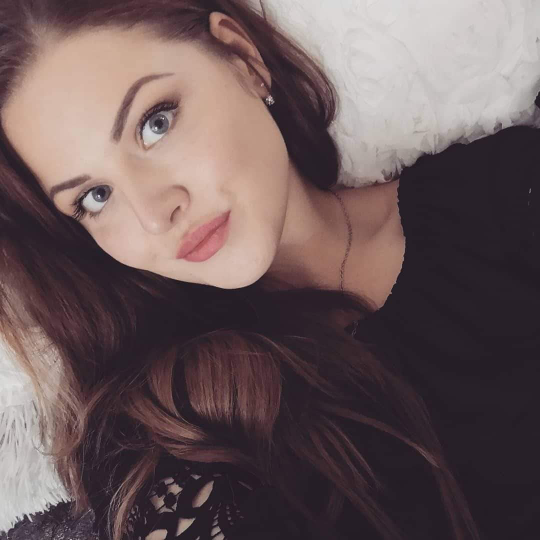 Simone Knudsen
4 months ago

8
lynette martinez
7 months ago

9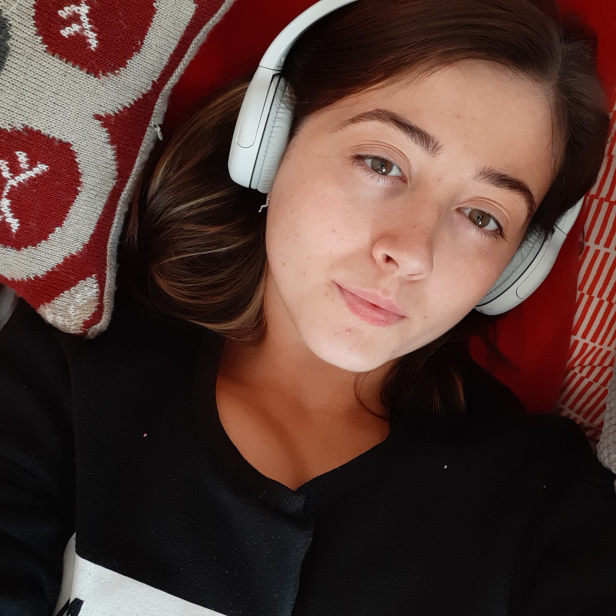 Molly Holmes
7 months ago

7