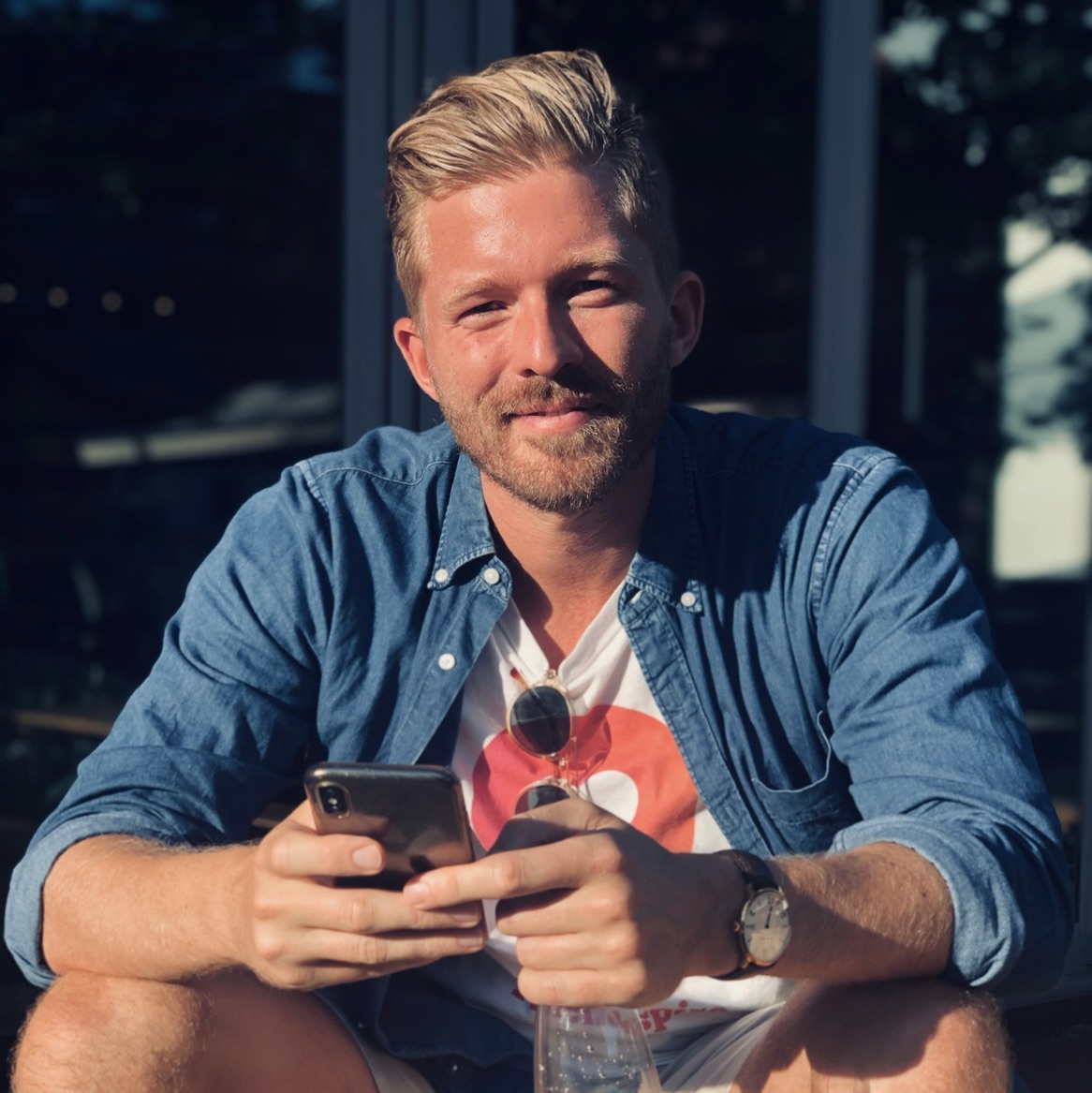 Morten V Schroeder
3 months ago

7
Two journalist goes on a Hunt to find the murderer of a young girl! It starts out really well and I was captivated for a while, but then it's clear that the podcast gained a lot of traction, more listeners and then they start dragging it out 🙁 The result is a story in 10 episodes that should have been told in 5. They also repeat themselves a lot which is irritating! Nonetheless an interesting story.
Sidsel Libergren
3 months ago

10
Very interesting, tragic and touching story! And very well made as well. I will highly recommend!
2 Comments
Pia Baunsgaard
1 year ago

8
True-Crime Podcast on missing indigenous children.
Mathilde Nielsen
1 year ago

10