Frederikke Linnebjerg
1 month ago

8
Fint format - selv for folk uden børn

8
Gravid eller allerede med børn? Gode, ærlige fortællinger og snakke med faglig sparring. Den kan kun anbefales!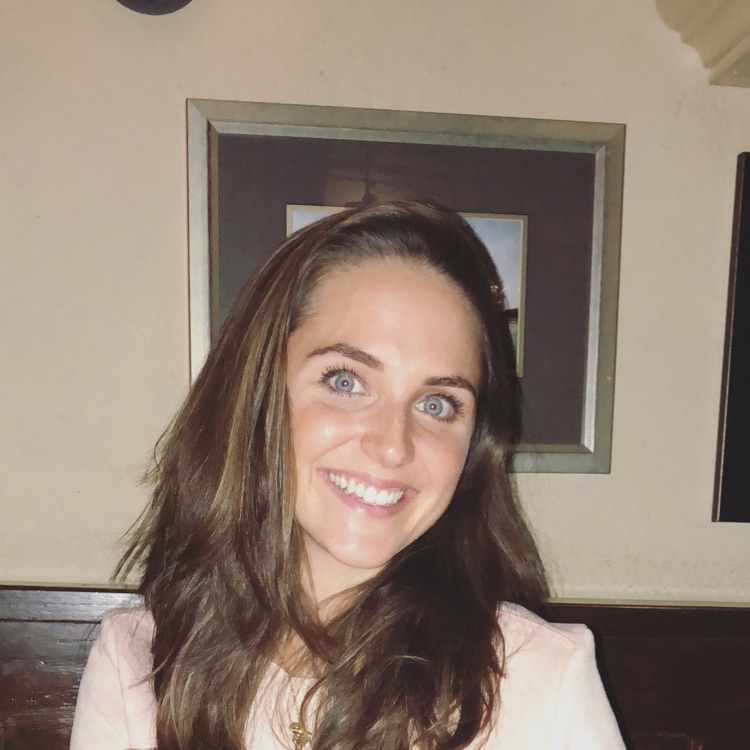 Beatriz Marañon Straarup
4 months ago

8
Virkelig fin podcast. Elsker deres fødselsberetninger, som er ekstremt ærlige og meget ofte rørende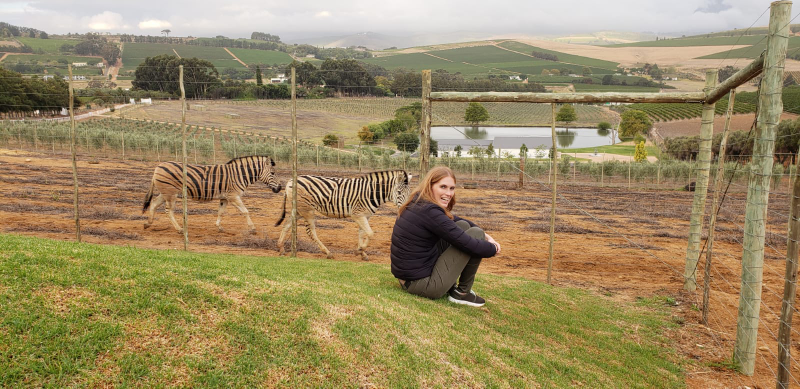 Josephine Akinal
8 months ago

8
Danish podcast about pregnancy and birth. Doesn't get more honest and direct which made it really funny.
Camilla Amstrup
9 months ago

9
Fin podcast, der beskriver graviditet og moderskabet i alle sine facetter gennem personlige beretninger fra værtens gæster.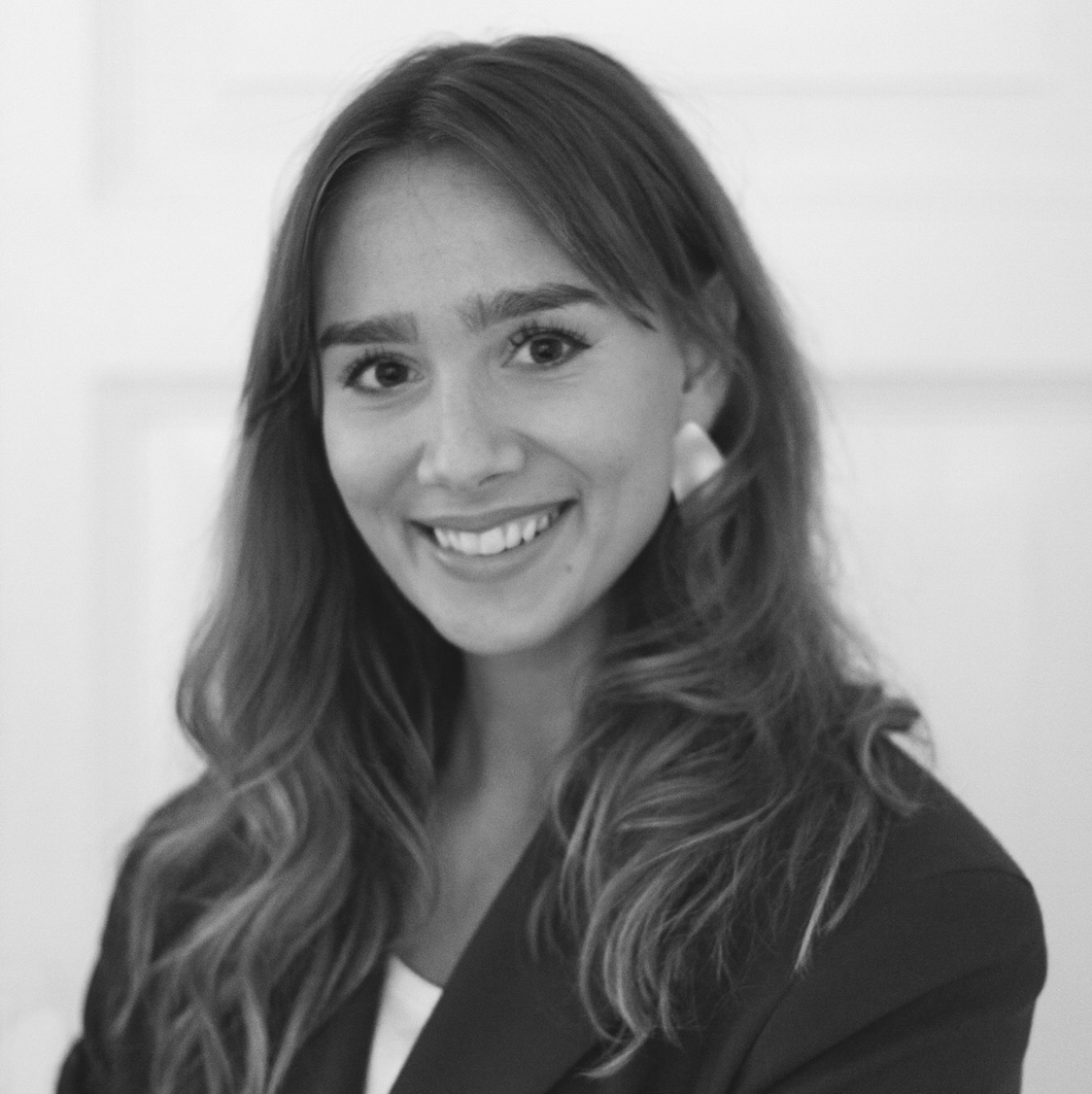 Cathrine Overvad
5 months ago

7
Katrine Bjerrehuus
7 months ago

8
1 Comment
Caroline Hemmingsen
10 months ago

9