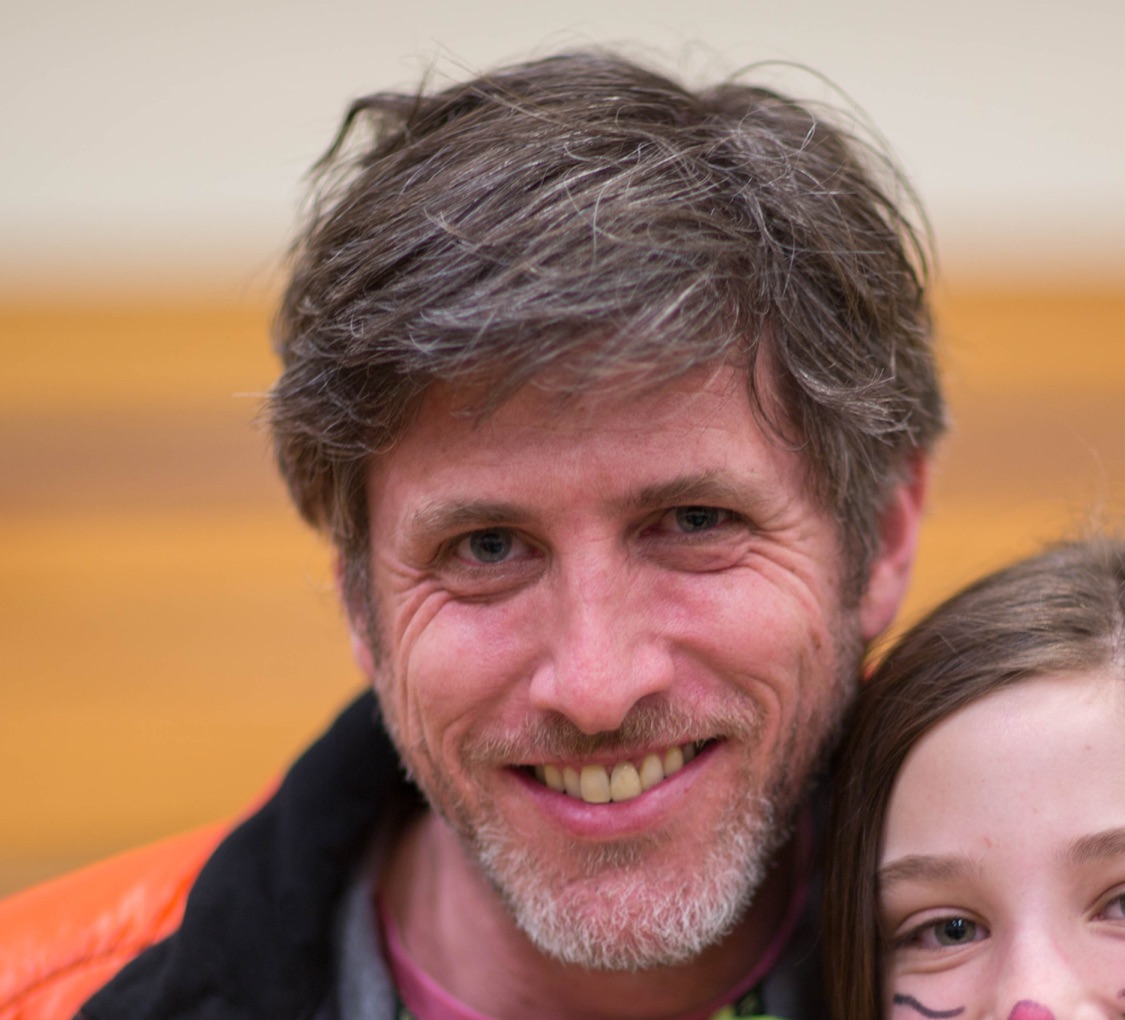 9
If you want to understand the impact that the internet (particularly YouTube) is having on our society, start here.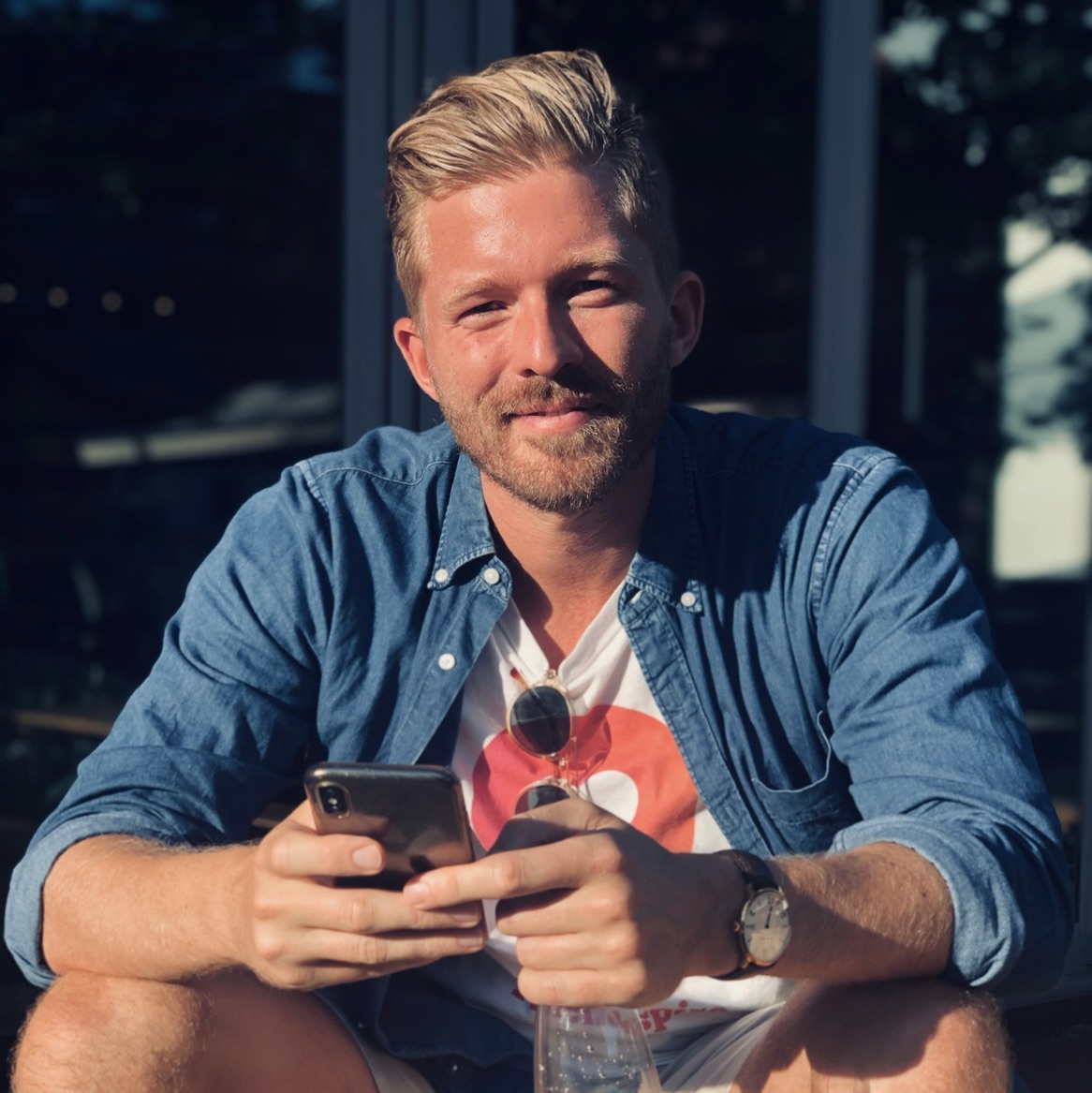 Morten V Schroeder
5 months ago

9
Really enjoying this podcast! Super interesting look into the world of the internet - specifically YouTube and all the implications various small tweaks in their algorithms has on users and what we see and discover!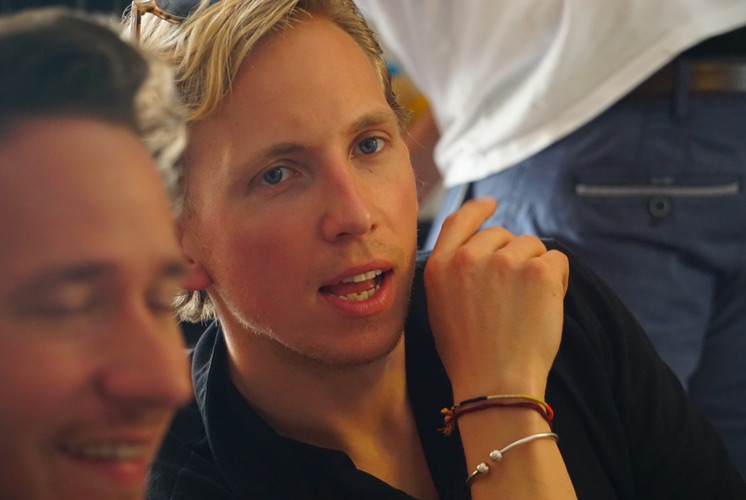 Phillip Dambæk
6 months ago

9
Another quality podcast by The Times. Tech columnist Kevin Rose takes us on a deep dive in that the internet is doing to us and how our lives are moving more and more online.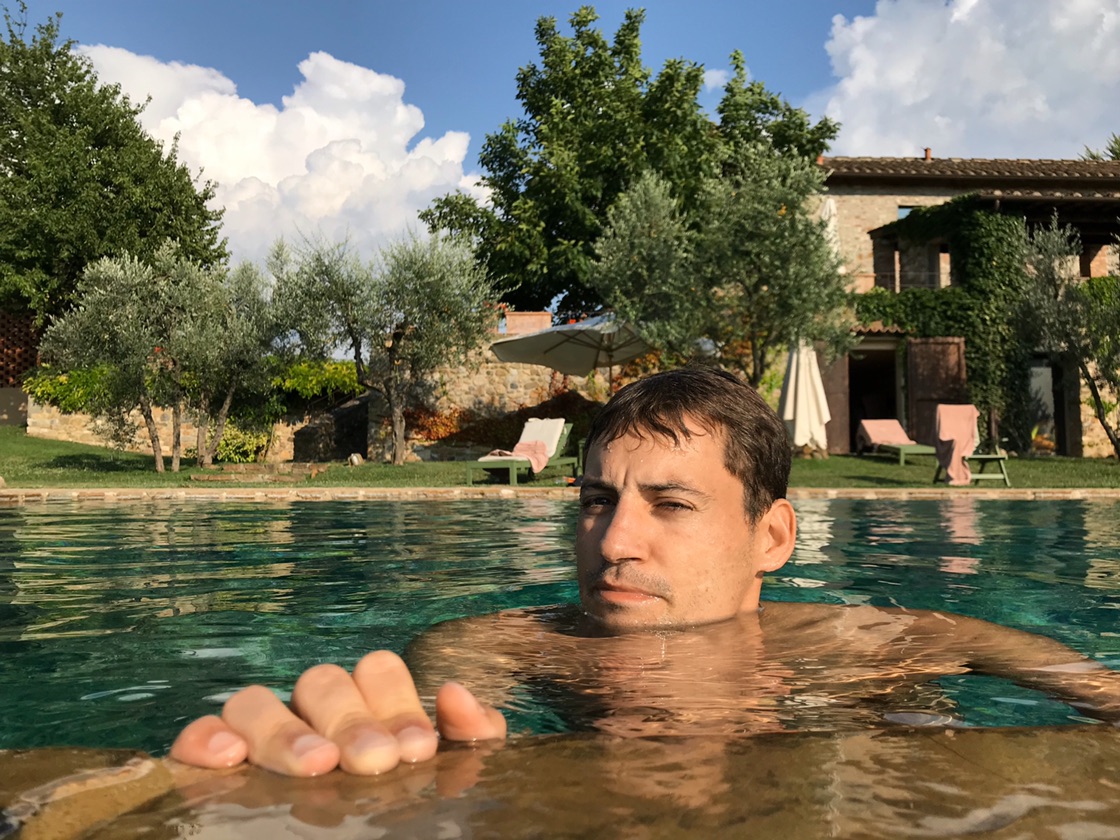 10
1 Comment