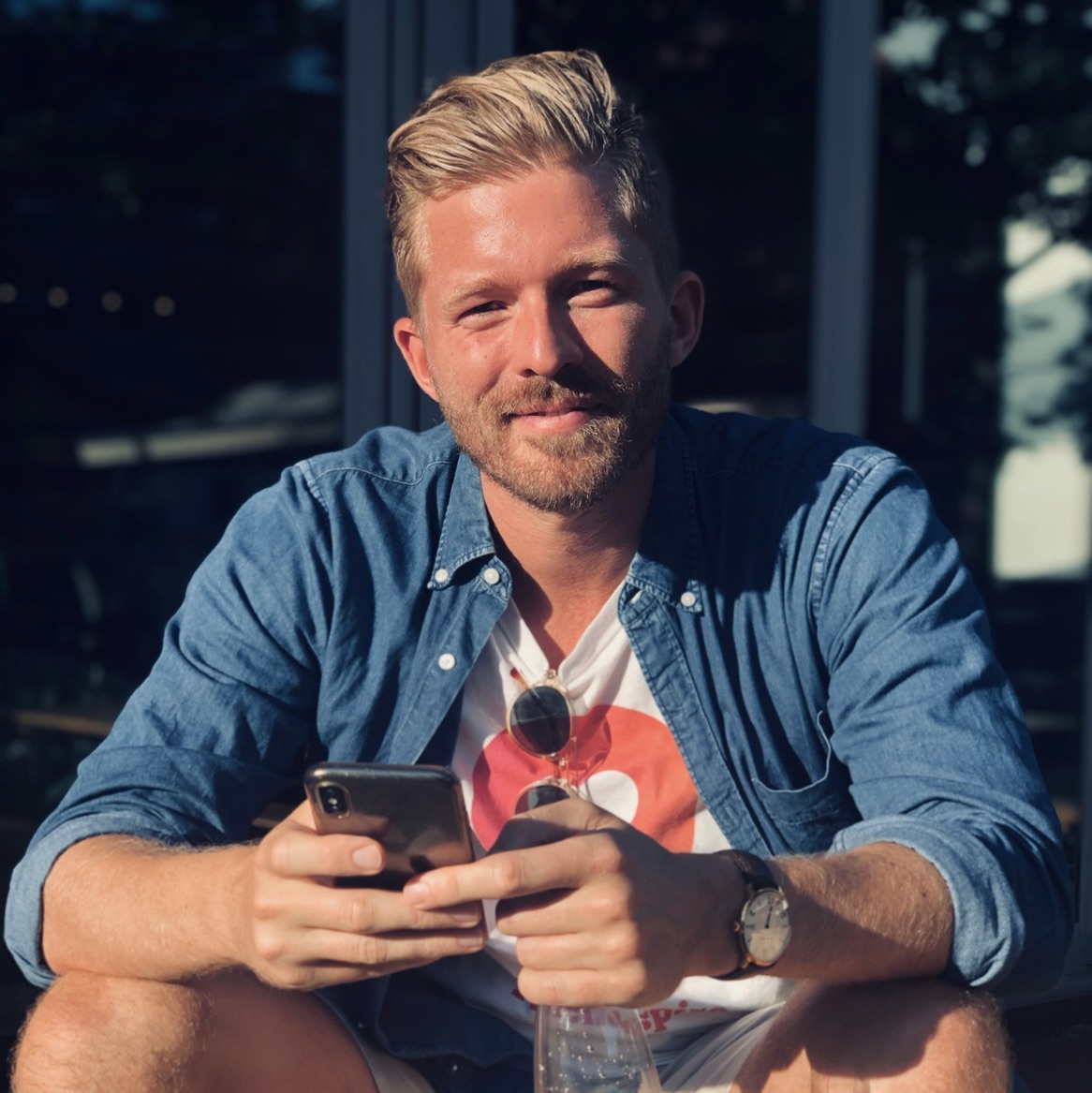 Morten V Schroeder
2 months ago

8
Interesting podcast that tries to chase down a myth that CIA wrote one of the biggest rocksongs. I was actually a bit bored in the first episodes, but then the story sort of takes a new form, where the chasing after the rocksong leads them down the path of other new interesting stories. I quite enjoyed how each episode in a way following a new branch that was related to it, but only partially relevant. It also gave a great view into the cold war, and what music meant to some people back then. Easy, fun and good listen if you just need a good story.
Emil Holtemann
3 months ago

10
Amazing - def. Recommendable to all my friends - even Those WHO doesnt listen to podcasts that often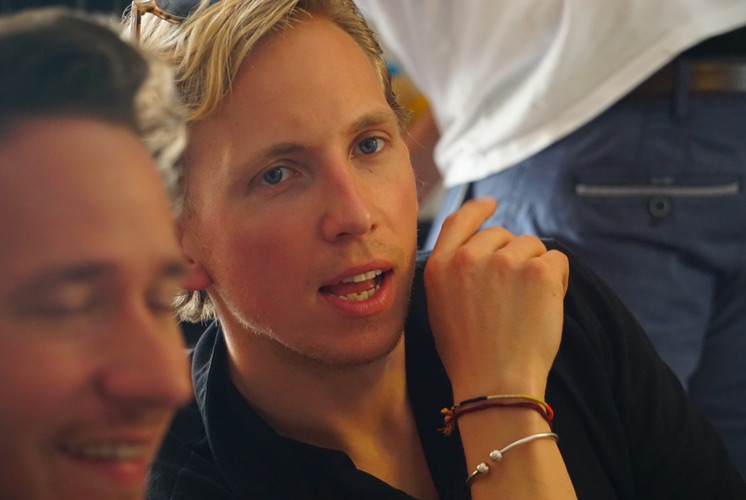 Phillip Dambæk
4 months ago

8
With a premise you want to be true, this podcast is slow at times but I found it enjoyable and well produced.
Pirgun Akinal
5 months ago

7
Interesting story but it unnecessarily long.
Frederik Bockhahn
3 months ago

8