10
Super lækkert. Mange små men lækre retter for en fair pris 👌🏼
3 Comments
Anthon Louis
3 months ago

9
Jeg elsker deres pastaretter, må jeg bare sige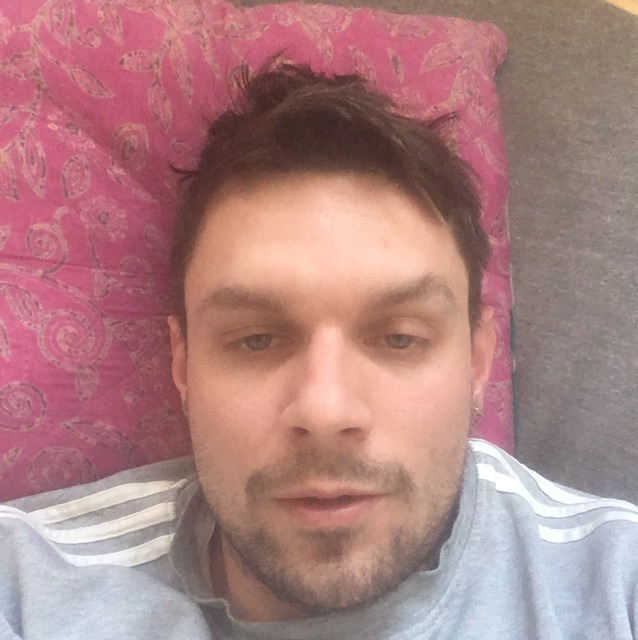 6
Det er okay. Har spist der et par gange. Personalet var venligt og imødekommende. Maden var over middel og prisen var vist ikke så gal.

8
Great food, great atmosphere, great location.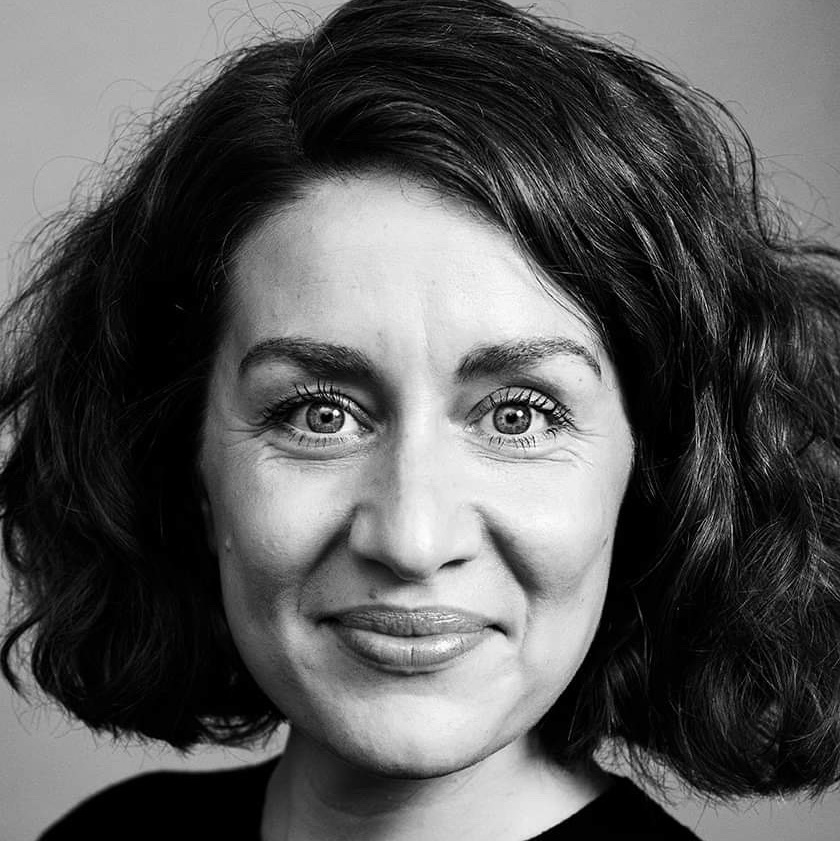 Esther Straarup Wright
1 year ago

8
Really delicious and cool hangout. I love their little dishes & perfect before a night on the town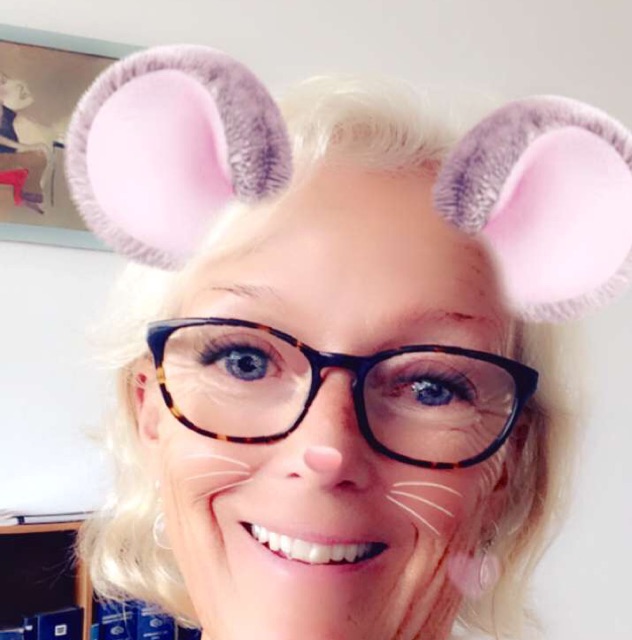 Lene Veith Schroeder
1 year ago

10
Vi var der med dinnerbooking i uge 7. Dejligt sted. Skøn mad! Meget rimelig pris.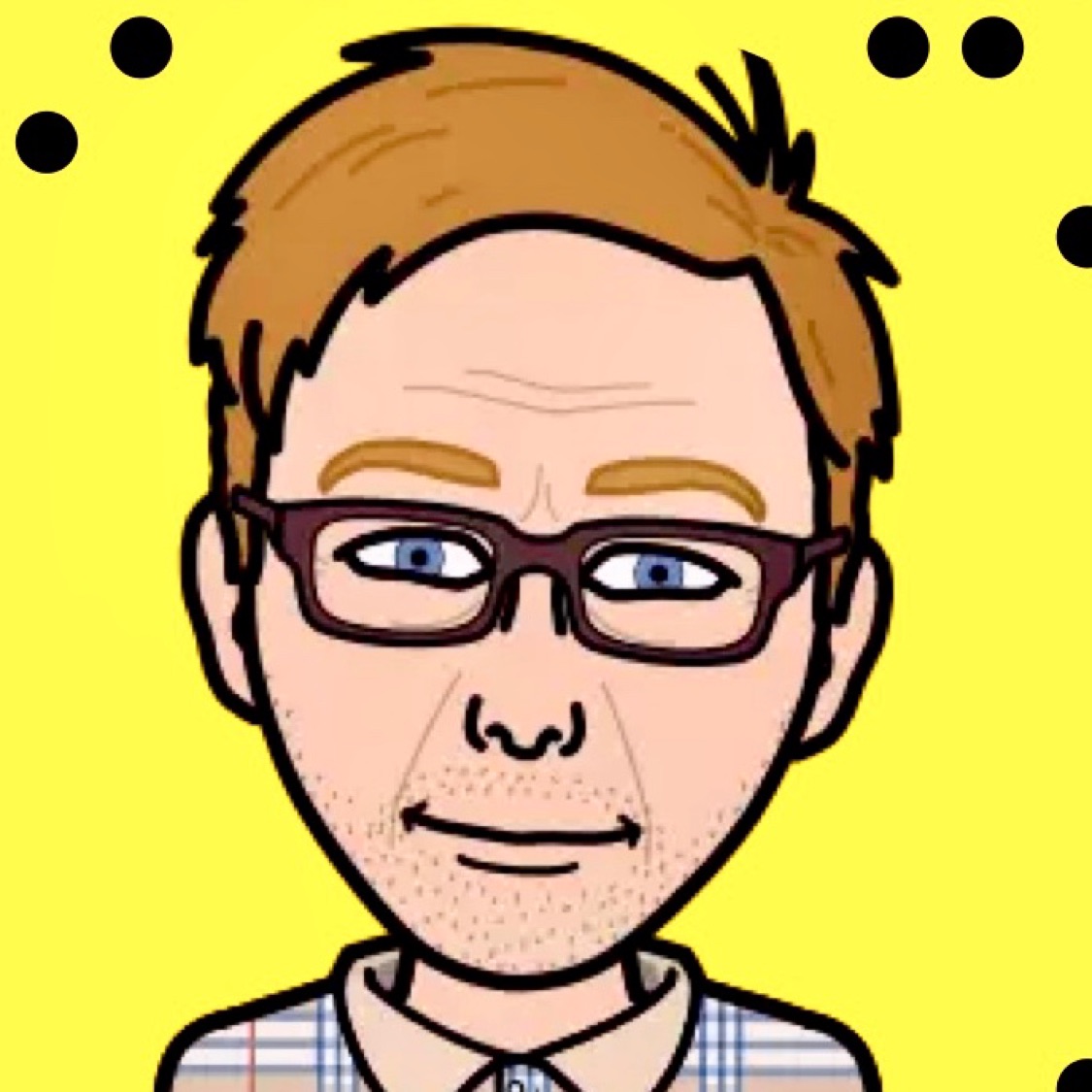 Torben Schroeder
1 year ago

10
Fremragende mad til prisen under Dining W eek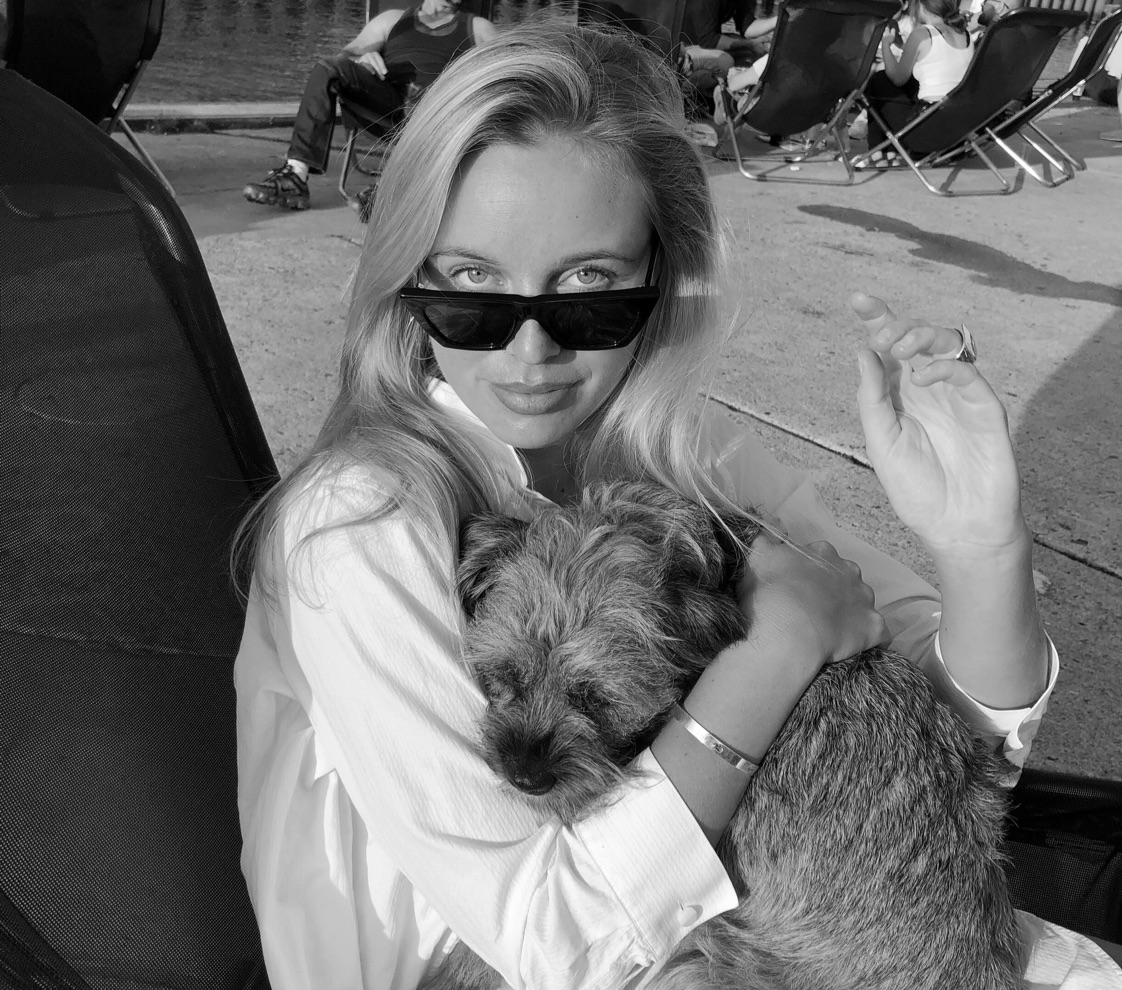 Sørine Skov Kruse
1 year ago

8
Perfect for dinner and a drink before heading to other bars in the meatpacking district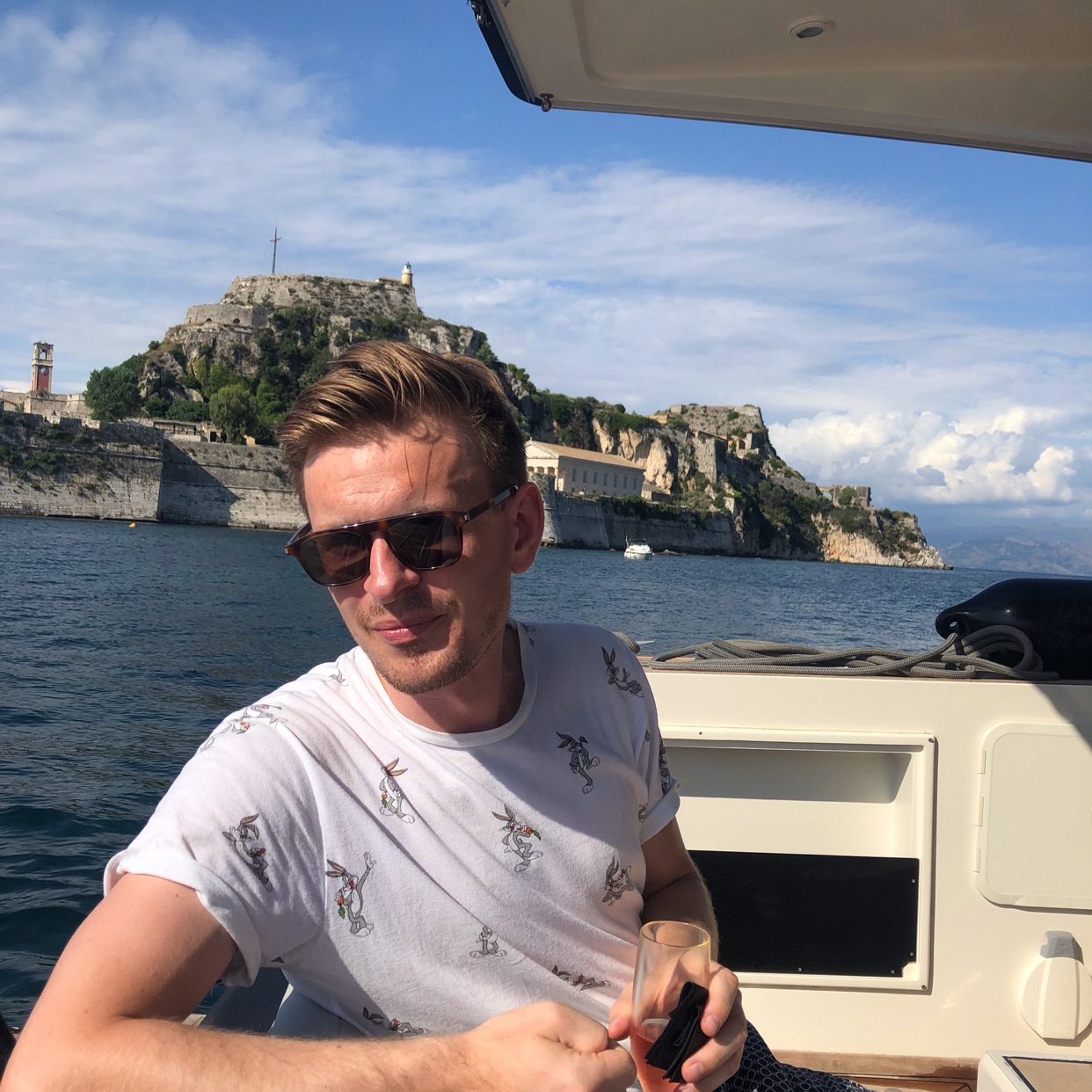 8
Solid place for pre-gaming in the meat packing district.
Caroline Frederikke Dahlin
2 months ago

9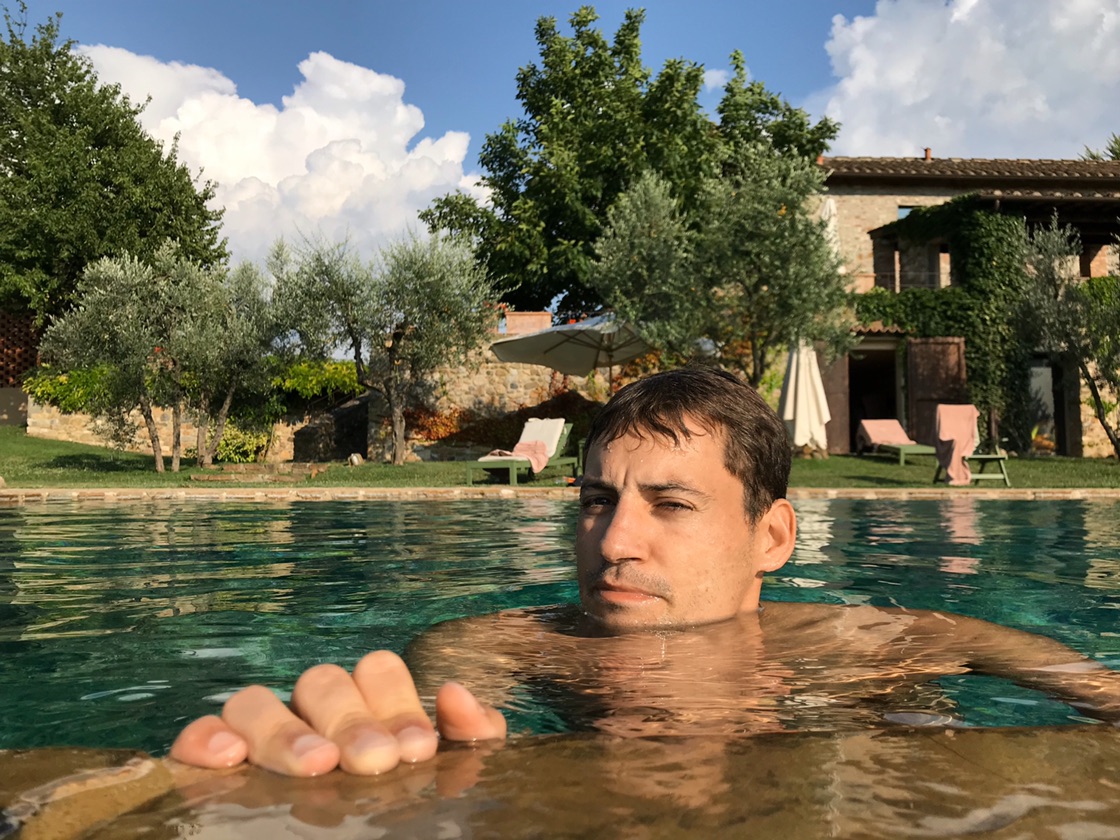 5
Amalia Boberg
2 months ago

8
Albert Asbæk
4 months ago

6
Mie Wiinberg
7 months ago

7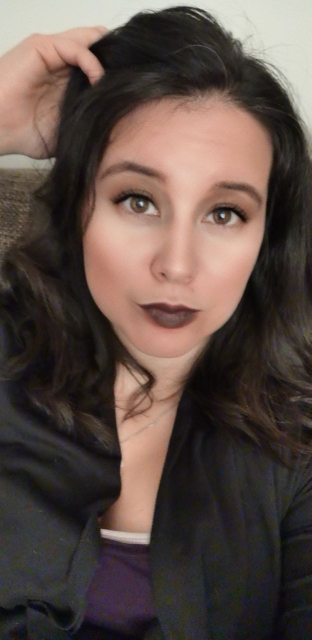 Alisa Hellemose Hansen
9 months ago

9