Liv Vanggaard
3 months ago

9
Hvis du skal ud og have lækker autentisk italiensk pizza: tag på MOTHER! Syntes der er en super stemning derinde, og pizzaen havde jeg sku intet at klage over - super lækkert!
Magnus Michelsen
5 months ago

8
Good pizzas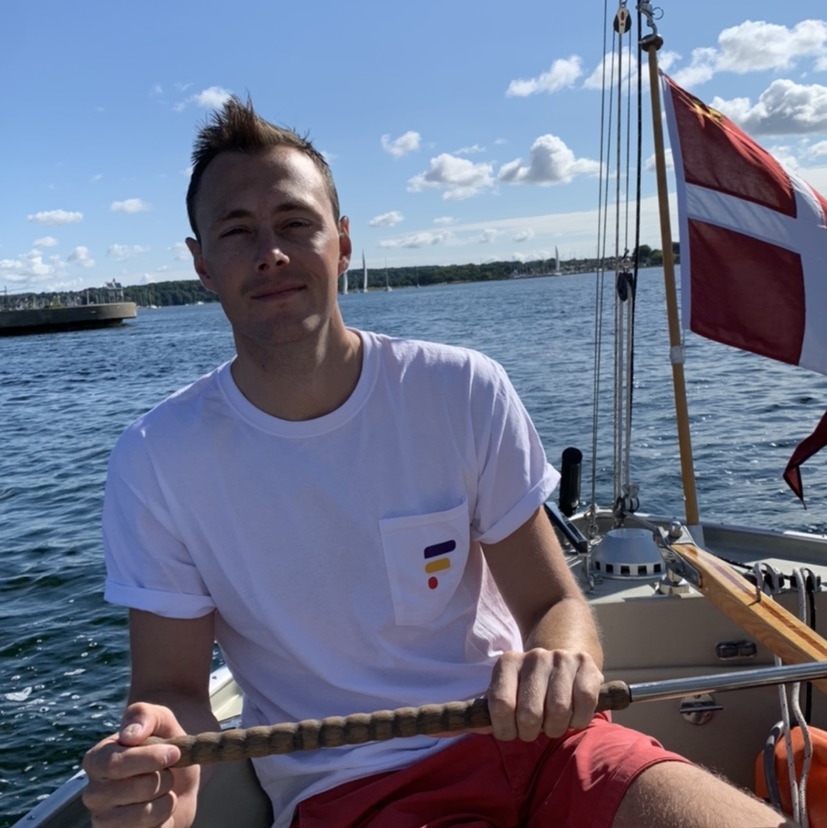 Christopher Thorsell
9 months ago

8
Good vibe and great pizzas
Martin Jensen
10 months ago

6
Bad service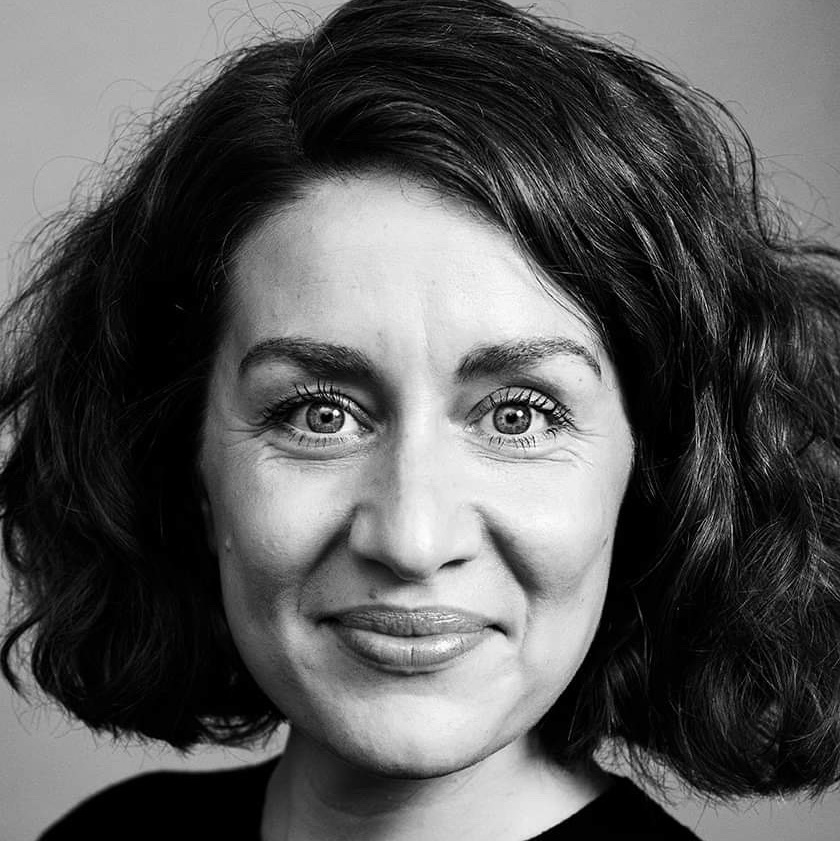 Esther Straarup Wright
1 year ago

8
Goood pizzaaa and antipasti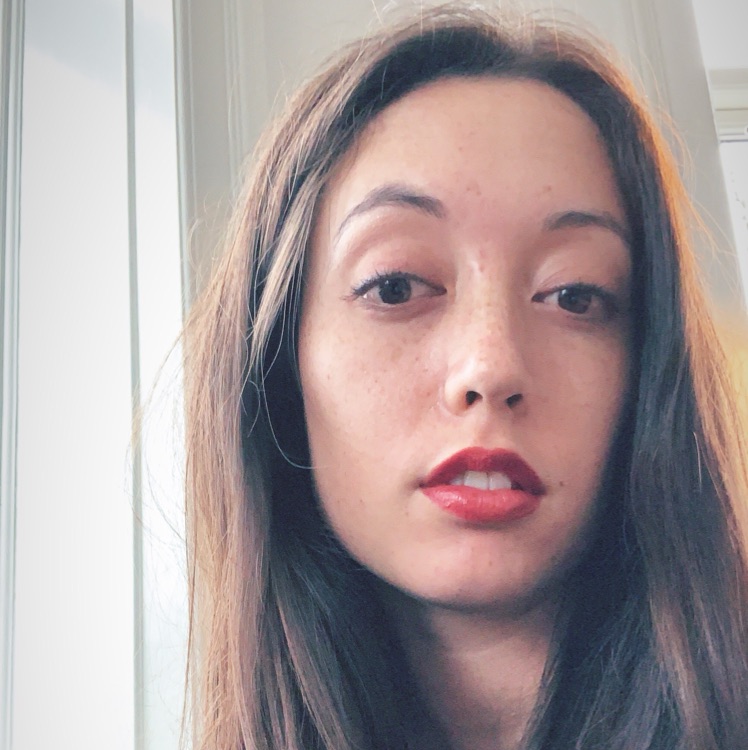 Kathrine Moeller
1 year ago

8
Amazing pizza!! Cool ambience and great location.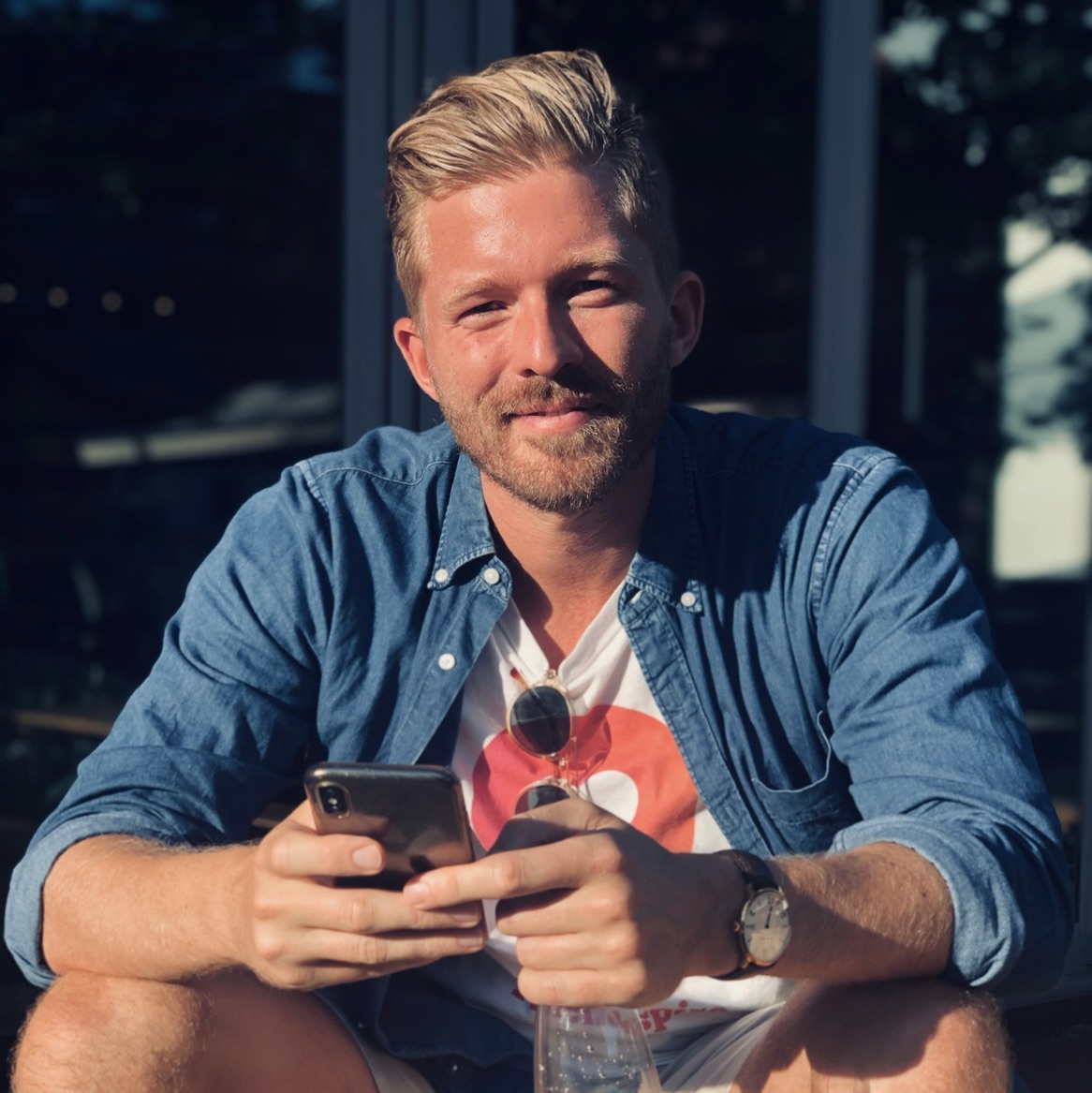 Morten V Schroeder
2 years ago

8
Excellent pizza joint in Copenhagen's cool meatpacking district

8
Caroline Frederikke Dahlin
2 months ago

9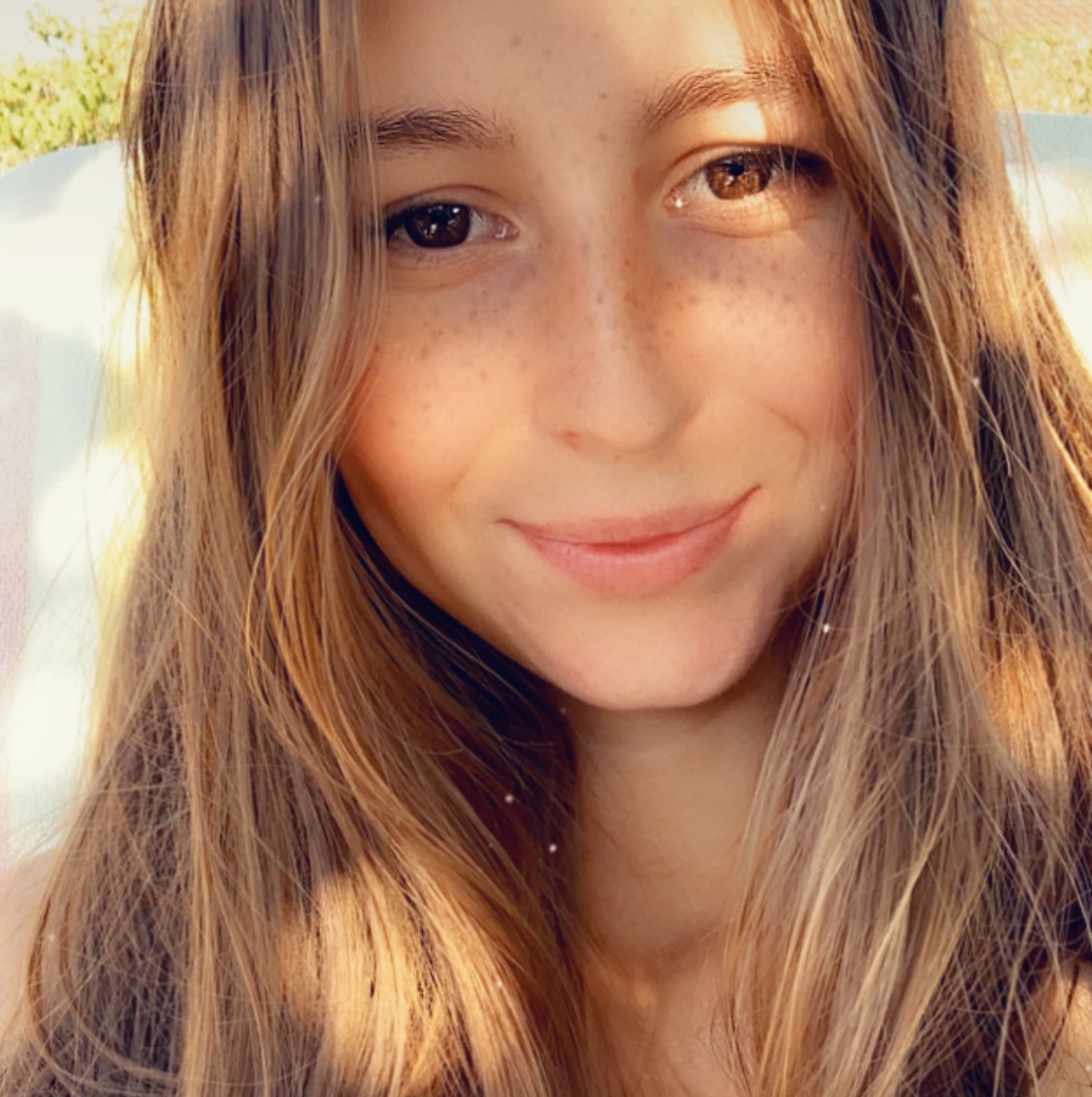 Yasmin Opstrup
3 months ago

9
Claire-Celine Bausager
6 months ago

7
Sidsel Libergren
7 months ago

8
Sofie Sommer
7 months ago

7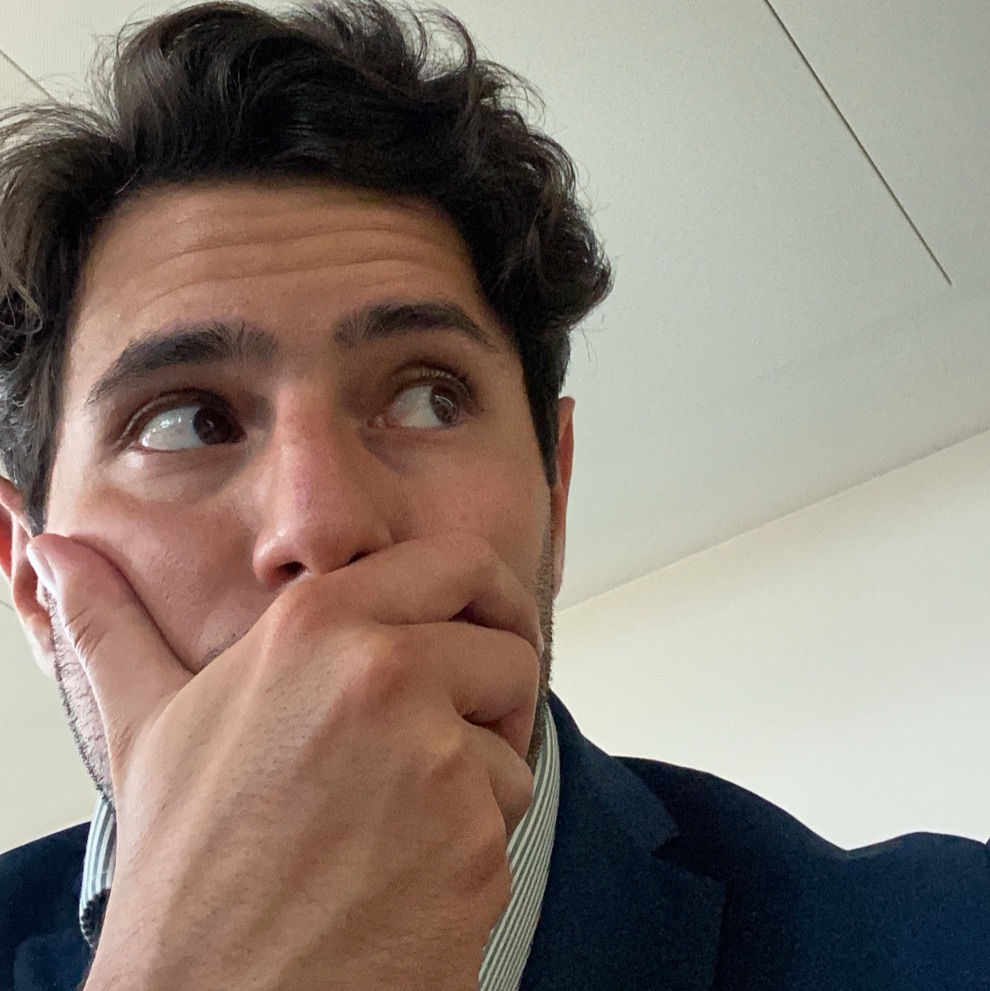 Carmine Petrone
7 months ago

8
Andreas Rørdam
11 months ago

6