Troels Asmussen
4 weeks ago

9
Great food - unfortunately you sometimes have to come early to get what you want. Some dishes are limited as WarPigs pride themselves in being a brewpub and apparently not some crazy mega restaurant. When the dish is sold out it's sold. Just order something from the menu The place also holds great beer as the co-owner is Mikkeler which gives delicious draft beer a plenty! An absolute must-visit if you're in the Meatpacking District.
4 Comments

10
Stort udvalgt er lækre øl på fad
Thomas Kallestrup
3 months ago

6
Meget dyrt i forhold til kvalitet og mængde. Deres øl er dog fremragende!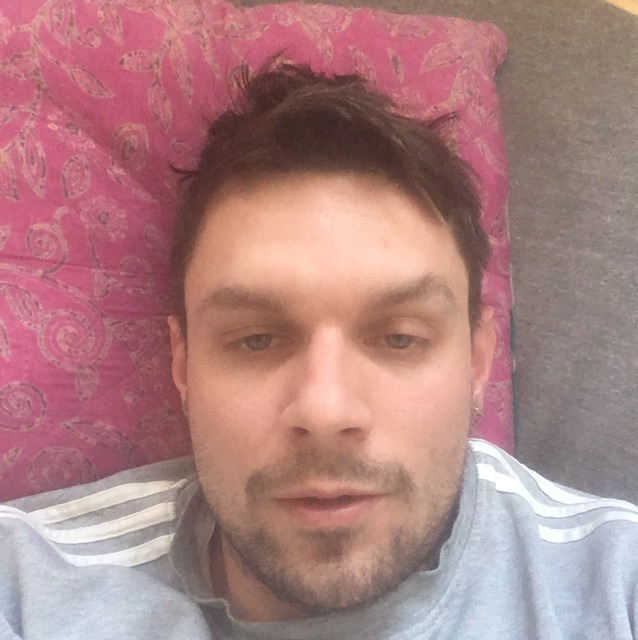 5
Fik en mac n cheese. Husker den som lækkert cremet - dog lidt for tung. Sikkert et skide sjovt sted, at hamre sig ned. Betjeningen og serviceniveauet er ikke til stede. Det trækker ned.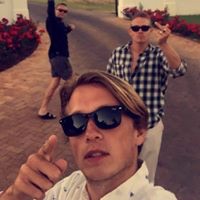 4
Alt smager af det samme (røg) og jeg er træt af Mikkeller øl
1 Comment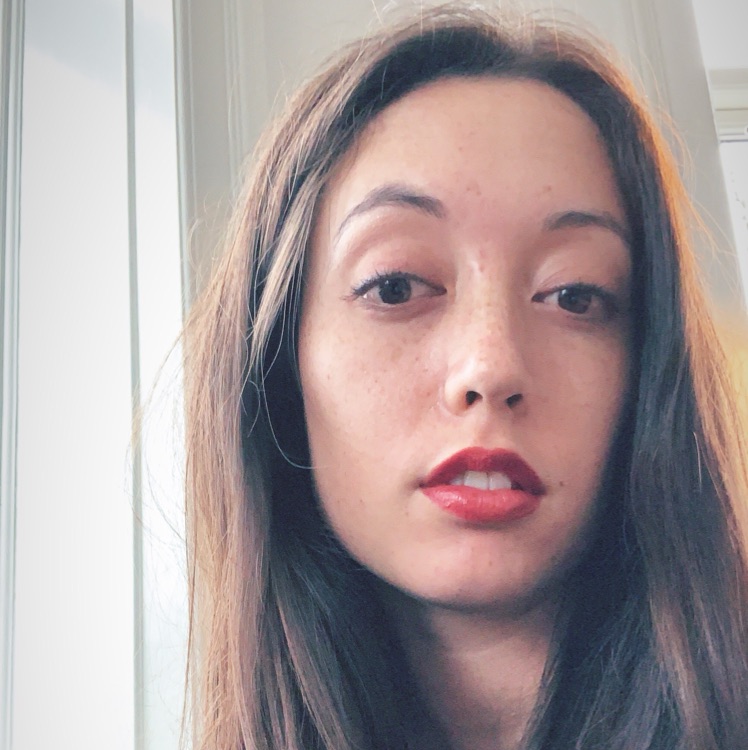 Kathrine Moeller
1 year ago

8
Great long-cooked meats and big selection & variety of craft beers. Big place and nice vibe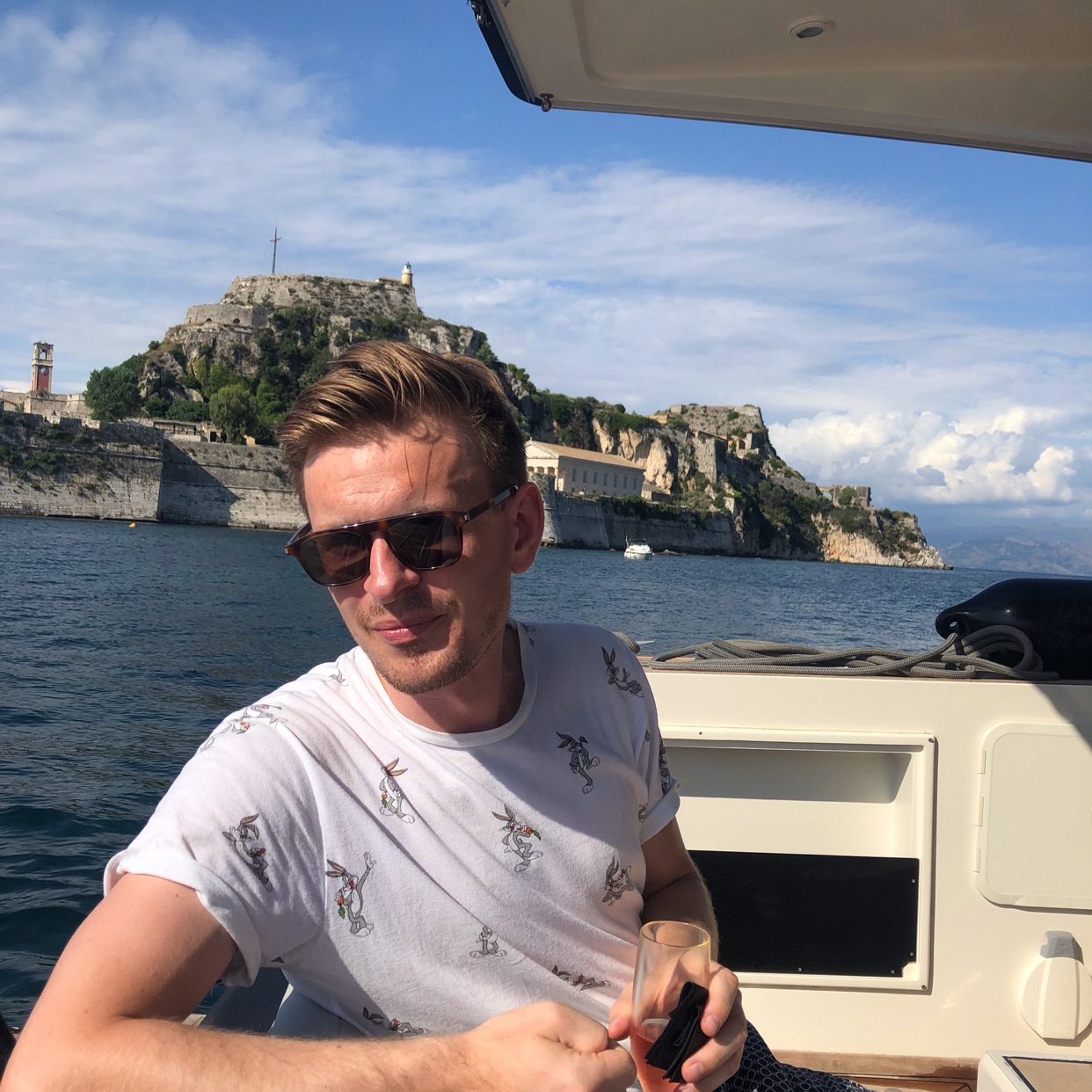 8
Really good if you are into beer and slow roasted barbecue meat.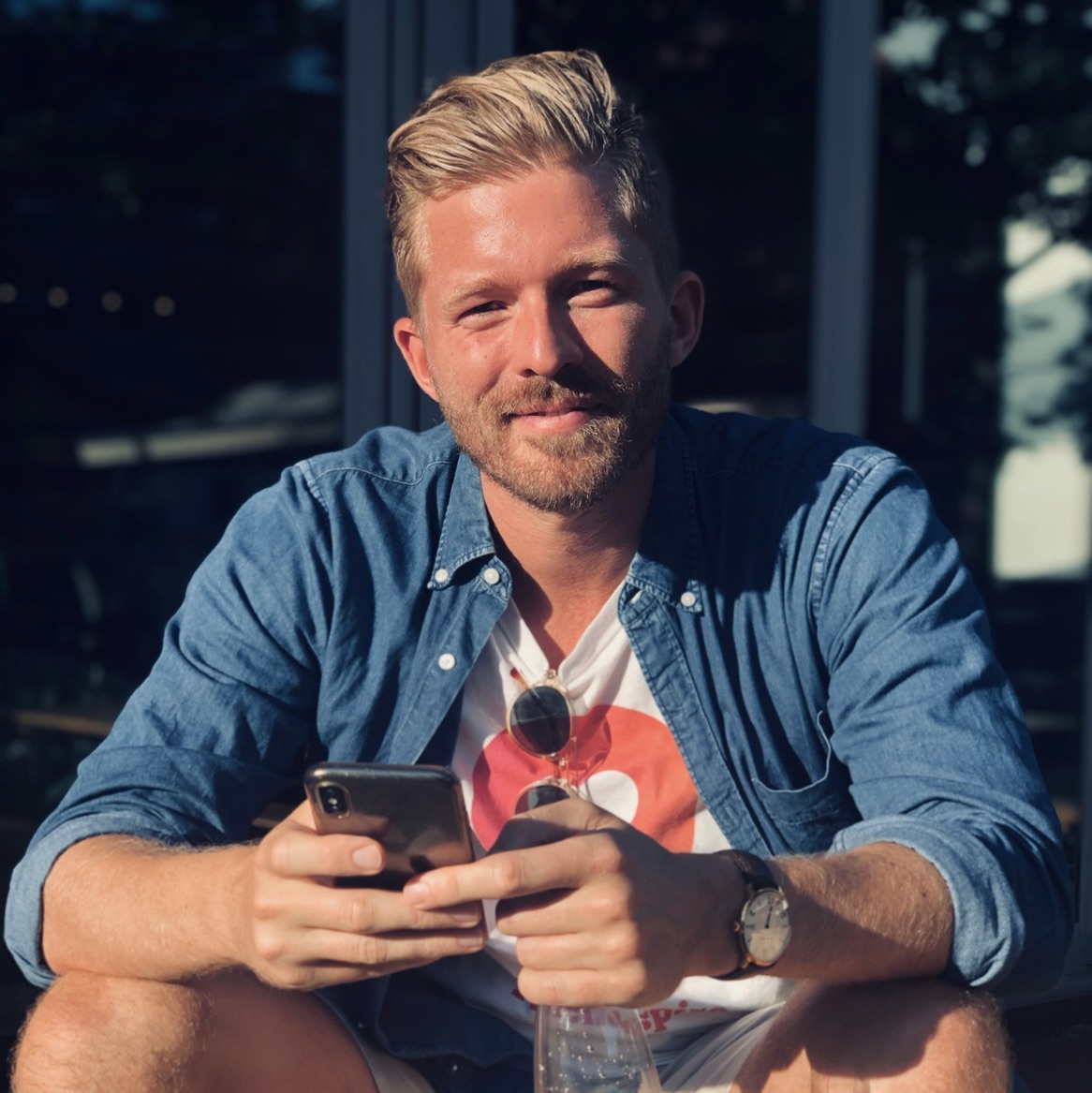 Morten V Schroeder
1 year ago

8
Great beer selection and outdoor seating in the sun until late! 🍺☀️What more can you want?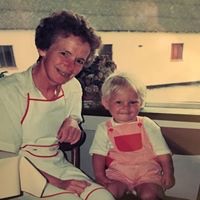 6
Decent food and beer, however overpriced given the quality and level of service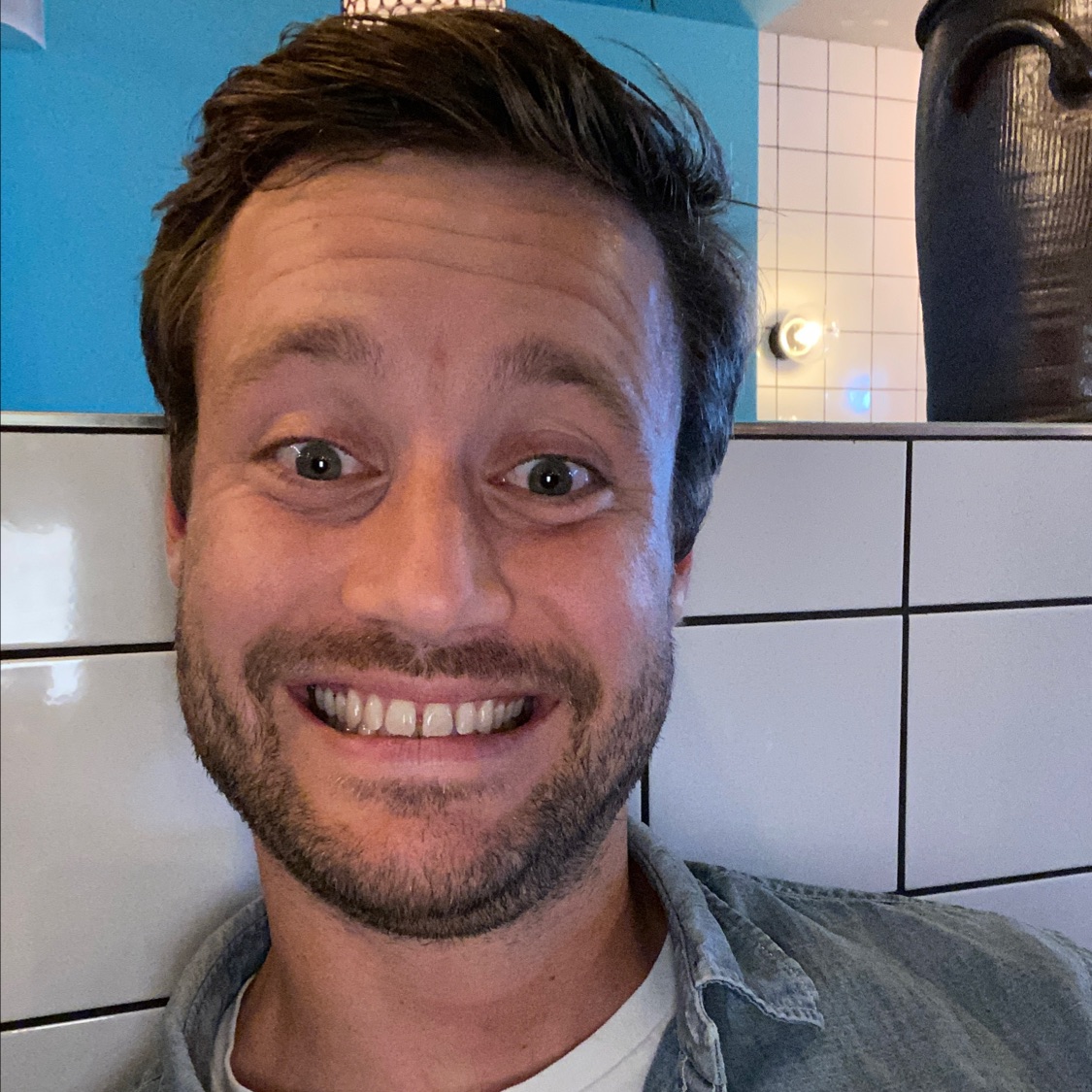 6
Tjah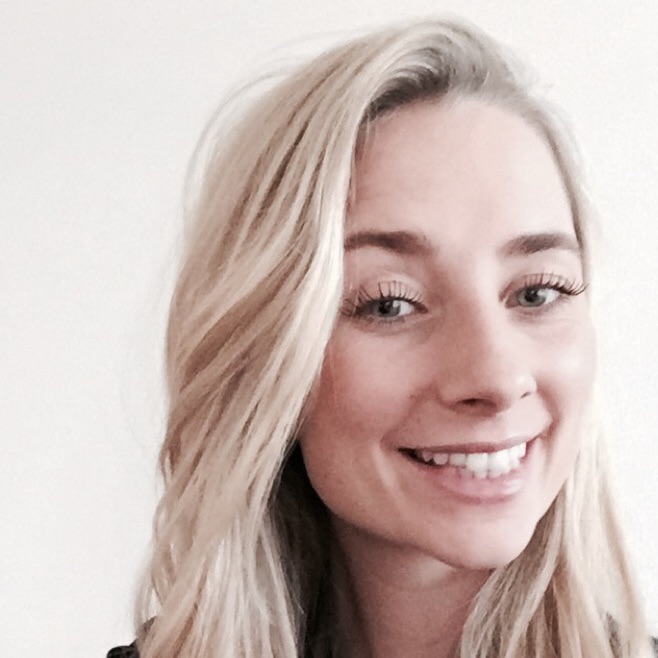 8
Hjalte Kjærulff Andersen
3 months ago

7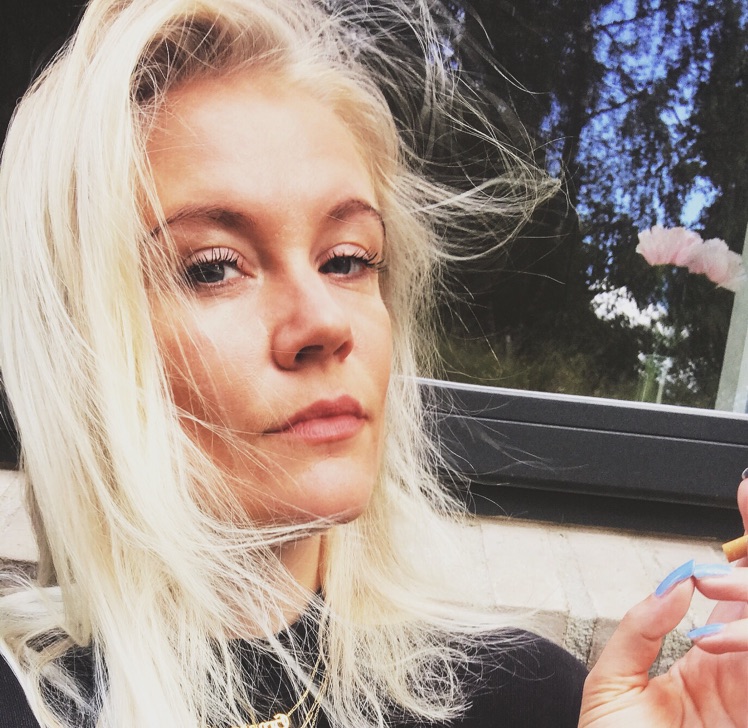 6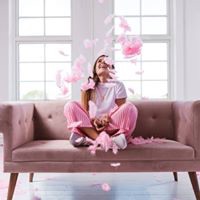 3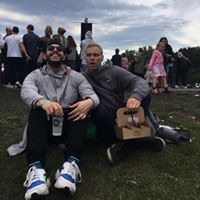 Steven Petersen
1 year ago

3
1 Comment