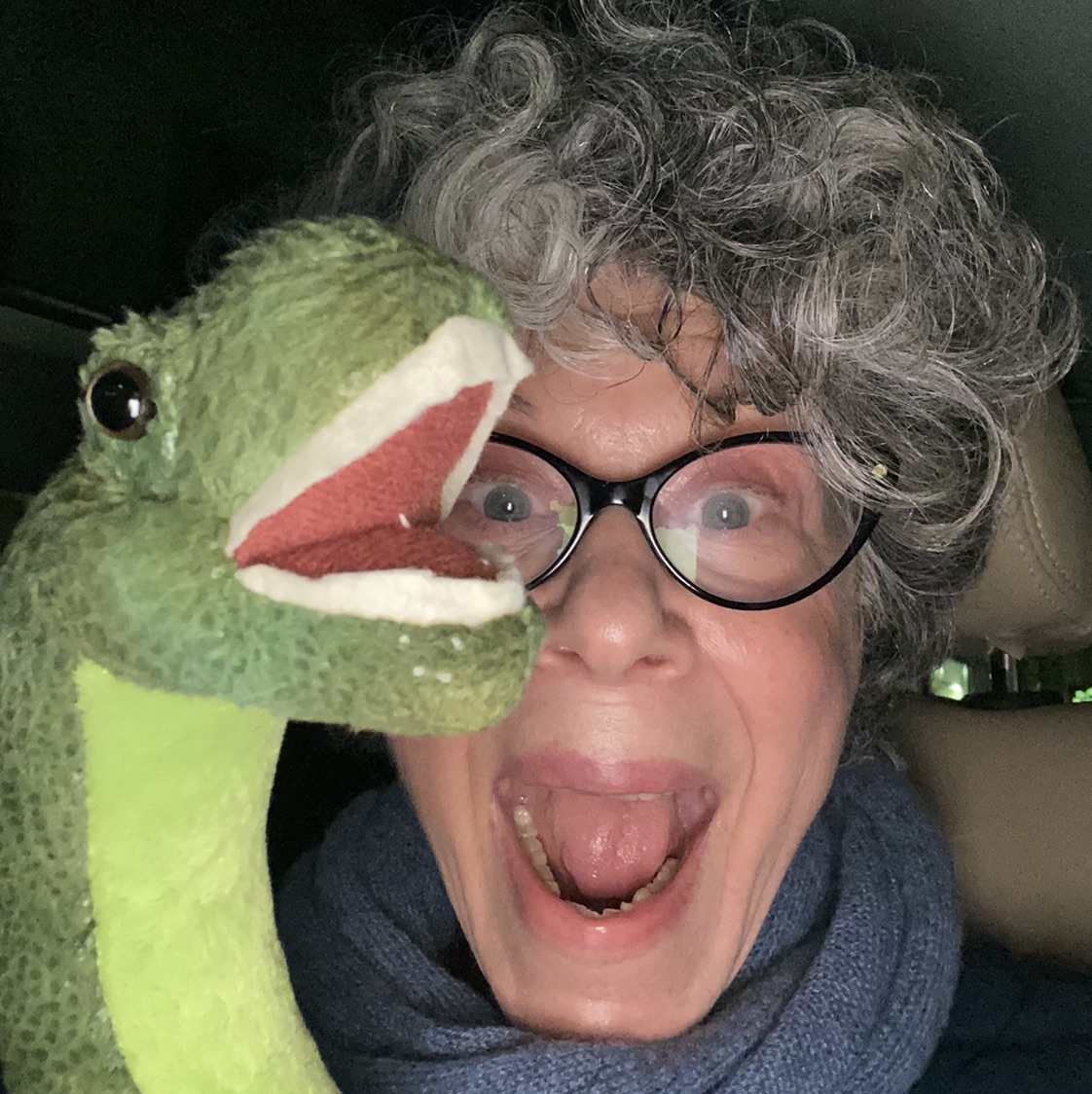 Rickie Retchin Straarup
2 months ago

8
Love their coconut bars! Chuffa rolls are good!
Sidsel Libergren
4 months ago

9
Some of the best ice cream in Copenhagen!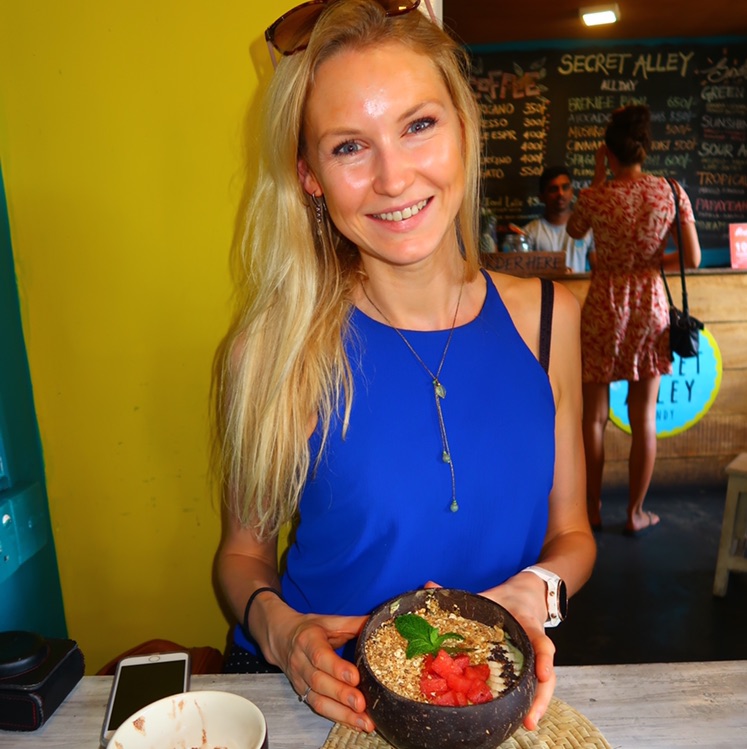 9
Chokolade i top klasse !! Gode råvarer, kvalitet og deres chokoladeis er den bedste til dato jeg har smagt - den smager sf ægte mørk chokolade!

10
Toplækre produkter. Både is, flødeboller, barer og så er chufaboller og cookies vanvittigt gode!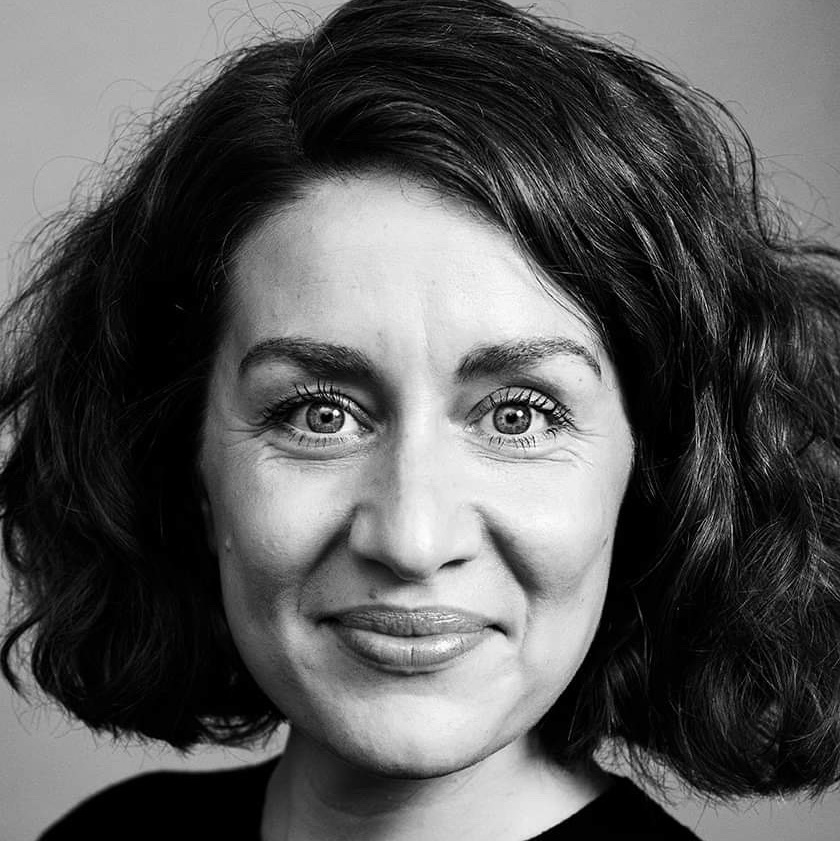 Esther Straarup Wright
1 year ago

10
The coconut bars... Must have more .... 😍 Their voncept as well is awesome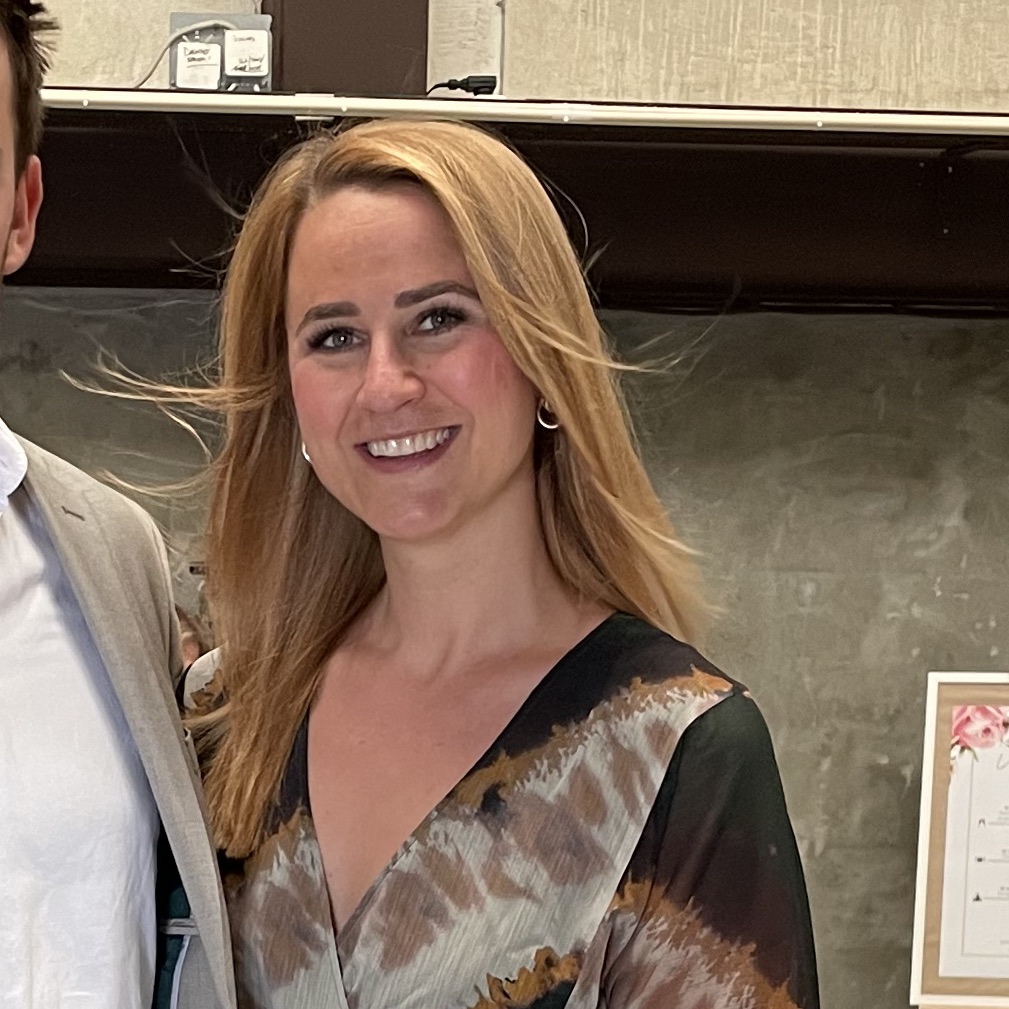 Xenia Kamenjuk
1 year ago

8
Ice cream to die for!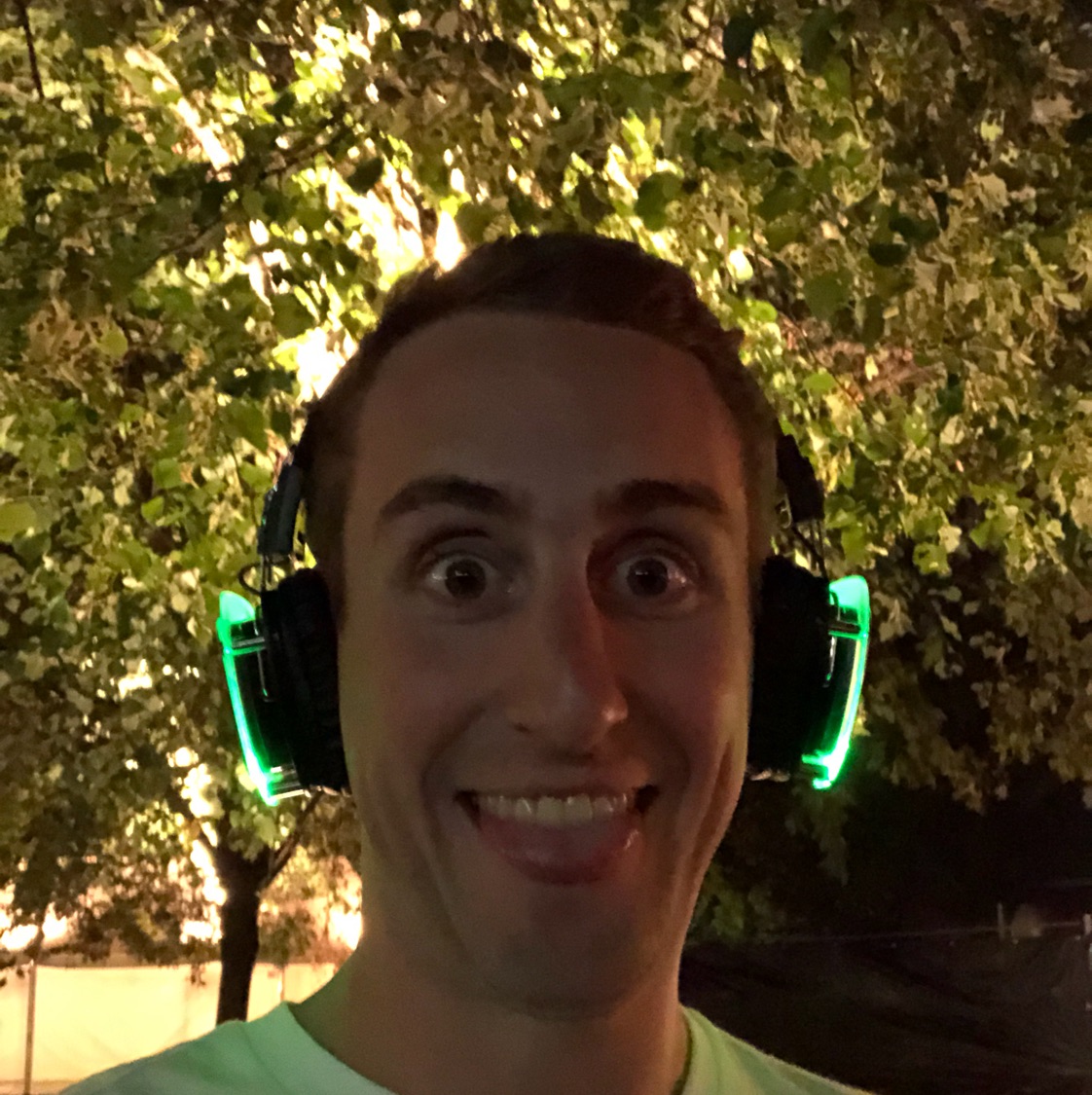 David Landsted
1 year ago

10
Go in here and it will change your life! What to get - Super easy: The super healthy bars (granola and coconut) AND the ice cream. AMAZING!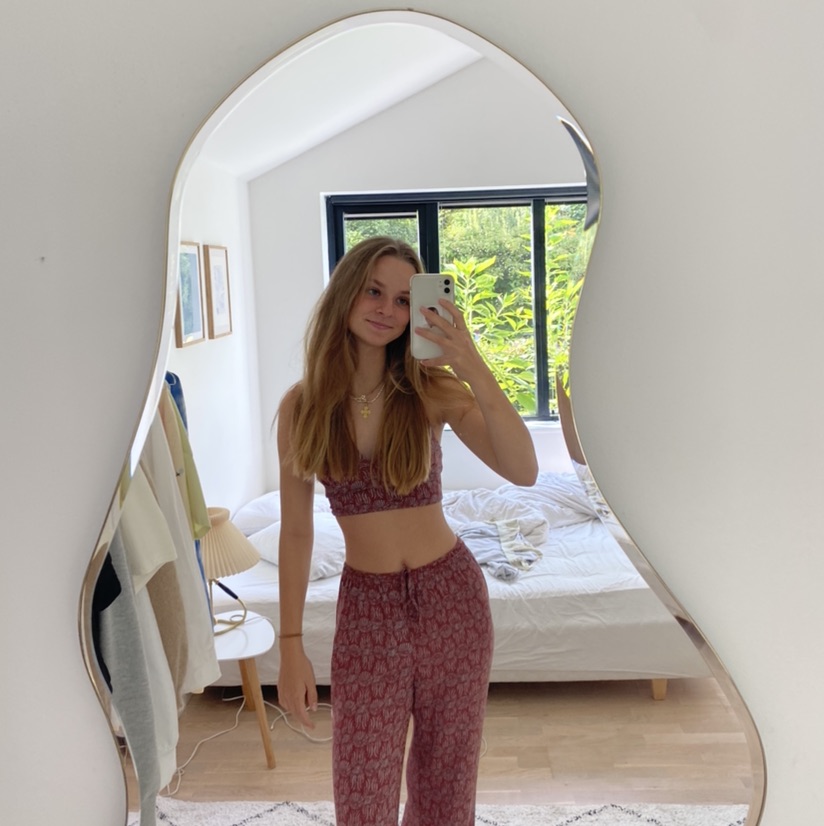 Signe Libergren Schmidt
3 months ago

10
Rebekka Bach-Holm
6 months ago

10