Jonatan Rasmussen
3 days ago

7
Each dish was fantastic, but the whole experience felt a bit hurried, and at that price point I'd like more of an experience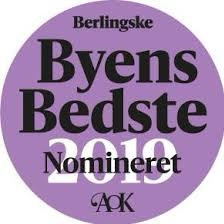 Byens Bedste
2 months ago

10
Vinder af BYENS BEDSTE gourmet 2019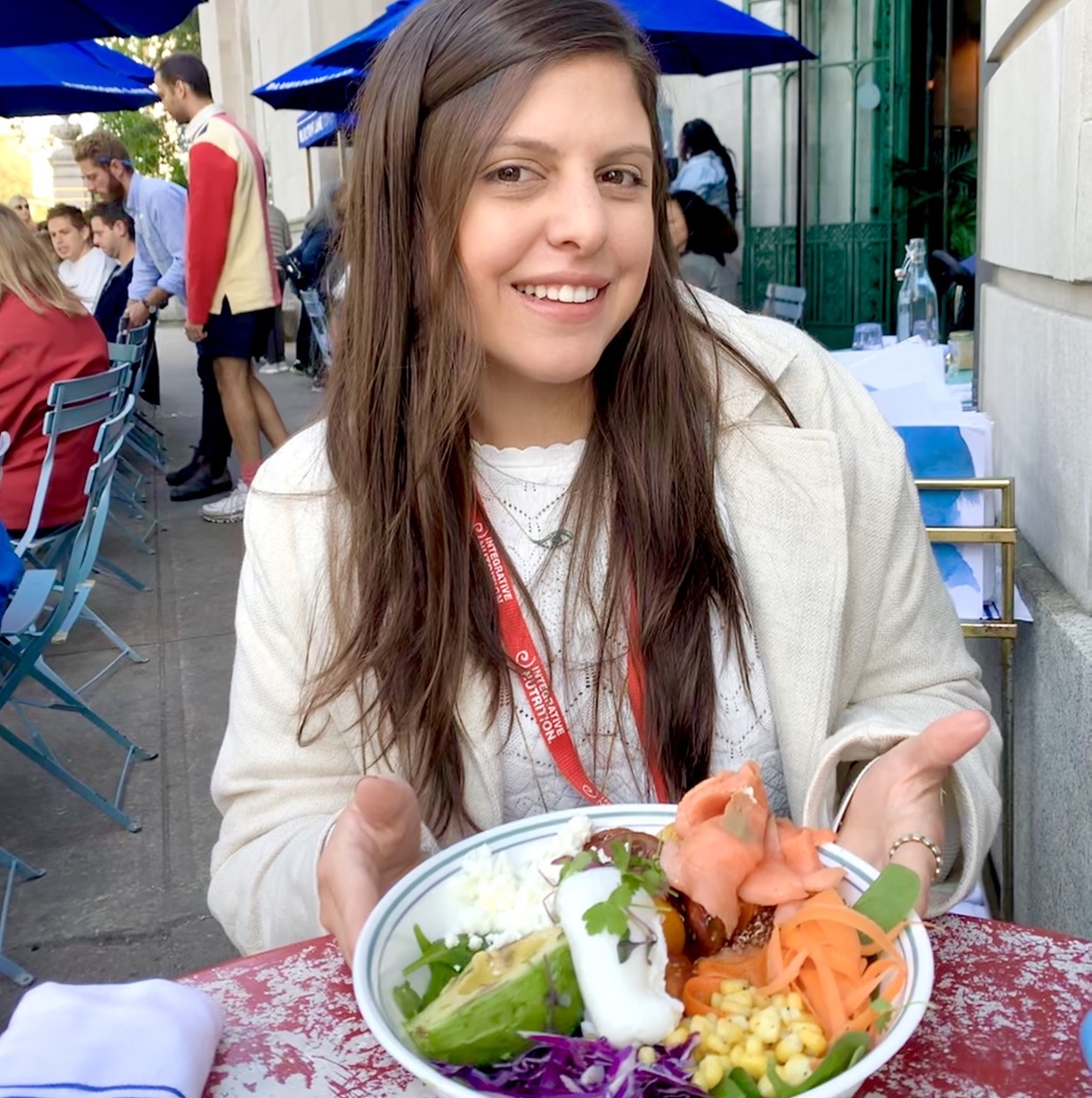 Andrea Karduss Napoletano
3 months ago

10
Combination of foods are priceless! MUST TRY if in denmark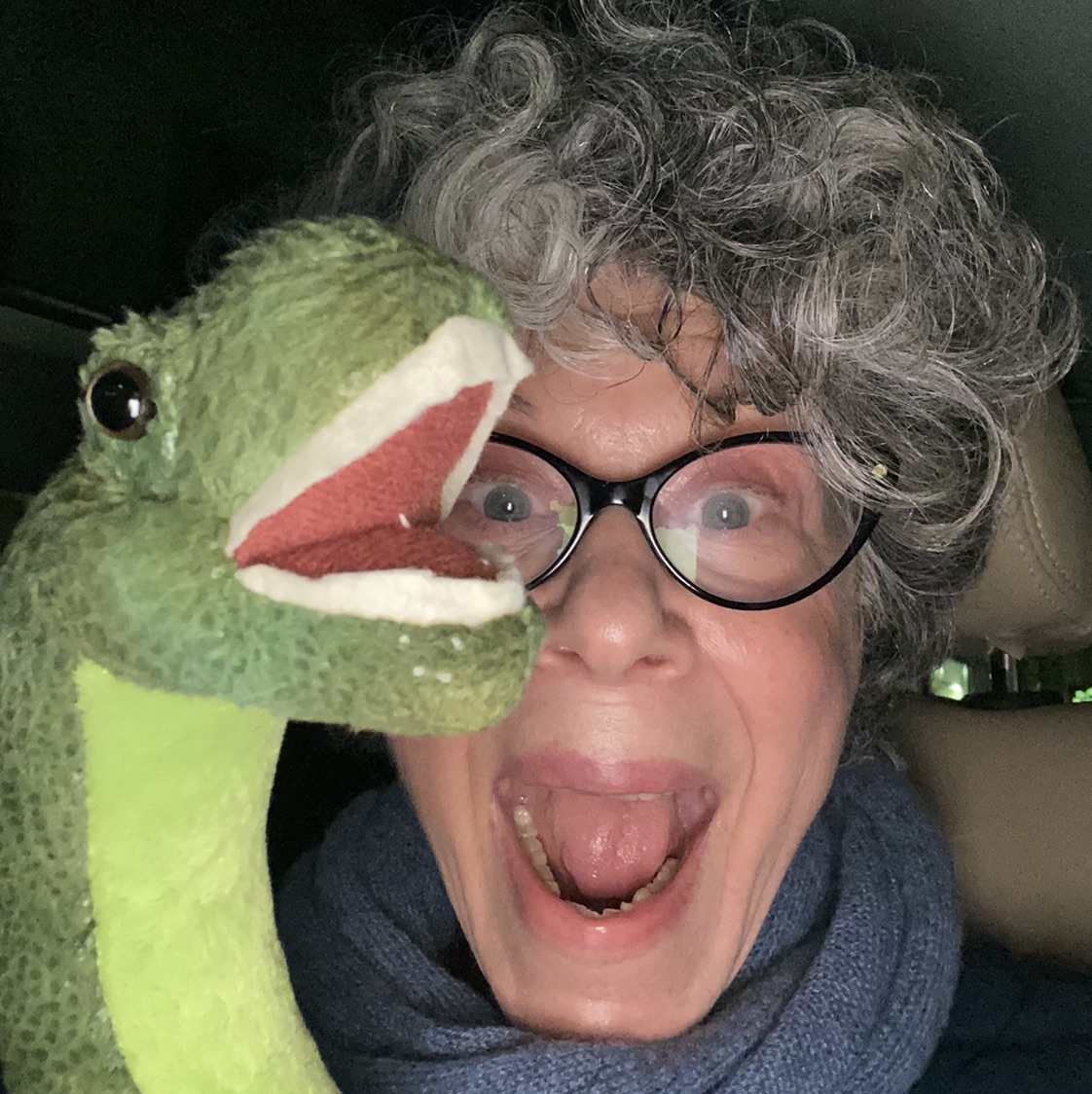 Rickie Retchin Straarup
4 months ago

9
We had a wonderful experience at Noma the other evening. At least I did! We took our good friends for his birthday gift.The venue was breathtaking, especially the gardens and the service was superb! I got the vegetarian version, therefore, no ants or shellfish. The three that did not go veggie ended up with bad stomachs and the runs.😖I had no problem and thoroughly enjoyed my food. Upon contacting Noma they said quote: "Unfortunately, there can be a number of factors that can lead to an upset stomach at the end of a lengthy meal; whether it might be simply the amount and or richness of food throughout the menu, an aversion to certain ingredients, or something else. Whatever may be the cause in this case, we appreciate that you reached out to let us know so that we can be on the safe side, and look into it." Funny, that I had the same food only minus the shellfish and ants! They were very accommodating and refunded us for the three meals which caused problems. I am glad they were cooperative because a good friend of mine ate there last year with a party of six. Five of the guests became ill. My friend called to report this and she was very disappointed that Noma did nothing in this situation ! Maybe it is new management ! All in all, we had a nice time and I would go again BUT I would never eat ants or shellfish. Stick to the vegetarian and you will enjoy the experience !
1 Comment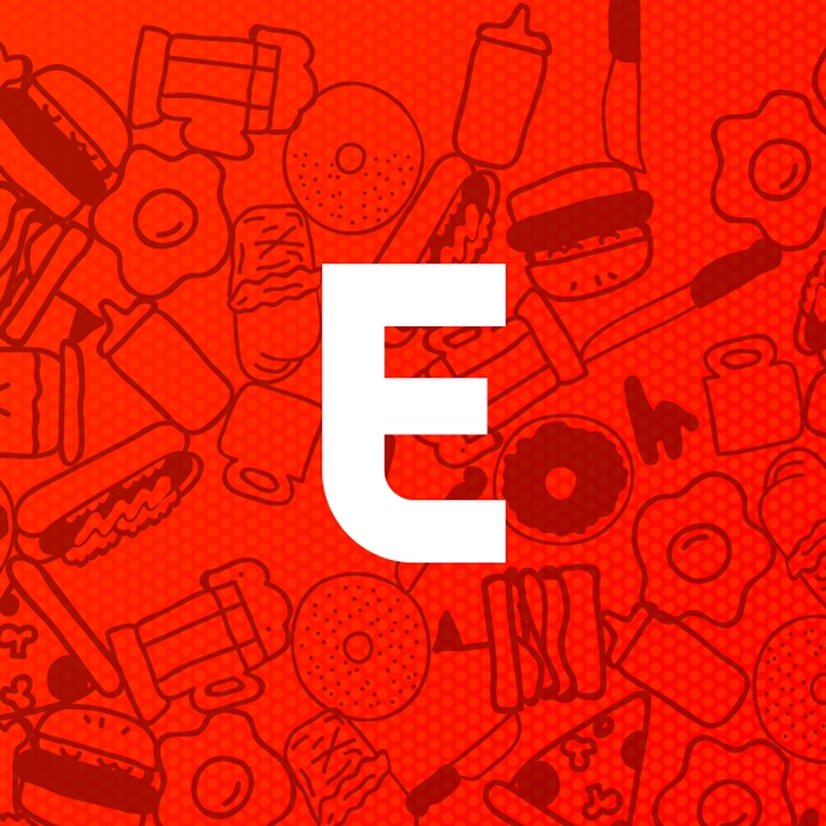 Eater
7 months ago

10
You may have already read that René Redzepi's influential restaurant has moved to a new location designed by Bjarke Ingels, that the servers are known for their extreme warmth, that the menu now changes radically three times a year. If you've made a reservation, you likely have scanned Instagram for all the dishes you will eat. Rest assured that no amount of research can ruin experiencing it for yourself. [$$$$]
Mads Pedersen
7 months ago

10
Hands down den største madoplevelse jeg nogensinde har haft og formentlig nogensinde vil få. Fantastisk smukke omgivelser, uovertruffent service og mad/vin helt uden sidestykke 👌🏻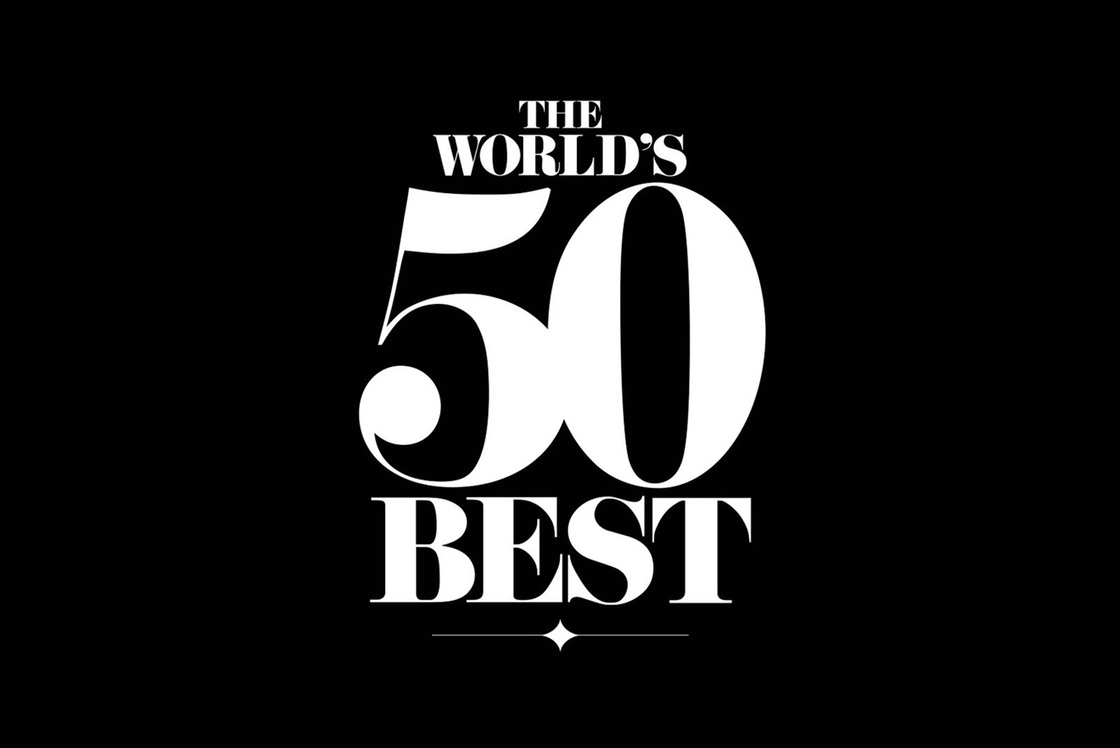 The Worlds 50 Best
1 year ago

10
Restaurant #2 2019 - The restaurant that coined New Nordic cuisine is reborn with a more daring attitude than ever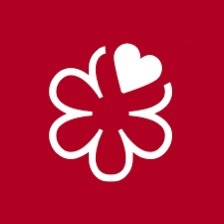 Michelin Guide
1 year ago

10
⭐️⭐️ | You walk past the greenhouses, test kitchens and flower-filled meadows of this delightful urban farm before being warmly welcomed into the cedar and pine restaurant, where each of the twelve tables has a stunning lakeside view. Thought-provoking seasonal menus offer seafood in spring, vegetables in summer and game in autumn, with a considered and holistic approach which creates precisely executed, original dishes packed with flavour and delivered with confidence and pride by the chefs themselves. This cooking is not just about beautiful plates but has depth, intelligence and integrity.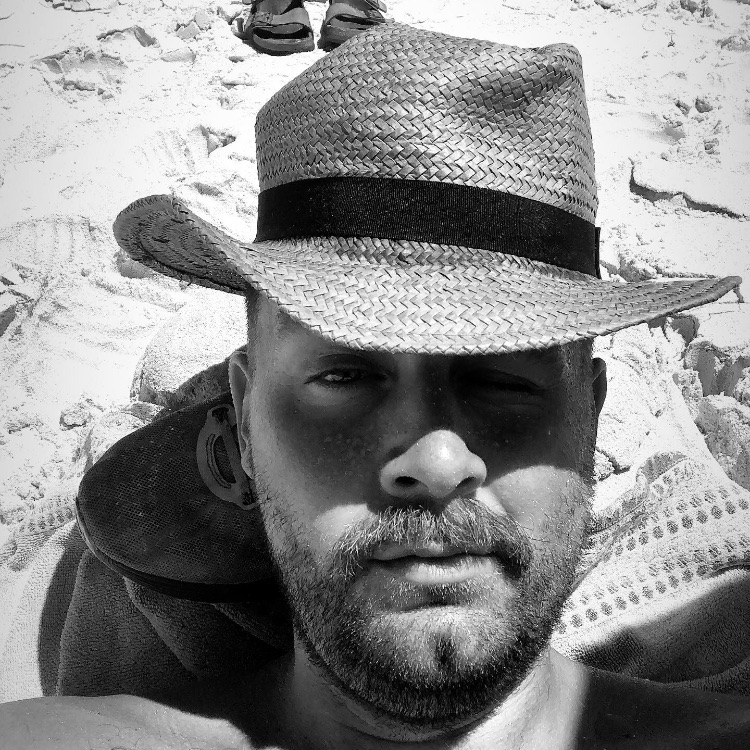 Markus Marañon Straarup
1 year ago

9
Fantastic restaurant that really pushed the envelope for nordic cooking, and put the Copenhagen food scene on the global map!
3 Comments
Thomas Mamburay
1 year ago

10
En oplevelse for livet! Maden var, som forventeligt, fantastisk og i absolut verdensklasse, men oplevelsen og det tilrettelagt forløb var den vildeste oplevelse😍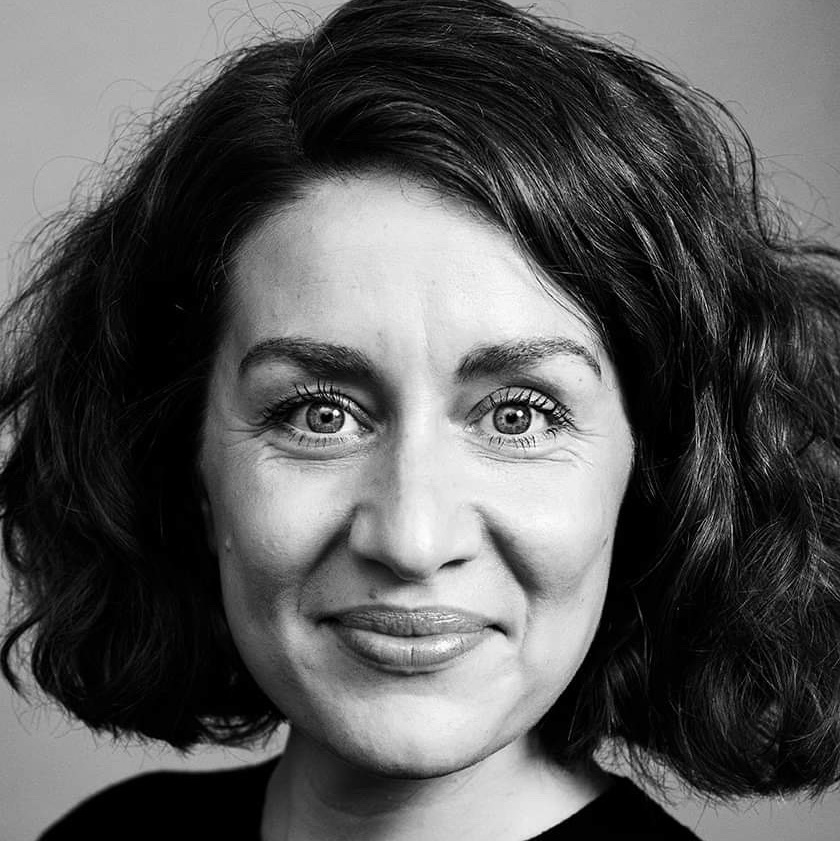 Esther Straarup Wright
1 year ago

7
Amazing culinary experience! It's almost more art than its food. I tend to leave hungry as I'm a bit more to the home cooking style of food. But definitely worth a visit if you're here and have the opportunity to go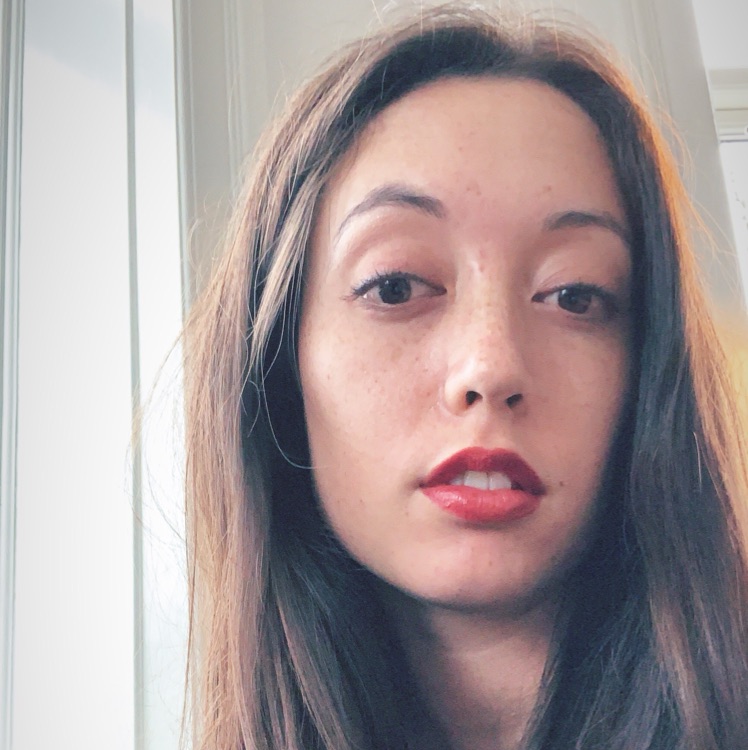 Kathrine Moeller
1 year ago

10
An absolute culinary experience! The space and atmosphere is super relaxed and pleasant. The food is experimental but is also beyond delicious and fun. Obviously expensive and exclusive but worth it!!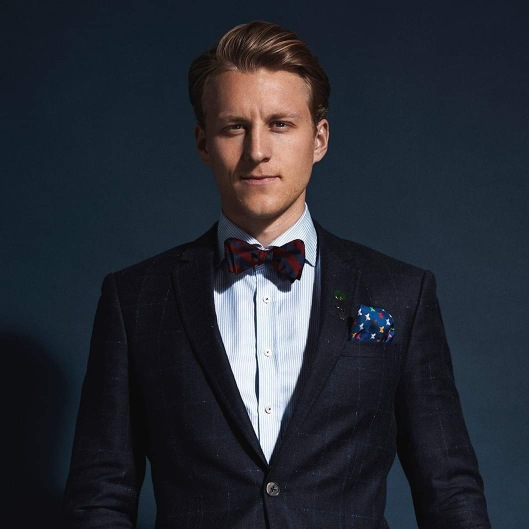 Rasmus Palsgård
1 year ago

10
If you want to experience the newest ideas within Nordic cuisine Noma is a must. The setting is unbelievably beautiful, the service is excellent and the food is avantgarde but also utterly delicious. I recommend going for a bottle of wine instead of the wine pairing .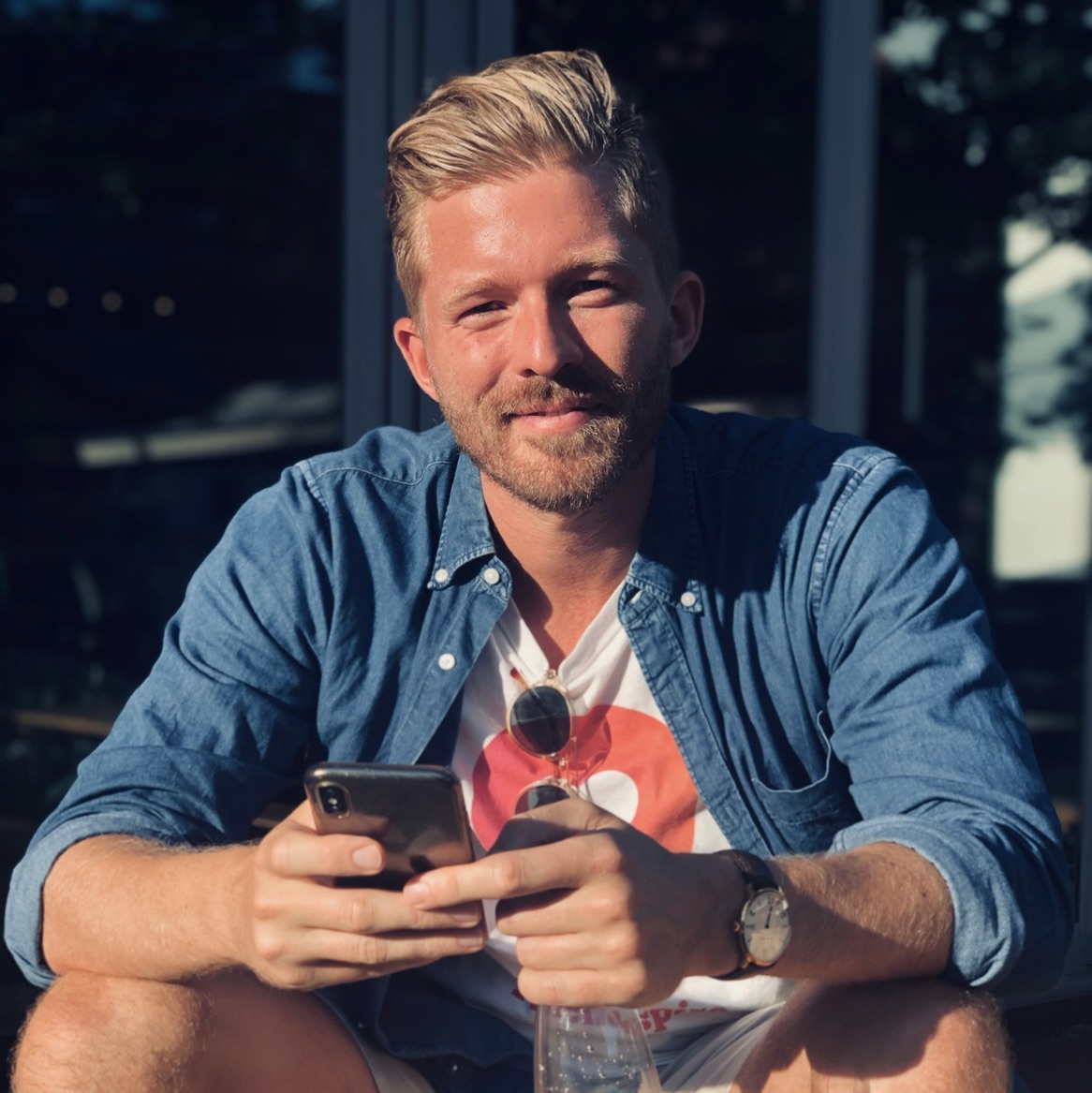 Morten V Schroeder
2 years ago

10
Absolute best restaurant I have ever been at! It's very pricy but worth it
2 Comments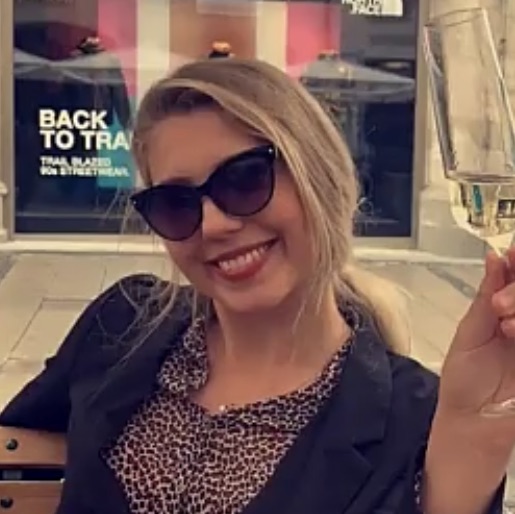 Julie Heddeland
6 days ago

10