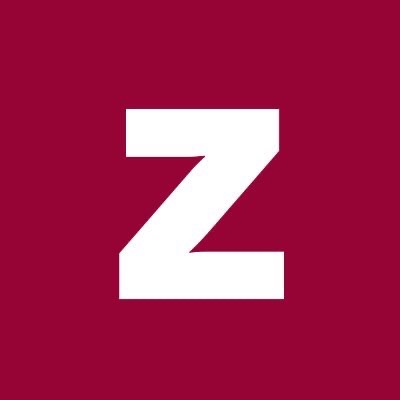 10
"A perennial favorite," Jimmy Bannos Jr.'s "always lively" Mag Mile gastropub "delights the palate" with "outstanding," "innovative" Mediterranean small plates featuring "an abundance of pork" ("fried pig ears, anyone?") paired with a "robust wine list;" though its "popularity" and no-rezzies policy can lead to "interminable waits," most agree the "magic" is worth "braving the crowds" – and the "squeeze" of communal seating.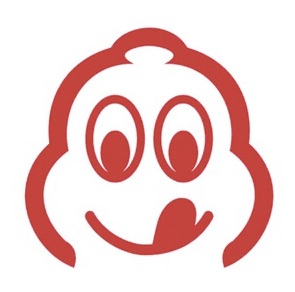 Bib Gourmand
11 months ago

10
No matter the time of day, this is a fave among groups craving first-rate Mediterranean cooking with drinks and a setting to match. Everything is tasty, fun and great for sharing, so go with a posse and get a communal table all to yourselves. The bar is just as nice for solo dining, thanks to the chatty staff. The menu covers a range of specialties from this region, including panini to a la plancha; and the kitchen turns out flavor-forward dishes that turn simple into spectacular. Need proof? Try the grilled broccoli dressed with an anchovy vinaigrette, roasted garlic and crunchy breadcrumbs. Smoked pork tongue has a noticeable smokiness with just a tinge of sweetness and is served alongside a crunchy Olivier salad with a macaroni twist.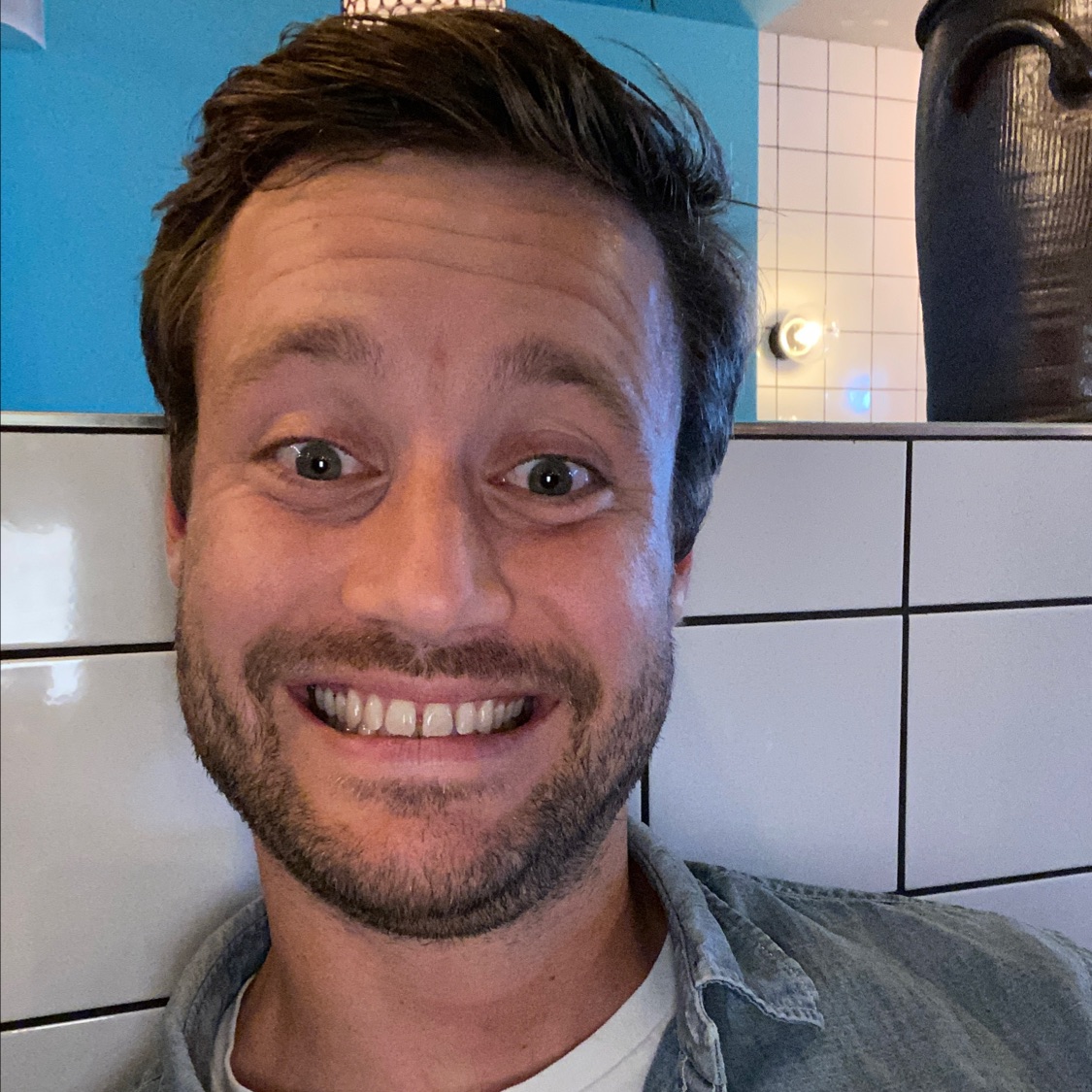 9
Top notch - never knew cauliflower could taste this good. The Dodd made up for the wait time to be seated

10
Order outside your comfort zone! Try the pig ears!
Cristin Pacifico
1 year ago

10
Worth the hype. Impressive wine by the glass menu. Love the charcuterie ❤️
1 Comment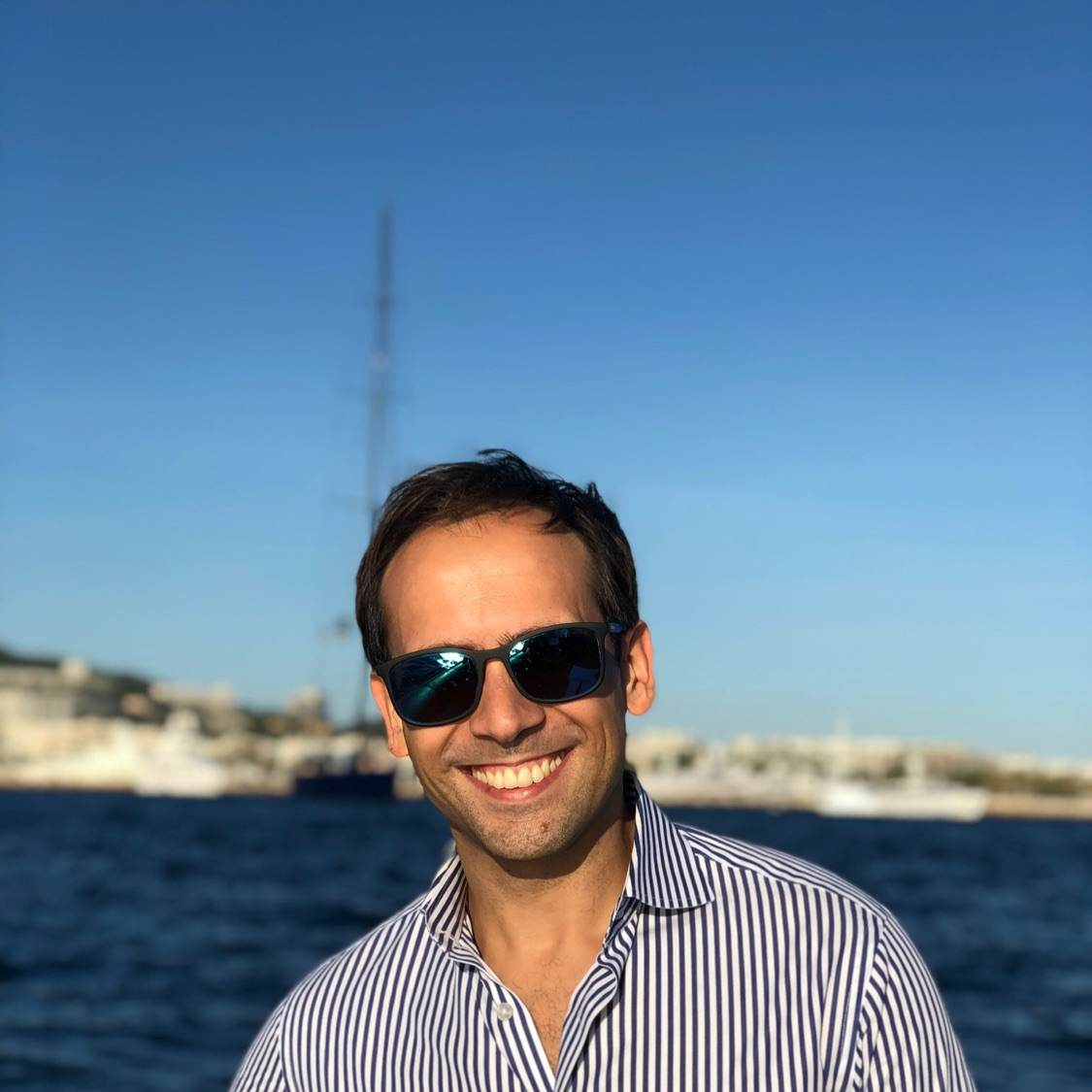 10
Very tasty food, and good wine selection! Hard to get in, so would suggest weeknight over weekend visit!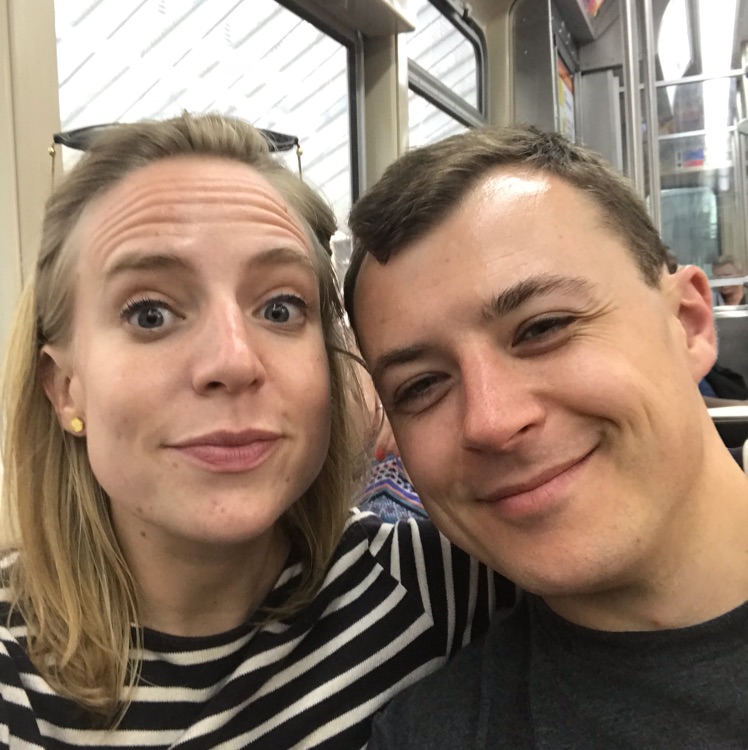 Annie Spencer
2 years ago

8
A Chicago classic, nice food but wouldn't say it deserves the reputation it has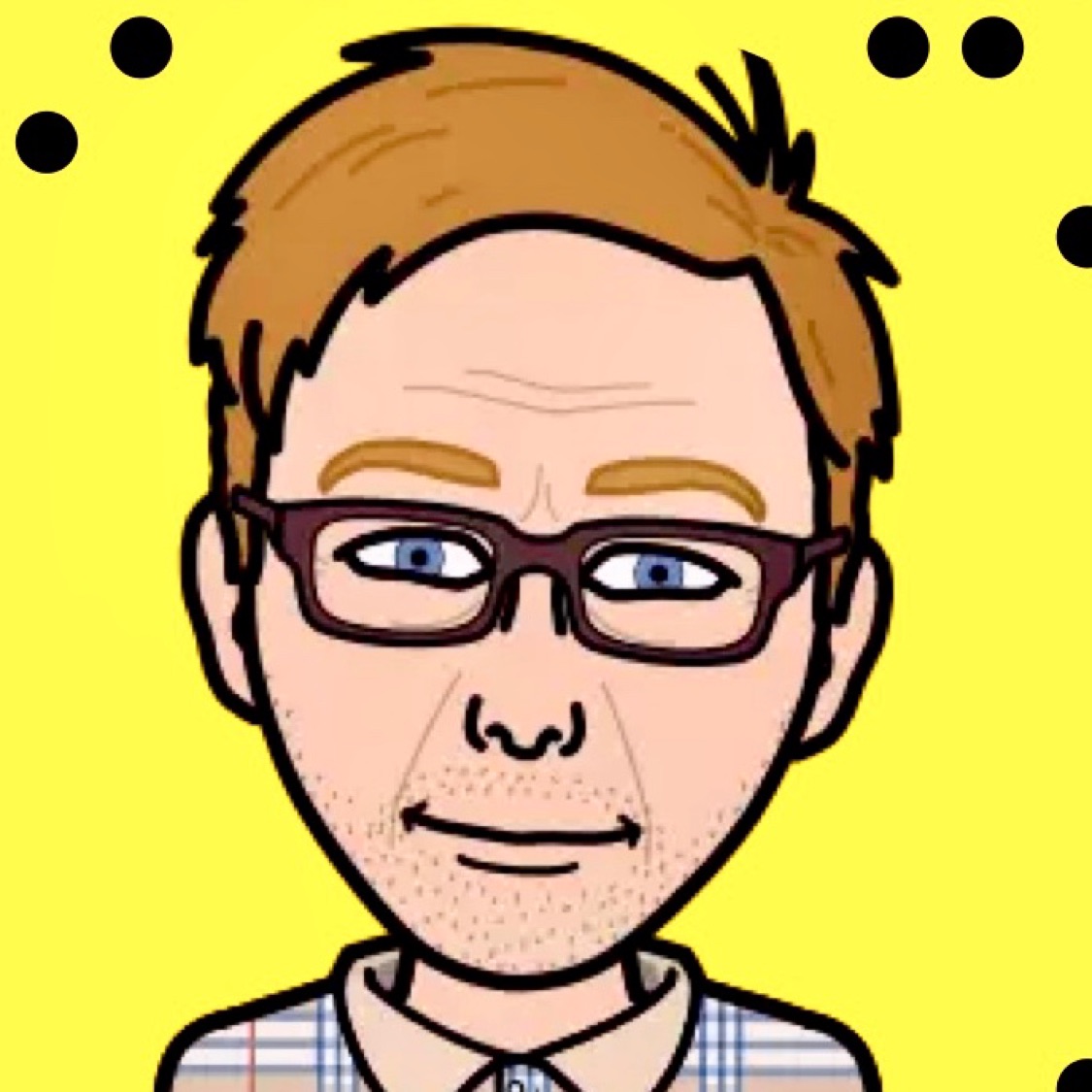 Torben Schroeder
2 years ago

10
Vere good and lively. Food is good at a reasonable price. Only annoying thing is that you cannot make a reservation. Waiting time is 30-60 min when you arrive after 1 PM or for dinner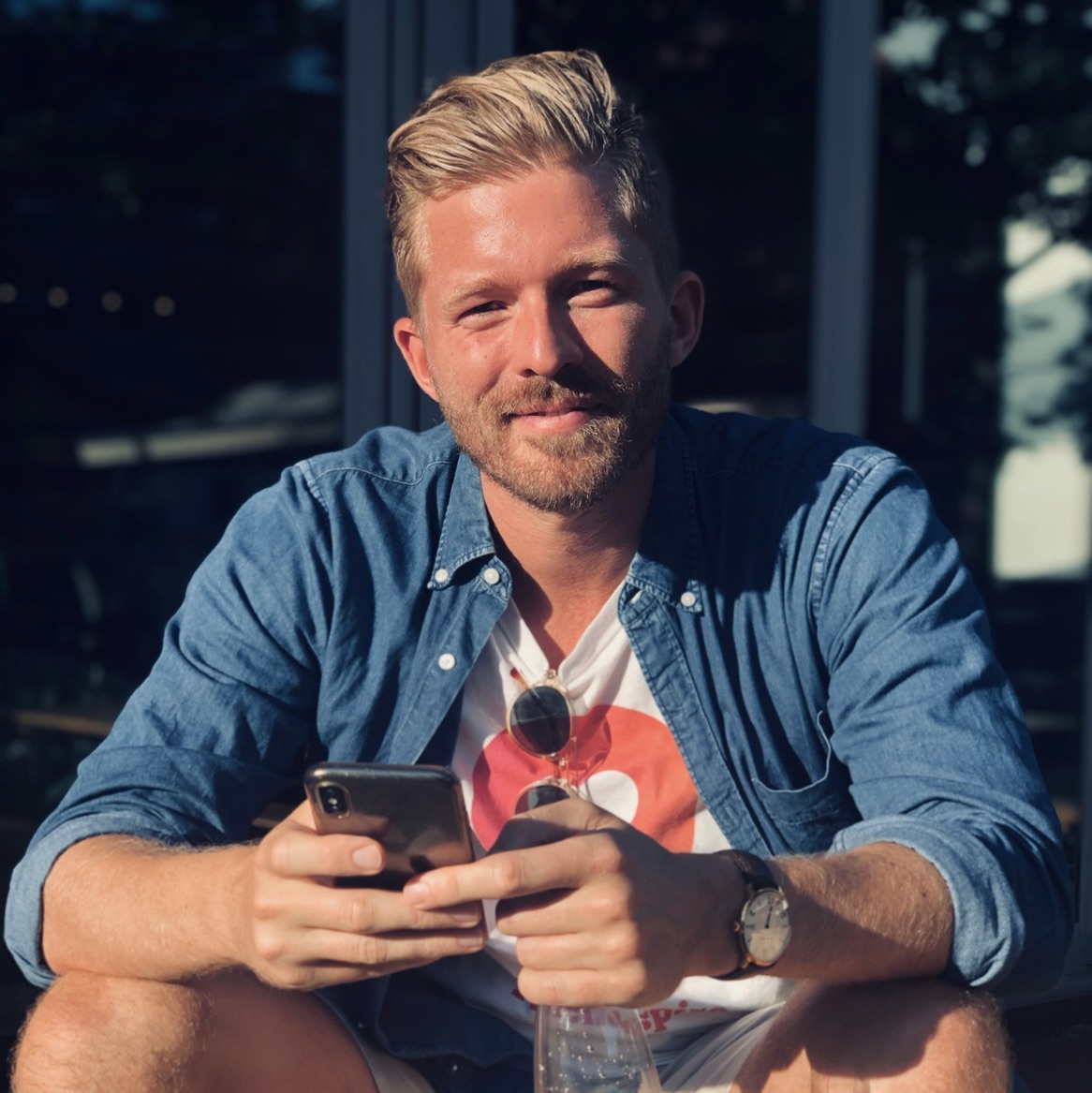 Morten V Schroeder
2 years ago

10
Absolutely love this place! Don't be fooled by its touristy look! It's all worth it. Try their pigs ears!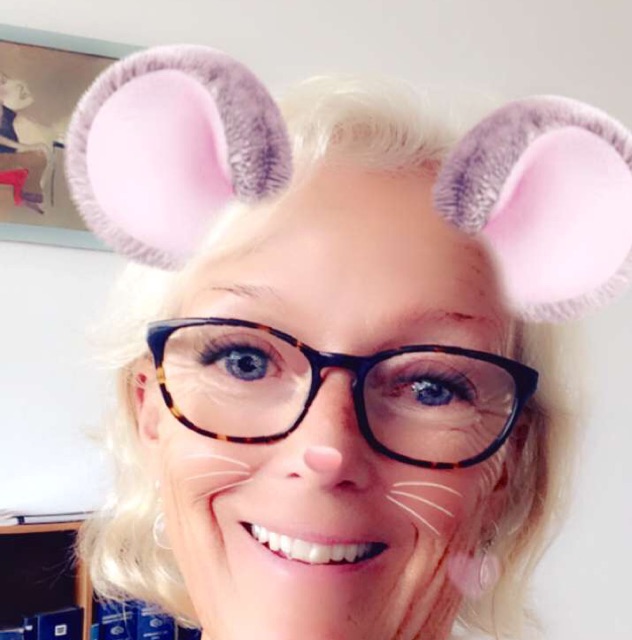 Lene Veith Schroeder
2 years ago

10
Fantastisk sted.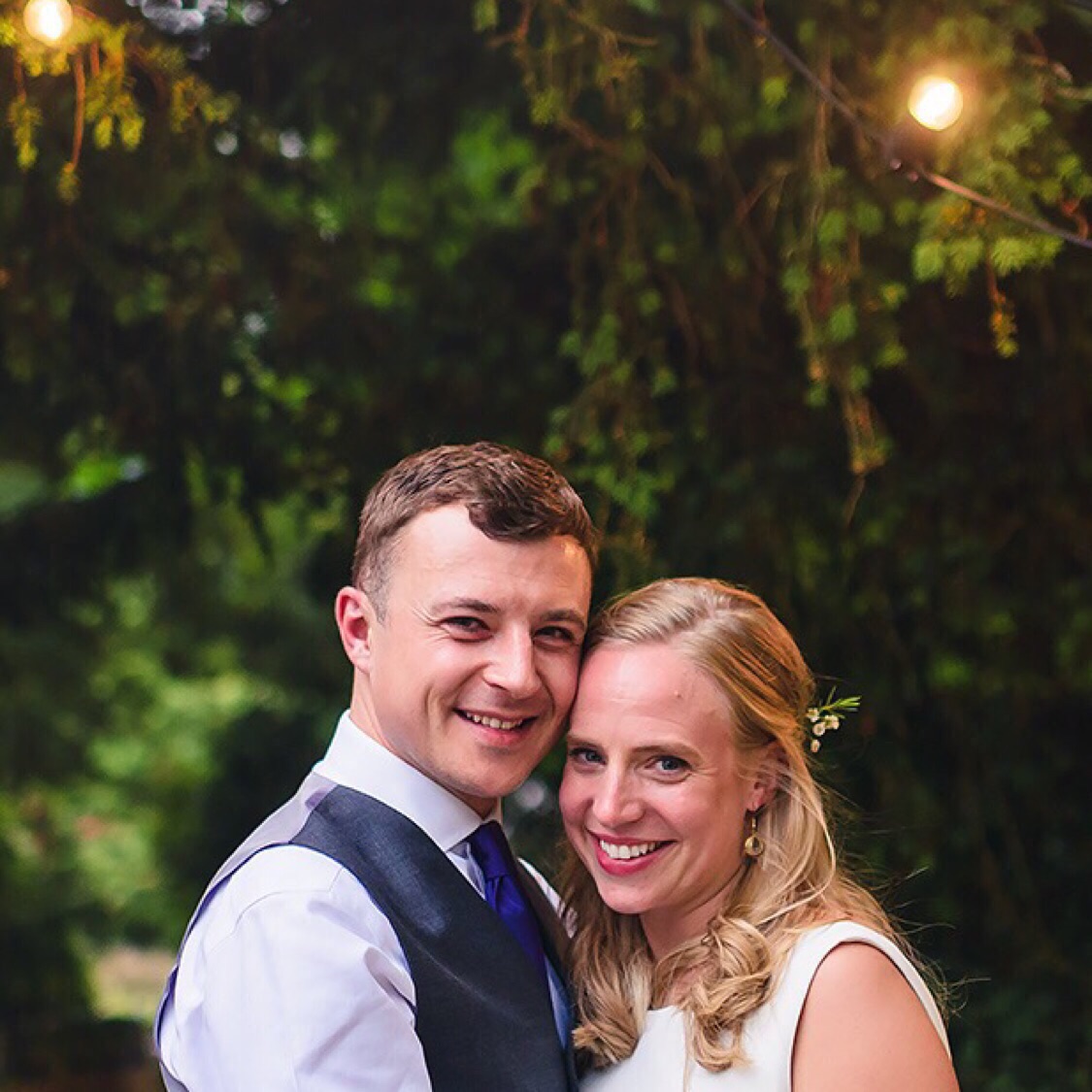 Henry Fovargue
2 years ago

6
Food is good, but don't agree with the hype, overly priced and croweded, and always feel like I've over eaten
Finn Jannik Schmidt
1 year ago

8