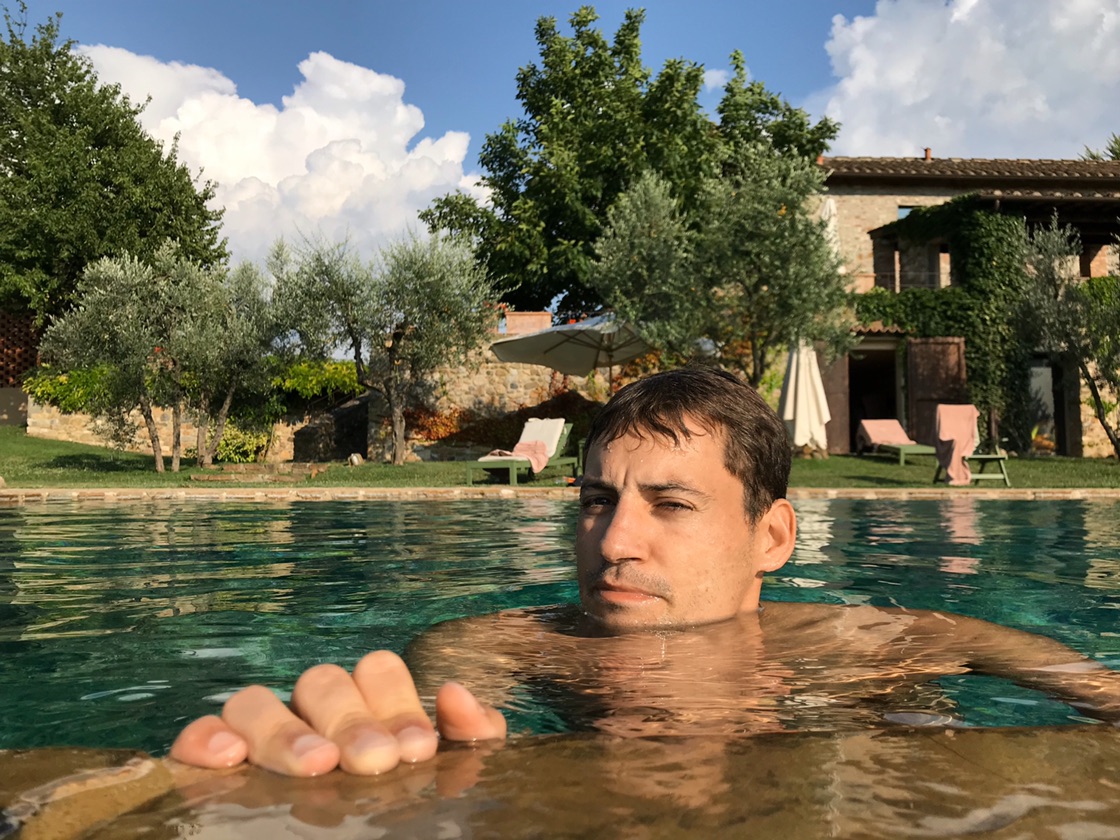 8
Extravagant but not brilliant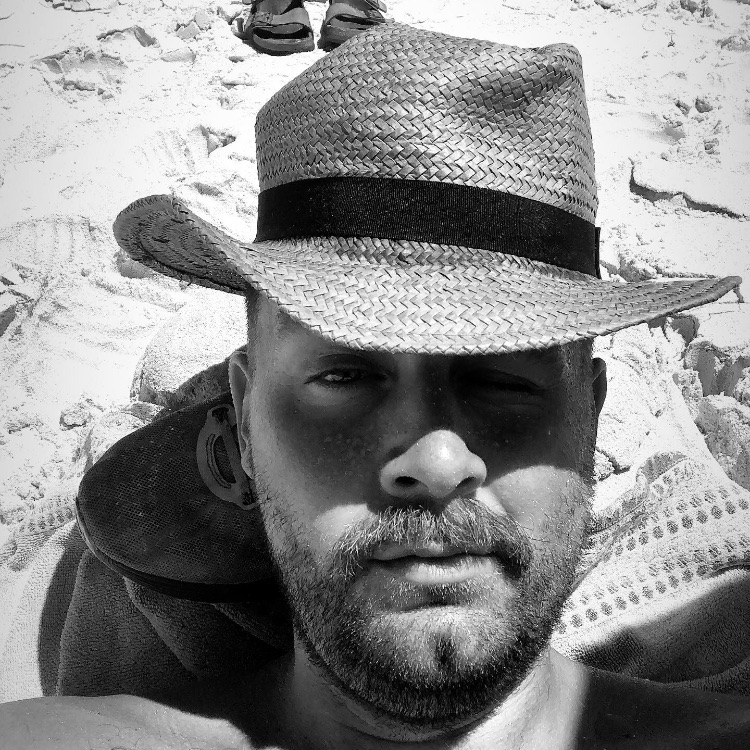 Markus Marañon Straarup
1 year ago

10
This place is super good! Damindra (the owner) is the nicest guy! He totally goes out of his way to make your night special! He makes super inventive tasty and satisfying sushi!! Go! Go! Go!
1 Comment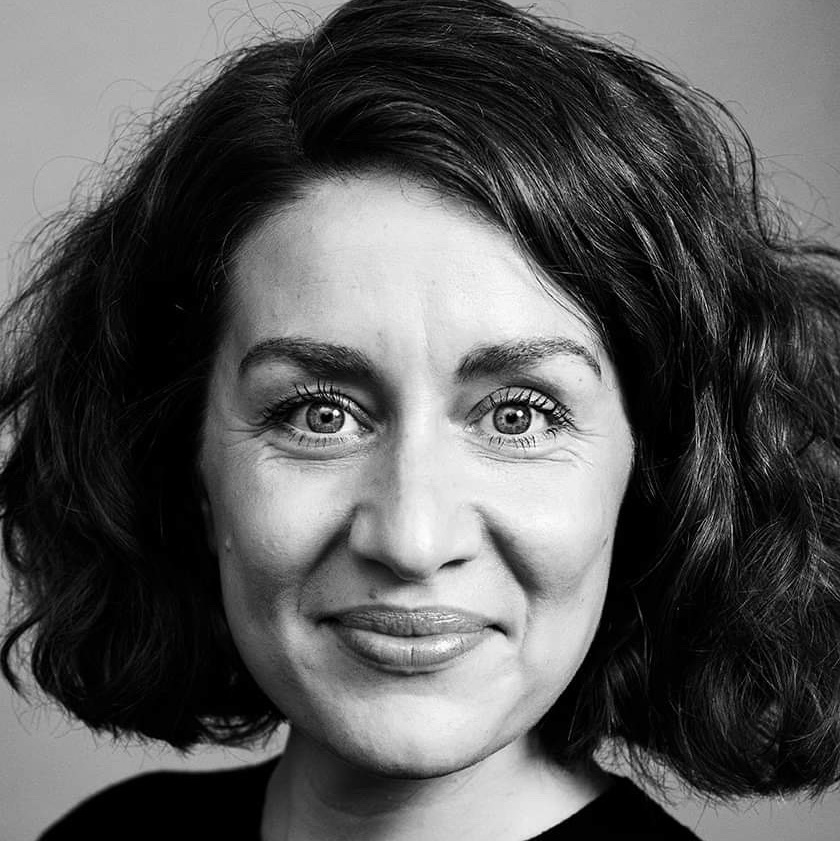 Esther Straarup Wright
1 year ago

10
Best sushi in CPH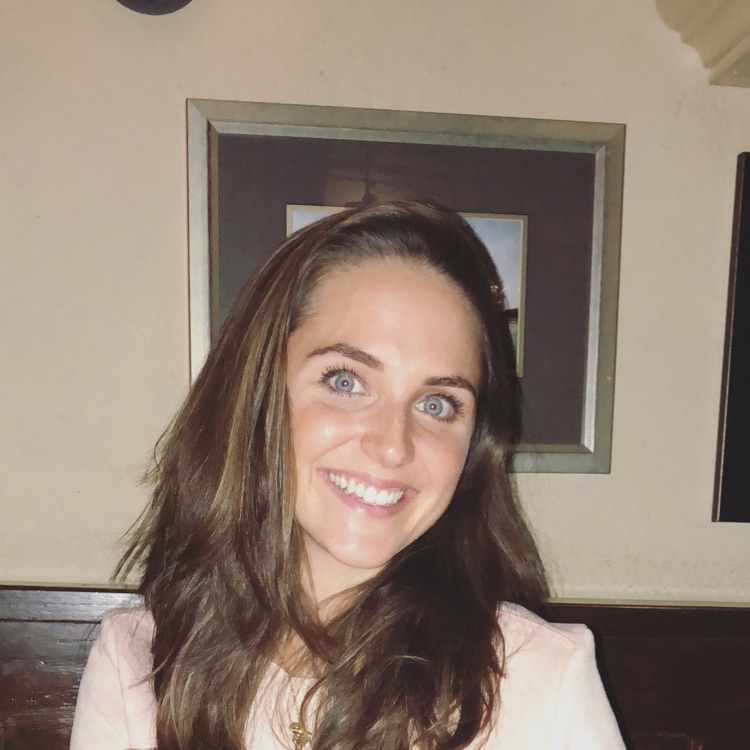 Beatriz Marañon Straarup
1 year ago

10
Some of the best sushi ever!! Amazing place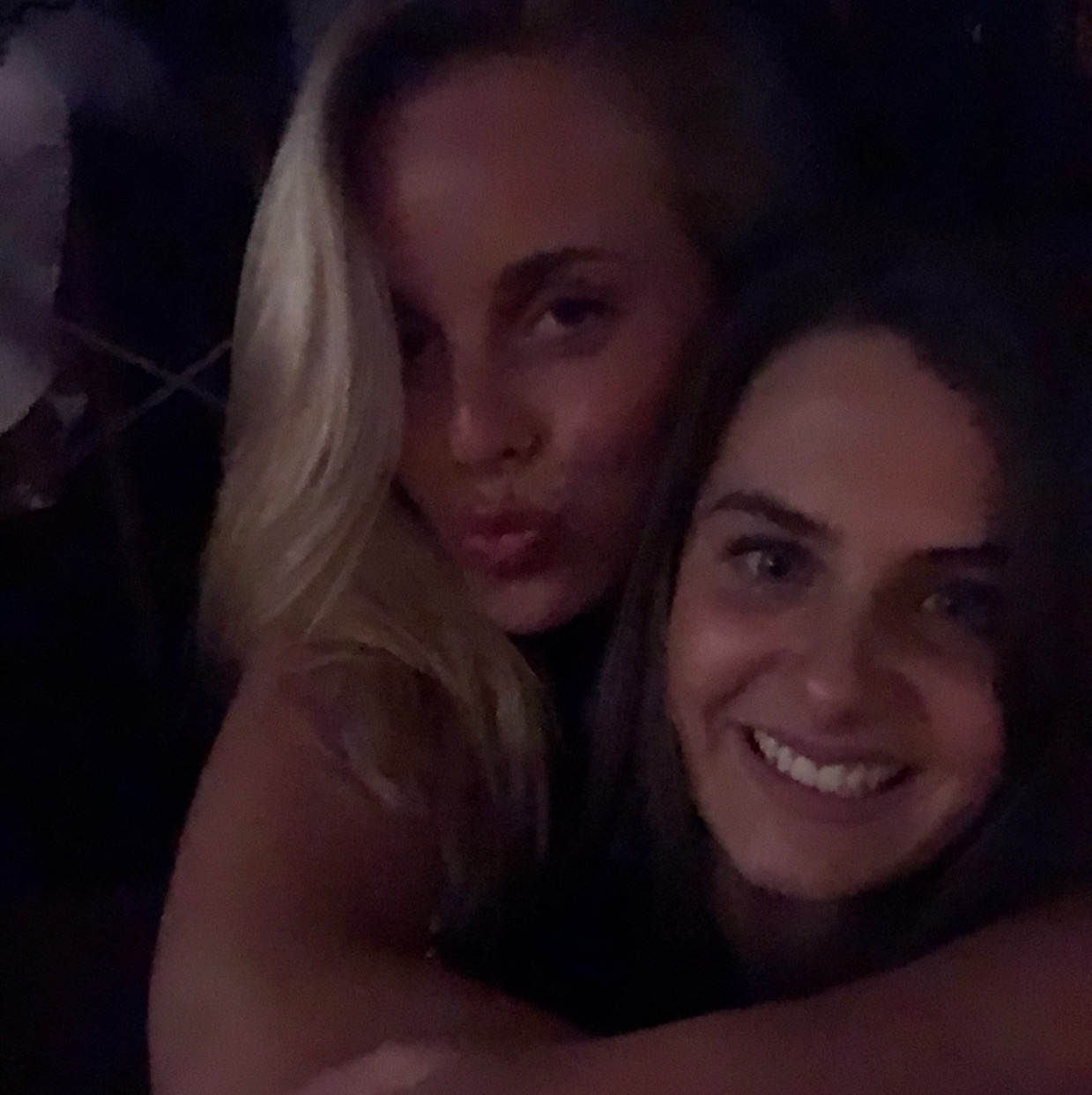 Elena Marañón
1 year ago

10
Really a special place, with some of the best sushi in cph!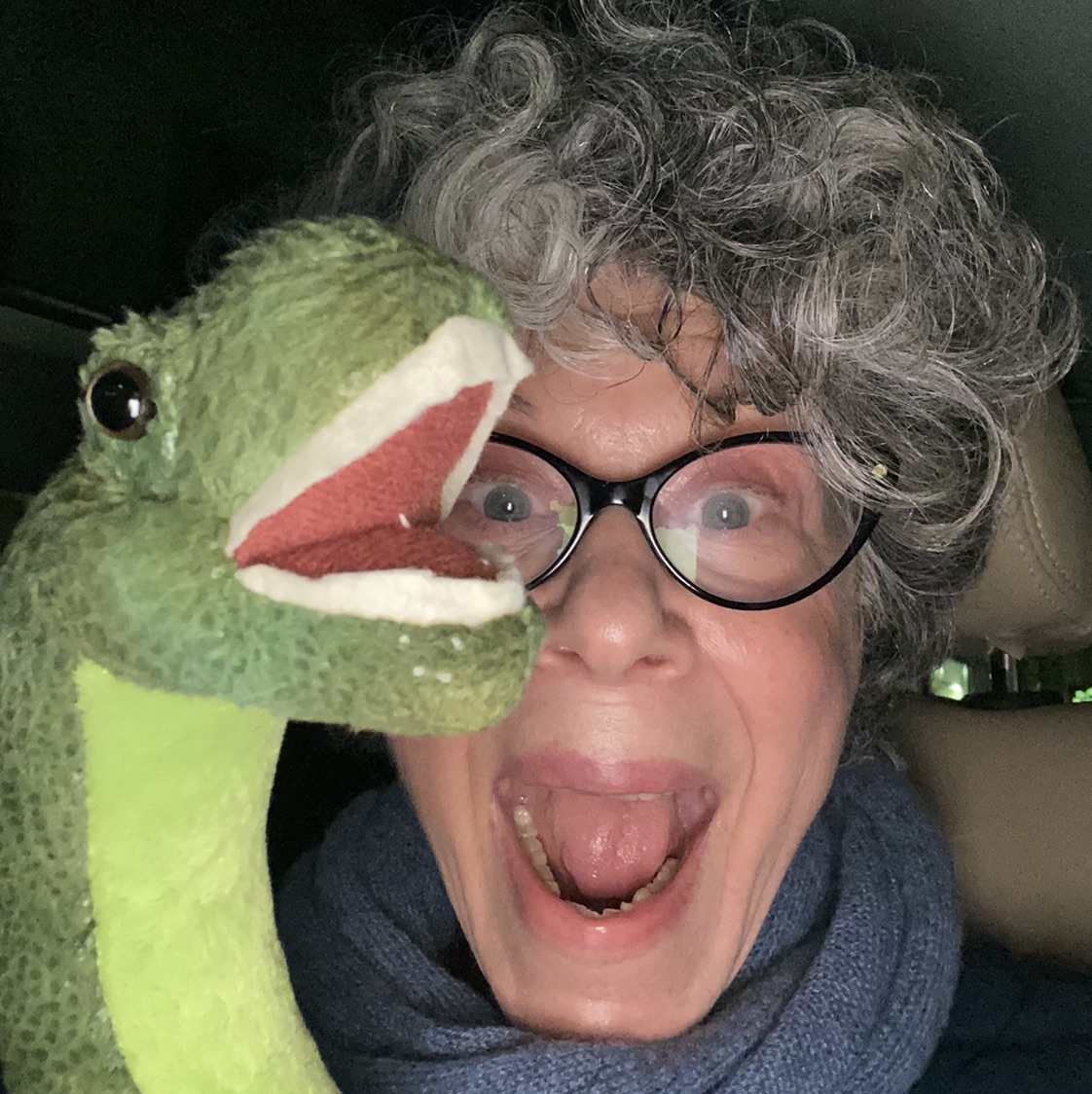 Rickie Retchin Straarup
1 year ago

10
Hurray for Damindra! Host with the most! And he makes the best sushi for vegetarians also👍🏼❤️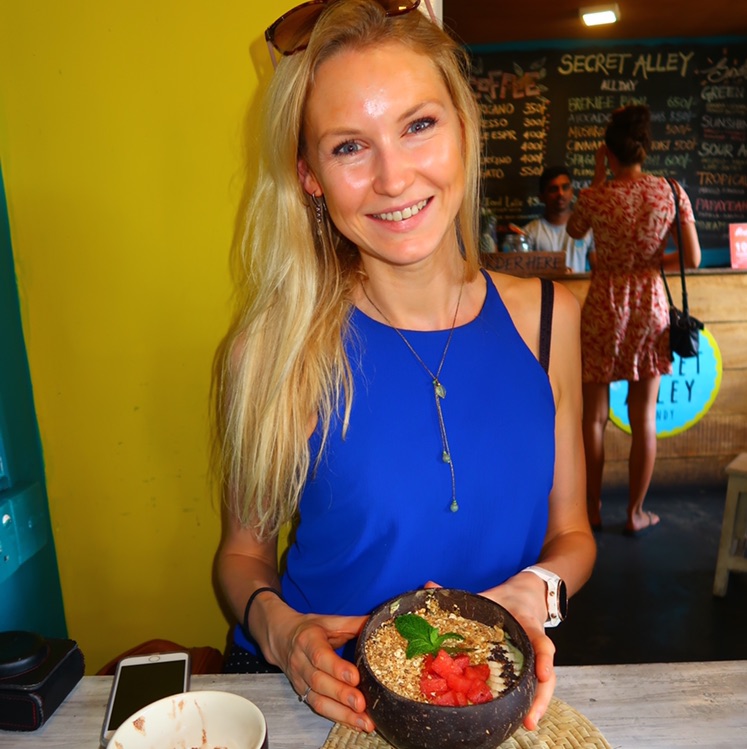 9

7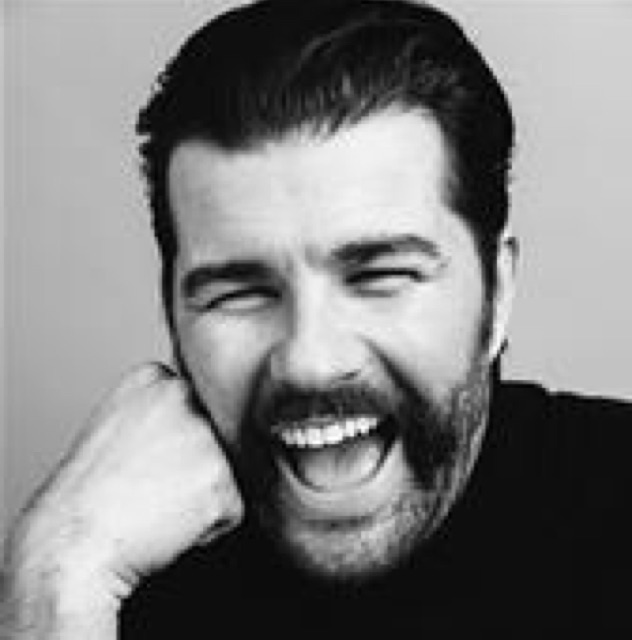 Kenneth Wright
1 year ago

8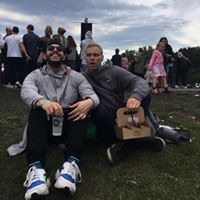 Steven Petersen
1 year ago

8