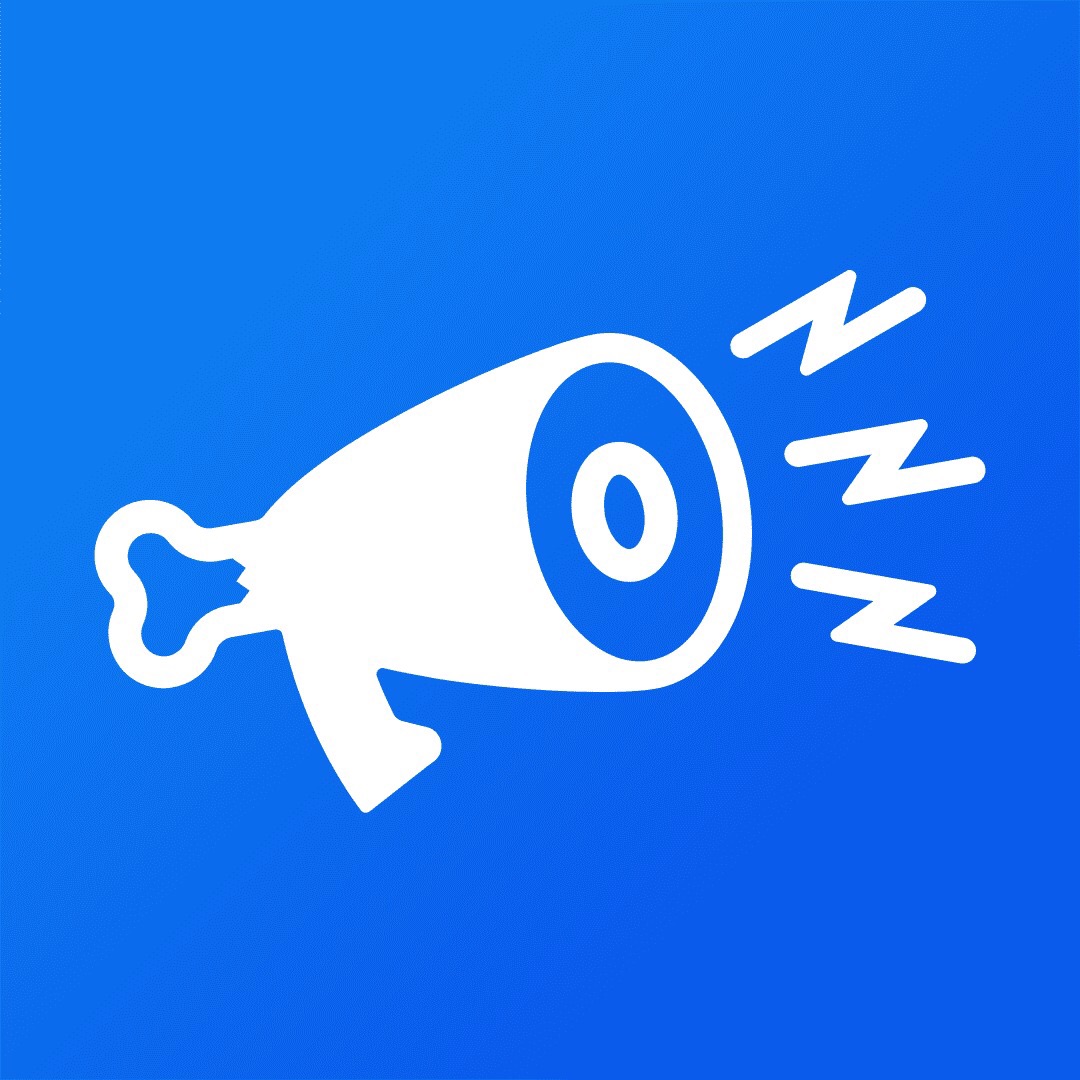 The Infatuation
1 month ago

10
Grey Ghost is very serious about two things: meat and cocktails. The dinner menu here is broken down into cured, raw, not meat (salads and seafood), and meat, which includes larger dishes, like duck breast with foie gras. Think of it as really good bar food, since you'll definitely be drinking here. We recommend the cocktails on tap, but they also have a long list of other drinks too. It's also a good spot to grab brunch before or after a visit to the nearby Detroit Institute of Arts, which may result in you taking way too many selfies in front of paintings, depending on which you do first.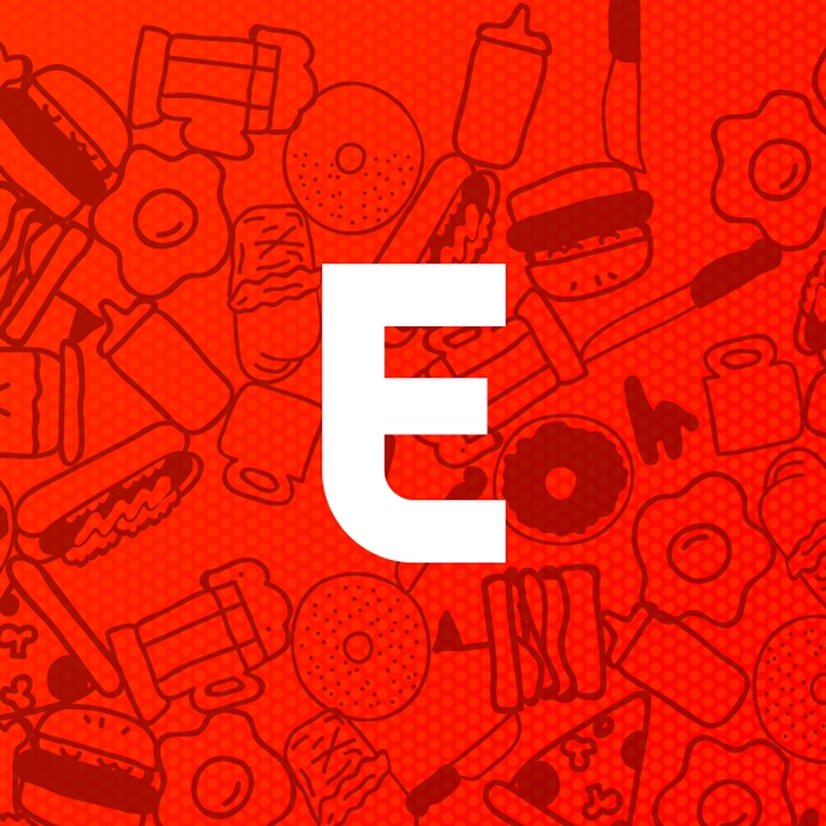 Eater
5 months ago

10
Grey Ghost blazed into Brush Park in 2016 with an all-star team. While the food is expertly prepared, chefs John Vermiglio and Joe Giacomino aren't afraid to have fun with the menu. Diners can count on intriguing dishes like falafel pancakes, Chicago-style oysters on the half shell, and fried bologna with waffles served alongside more traditional dishes like cheeseburgers and filet mignon. Bartenders Will Lee and Rudy Leon also consistently deliver intriguing original cocktails at the bar such as the Oh My Darling with rum, anisette, clementine, mustard seed, honey, and lemon.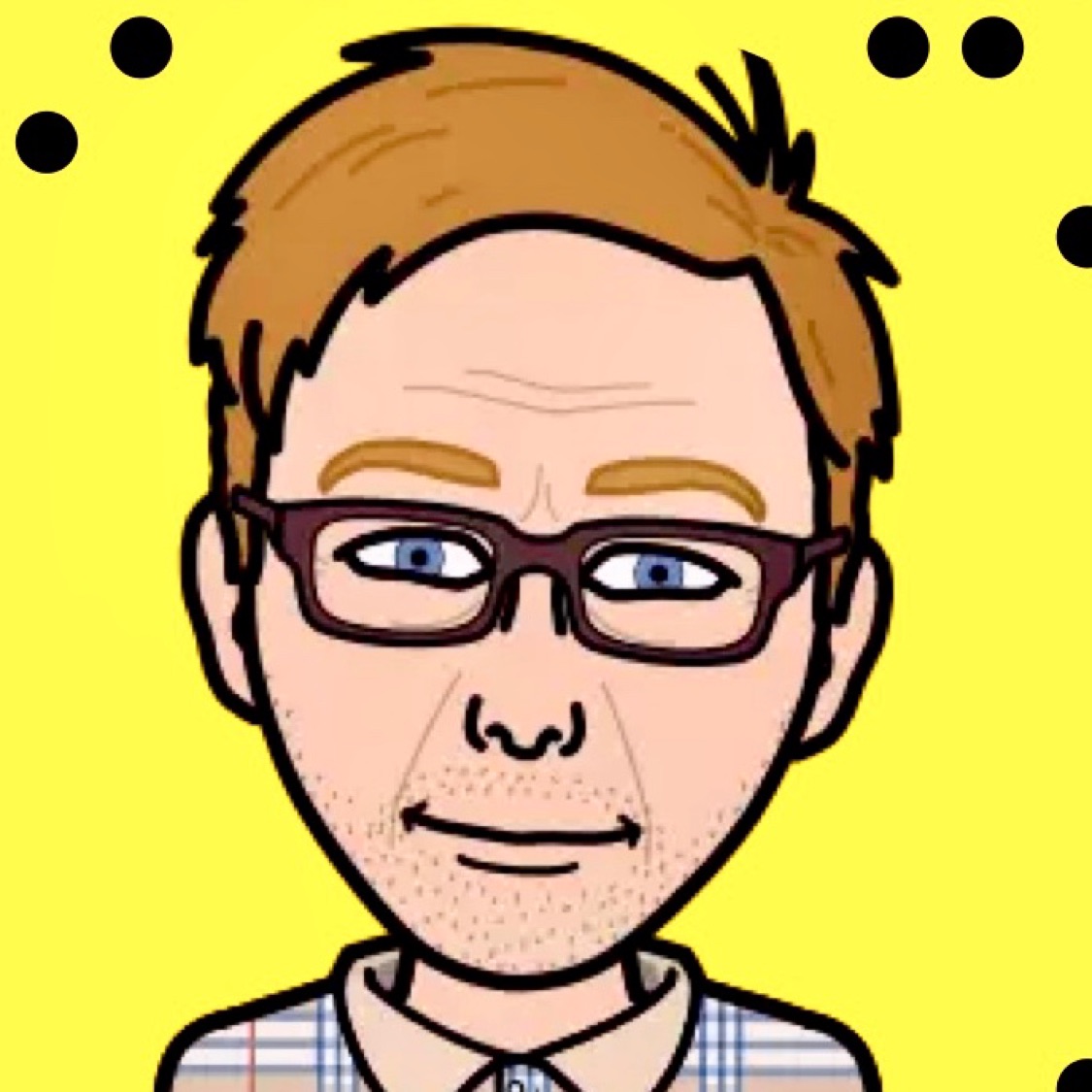 Torben Schroeder
1 year ago

10
Busy restaurant in a dull city. Their steaks are impeccable, tender and tasty. We tried their filet mignon, their New York strip and their lamb chops (we were 3)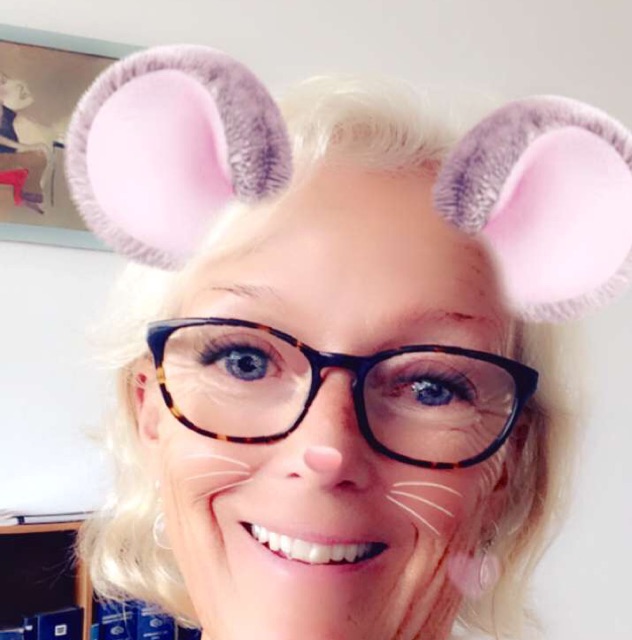 Lene Veith Schroeder
1 year ago

10
Skøn mad, kødet fantastisk. Restauranten var propfuld, reservation nødvendig. Lidt mere lys ville være dejligt.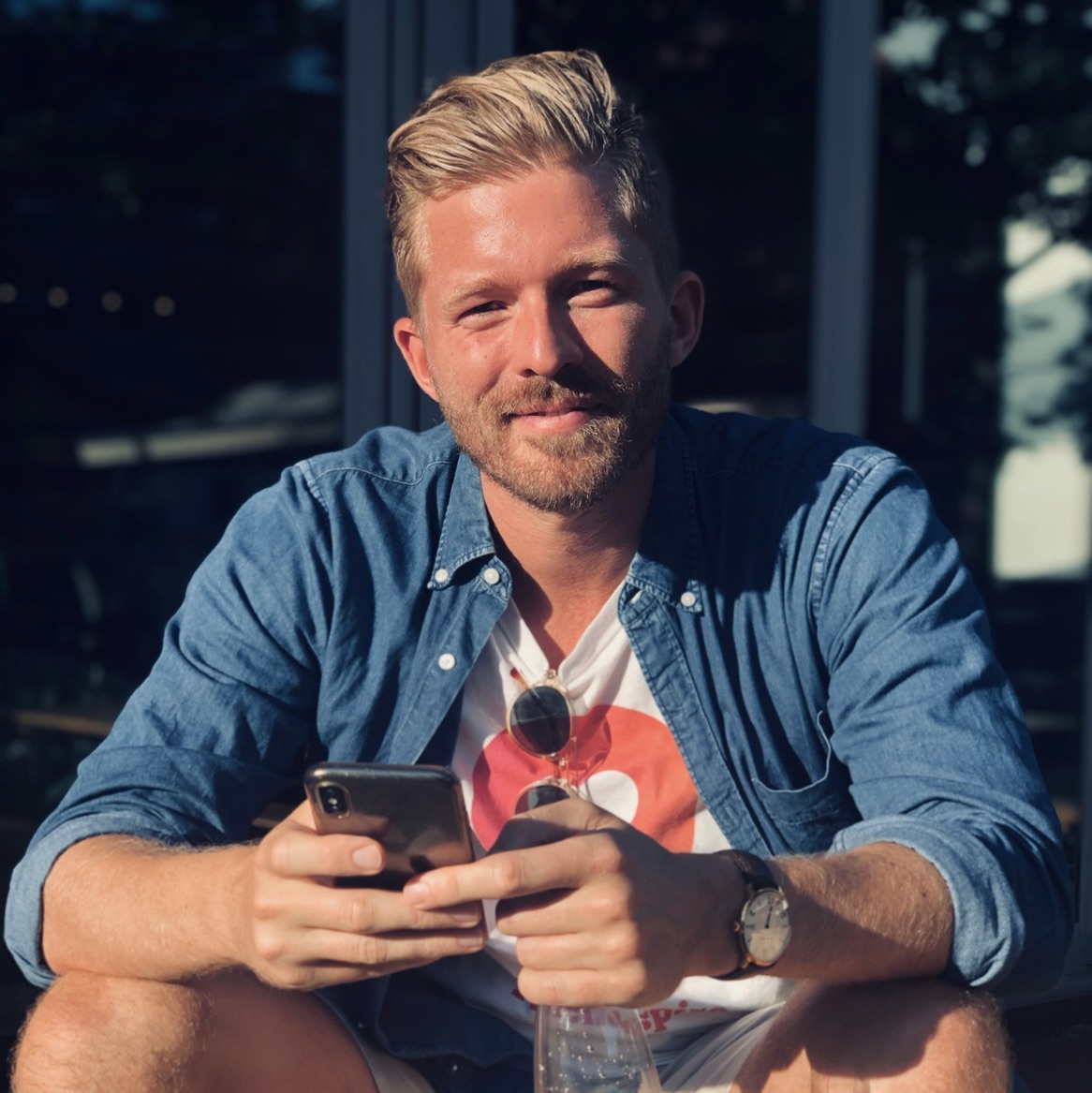 Morten V Schroeder
1 year ago

10
Amazing steak 🥩 and a cool hipster atmosphere! Try their Filet Mignon. To die for!