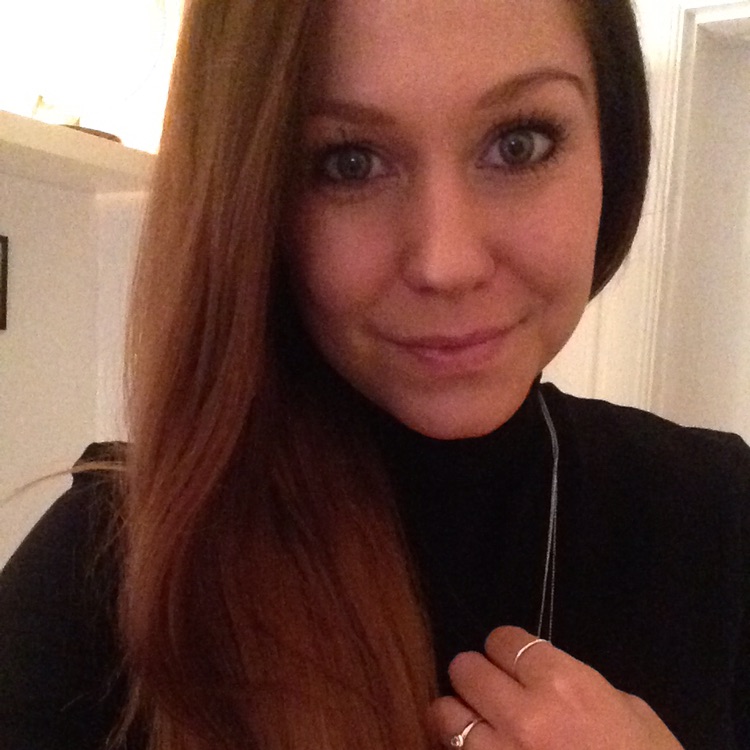 Tea Nielsen
11 months ago

8
You have to try the pumpkin pancake, it's delicious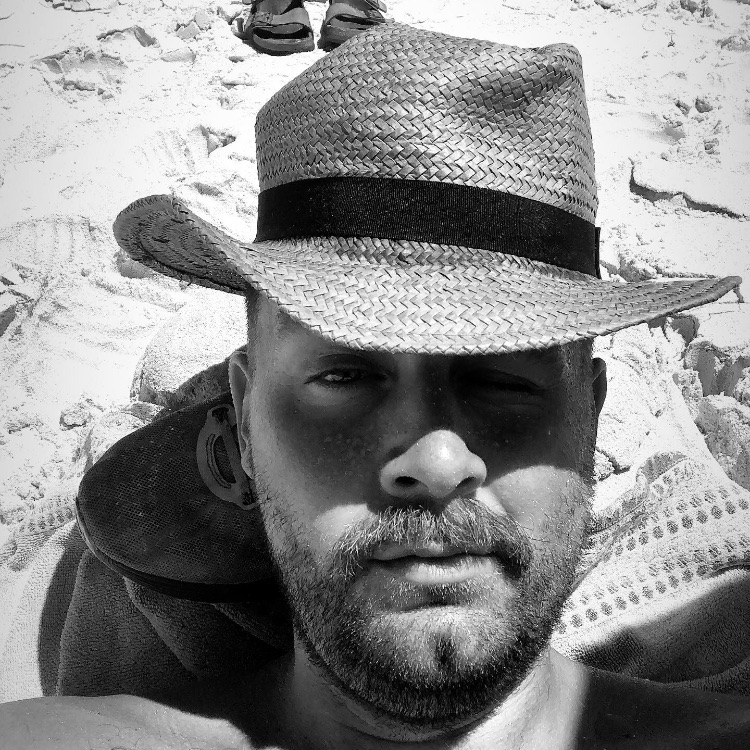 Markus Marañon Straarup
1 year ago

10
This is the best breakfast probably in the world. Pancake sampler all day!! 🥞🇺🇸🇺🇸🇺🇸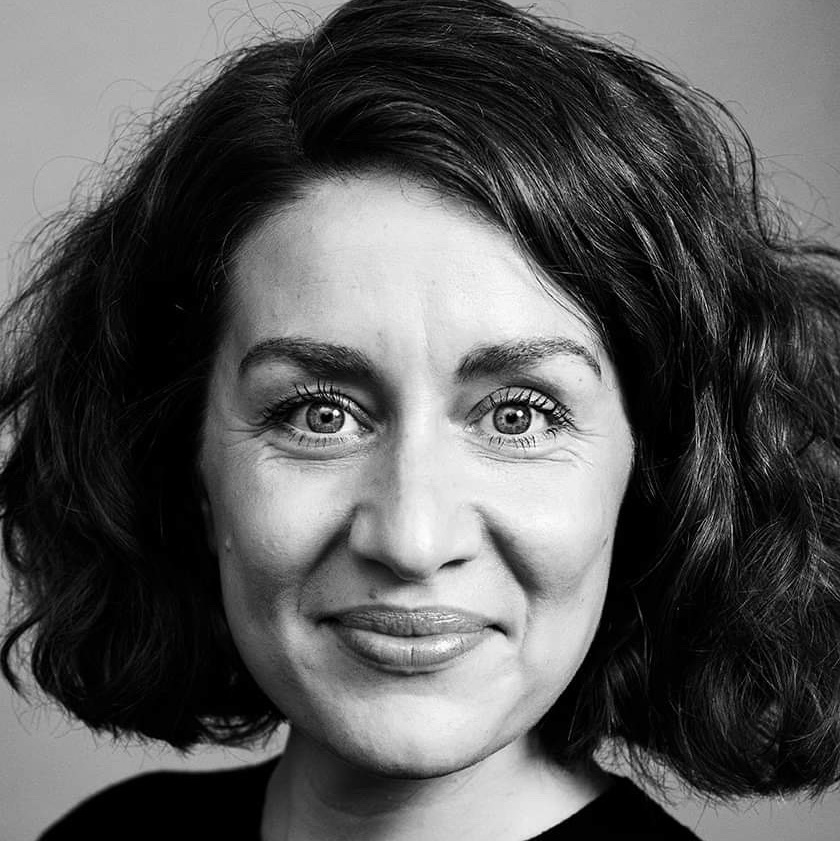 Esther Straarup Wright
1 year ago

10
Best breakfast ever. The lox omelet has no shortage of anything and every pa cake choice is a winner!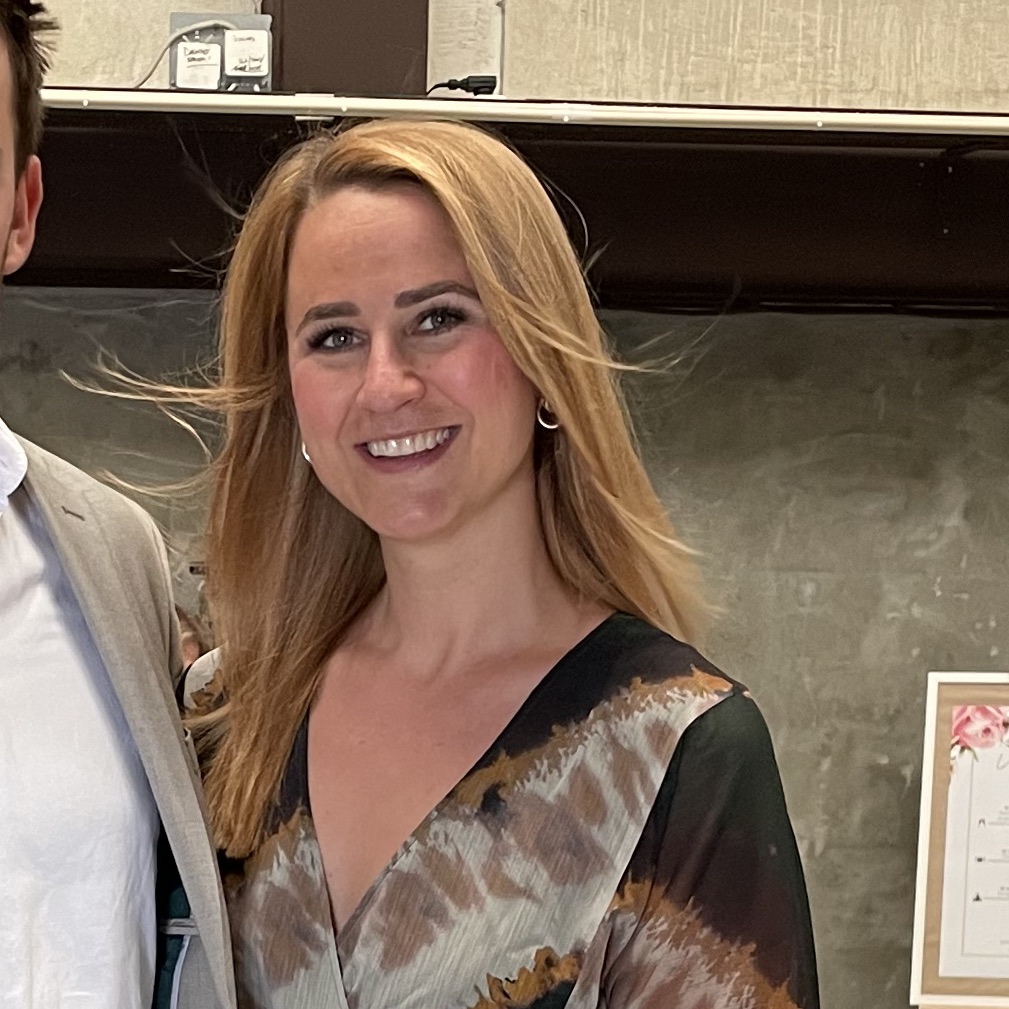 Xenia Kamenjuk
1 year ago

10
I want to eat the banana pecan pancakes from PJs every day for the rest of my life

8
Very good breakfast!

10
My friend said this was the best bananas foster she's ever had!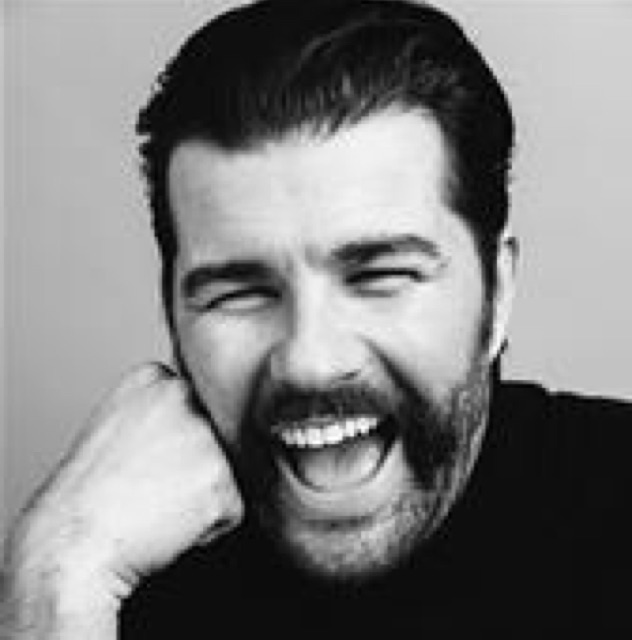 Kenneth Wright
1 year ago

10
I fell in love with the butter whole milk pancakes with bacon and Bananas. Highly recommended. It can be hard to get a place at peak hours or outside during the summer. But worth the wait. Defo.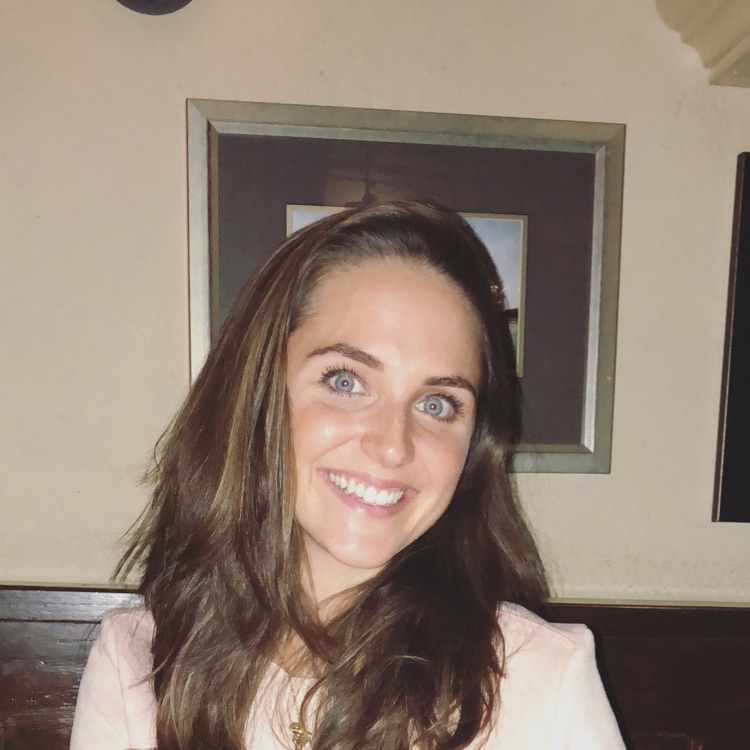 Beatriz Marañon Straarup
1 year ago

10
Best pancakes in the World!!
1 Comment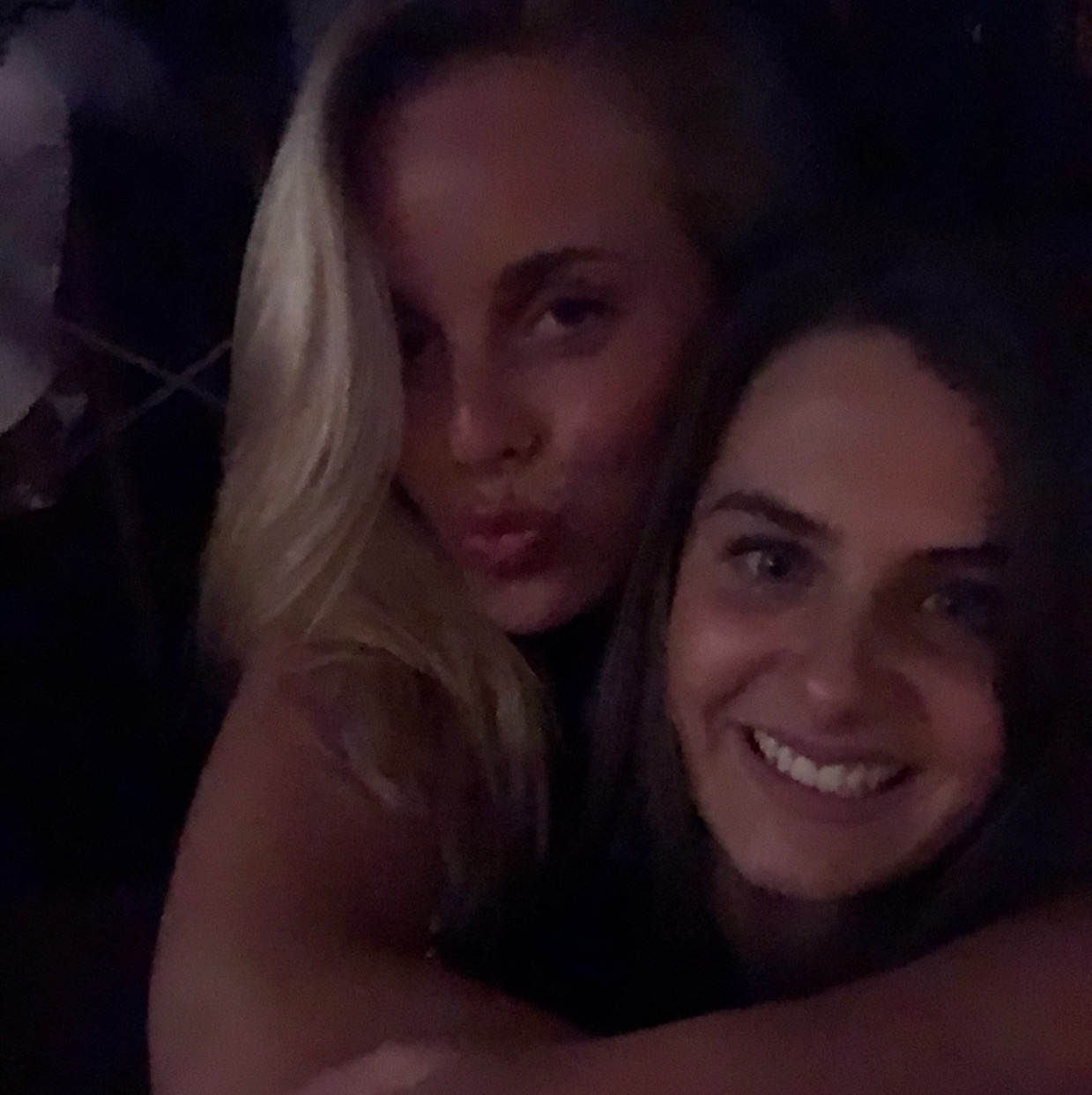 Elena Marañón
1 year ago

10
Best pancakes in town
3 Comments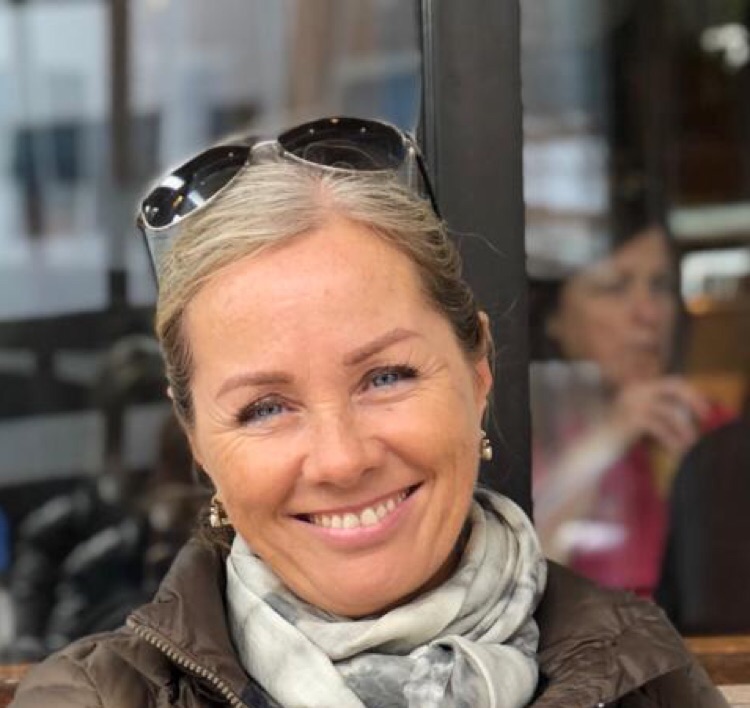 Cristina Hemmingsen
1 year ago

10
Joakim Heurlin
1 year ago

10