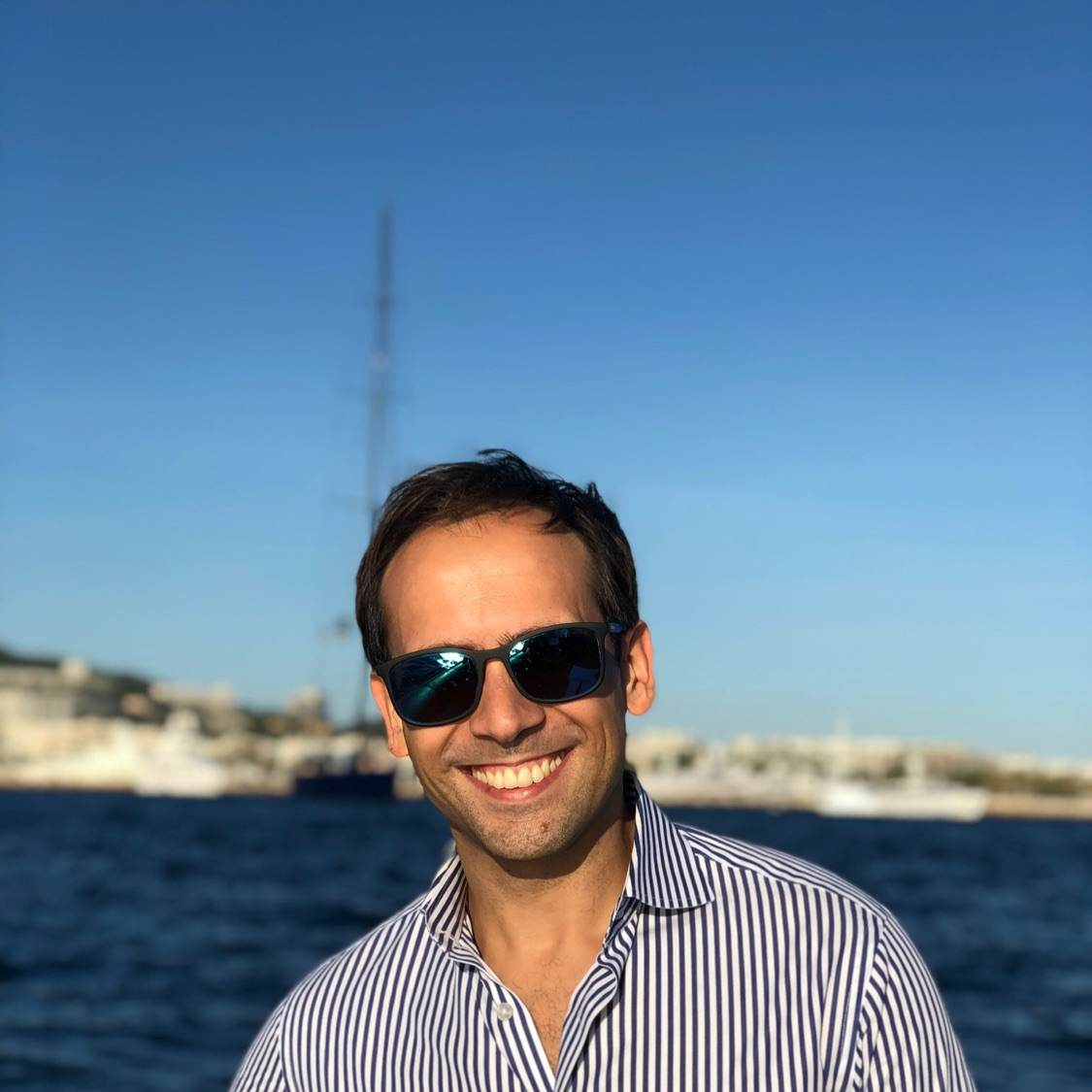 8
Tasty food - love the duck buns and the tail of two tunas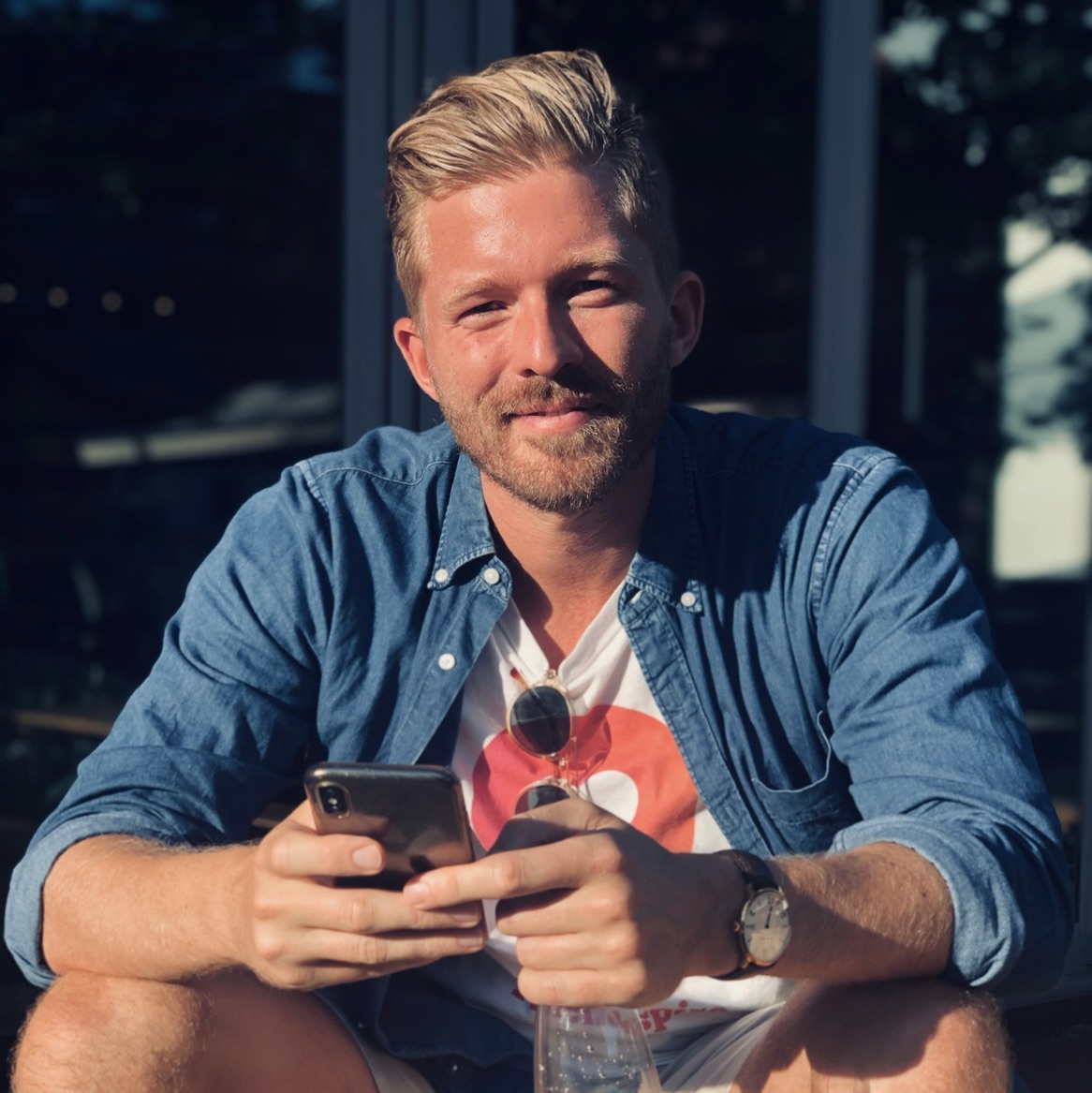 Morten V Schroeder
1 year ago

8
Great Asian/American fusion restaurant. Trendy decor and atmosphere and attracts a cool crowd. Acoustics are terrible and can be tough with a large crowd.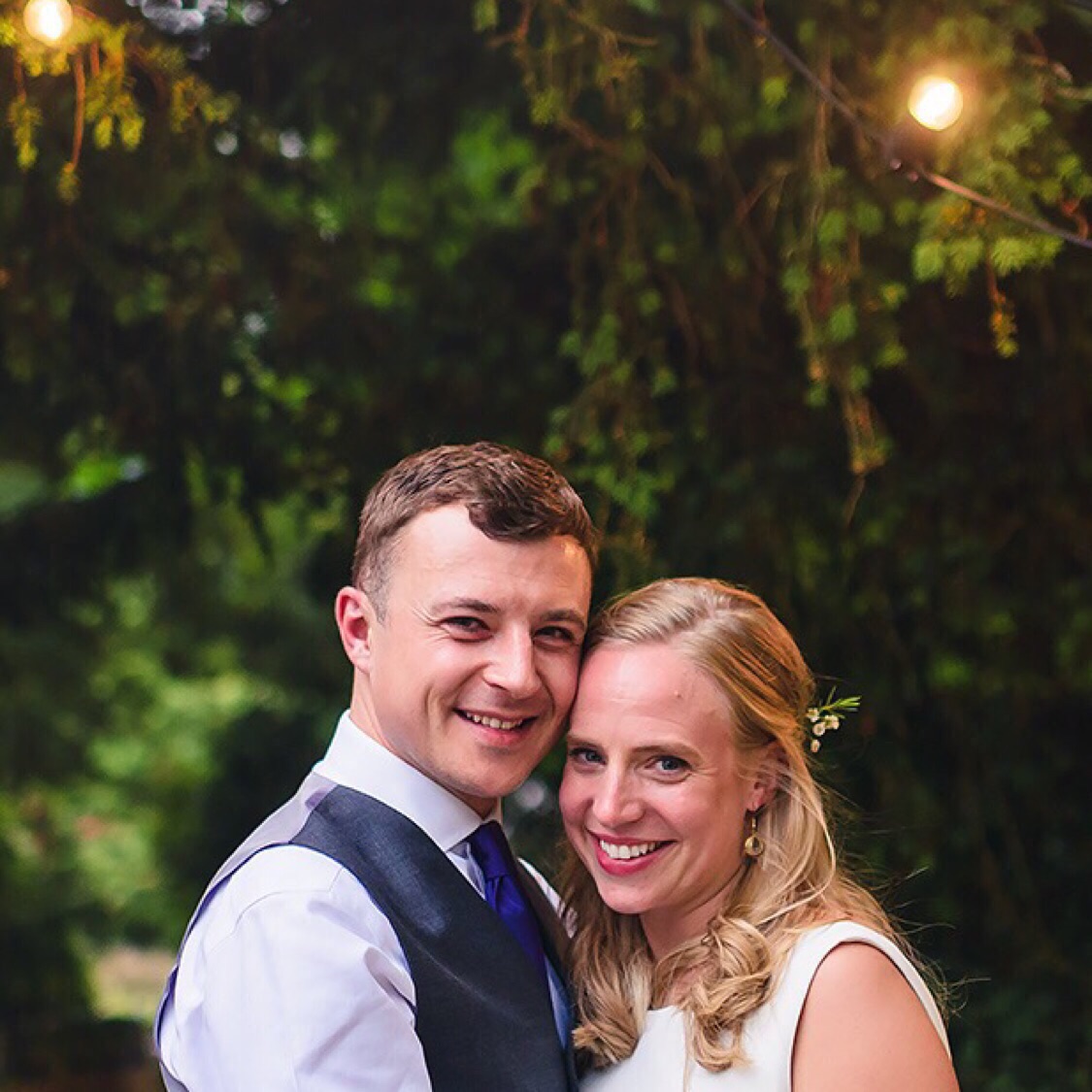 Henry Fovargue
2 years ago

6
Over priced - sushi is good but everything else is way too over seasoned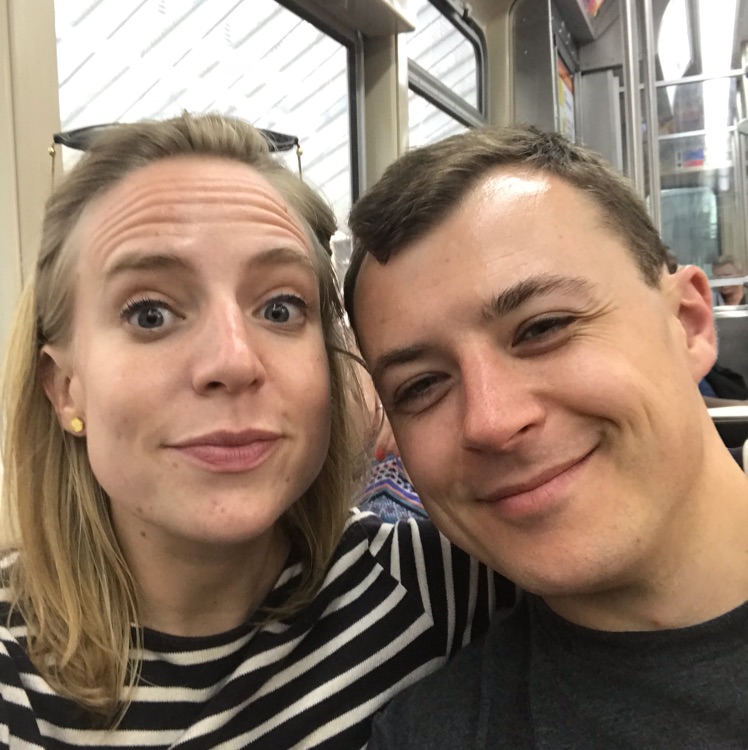 Annie Spencer
2 years ago

8
Guaranteed good sushi night here, tastes great & central.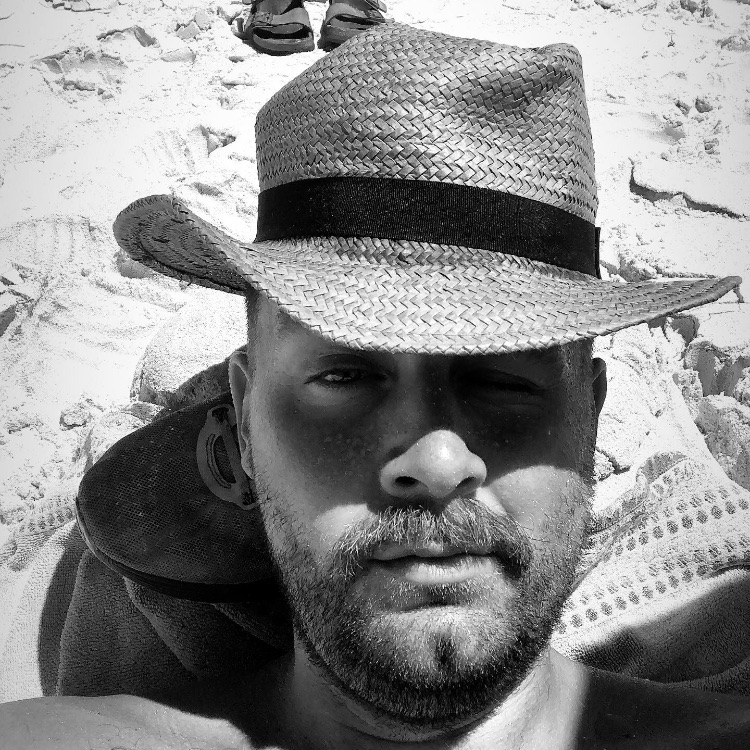 Markus Marañon Straarup
1 year ago

8