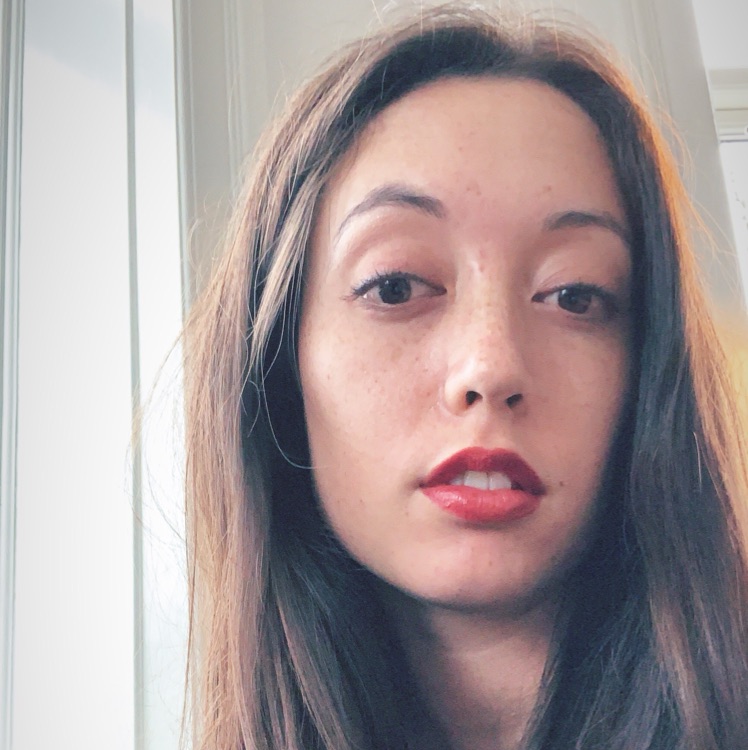 Kathrine Moeller
6 months ago

9
Great market place! You'll find everything you need, of high quality!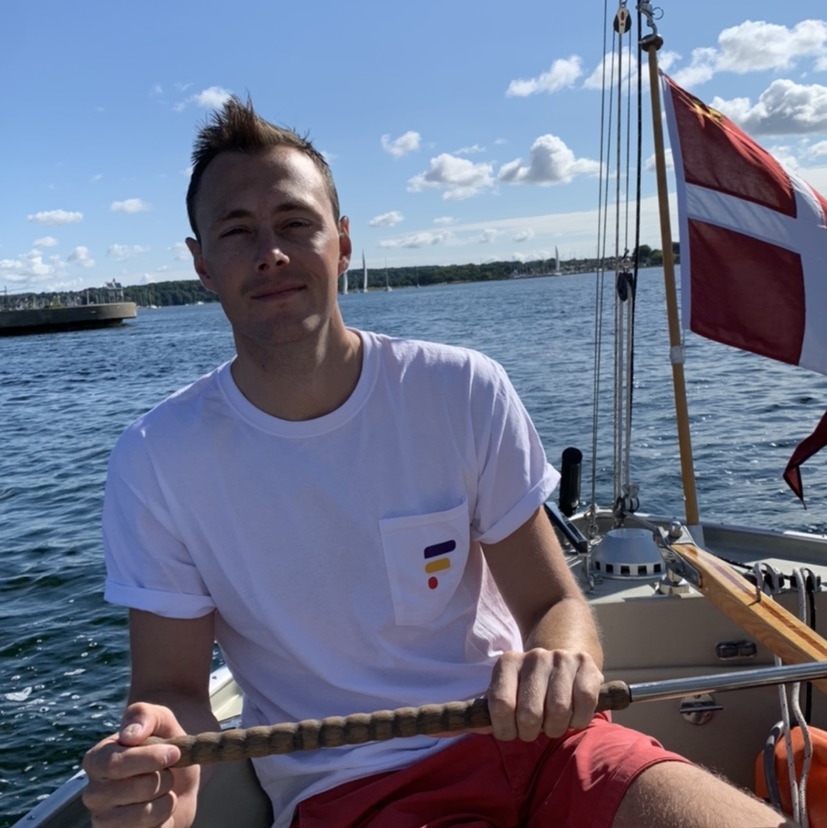 Christopher Thorsell
8 months ago

8
Great market place - a bit pricy
Marianne Aarhus
11 months ago

10
The best restaurant in Oslo!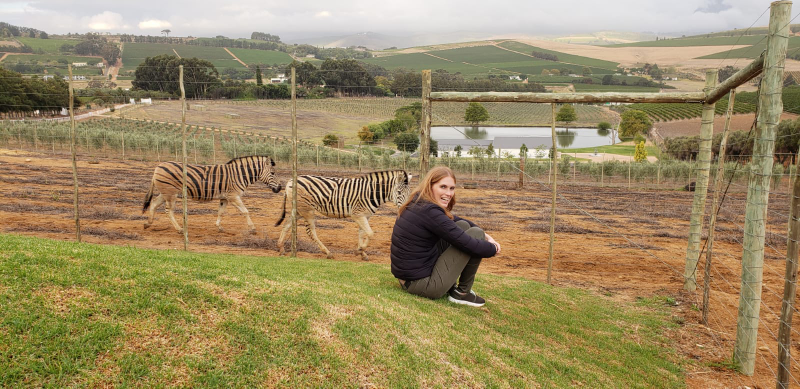 Josephine Akinal
1 year ago

10
New Italian in sheung wan. Absolutely fantastic food. Since they have alcohol licence you could bring your own wine for no corkage so we did a wine night. Waiters were professional and chef came out to check on us. The white truffle ravioli was the highlight together with the parpadelle. Small restaurant so reservation needed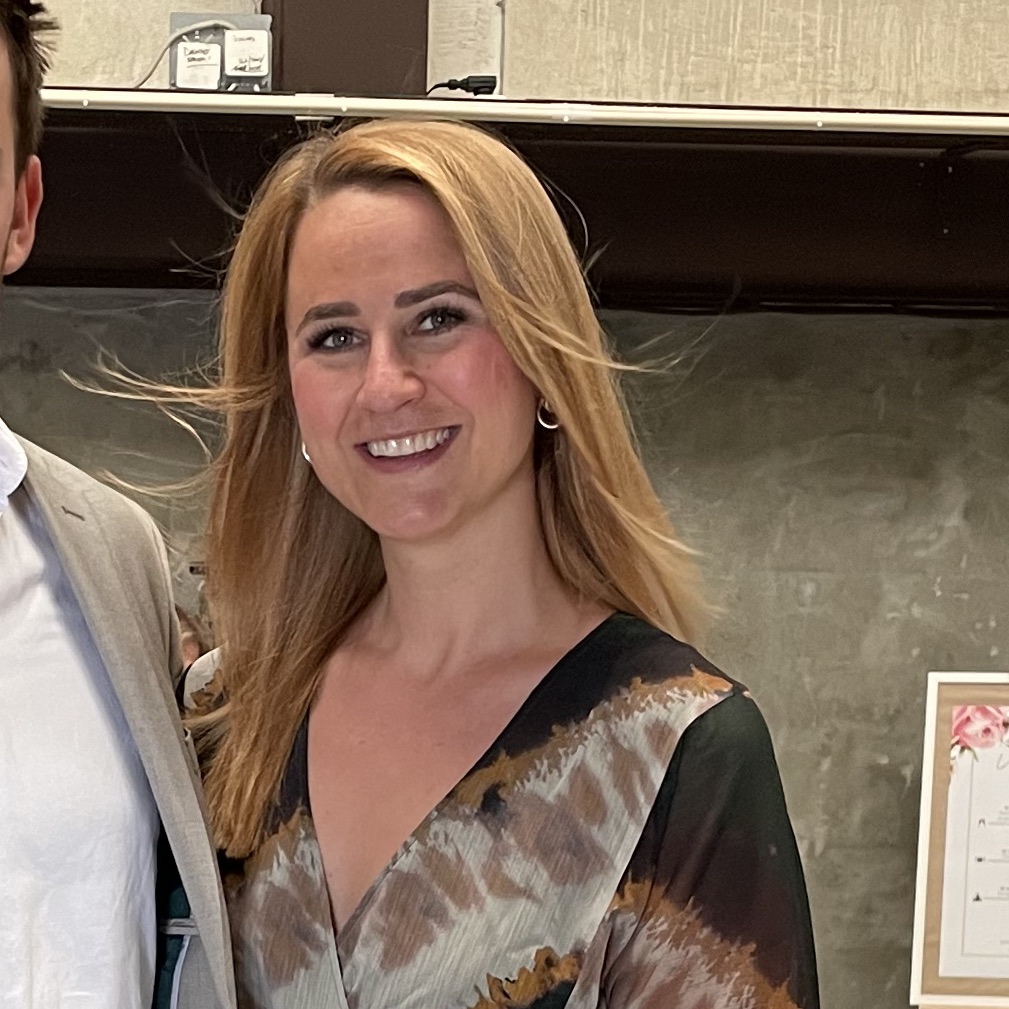 Xenia Kamenjuk
1 year ago

10
I live for the "all in"porridge (17 homemade toppings, need I say more)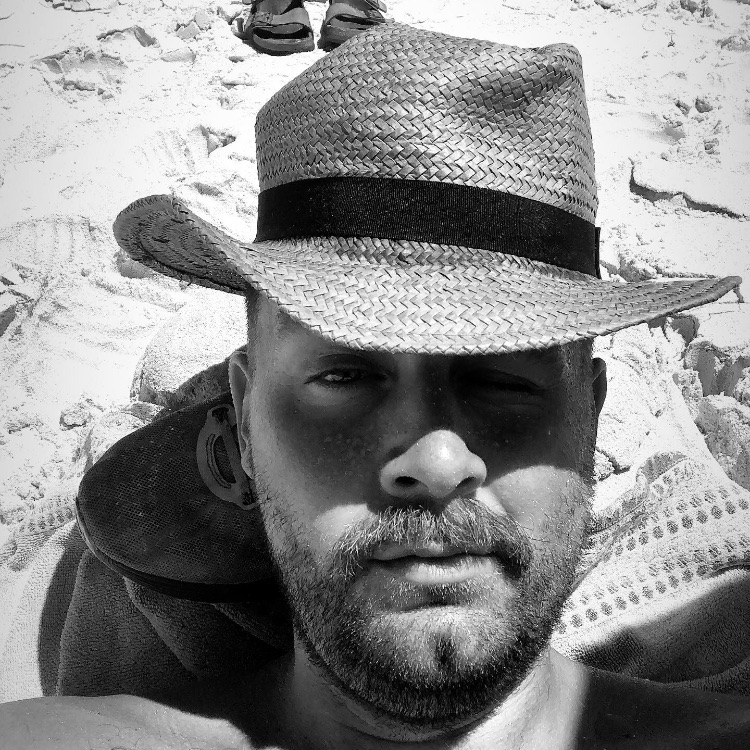 Markus Marañon Straarup
1 year ago

8
Really nice little brunch spot in New Hope 🥞🥓. All the chefs are teens 🤔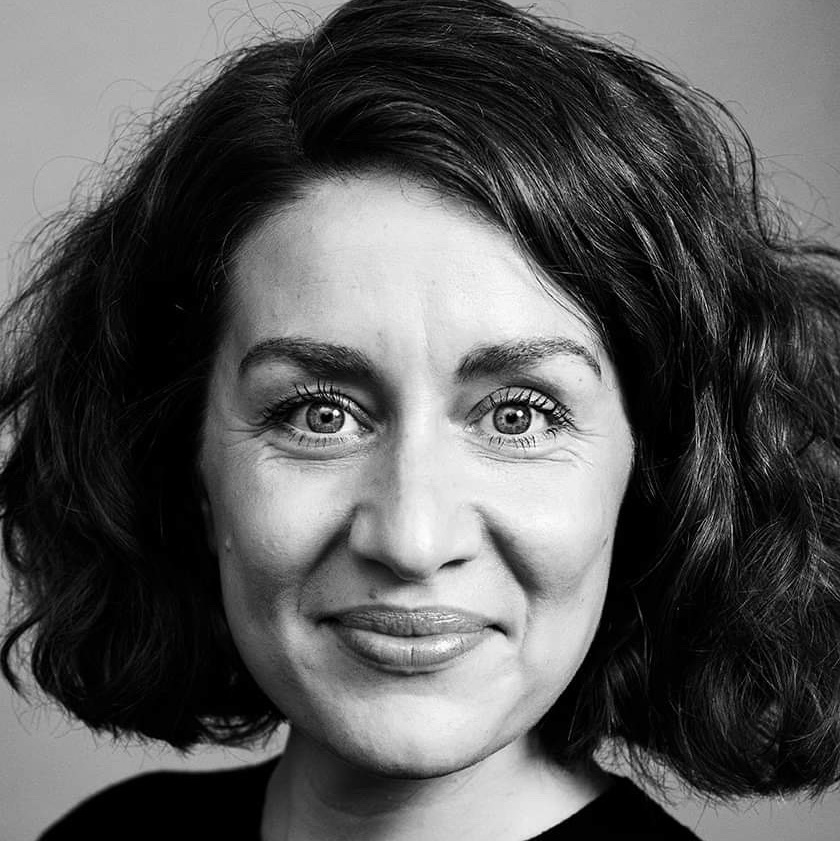 Esther Straarup Wright
1 year ago

8
Soooo delicious and sooo hard to choose from their grand menu 😍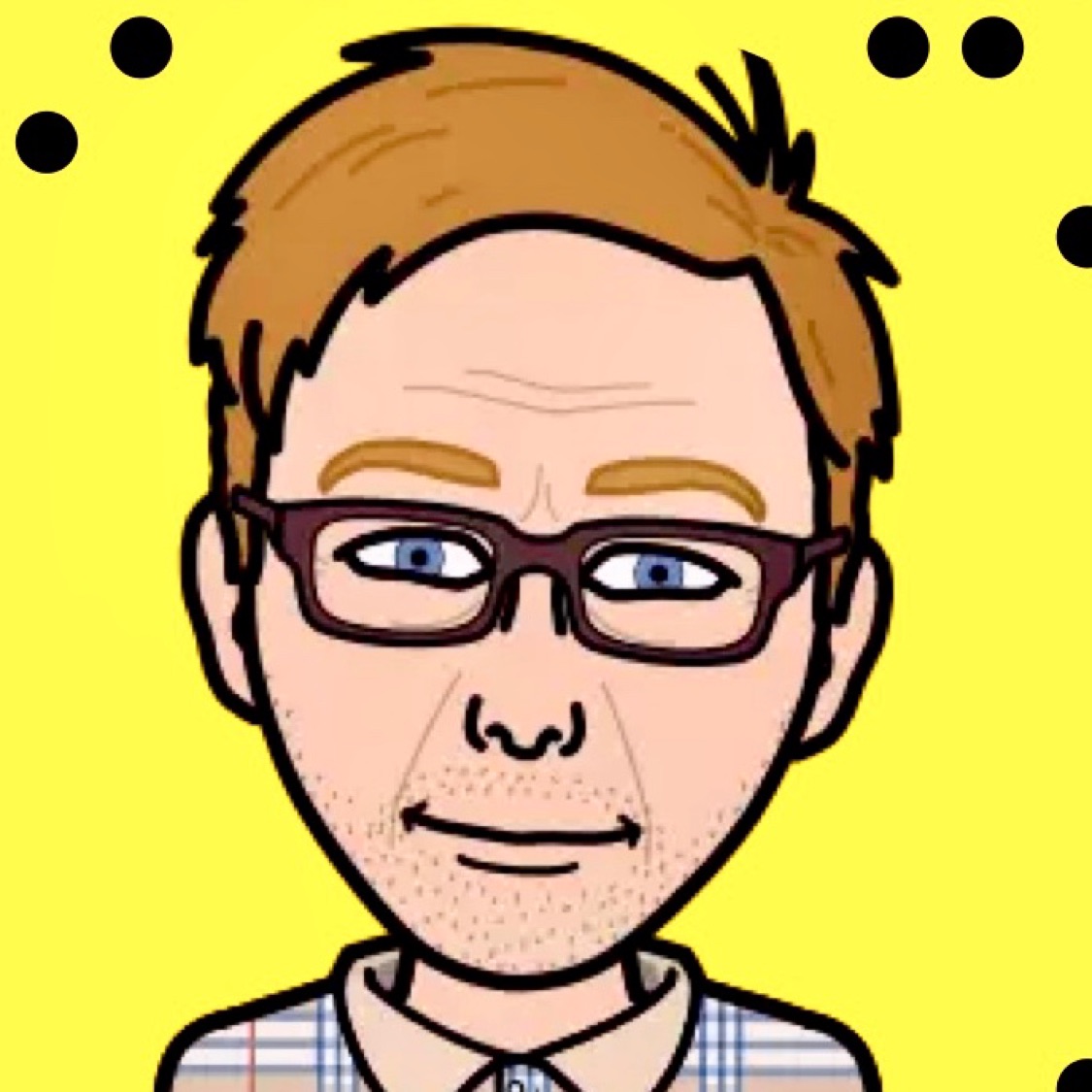 Torben Schroeder
1 year ago

8
Very good lunch restaurant.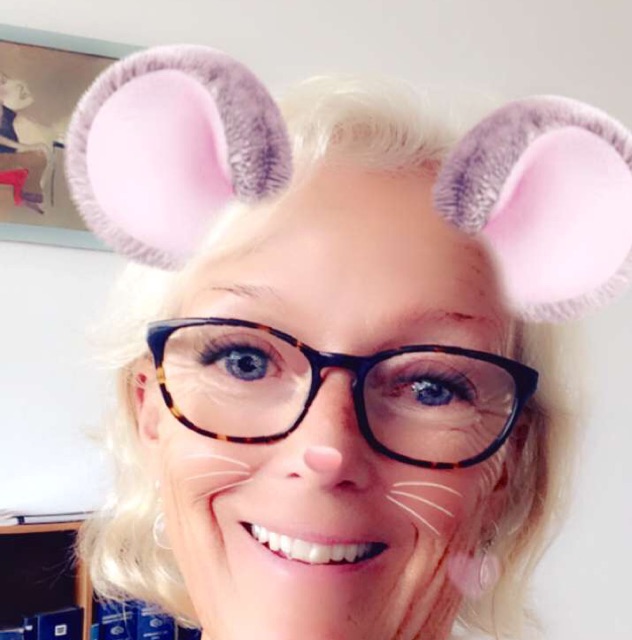 Lene Veith Schroeder
1 year ago

8
We were there for a lunch menu. 5 very good servings. We changed the last sweets with a spectacular selection of cheese. Outside and inside dining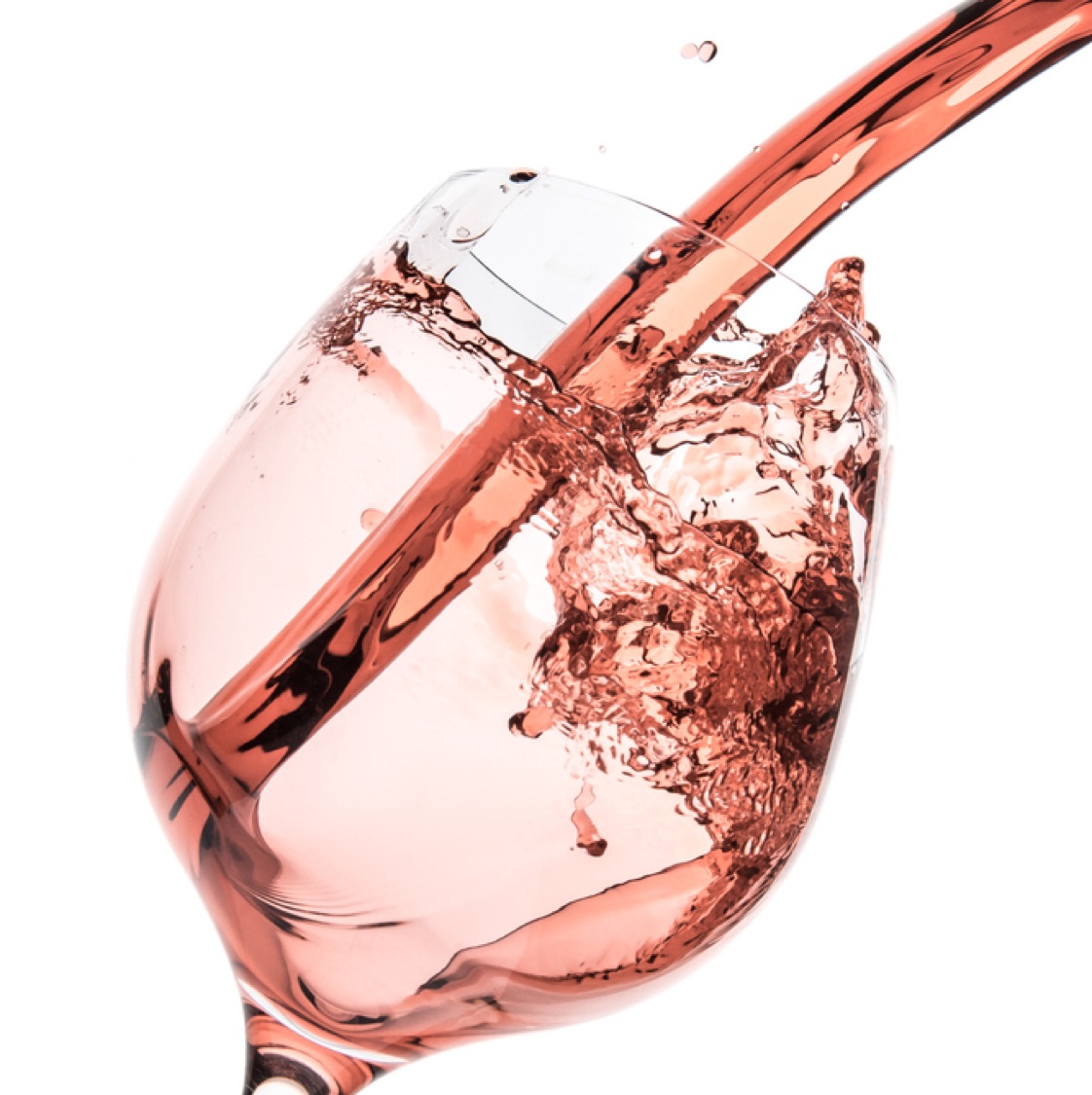 8
Fucking brilliant! Its a bit of beer garden vibe but serves vino too 🍷🍷

10
The best authentic Italian restaurant in Oslo? Delicious food and a relaxed atmosphere. A place you can take your family, friends or business relations, and enjoy a really good time.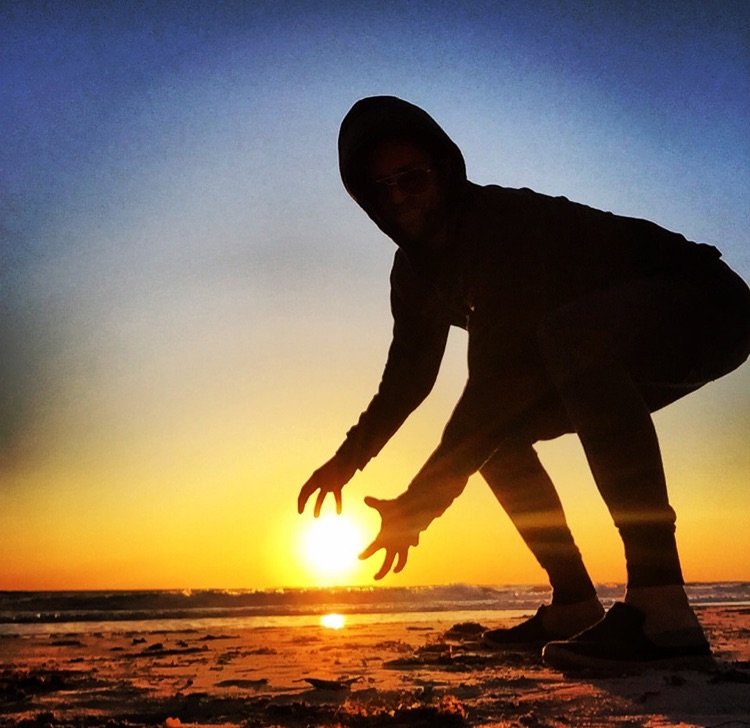 10
Awesome! Normally at multi-course restaurants one or two courses are just ok. Not at Salero. All five-star. As a bonus, drinks were also strong.

10
Diverse array of food. Must try the paella!! Amazing wine. Server was very attentive.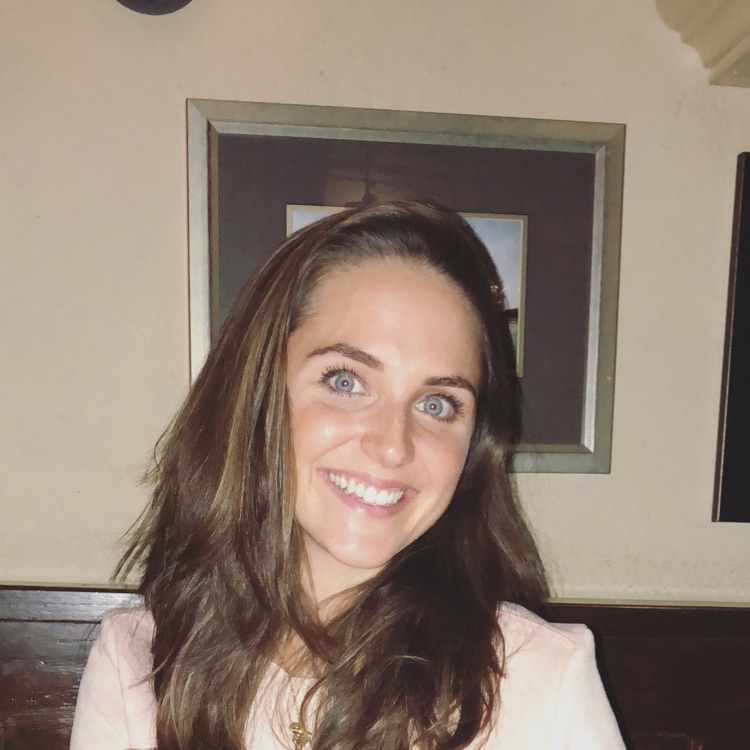 Beatriz Marañon Straarup
1 year ago

8
Good brunch spot in new hope. There is usually a little wait, but the food and atmosphere is worth it.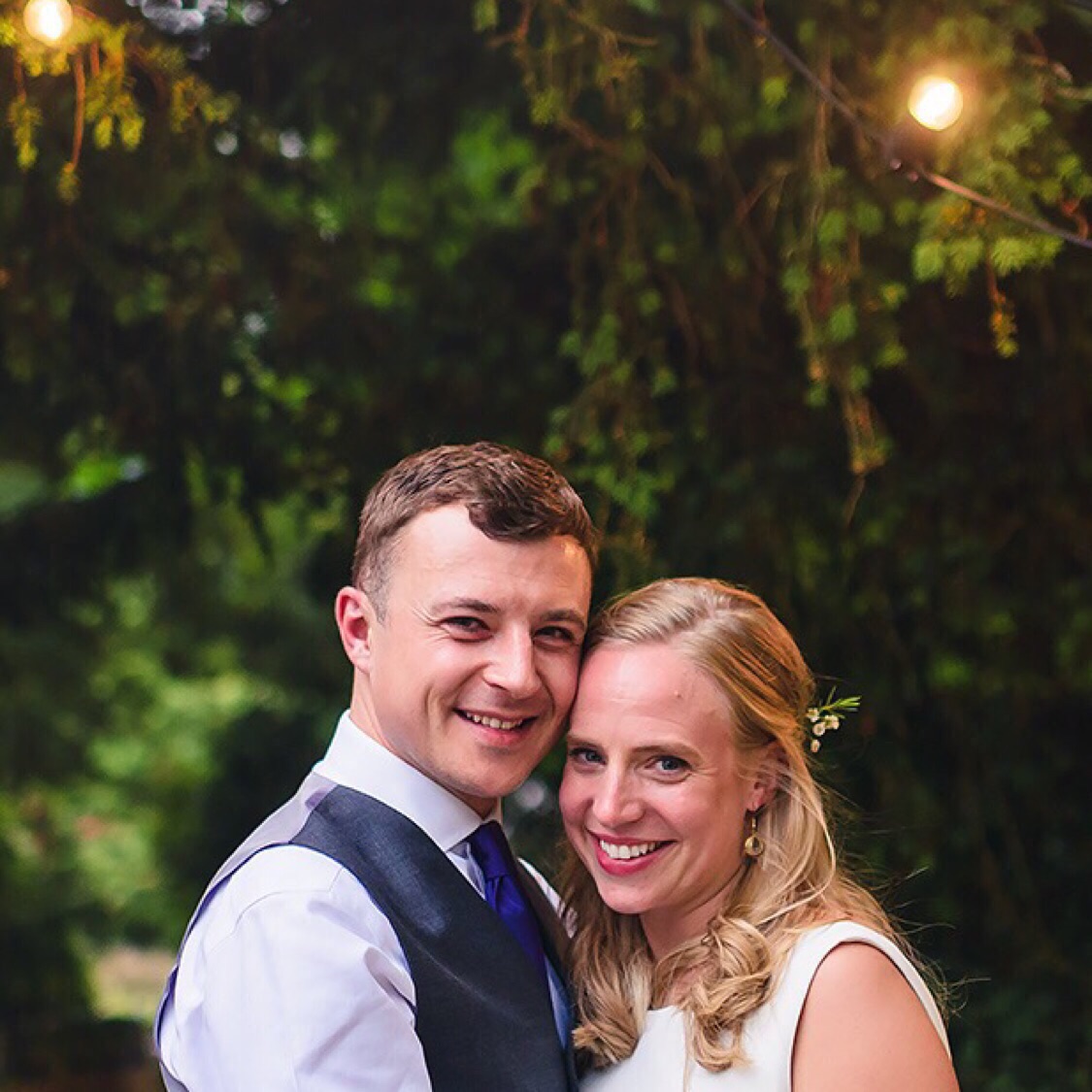 Henry Fovargue
2 years ago

6
Pretty good coffee!