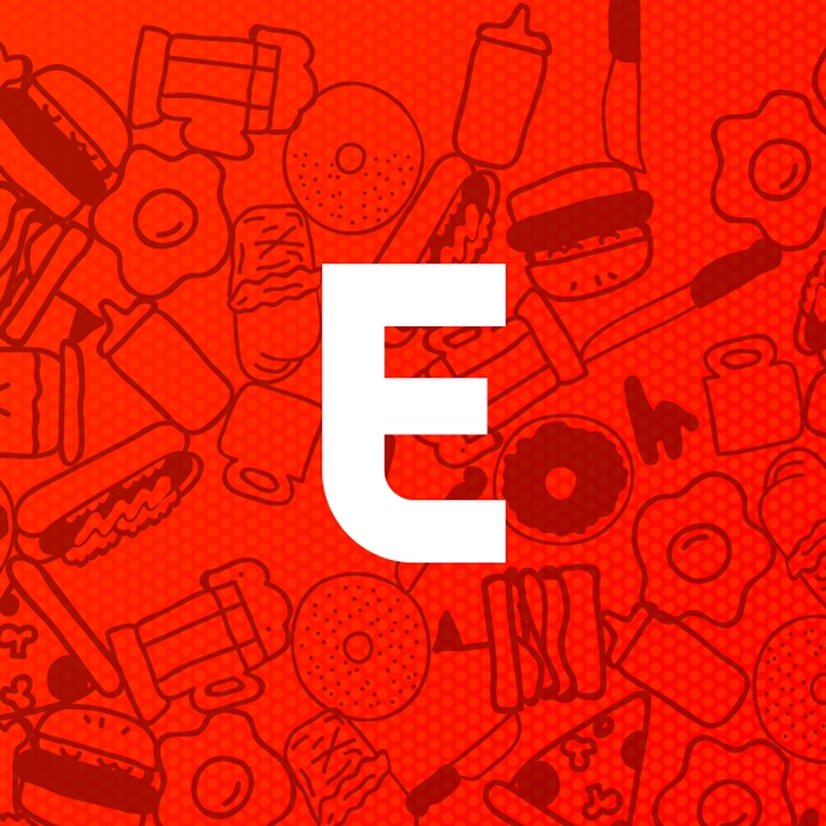 Eater
5 months ago

10
Chicago'S Food Scene Got A Jolt Of Fresh Air When Former Avec And Nico Osteria Chef De Cuisine Erling Wu-Bower Opened This Breezy California-Inspired Restaurant In River North In Conjunction With His One Off Hospitality Mentors Paul Kahan And Donnie Madia. Bower And Team Churn Out A Casual Menu Of Light Fare Utilizing Precise Execution And Exquisite Ingredients, Spanning A Myriad Of Light Cuisines From Warm Weather Locales Such As Middle Eastern-Inspired Large-Format Duck, Pitas That Utilize Ahi Tuna And Beef Tartare, Dumplings And Pizzas. Reservations Are Recommended, Although Tables Are Easier To Find During Lunch And Brunch Services At The 2018 Eater Chicago Restaurant Of The Year.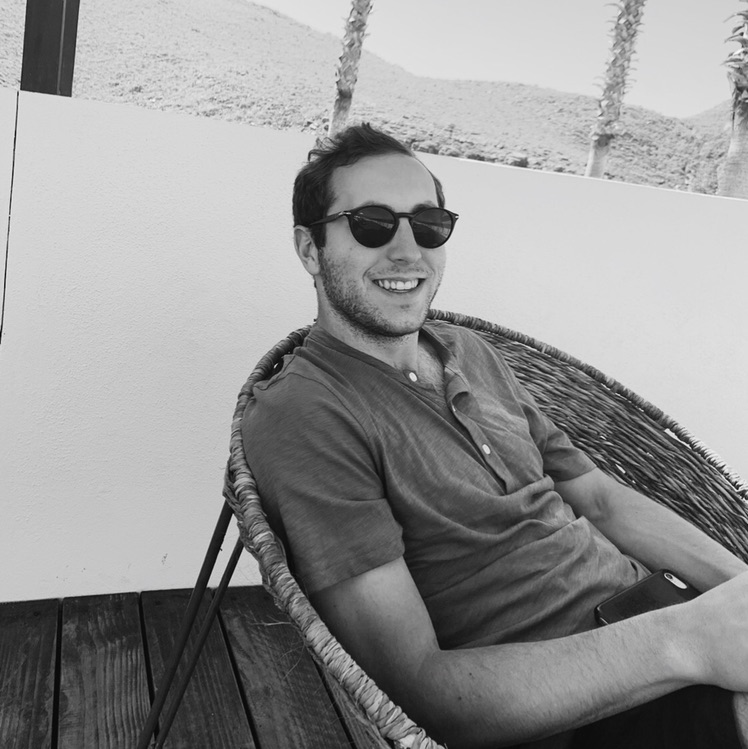 Michael Cohen
6 months ago

7
Hip tapas spot. Food is solid but a bit pricey for the experience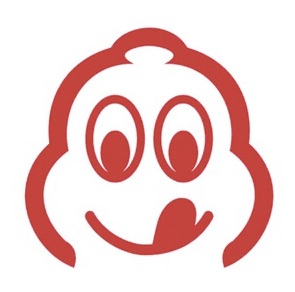 Bib Gourmand
9 months ago

10
Reservations are recommended at this buzzy Cal-Italian spot. Awash in bright white walls and blonde wood, including a bustling bar settled into the center of the restaurant, Pacific Standard Time brings a breezy West Coast vibe to River North, and the Midwest can't get enough. On the menu, you'll find a refreshing mix of Neapolitan-style pizzas, homemade pastas and fish. Highlights though include the ahi tuna starter, as well as trout dressed with a Thai vinaigrette, sesame, avocado purée and dill. At the center of the kitchen are two oak wood-fueled hearths, which turn out rib-sticking items like roasted chicken and whole duck (not to mention those delicious pies). Service is personable and casual, but highly attentive to the details that count.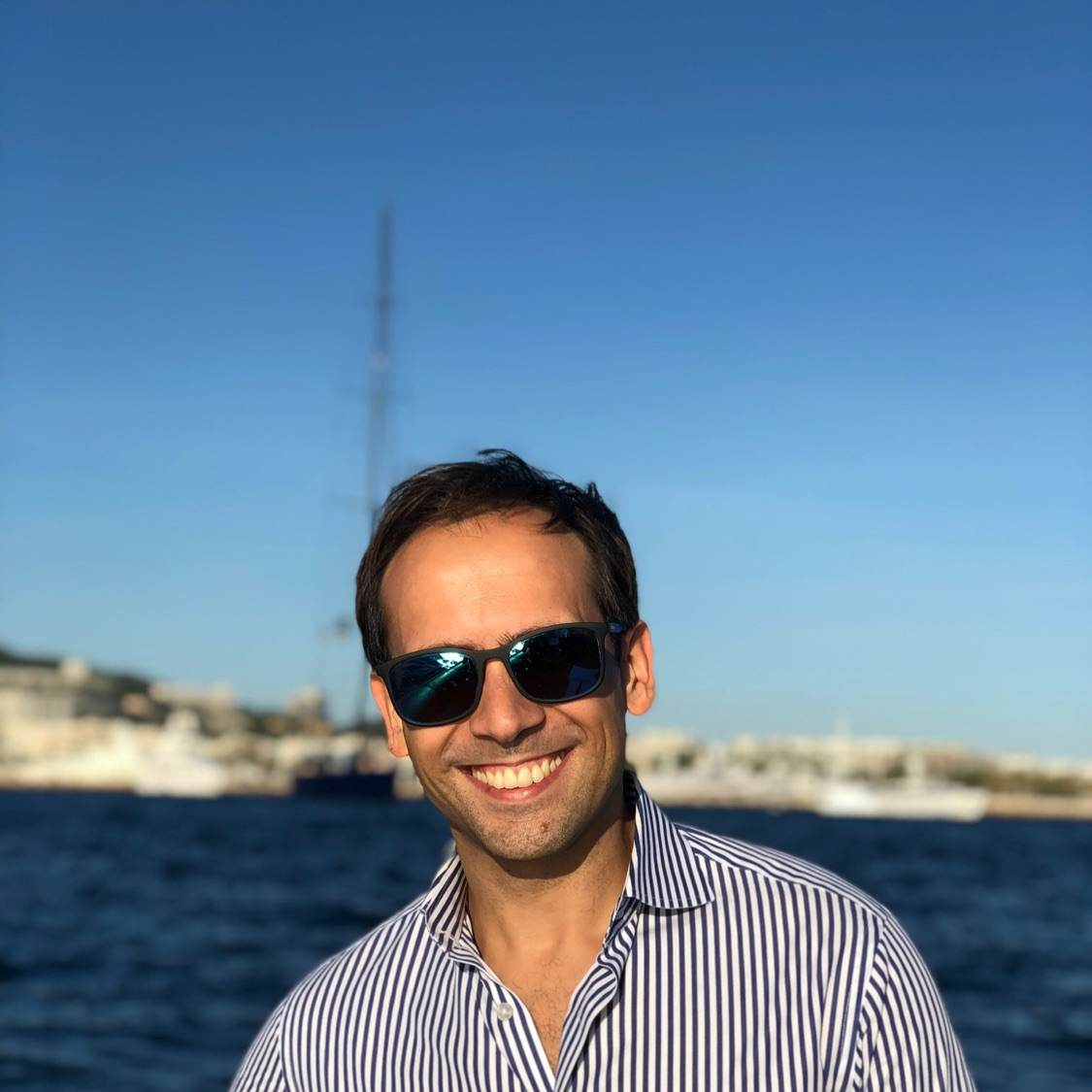 Fabio Caiazzo
10 months ago

9
Very good food, great choice on the appetizers, and outstanding desserts!
Cassie Grafstrom
1 year ago

8
The food they had was quite good, but there was really only pizza for vegetarians. Step it up.
Cristin Pacifico
1 year ago

10
Fresh take on small plates. Warm ambience. Expected good things from former Nico Osteria chef and this did not disappoint. Perfect for a date or friends - but reservations are a must.