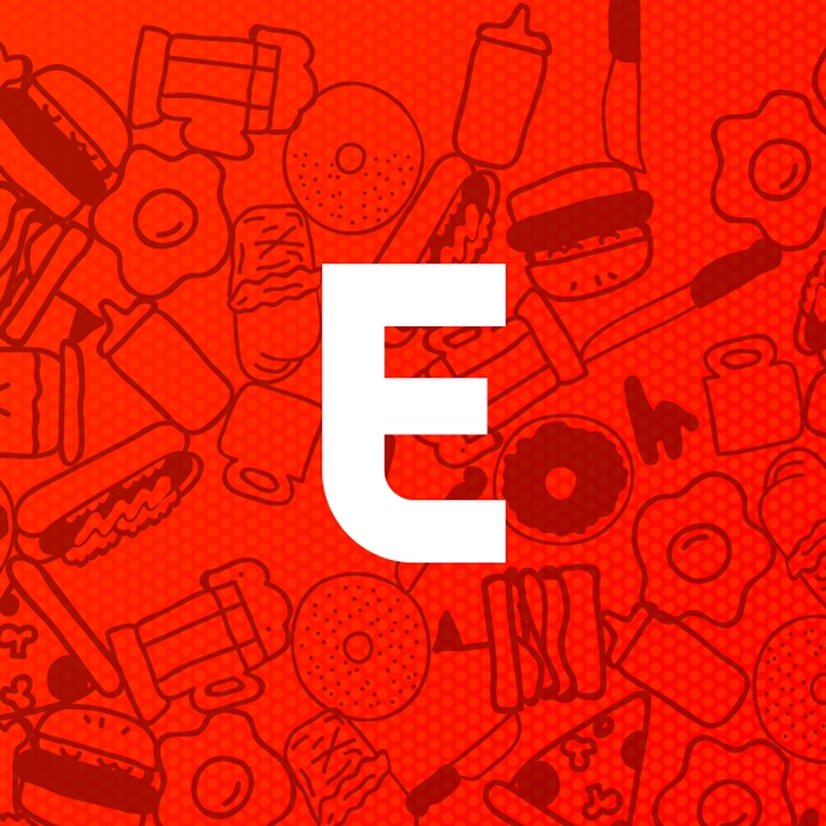 Eater
5 months ago

10
Chicago'S Steakhouse Tradition Can Be Best Experienced At Gibsons, The Swanky Gold Coast Institution That Eater Readers Voted The Best Steakhouse In America'S Meatiest City. Celebrity Sightings Are Frequent In The Dining Room And In The Photos On The Walls, While White-Jacketed Servers Provide Exquisite Meat Displays At A Quintessential Chicago Restaurant Experience.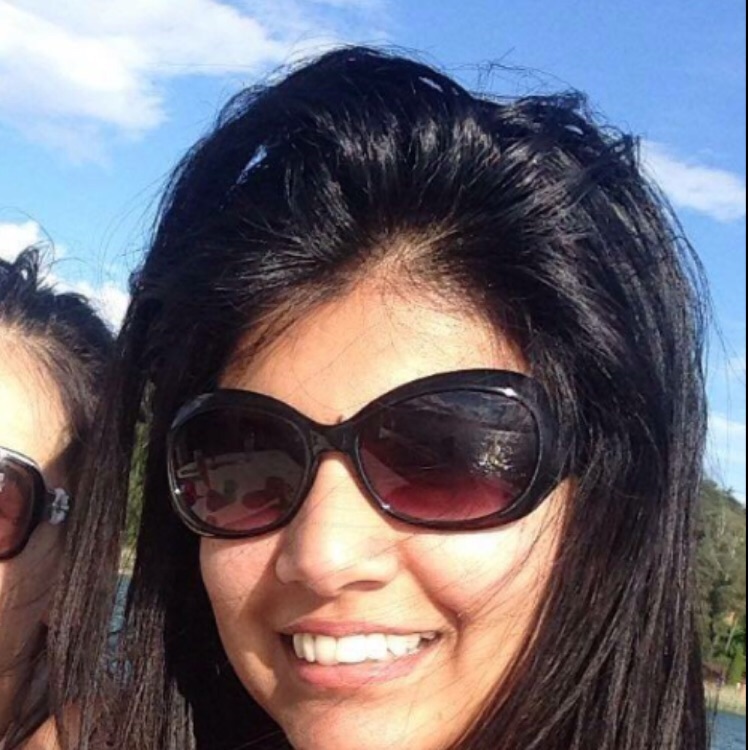 6
Good if you like the old school steakhouse feel but wouldn't make my top 10 steakhouses in Chicago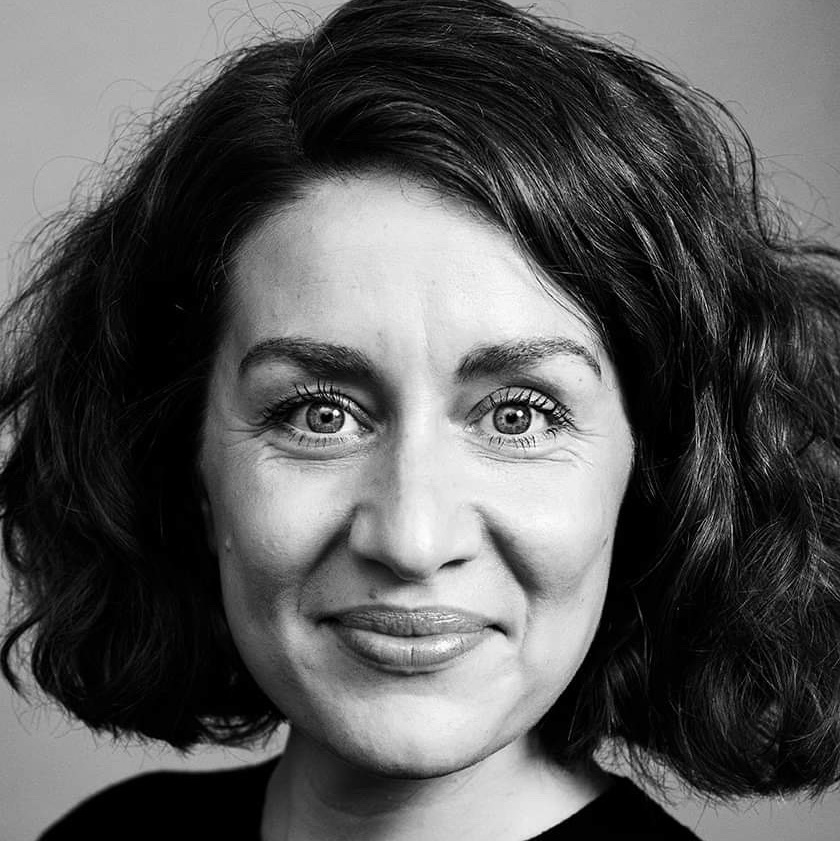 Esther Straarup Wright
1 year ago

9
A must! So much history! So much people watching and good american, huge portions! Chicago has excellent food options.. this isnt the best, but good and definatly worth a visit!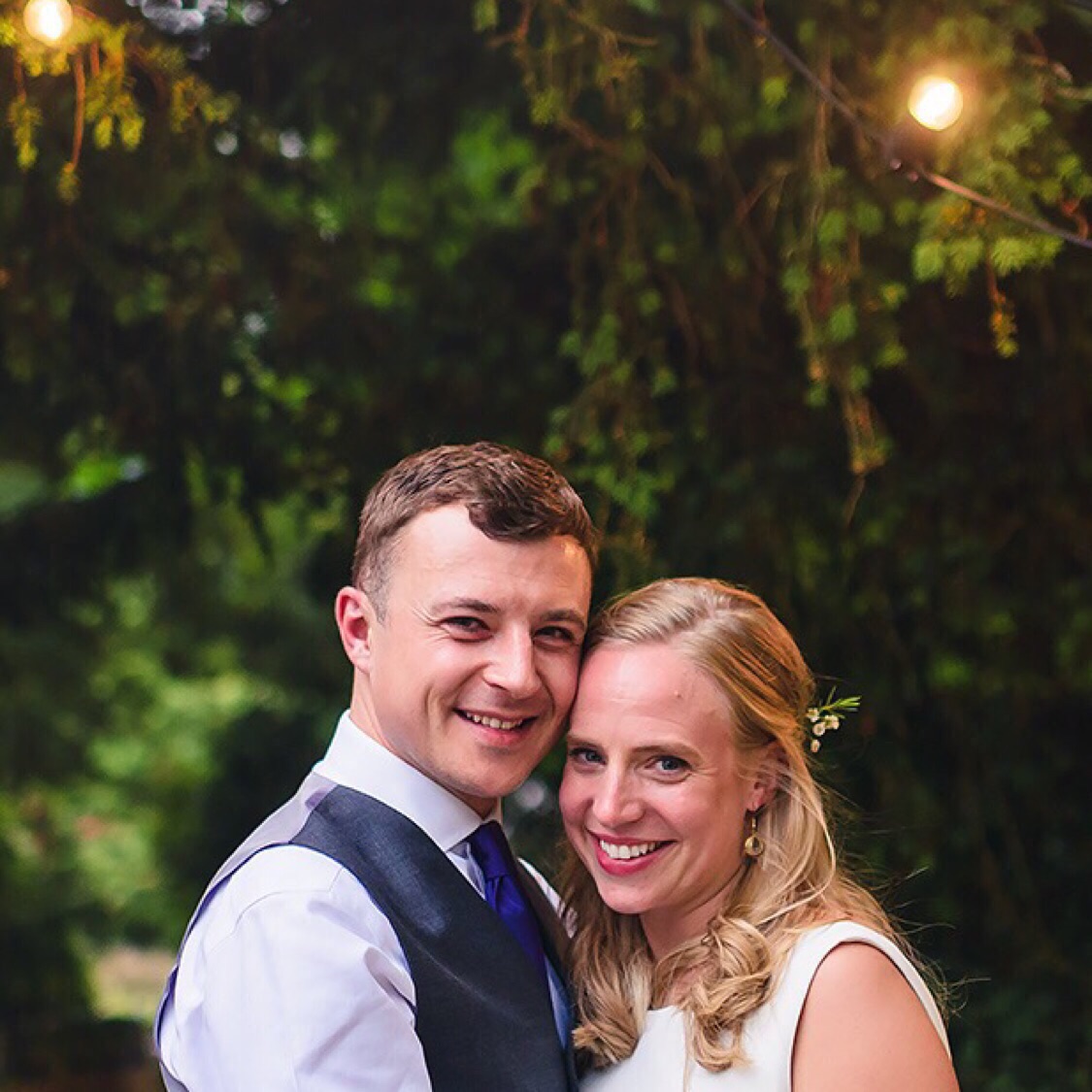 Henry Fovargue
1 year ago

5
Not the best steak restaurant in chicago - so many better options
Cristin Pacifico
1 year ago

10
The OG. Favorite steakhouse in Chicago. Excellent wine list. Must do in Chicago