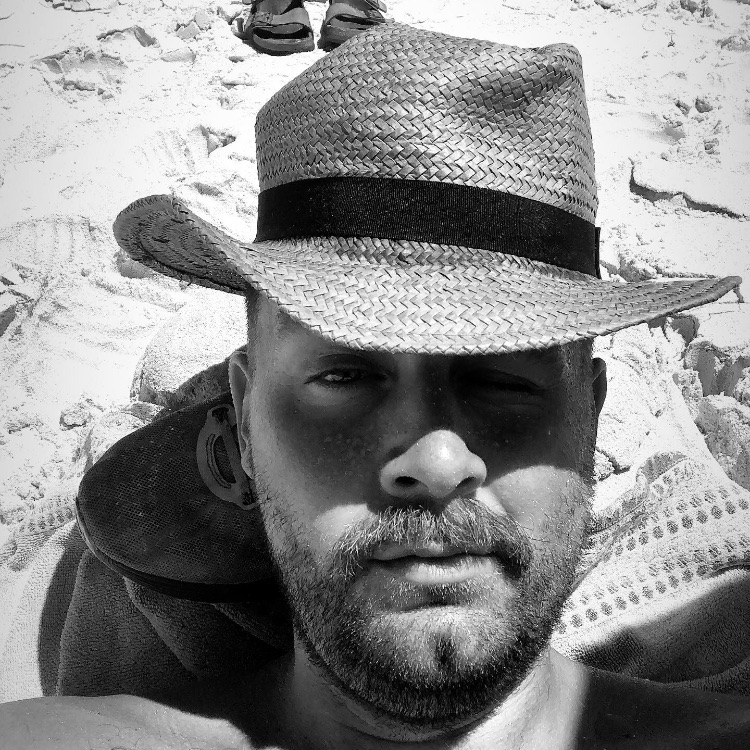 Markus Marañon Straarup
1 year ago

8
Really nice. Great ambience, and service! Steak and eggs was delish. Next time i will go for a bloody, they looked good and came with chorizo.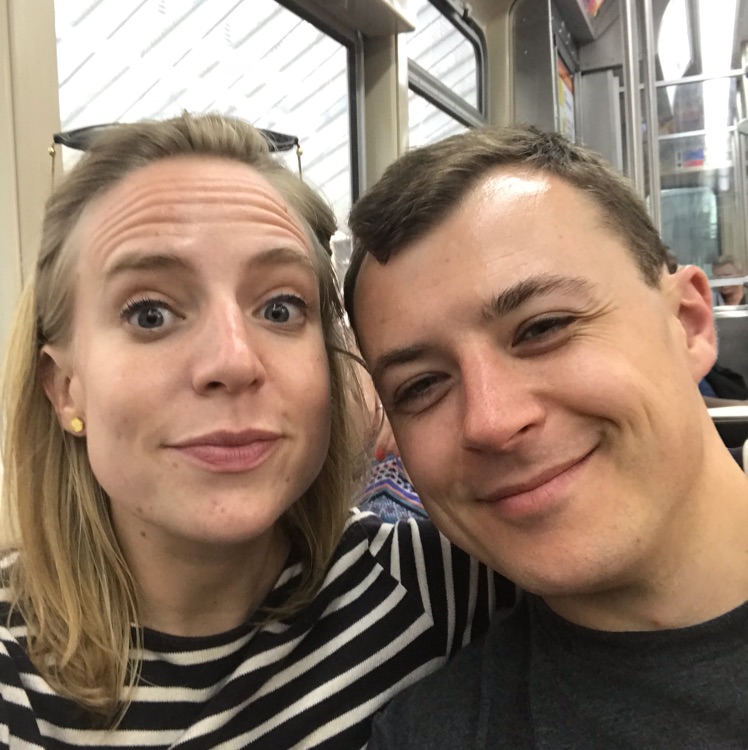 6
Man this place is where you end up for brunch when 'brunch' restaurant opposite is too full. I'm always a bit disappointed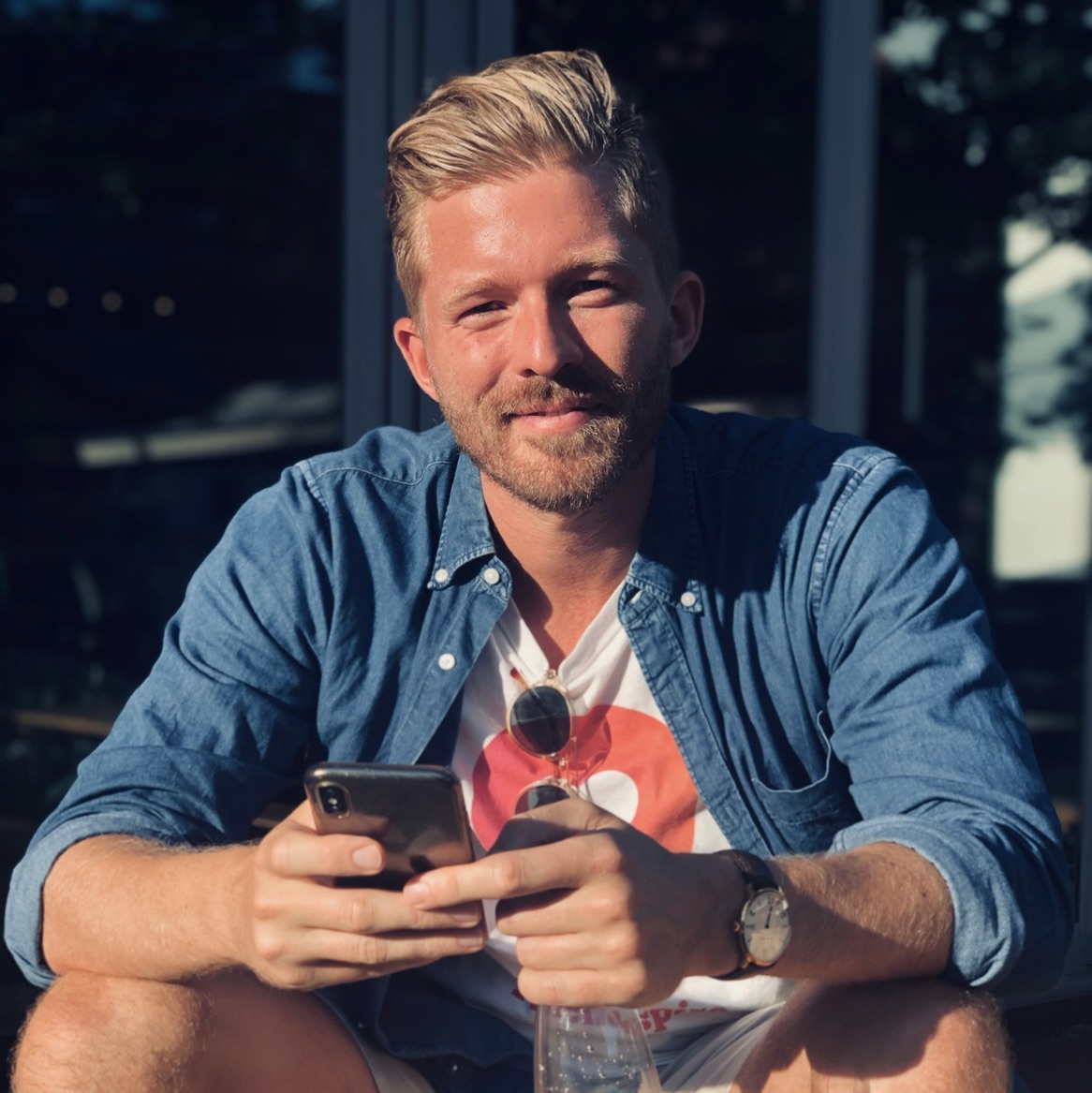 Morten V Schroeder
1 year ago

8
Great brunch spot close to our penthouse. They have a wonderful patio which is awesome in the summer. Be aware that service level can vary a lot! Good bloody Mary's 😋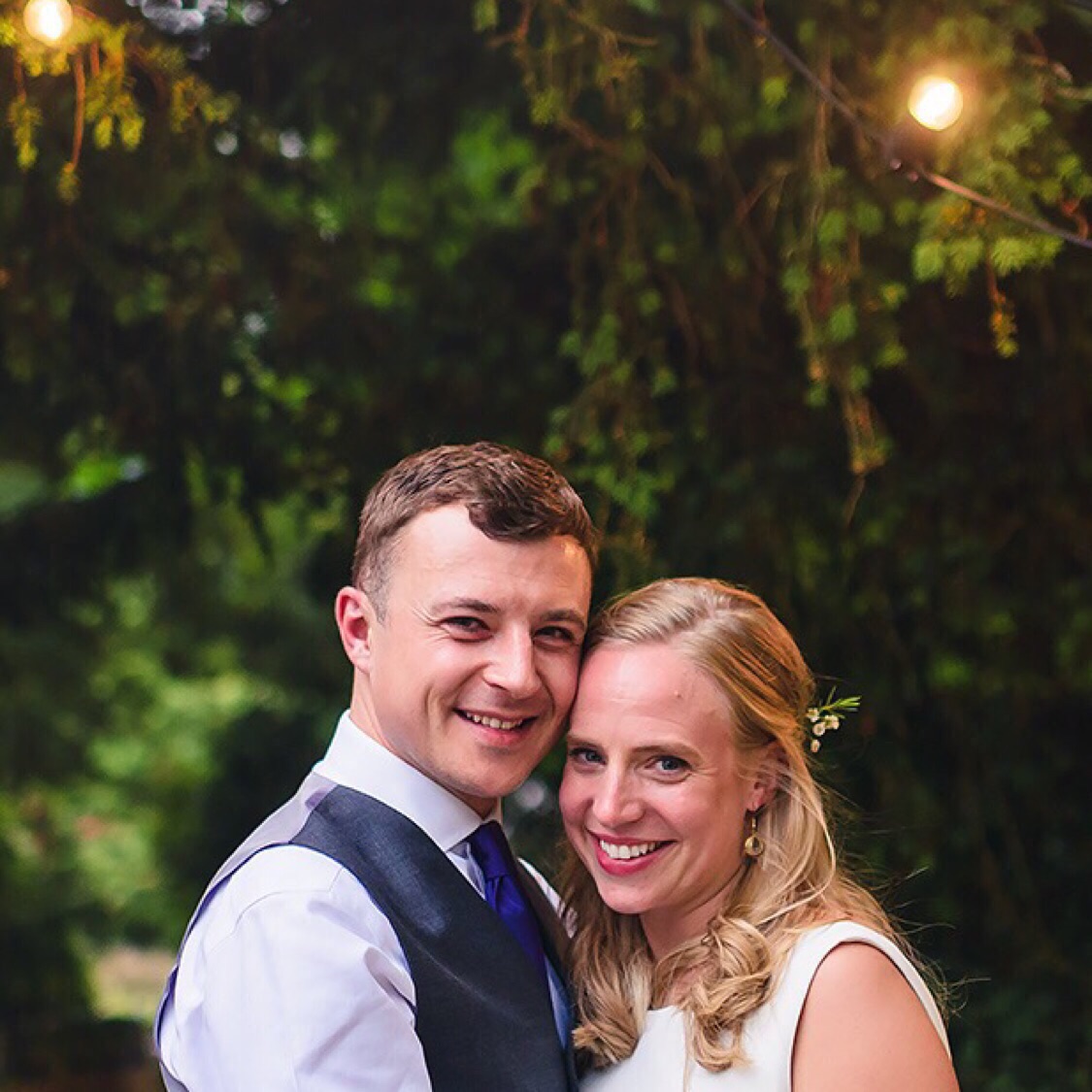 Henry Fovargue
2 years ago

6
Reasonable brunch!