9
Low key one of my favorite brunches in the city.
Cristin Pacifico
1 year ago

8
Heard mixed reviews but really enjoyed my experience. Food was yummy, cool, trendy atmosphere. Better for a nice start to a girls night out; wouldn't go here on a date.
Vickram Patel
2 years ago

10
David is my favorite bartender in Chicago. Just have him pour you something!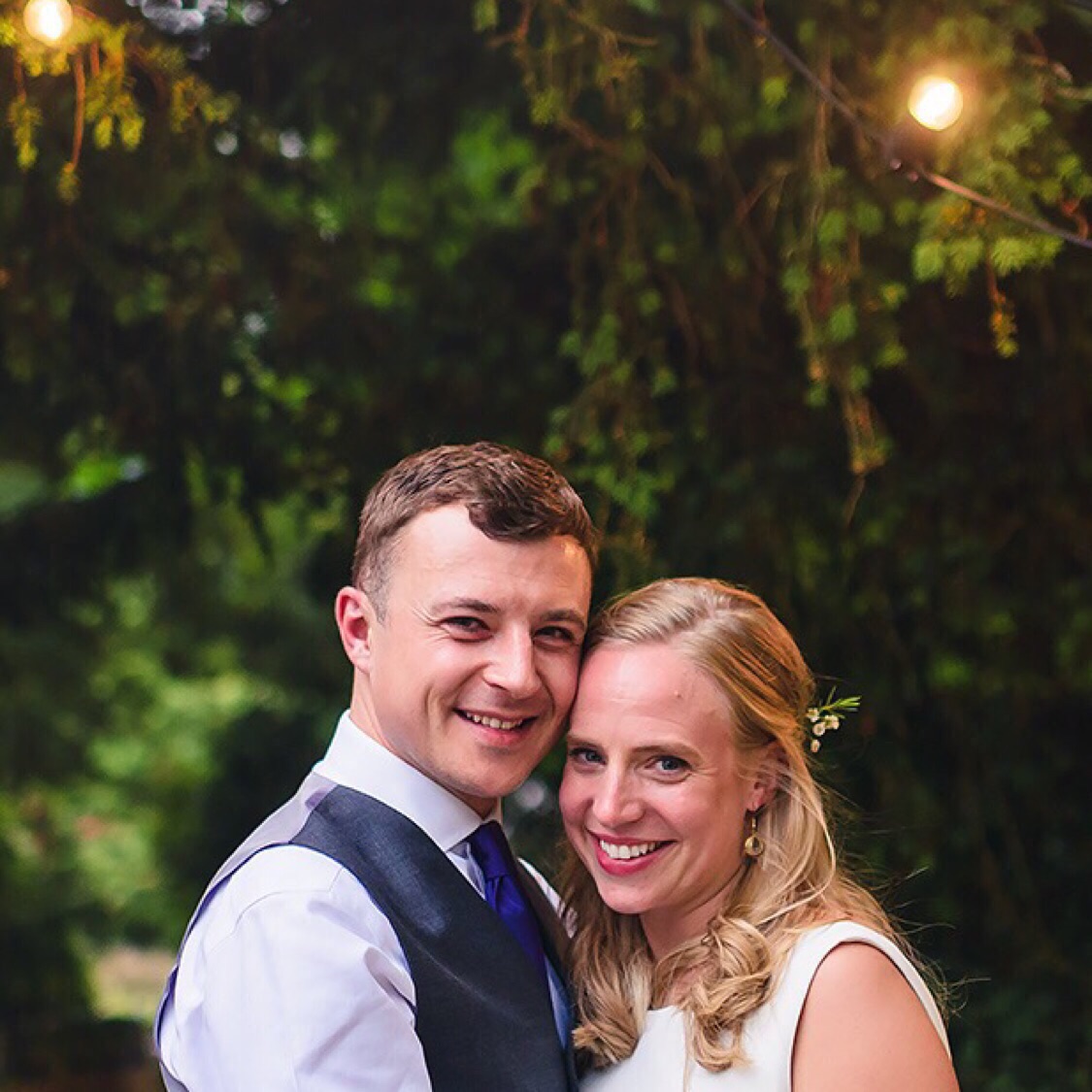 Henry Fovargue
2 years ago

8
Good restaurant / nice atmosphere and food for a more expensive meal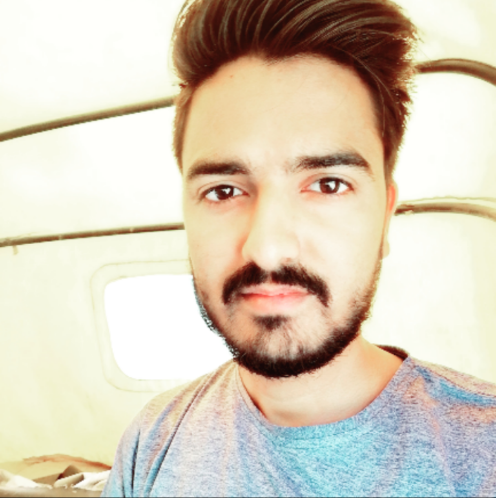 Ravinder kumar Bhatia
9 months ago

10