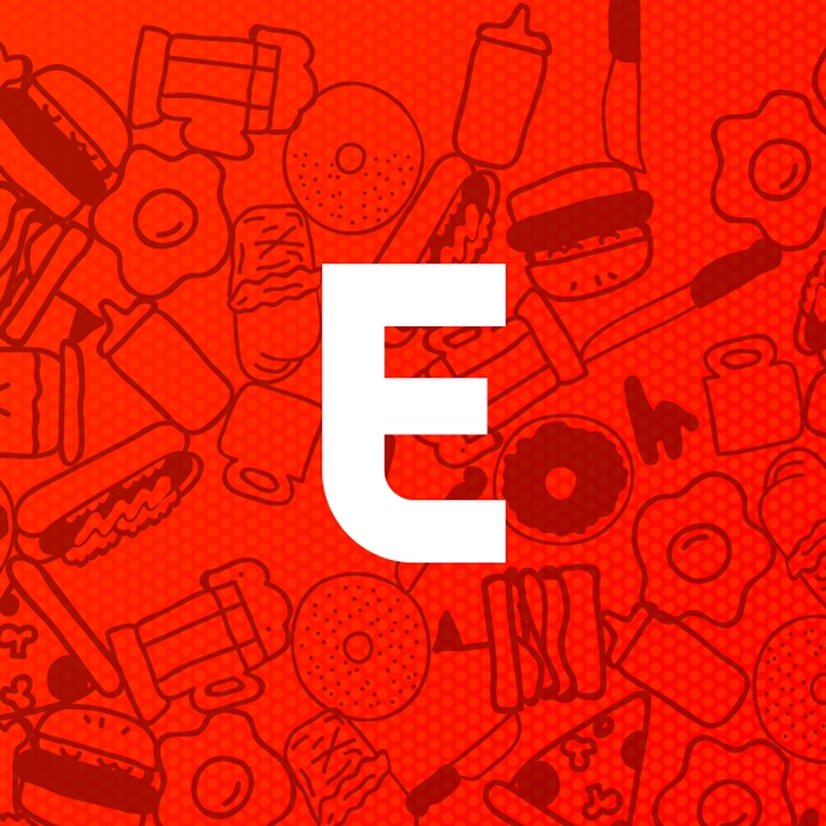 Eater
5 months ago

10
Grant Achatz And Nick Kokonas'S Three-Michelin-Starred Avant Garde Fine Dining Institution Is Quite Simply One Of The World'S Best Restaurants. Food Obsessives Make Pilgrimages From Around The Globe To The 10-Year-Old Lincoln Park Restaurant To Experience Achatz'S Emotional, Interactive, And Expensive Tasting Menus, Which Play Out In A Recently Renovated Backdrop That Now Features Three Distinct Dining Options. It Clocked In At No. 37 On The Most Recent World'S 50 Best List In 2019 And Was Among Eater National'S Best Restaurants In America. Dishes Change Often On The Tasting Menus, But The Edible Balloon And Tabletop Dessert Are Among Those That Put It On The World Stage.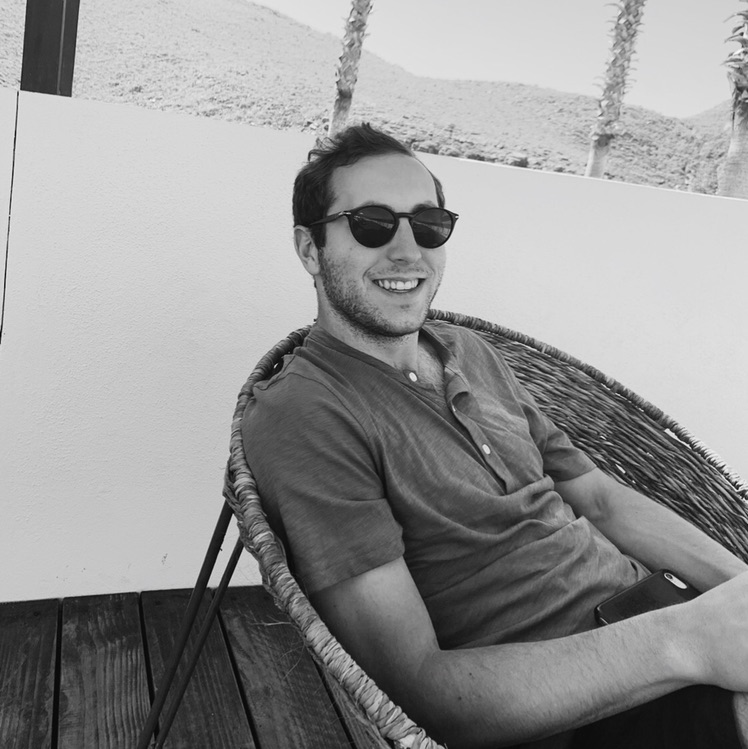 Michael Cohen
6 months ago

8
Went here for the girlfriend's birthday. I was wowed by the creativity that went into each dish and the ambience. Our sommelier was a bit abrasive though and I left the restaurant still hungry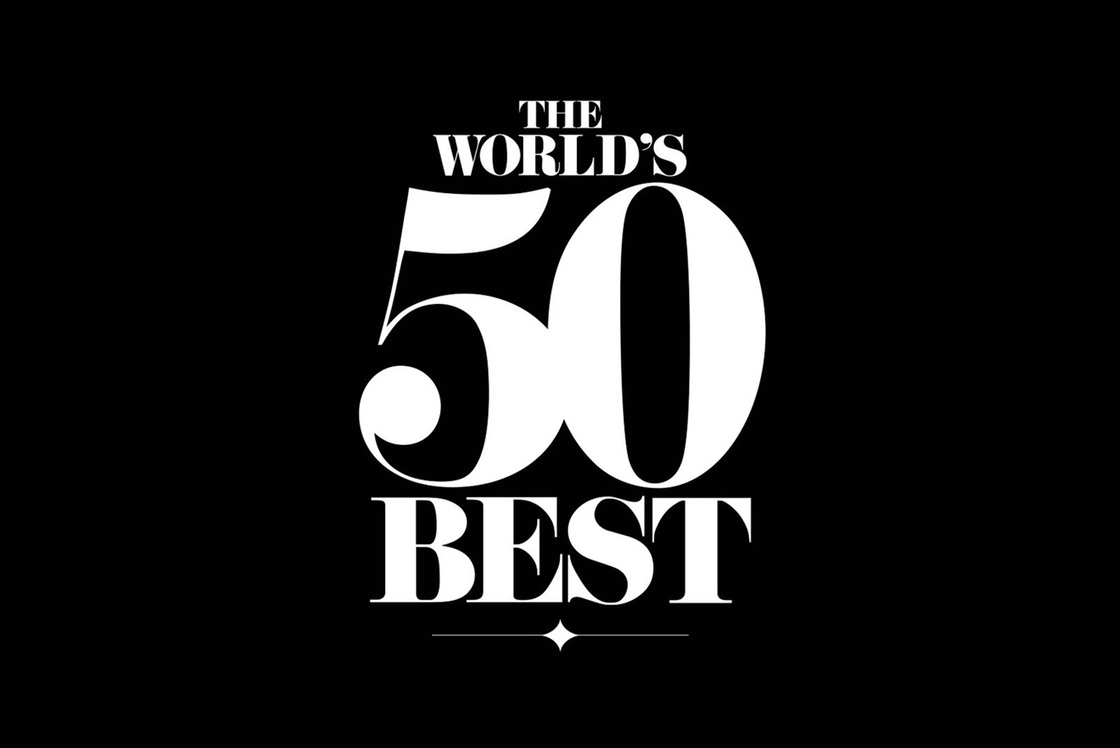 The Worlds 50 Best
11 months ago

10
Restaurant #37 2019 - Artistic modernist cuisine built from the world's best luxury ingredients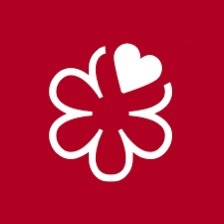 Michelin Guide
11 months ago

10
⭐⭐⭐ | Chef Grant Achatz continues to burst with novel ideas at this temple to culinary ingenuity. The kitchen is mature, substantive, soulful, and operates with an infectious confidence. Whether you are seated at the kitchen table, gallery or salon, dining here is part theater and pure pleasure. Meals take advantage of every sense, so expect scented vapors, tricks, and tableside preparations. The olfactory experience is vivid—if you keep your eyes closed, intense wafts of citrus or smoke will easily reveal what course was just served. This chamber is packed, and yet, it feels more like a party than a crowd. Service is remarkably knowledgeable and engaged, thanks to a staff that brings both humor and personality to the meal. Dishes are always whimsical and sometimes experimental. Beef rossini, for instance, highlights roasted A5 Miyazaki tenderloin that's presented sizzling-hot, then sliced, and arranged with foie gras. Morels with goat butter emulsion show the beauty in classic simplicity; while desserts like a fanciful caramel popcorn bonbon, bubblegum-flavored Japanese cheesecake, and a green apple helium-filled balloon beautifully illustrate this chef's sense of "nostalgia. "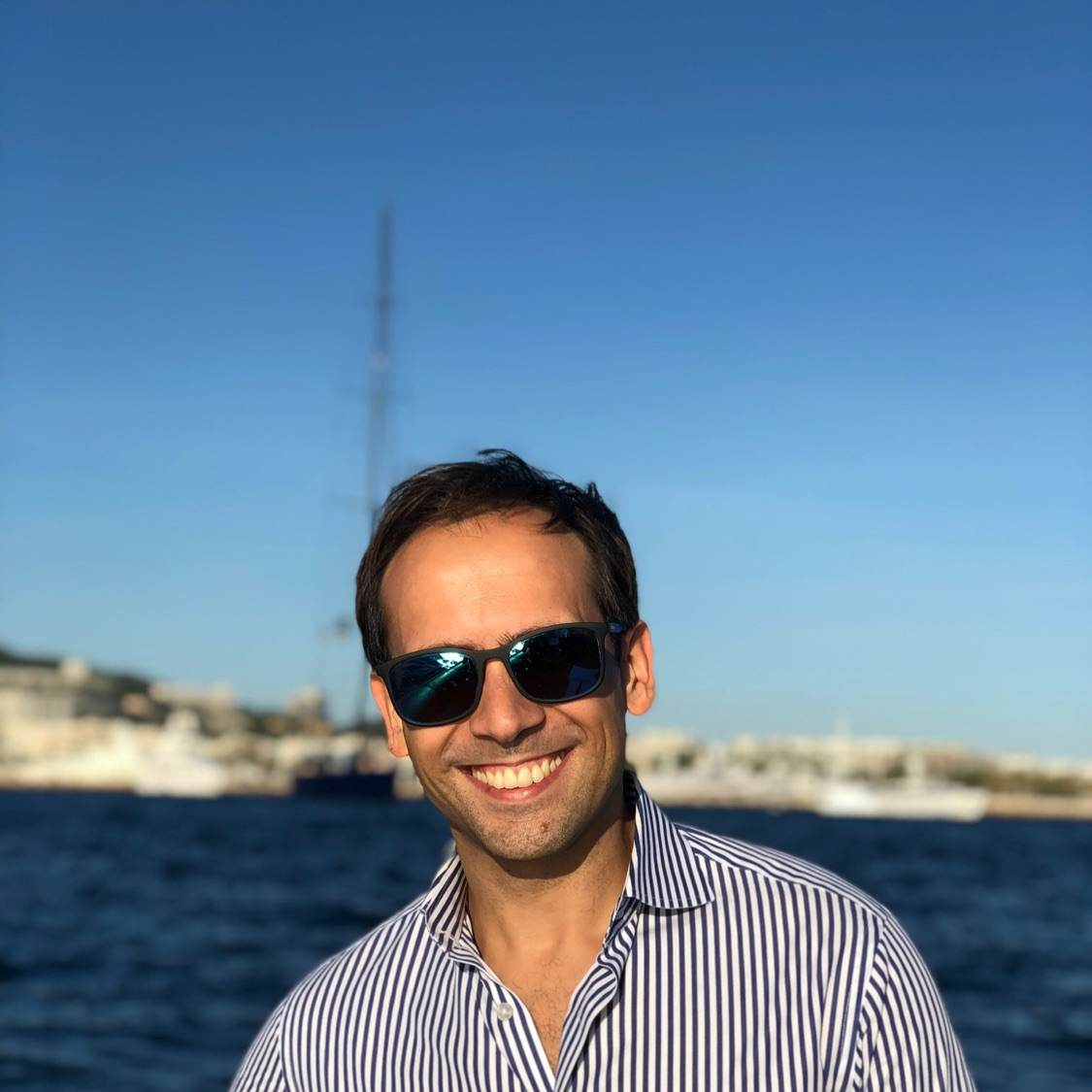 8
This is a truly unique spot - everything is curated to great detail, wine selection is amazing, and food incredibly elaborated. That said, for the money I found the cuisine too "complex" for my taste. Overall, I probably would not go there on my own dime.