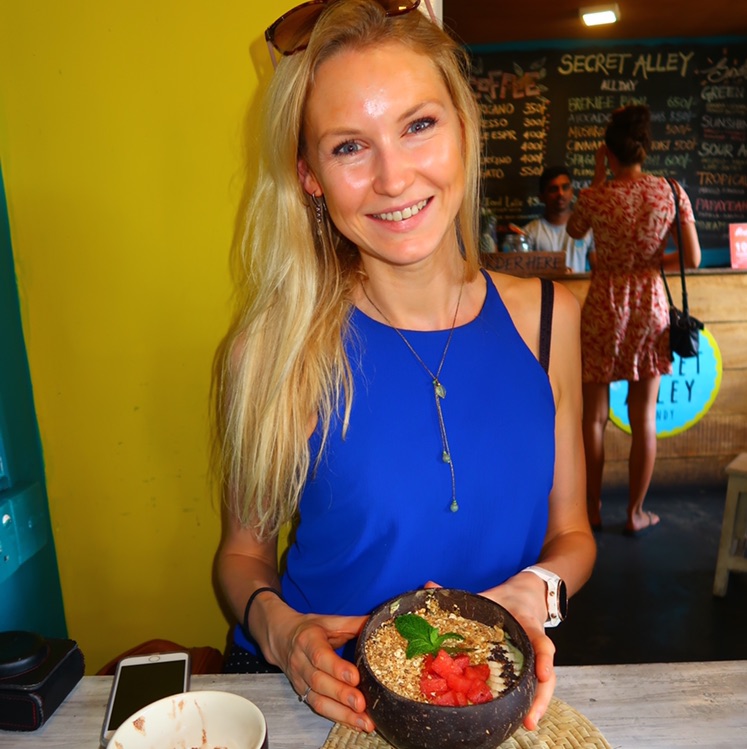 9
Virkelig hyggeligt sted, med mange forskellige mindre retter som deles ved bordet og så har de lækreste cocktails - virkelig trendy sted med masser dummen og gode vibes
Christopher Lyngbye
7 months ago

10
All time favorite - fantastic service, excellent food and amazing atmosphere🥰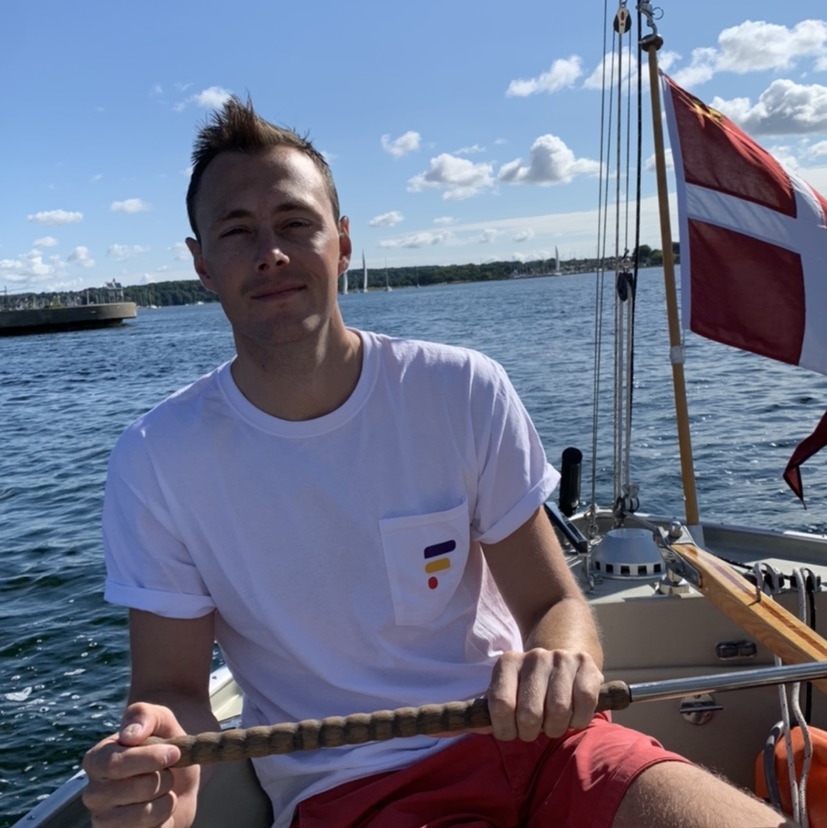 Christopher Thorsell
9 months ago

7
A bit pricy but great before going out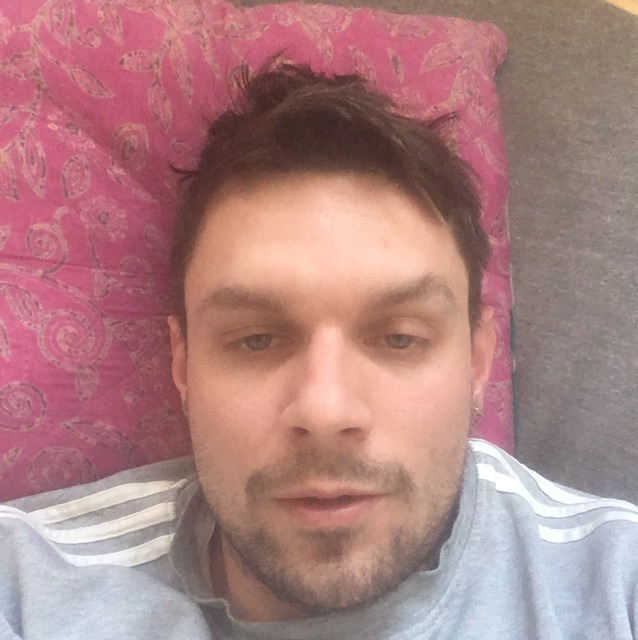 5
Betjeningen var lidt ligeglad. Maden var lidt ligegyldig. Vinen var fin.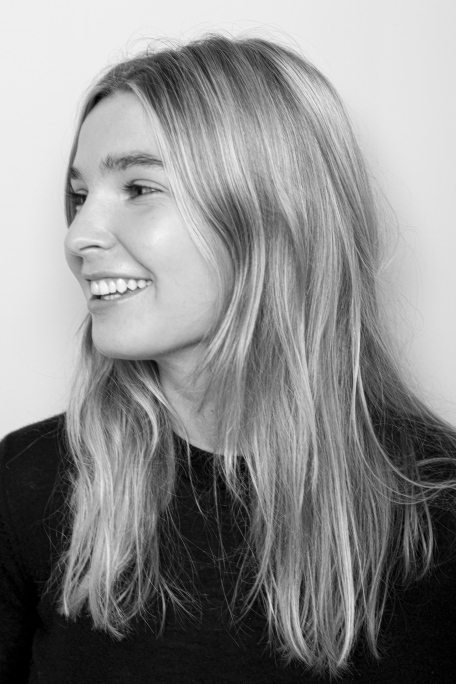 Vibe Baumann
9 months ago

9
I always a good atomosphere here. The service is good and the food is good. Always end up coming back to this place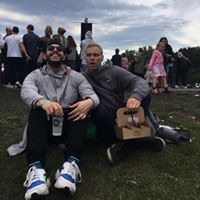 Steven Petersen
10 months ago

6
For lidt plads ift hvor mange mennesker der er. Fair priser, for meget naturvin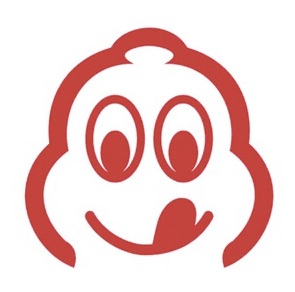 Bib Gourmand
11 months ago

10
An appealing restaurant in a residential area, with concrete pillars and an intentionally 'unfinished' feel - sit at wooden tables, at the long metal bar or at communal marble-topped tables. The enticing menu is made up of small plates; cooking is rustic, unfussy and flavoursome.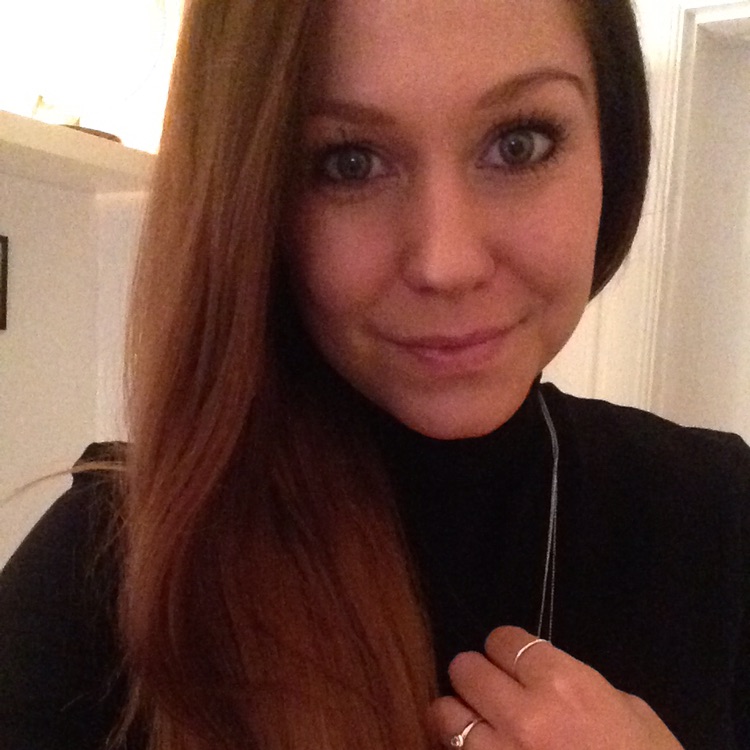 8
Jeg kom der med et par års mellemrum og savnede lidt flere nye retter på menuen.
Thomas Mamburay
1 year ago

8
Super hyggelig, god mad og fantastisk stemning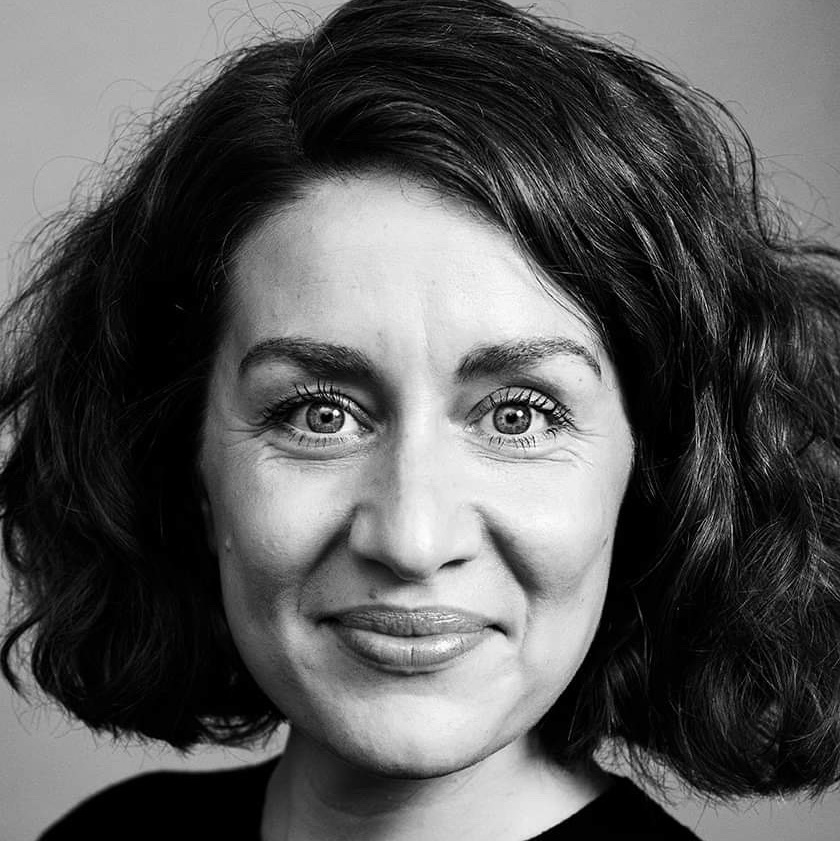 Esther Straarup Wright
1 year ago

8
Great for datenight and groups. Very tasty dishes and drinks are 🥰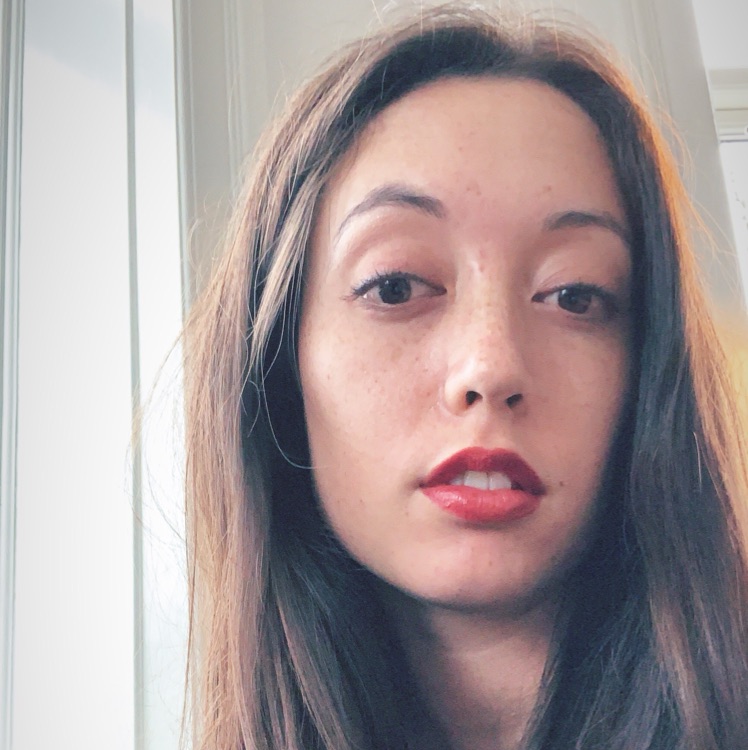 Kathrine Moeller
1 year ago

10
Super great place for a bit of an upscale dinner. Fairly priced and super delicious. Great drinks! Ideal for a dinner before going out also.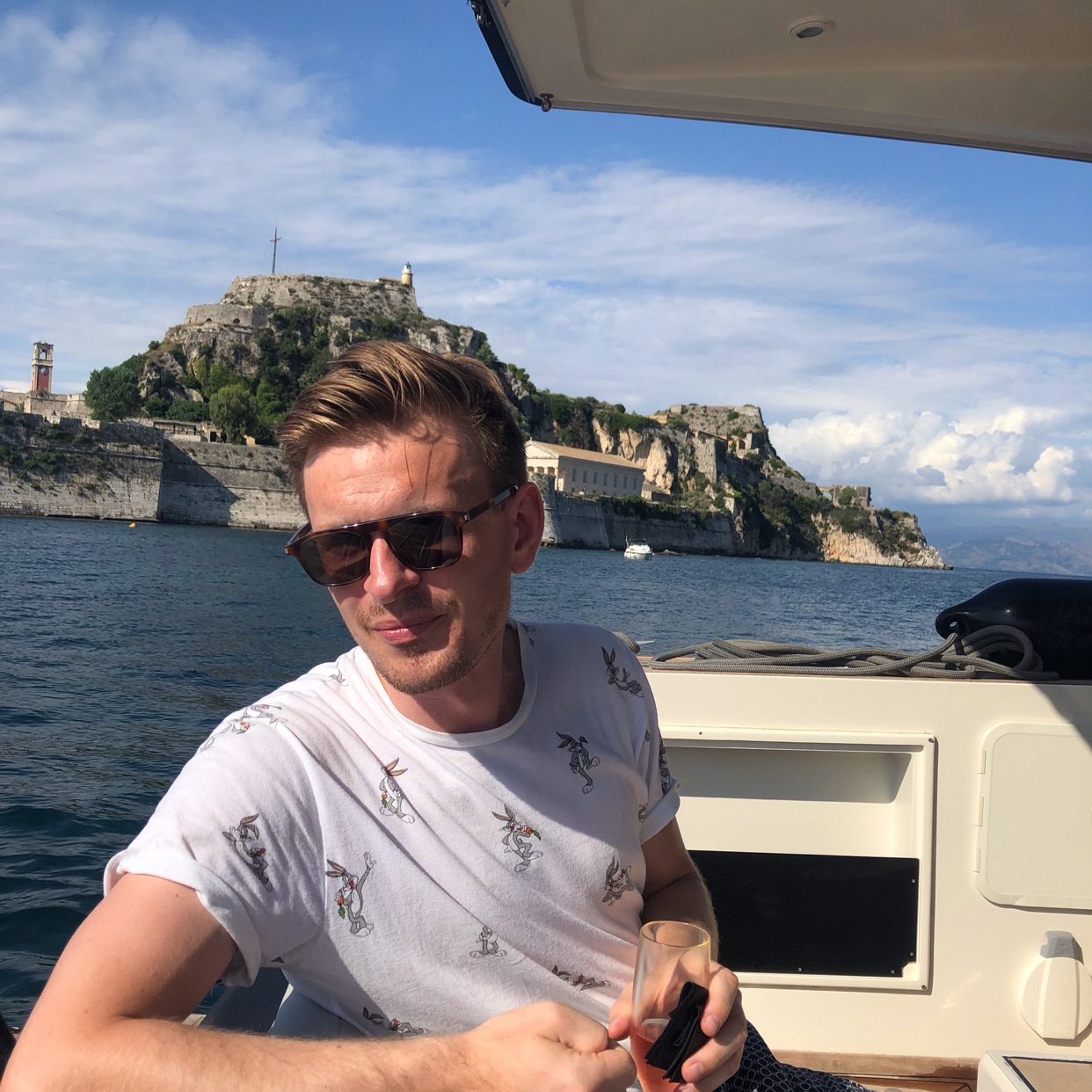 8
Very solid family style place. Great place to catch up with your crew.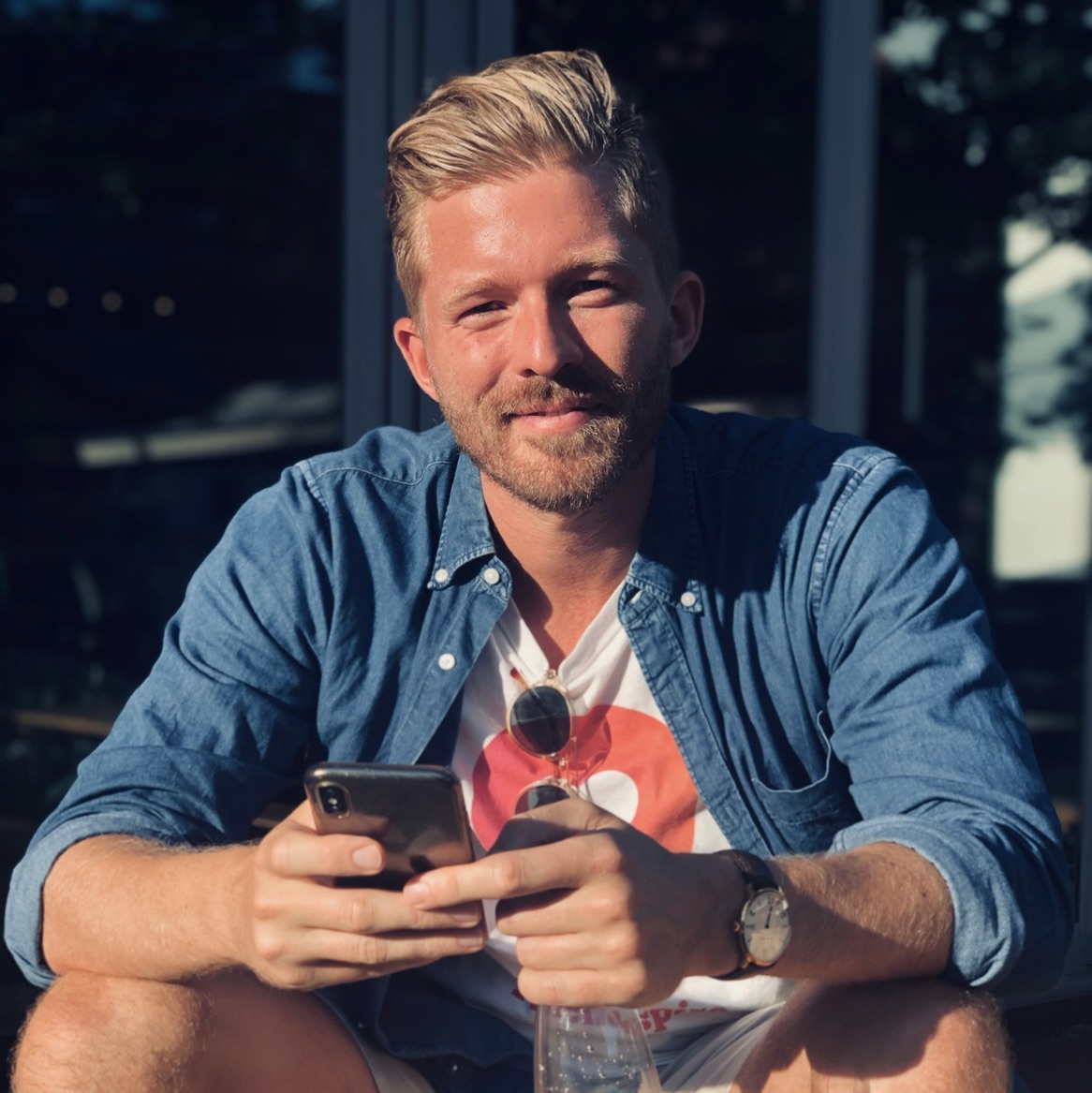 Morten V Schroeder
1 year ago

9
Awesome cozy place in Copey with family style sharing plates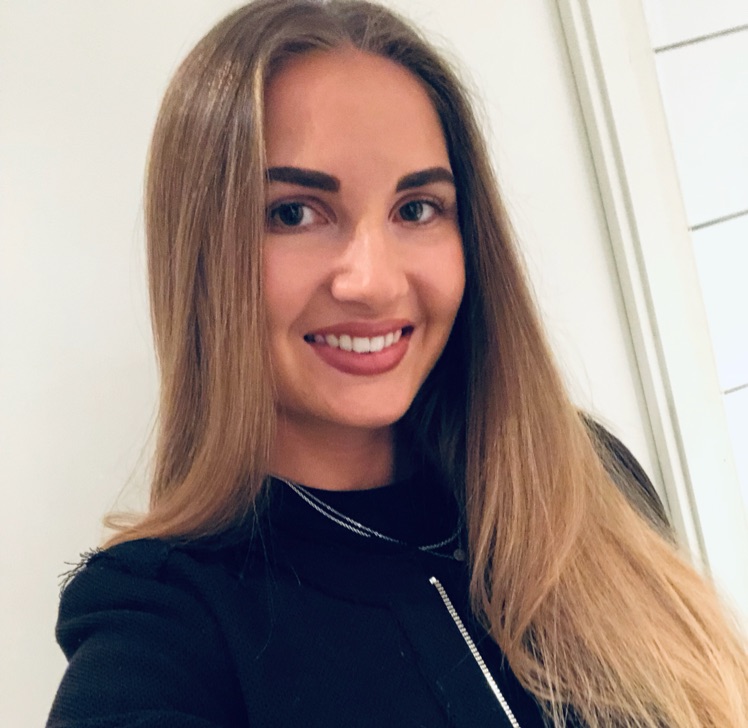 10
Lovely atmosphere with some great sized plates to share. Their charcuterie is really good!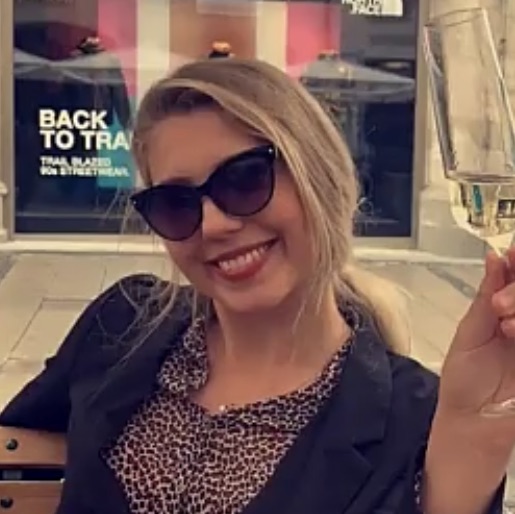 Julie Heddeland
1 month ago

8