9
Fik en lækker pizza. Stemningen er hyggelig og uformel. Prisen fair. Absolut value for money!
Magnus Michelsen
2 months ago

7
Nice place with good Friday vibe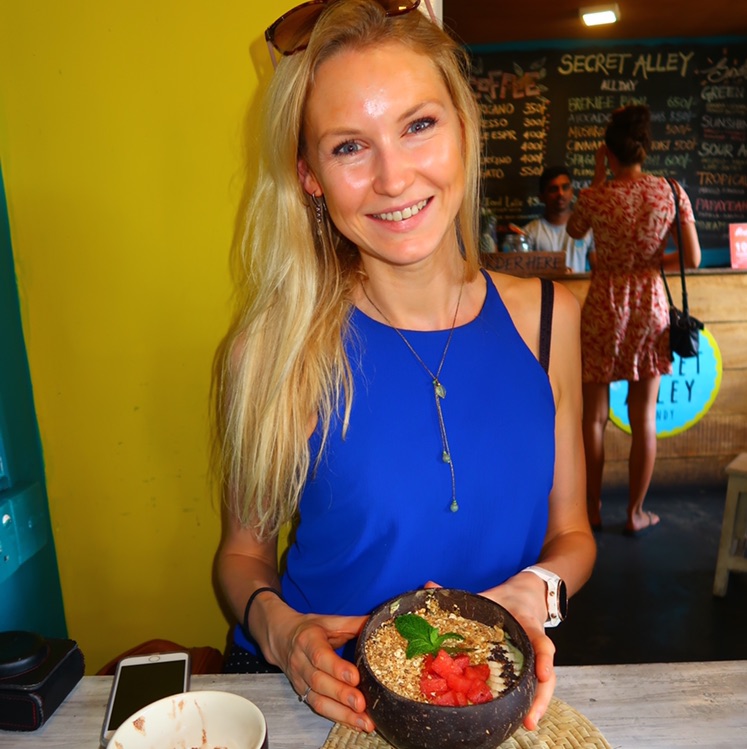 8
Hyggeligt og fedt sted med god stemning - lækre gode retter som fungere godt som deleretter i gode portioner. Rigtig godt sted til predrink/dining inden byen
Morten Skøtt
6 months ago

9
God stemning og mad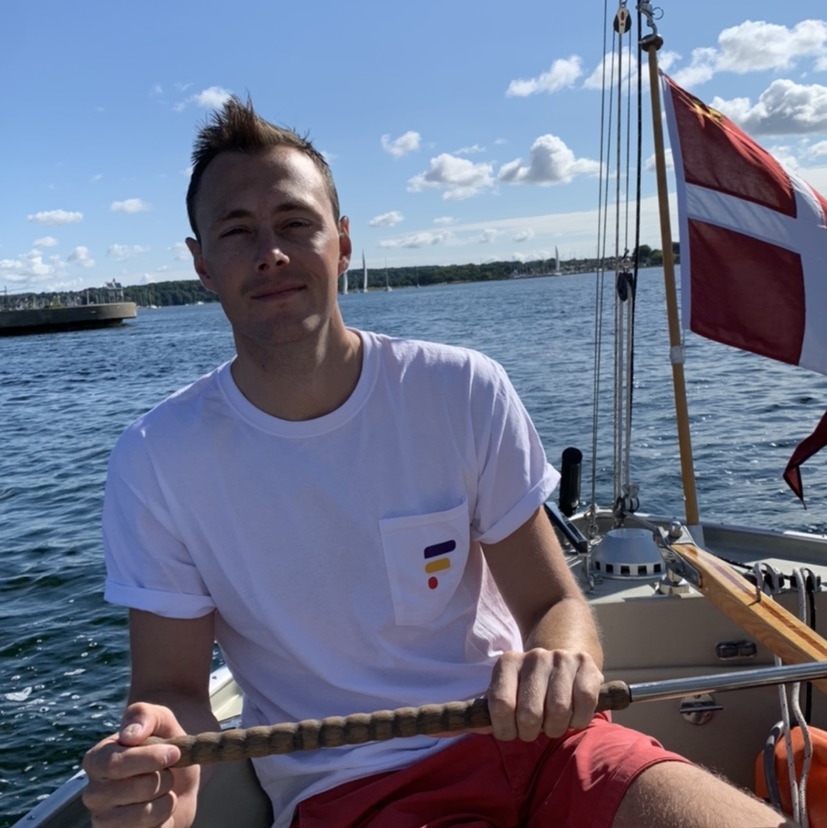 Christopher Thorsell
7 months ago

8
Great vibe and great pizzas
Claire-Celine Bausager
8 months ago

9
One of my go to places! Can highly recommend
Cecilie Nielsen
11 months ago

5
P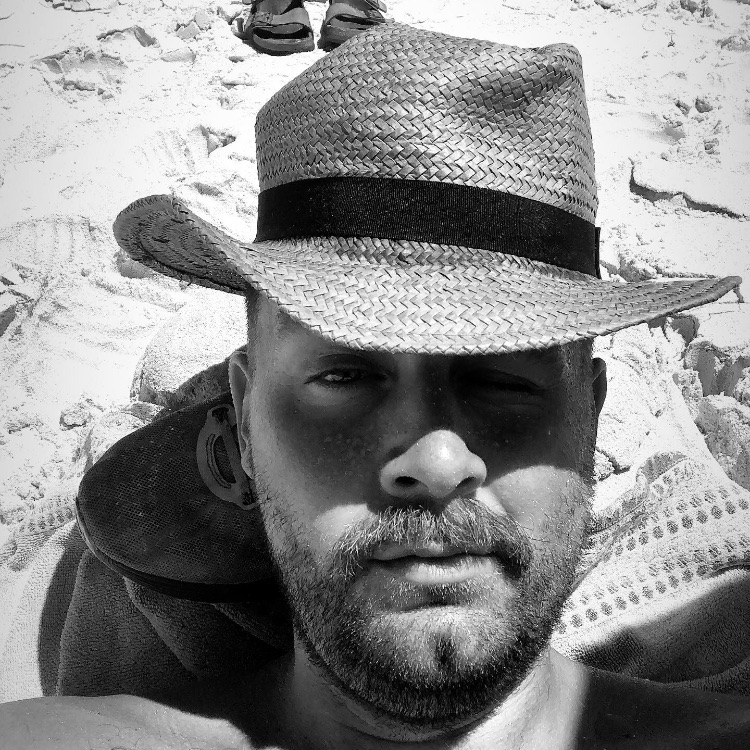 Markus Marañon Straarup
1 year ago

9
They did my 30th birthday... GREAT FOOD!!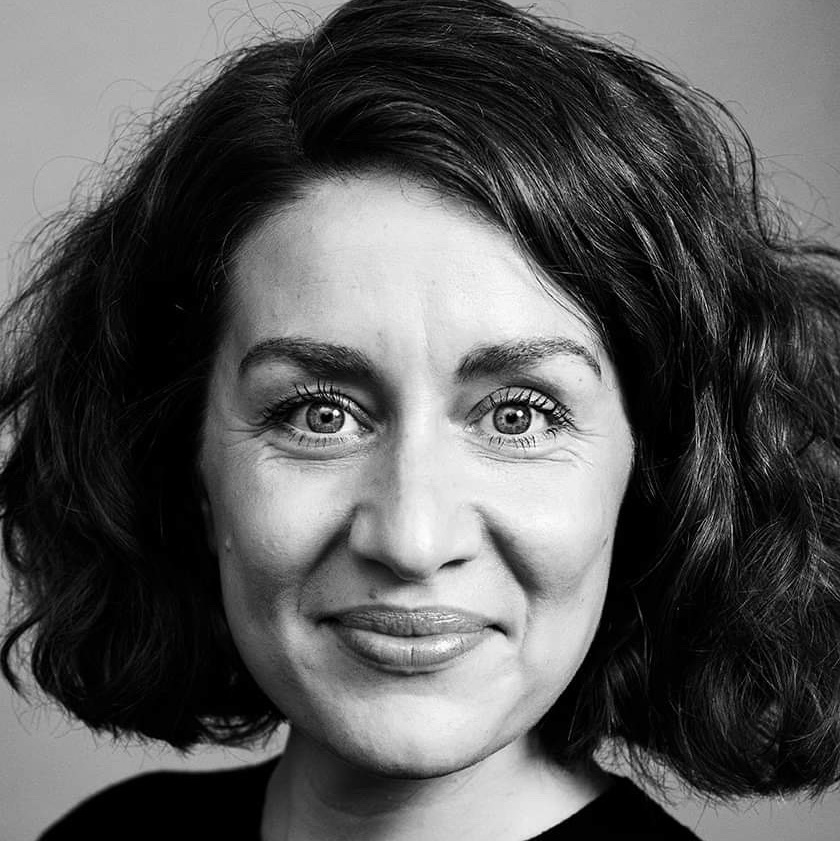 Esther Straarup Wright
1 year ago

8
Been here over 3 times and its a cool place with great sharing options.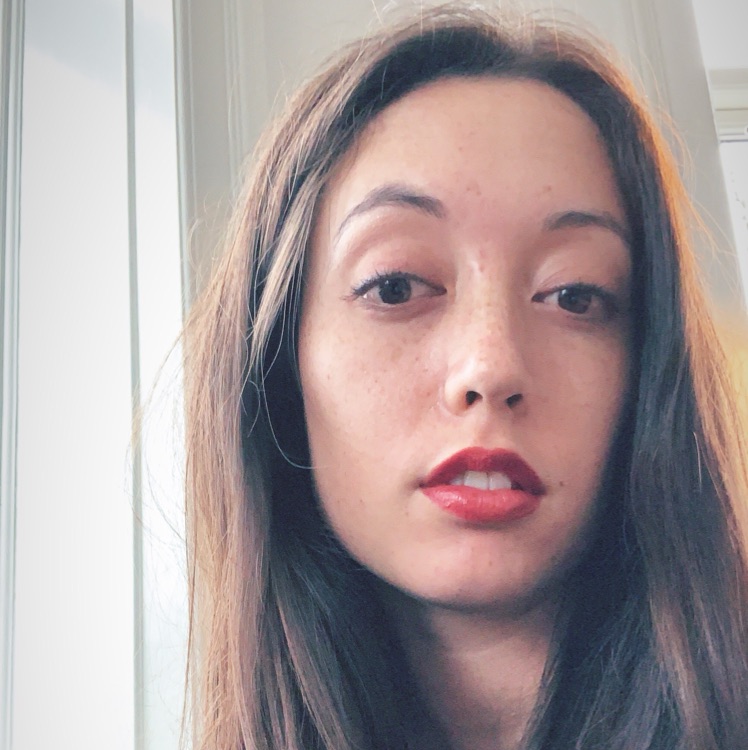 Kathrine Moeller
1 year ago

10
Delicious modern Italian food. Also great for a big group where you get a set menu of shareable dishes. Great for going out, the drinks are great (can buy pitchers) and for late dinner the lights are dimmed and the music turned up.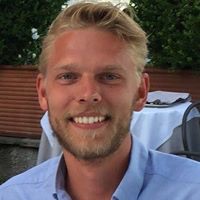 Emil Jørgensen
1 year ago

8
Killer tatar - fun young crowd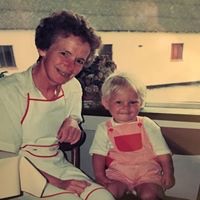 8
One of my usual go-to spots. Nice food, great atmosphere, reasonable price level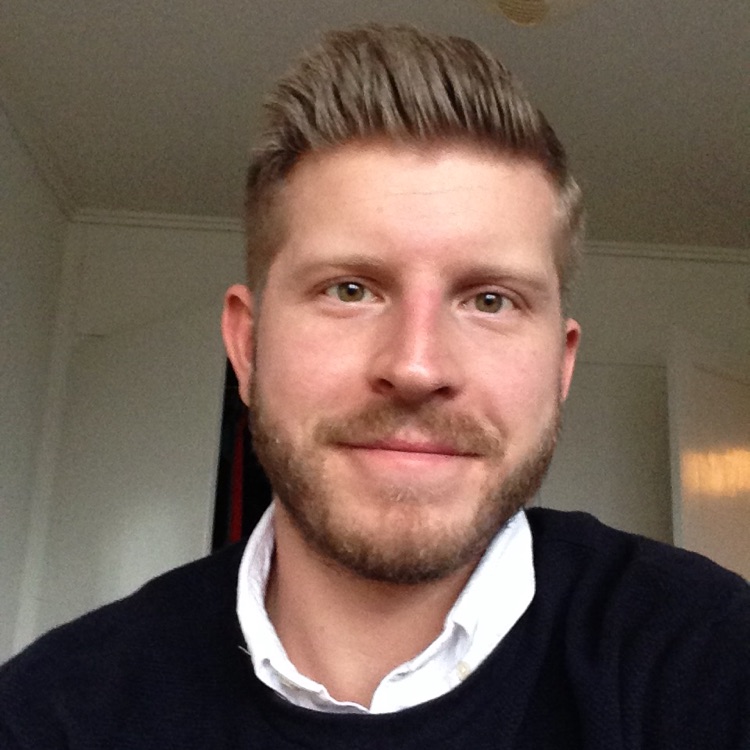 Carl Johan Skovsen
1 year ago

10
Perfect for lunch. Great pizzas and antipasti. Good service and relaxed atmosphere. Not packed either. At Night this place transforms to dinner and drinks at the bar.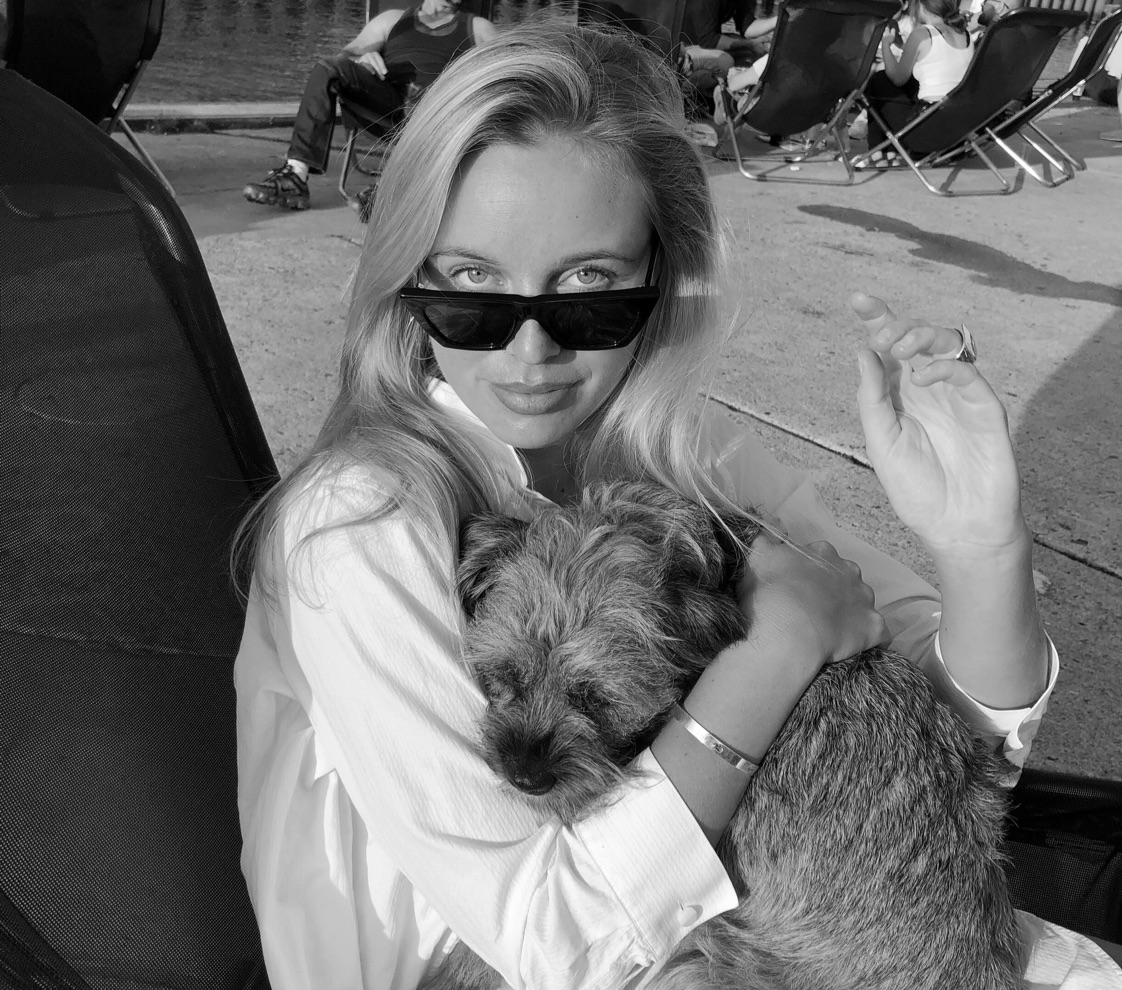 Sørine Skov Kruse
1 year ago

8
Great food and good atmosphere, especially in the weekends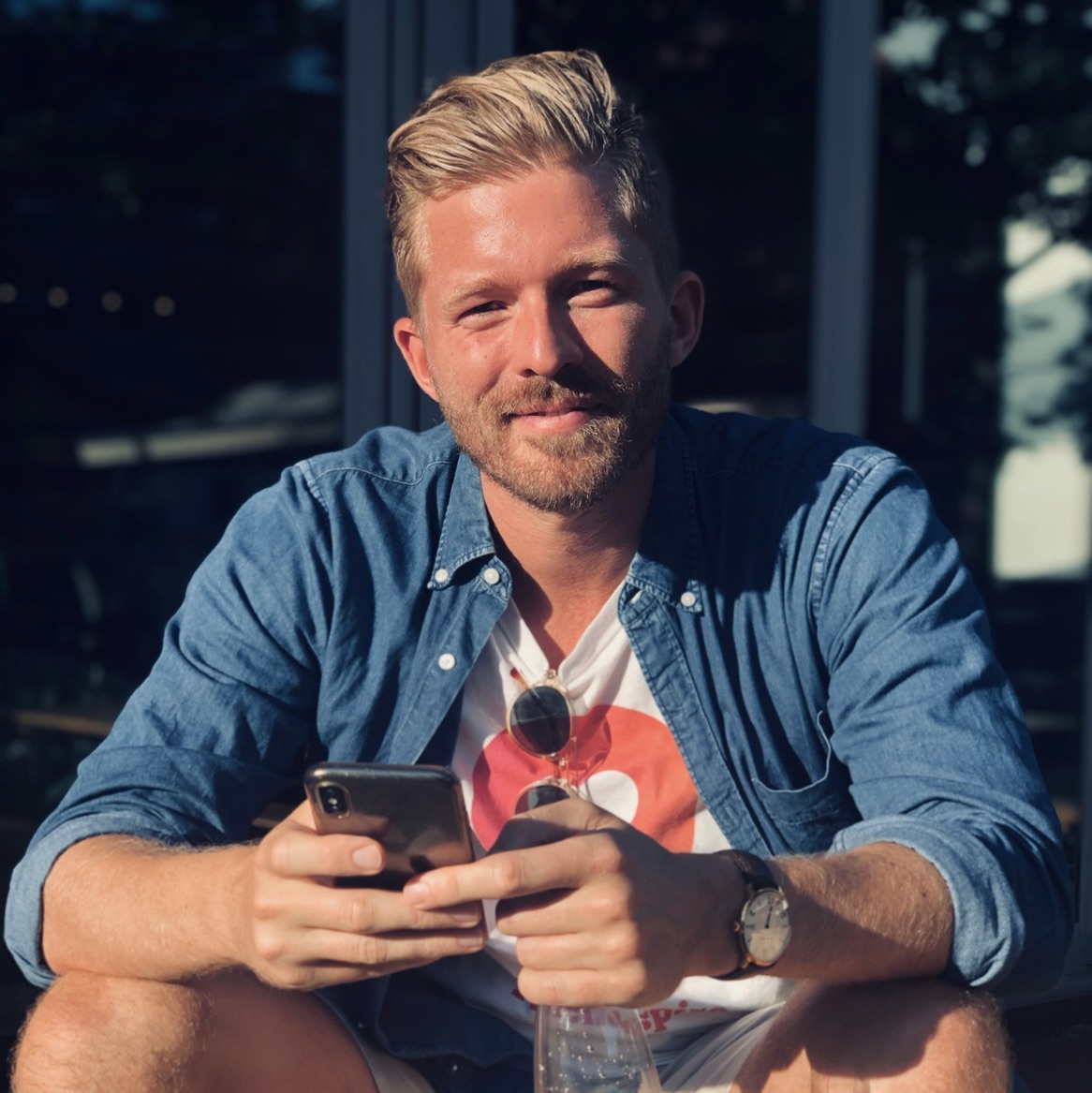 Morten V Schroeder
1 year ago

8
Solid place! Great drinks. Trendy crowd!