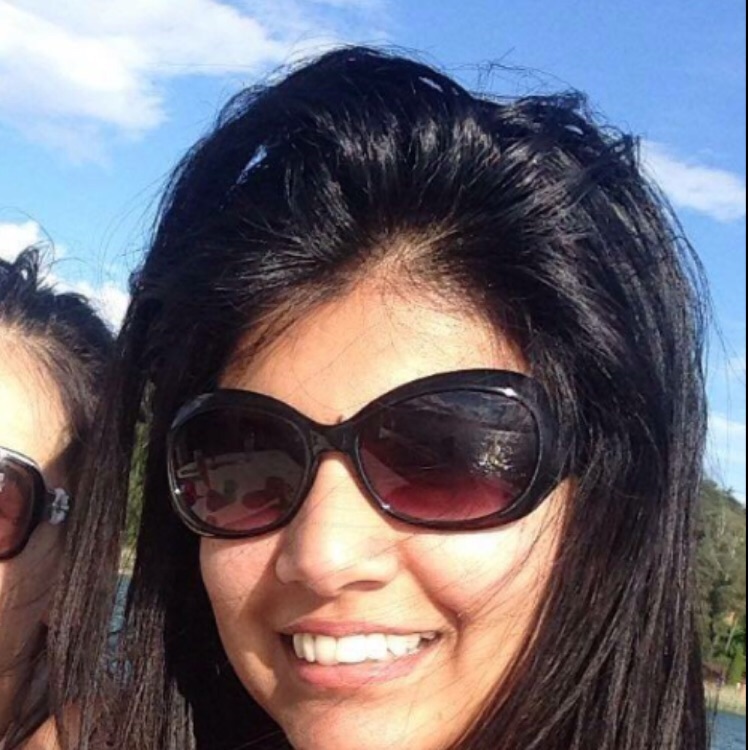 7
Vibrant spot, great for after work dinner & drinks

4
Always packed, but hard to understand why. Average-at-best and overly priced. Walk a few blocks to Cantina Laredo or Barrio.

8
Love love love their shrimp tacos! A bit $ but worth it in my book of cash isn't an issue.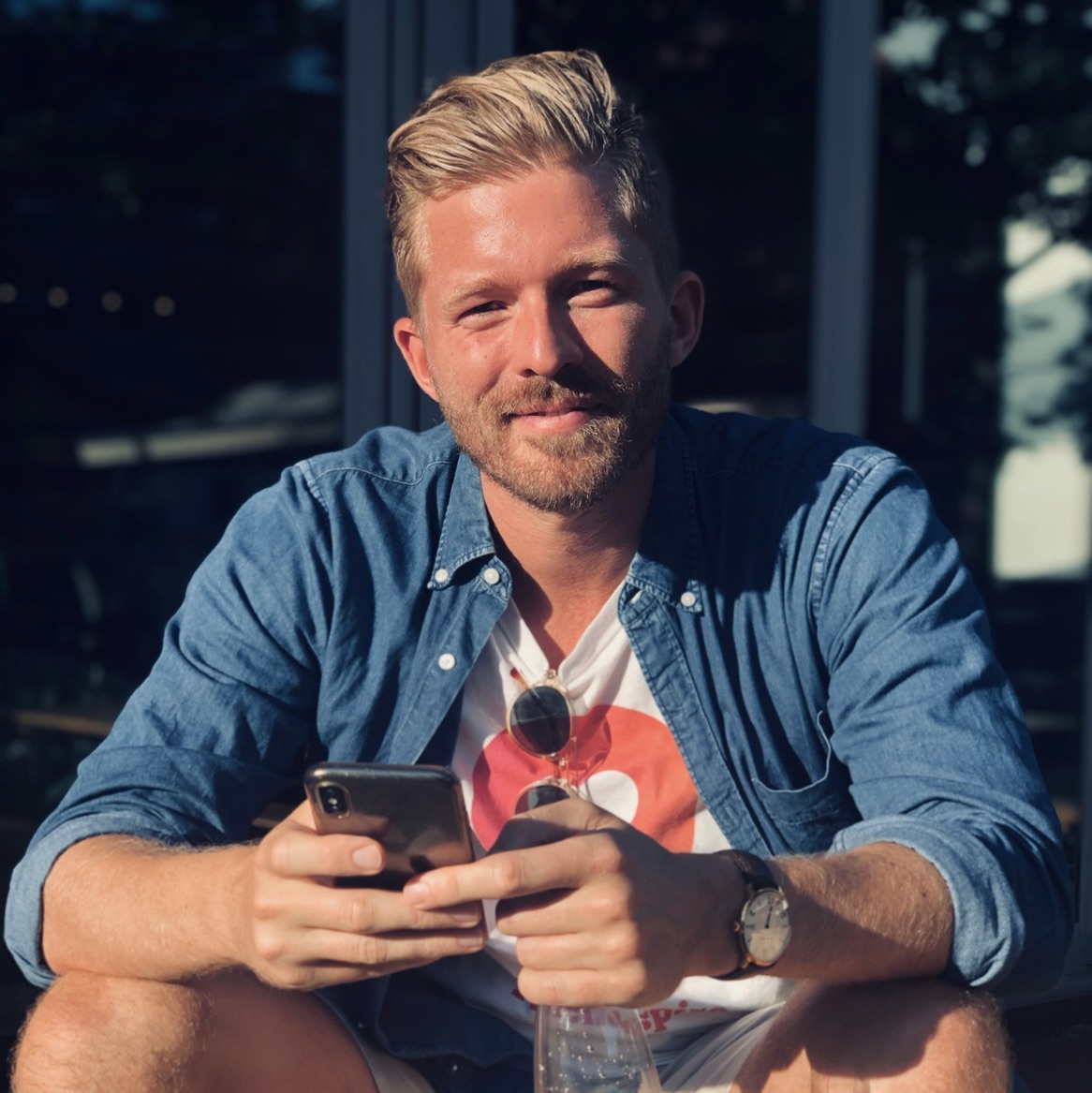 Morten V Schroeder
1 year ago

8
Good place for 🌮! I really like their 🐠 taco! Probably go here once a month because it's so close to work! It's like a 3.5 😁 do the Guacamole trio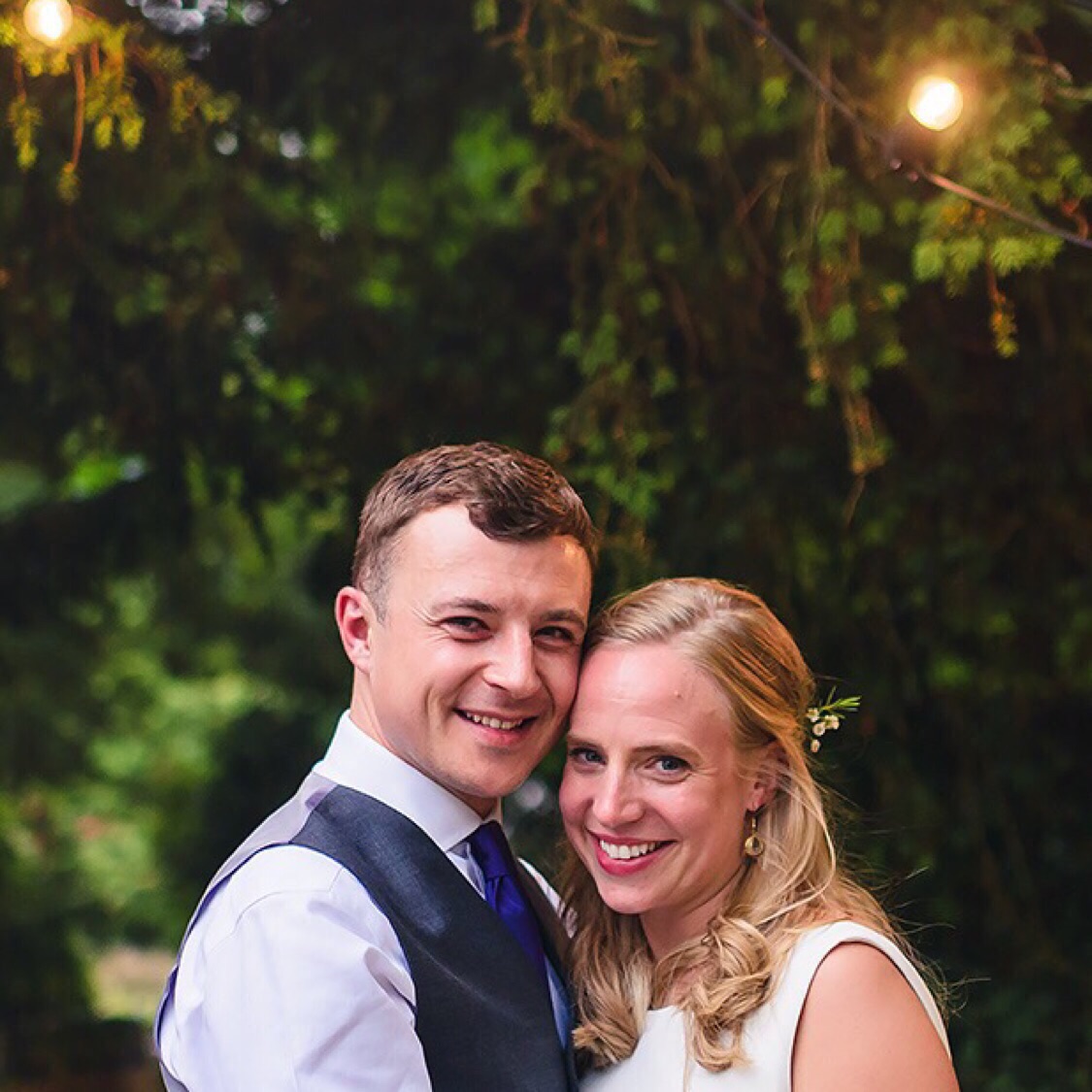 Henry Fovargue
1 year ago

6
A little overrated - it's fine and over priced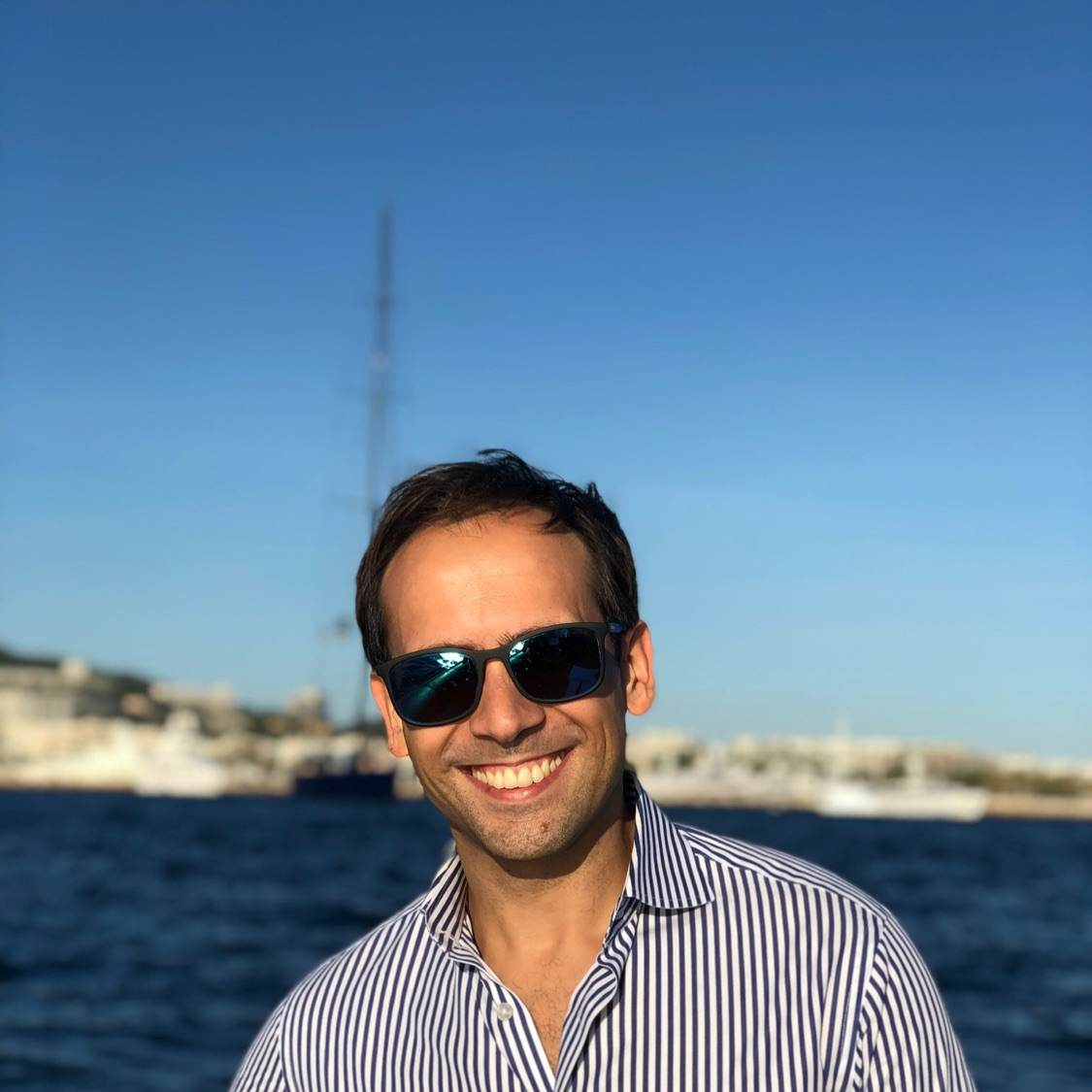 8
Good place for an office lunch - really good guacamole!