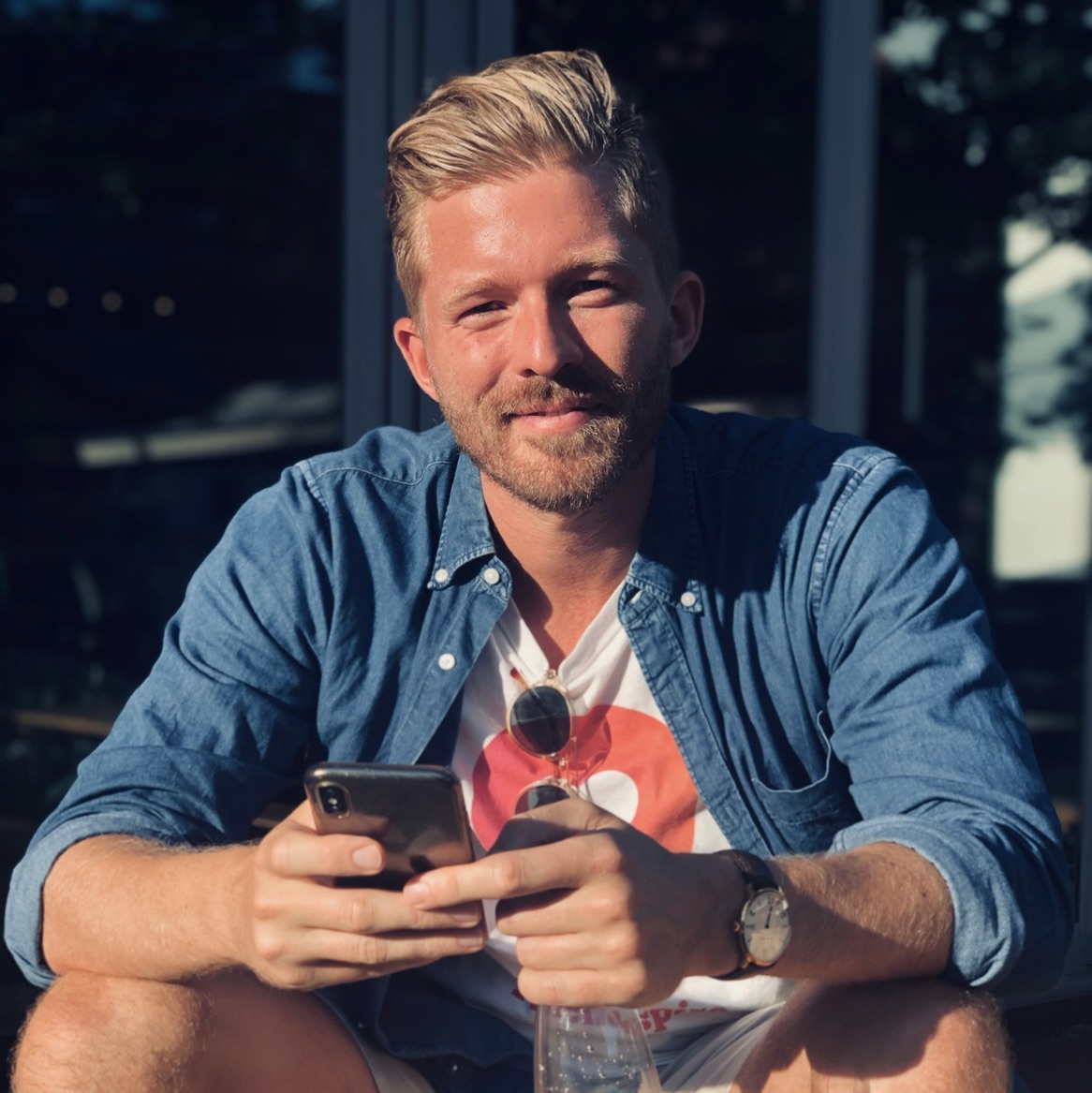 Morten V Schroeder
1 year ago

8
Really like this place! All food is sourced locally and their plates are beautiful! Great beer selection. Try their trout AND CHEESE CURDS! For some reason Keila loves to hate on this place!
Therese Germain
1 year ago

8
Really solid option. Delicious meats. Be prepared to leave feeling heavy though.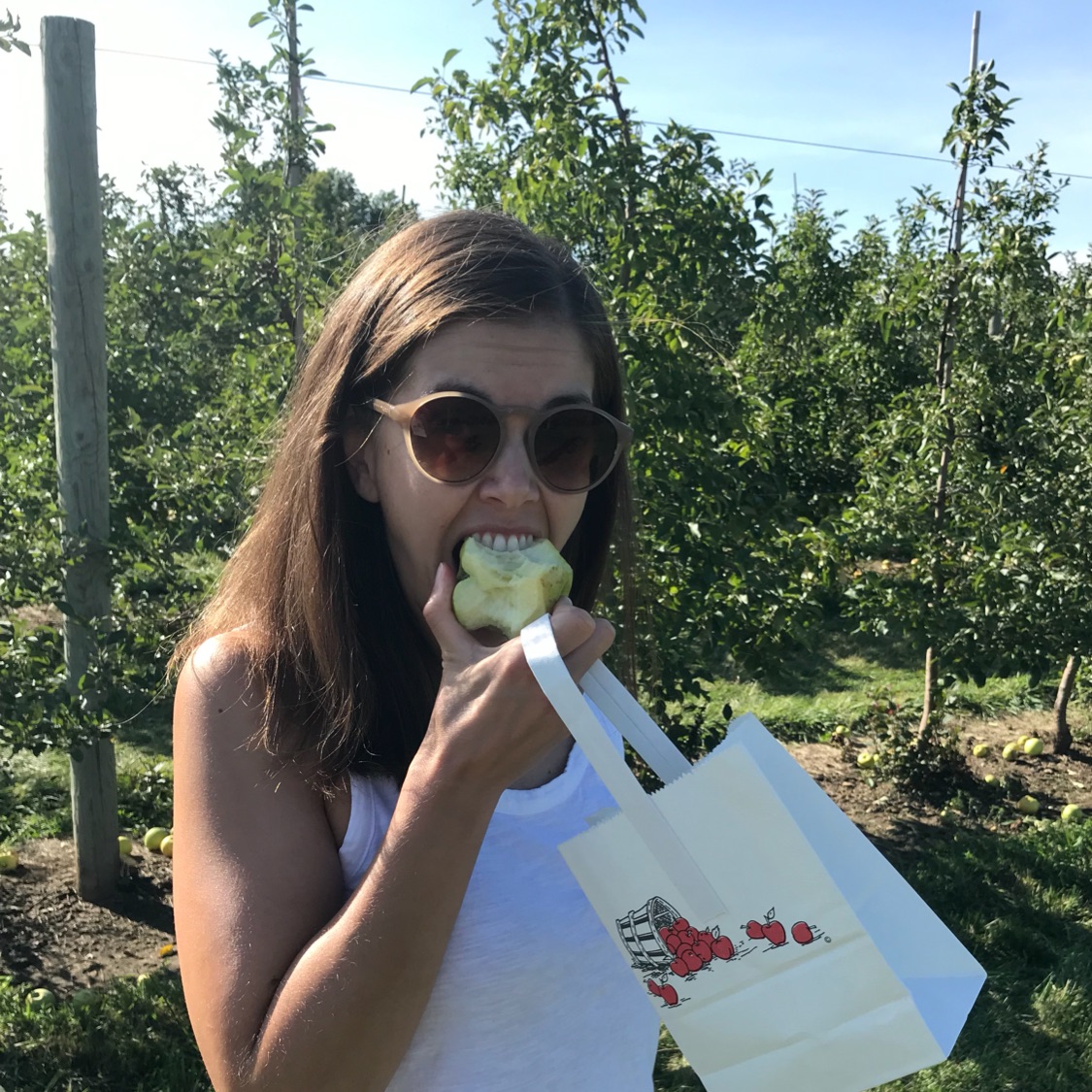 8
Was perfect for my work dinner for 10 - people were raving about thr cheese curds.
1 Comment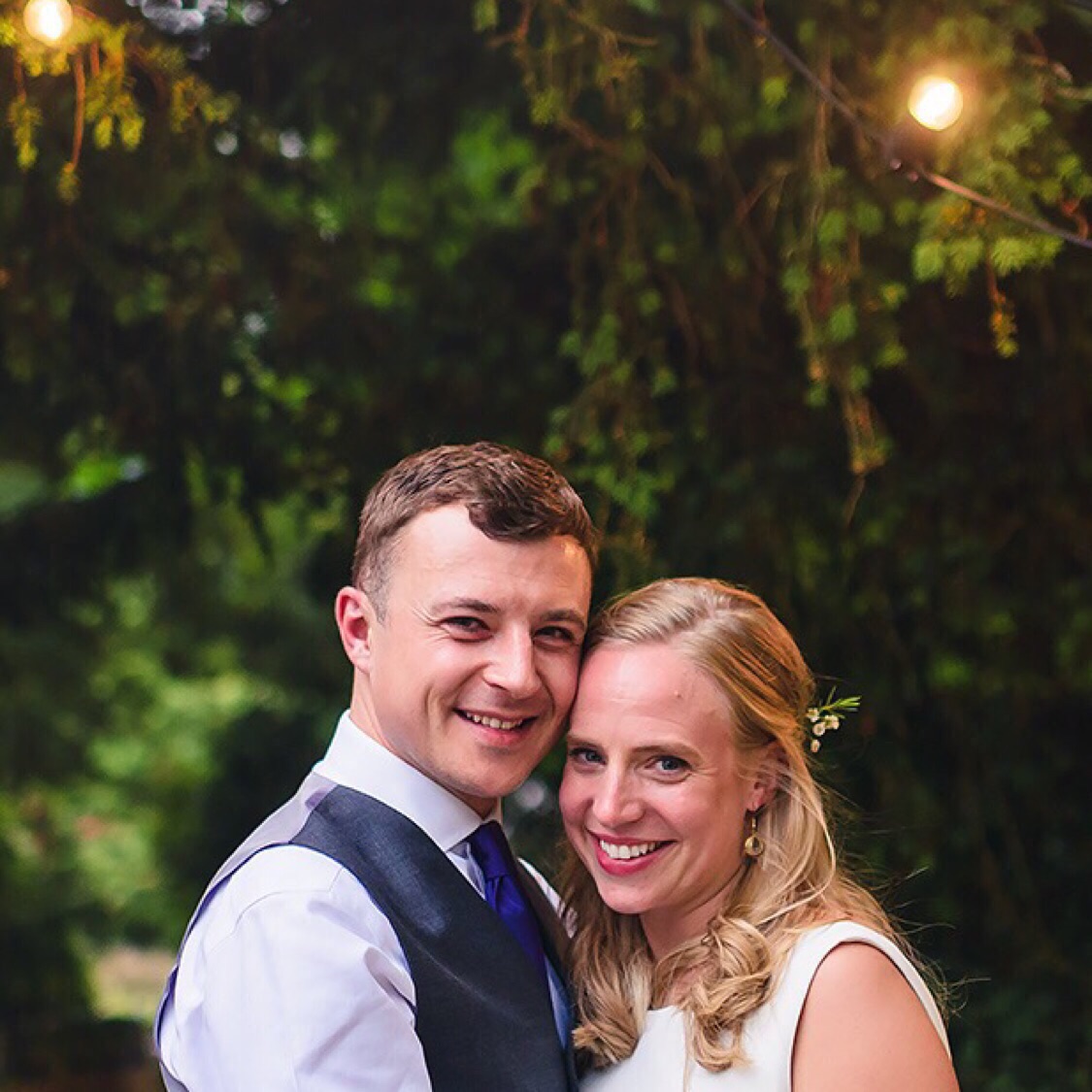 Henry Fovargue
2 years ago

6
Food is ok - a little overrated
Brittni Blouin
6 months ago

7