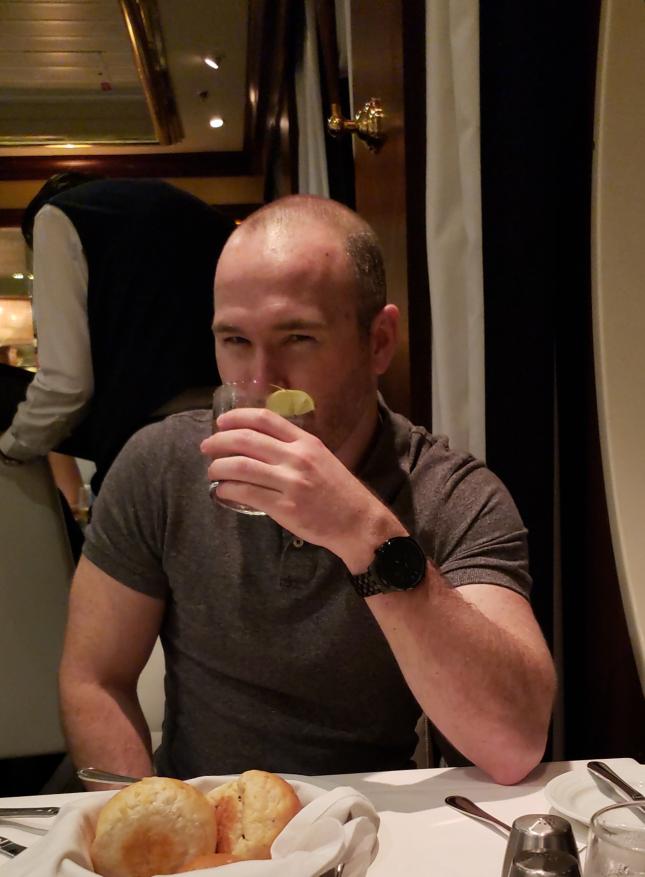 Brian Patrick Blouin
1 year ago

8
Great taste. Small portions.
Cristin Pacifico
1 year ago

8
Always a treat. Love the service and vibe. Go for the pasta 🍝 and the chocolate hazelnut dessert is like a Ferraro rocher on steroids
Therese Germain
1 year ago

8
Perfect portion sizes. Pizza is always really good. You can taste the difference their handmade pasta makes.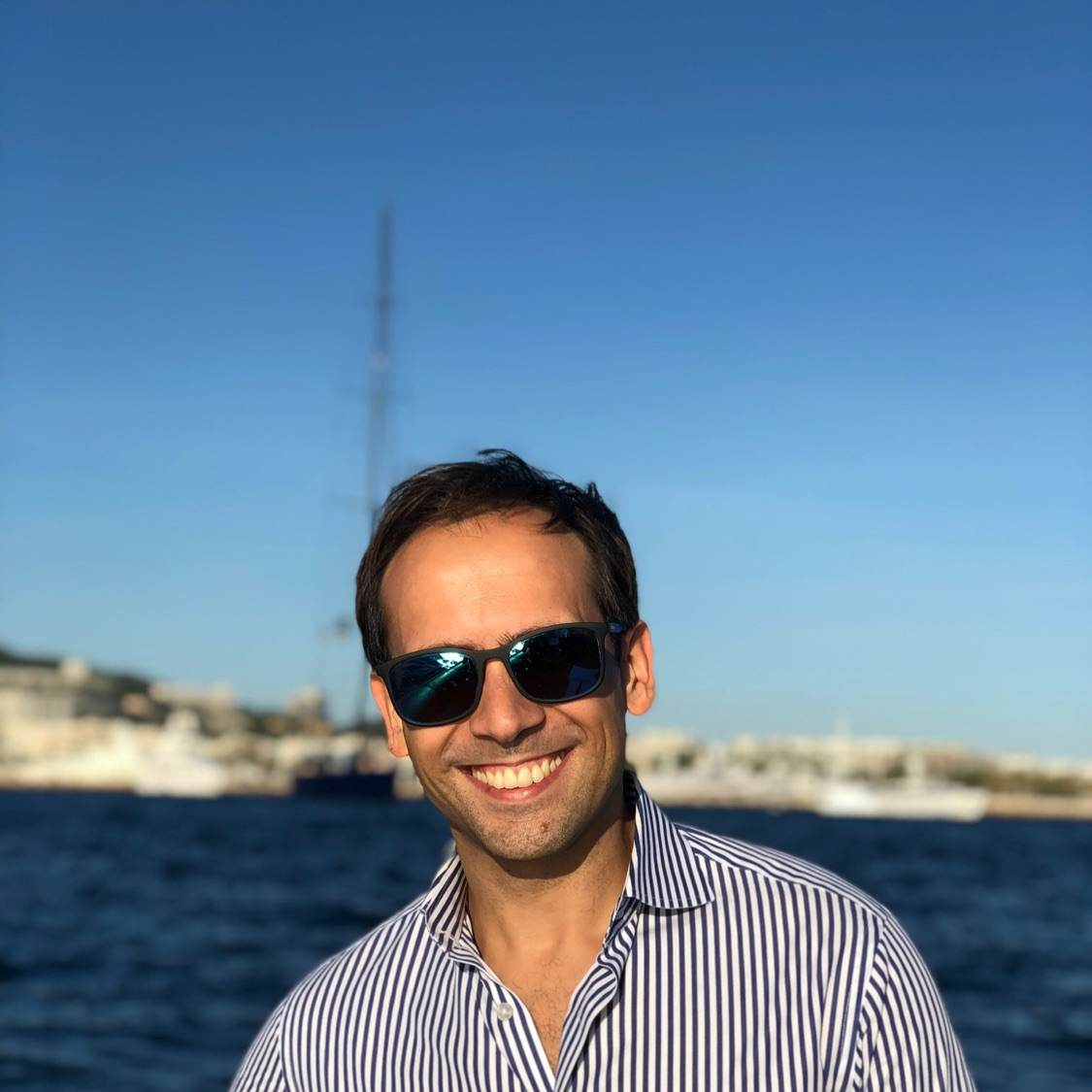 8
Great choice for easy Italian pasta - awesome option for delivery

8
Brittni Blouin
6 months ago

7