8
There are better tapas places, but they hit all the high notes. I'm into their brussel sprouts salad and sangria.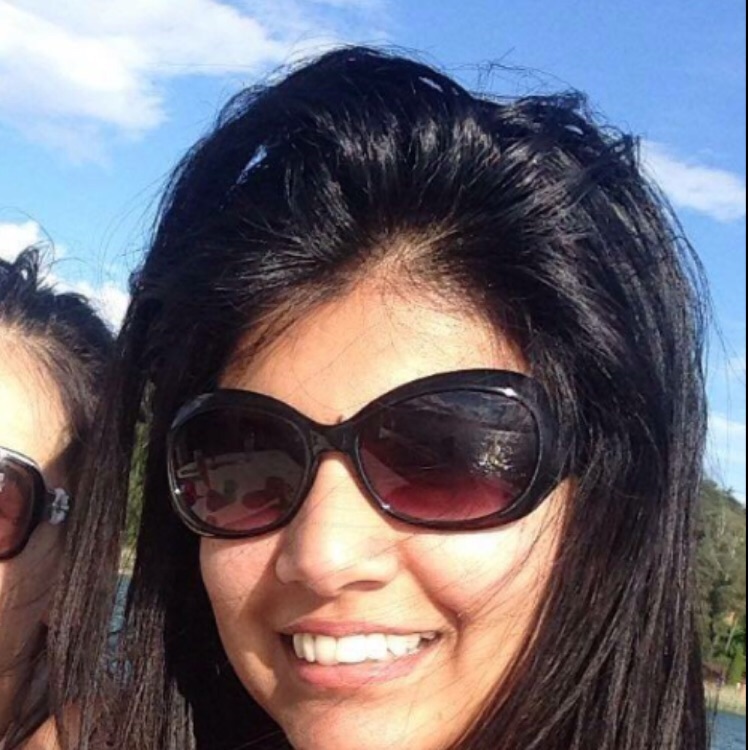 10
Never disappointed here! Queso de cabra, patatas bravas and the bacon wrapped dates are my favorites. Great for private events too - my friends had a baby shower brunch in one of the private rooms and the staff looked after us very well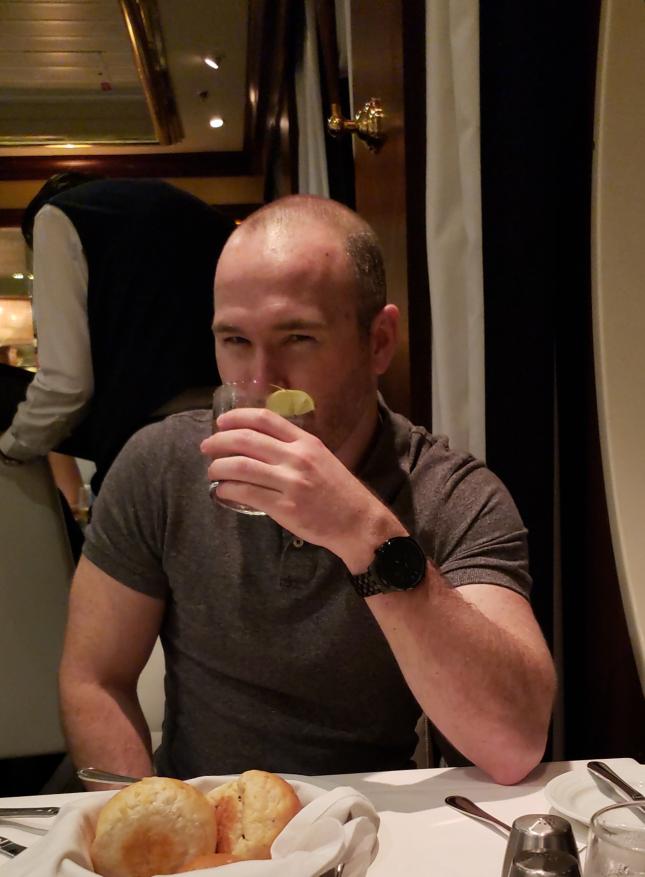 Brian Patrick Blouin
1 year ago

6
Only takes reservations for 5pm or 9pm. Everything else in between you must go and put your name on the list. The wait is usually over an hour. Food is ok. Great for large partys (if you're lucky to get a spot).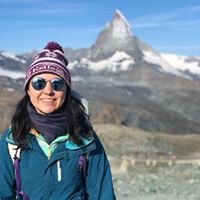 8
Love their paella, ham croquetes and bacon wrapped dates! Make sure to have a reservation, otherwise the wait can be long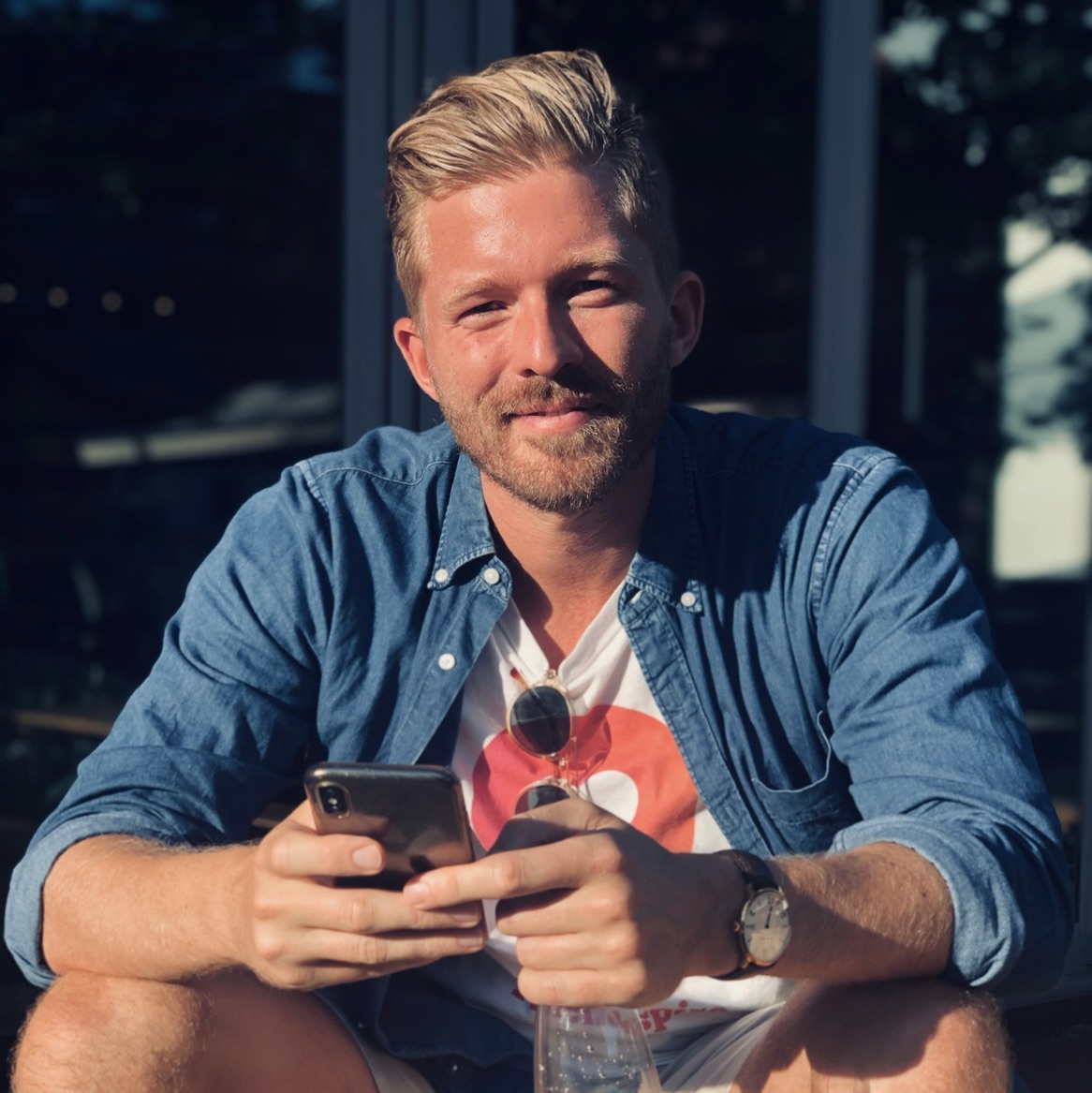 Morten V Schroeder
1 year ago

6
Great tapas place but doesn't live up to the hype in my opinion. Food is too processed and fatty for true Spanish tapas food
Brittni Blouin
6 months ago

7
Therese Germain
1 year ago

8