Anthon Louis
2 months ago

10
Den bedste smørrebrøds restaurant i byen 😍 laver også en formidabel pariserbøf og Snitzel!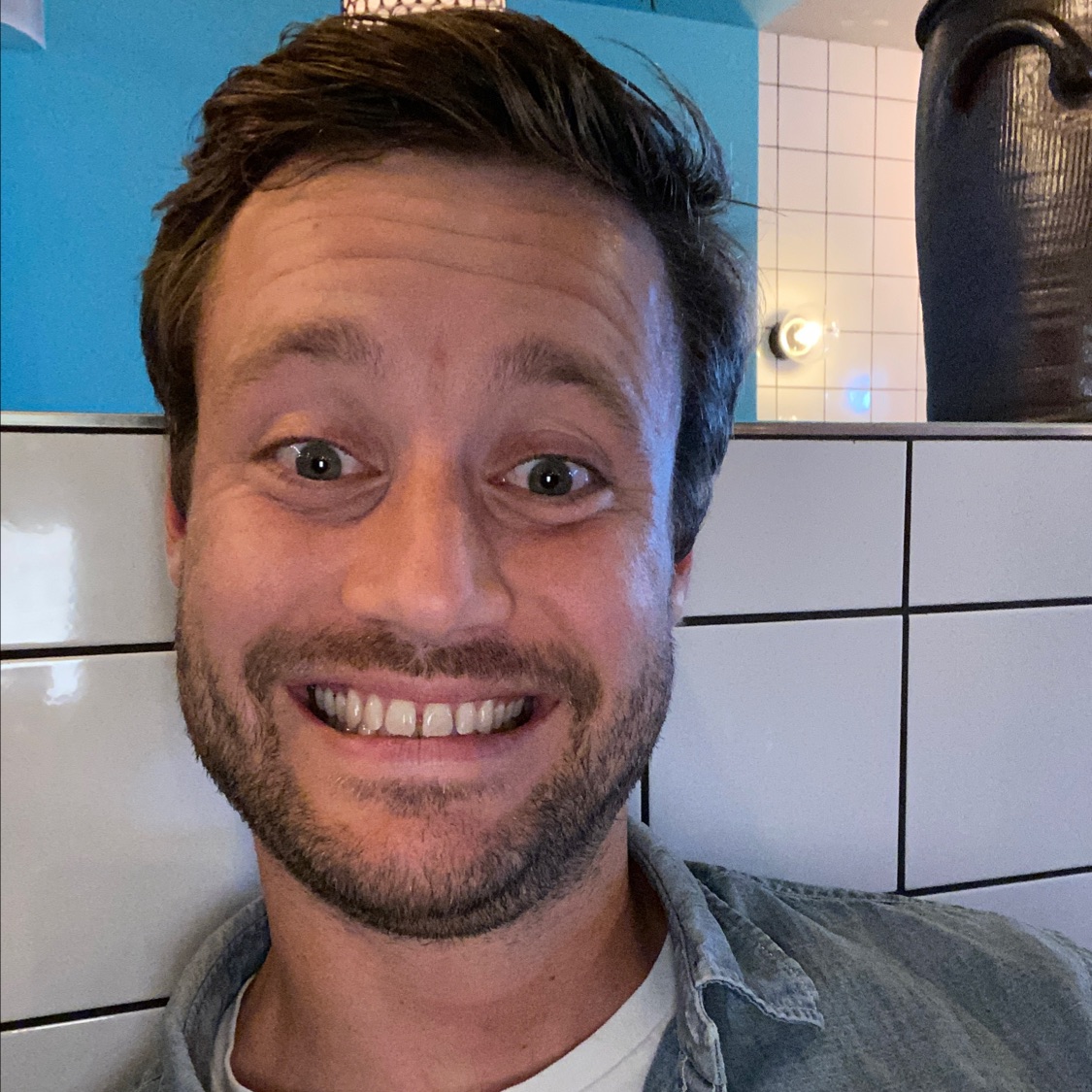 Kasper Øelund
9 months ago

5
Not impressed by the food, but the beer was cold and good "bodega" ambience.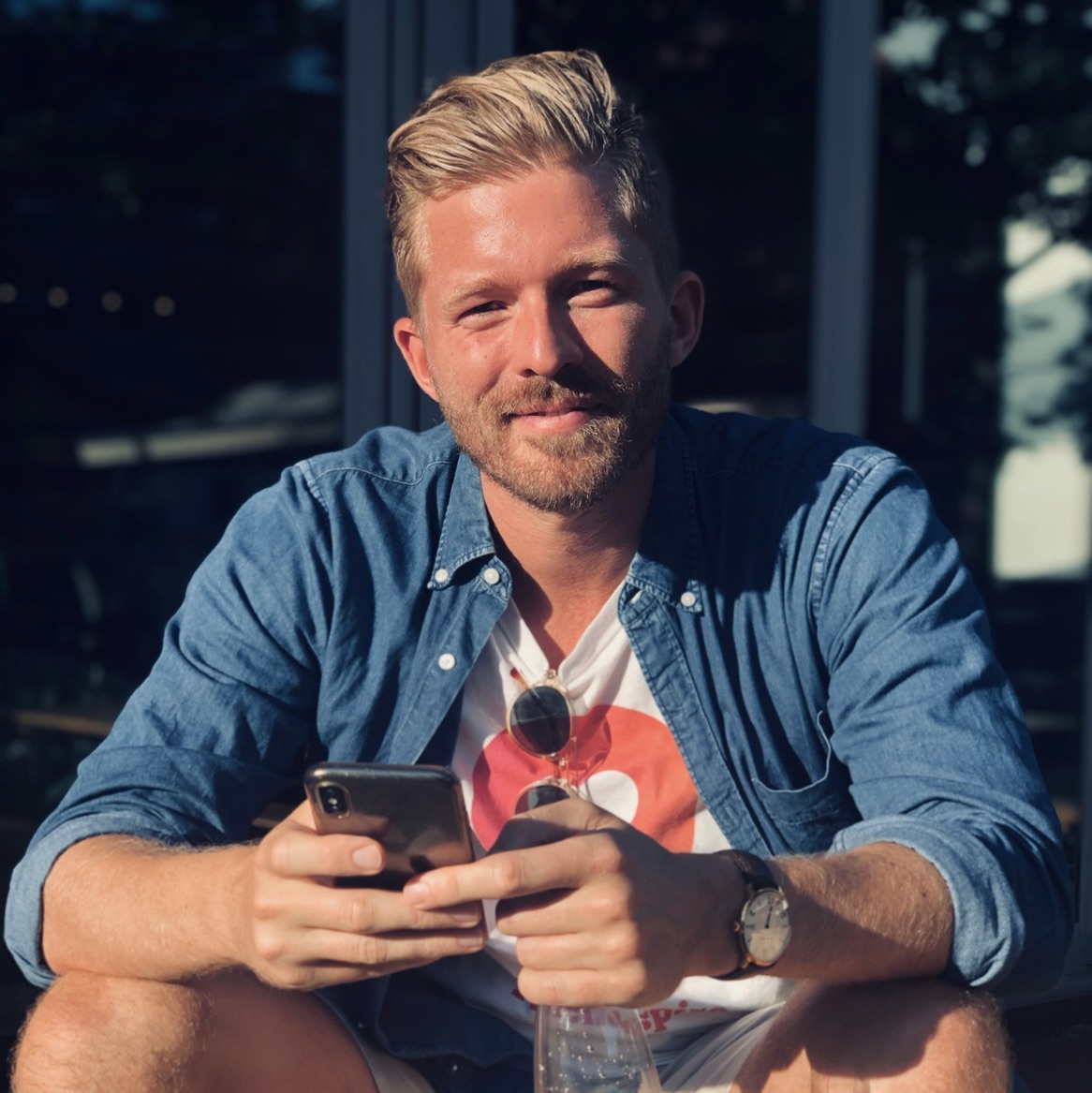 Morten V Schroeder
9 months ago

7
They upped the food quality but wasn't blown away by their julemenu and service wasn't great. It mostly felt like we were an inconvenience for them despite the fact that we spent a lot of money! The piano is an awesome feature though!!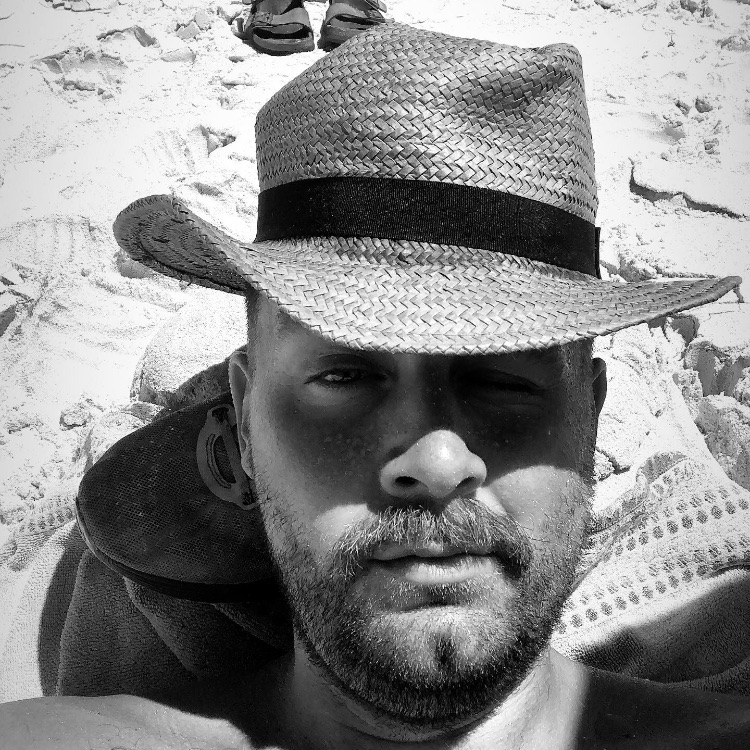 Markus Marañon Straarup
1 year ago

7
Great place for beers, schnapps, and classic danish. Done Christmas lunch here a few times! Always a riot!!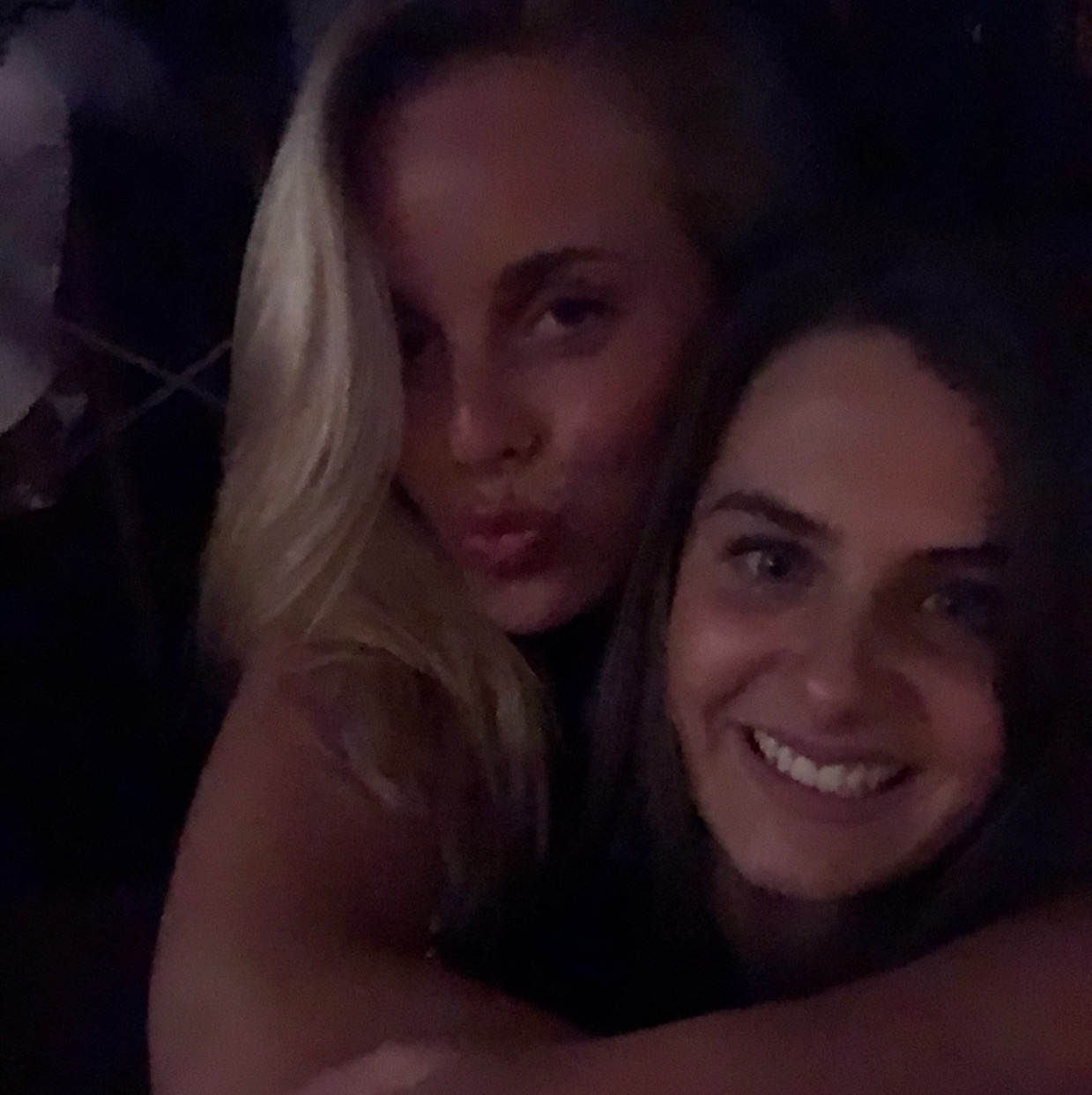 Elena Marañón
1 year ago

6
Great danish food in the city centre. Worth a visit if you want to try traditional danish food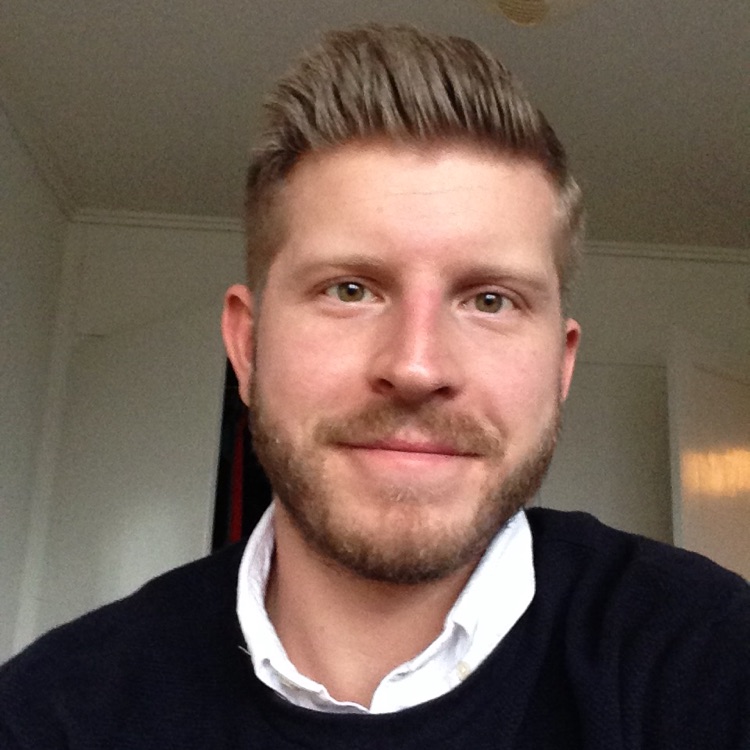 Carl Johan Skovsen
1 year ago

4