Caroline Frederikke Dahlin
3 weeks ago

10
Fantastisk oplevelse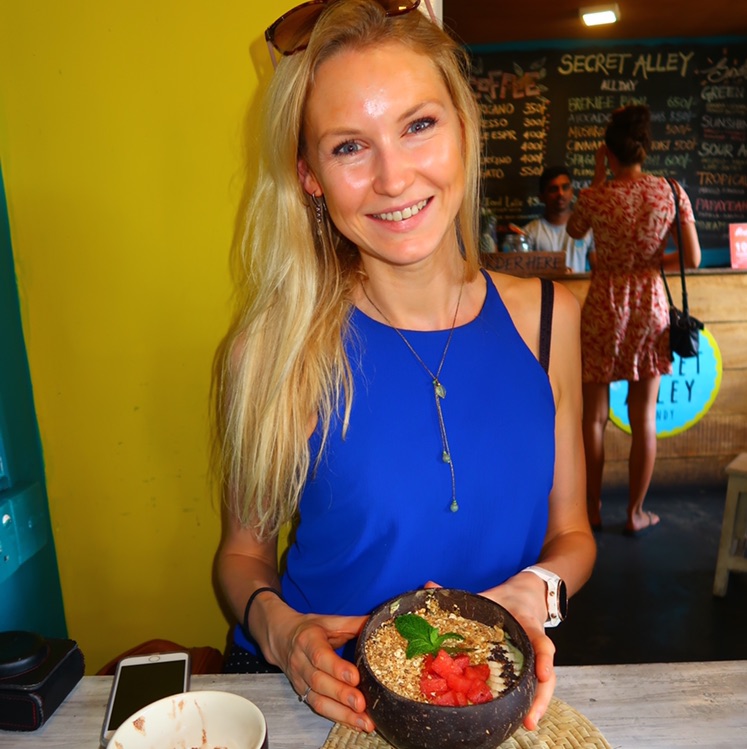 10
Michelin og super lækkert ! Mange små fine retter og rigtig spændende ny opfundet eksperimenterende. Hyggelig stemning og nogle retter blev serveret ved allerede ved ankomst som lille teaser inden de primære retter blev serveret i selve restaurantlokalet
Frederik Pontoppidan
4 months ago

10
My best restaurant experience ever!
William Boksa
7 months ago

9
I've always had a soft spot for Asian food! And they really know how to do it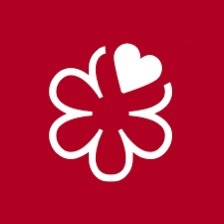 Michelin Guide
10 months ago

10
⭐️ | This charming, long-standing neighbourhood restaurant has a friendly, relaxed atmosphere and a name which means 'come and eat'. Start with refined versions of street food in the moody lounge, before heading to the elegant dining room decorated with golden Buddhas, cookery books and fresh flowers. Menus offer a great deal of originality, with precisely cooked, modern interpretations of classic Thai dishes featuring clever personal twists and vibrant flavour combinations. The wine list offers plenty of choice and service is well-paced and engaging, with many courses being finished off at the table.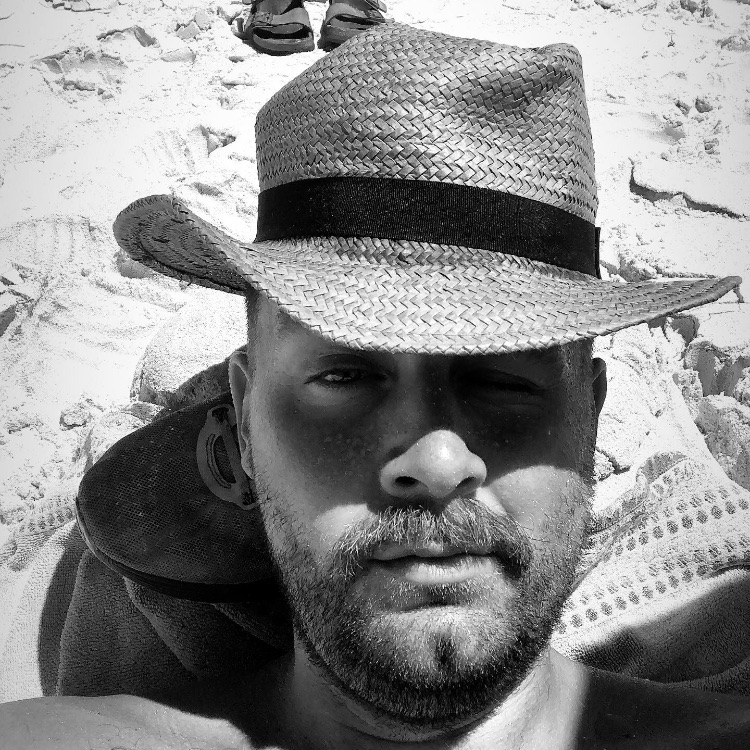 Markus Marañon Straarup
1 year ago

8
Fantastic upscale Thai!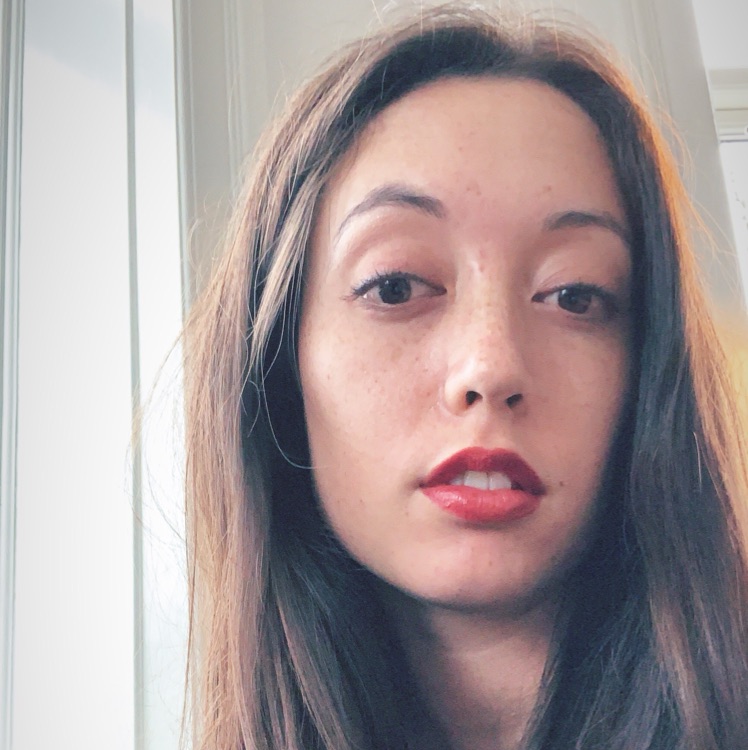 Kathrine Moeller
1 year ago

10
Amazing!! Modern Thai food with a twist. Everything tastes wonderful and the staff is super friendly. It's a set menu of 7 snacks and then 7 dishes. You will taste both familiar flavors and also dishes that are not common outside of Thailand. A great total experience. I took my Thai mom there and she was blown away! You will however have A LOT of food, I almost have stomach ache after a visit there.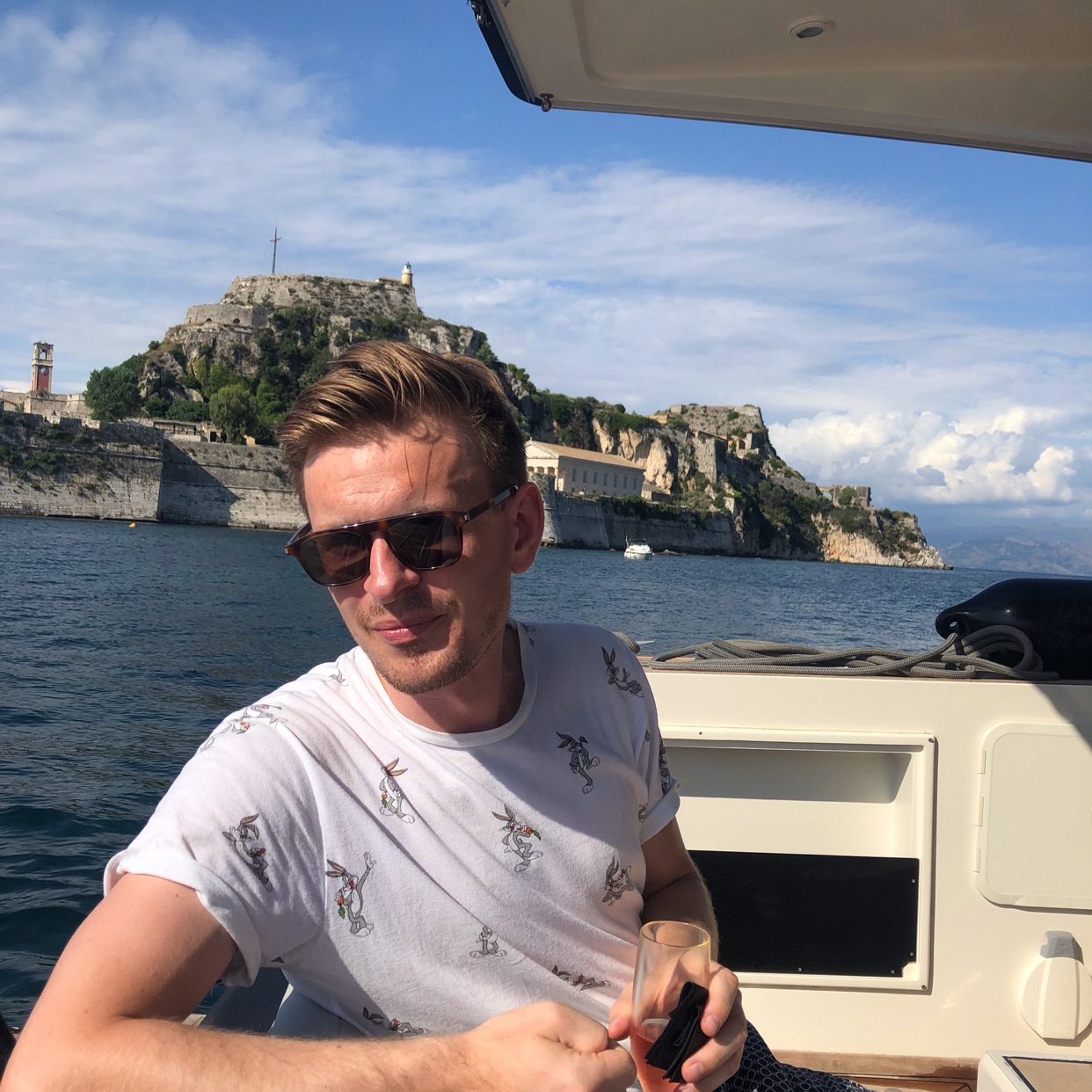 10
Favorite restaurant in Copenhagen. One of the best Thai cuisines I have ever been to. Been to this place 3 times and everytime is magical. Prepare to be stuffed though!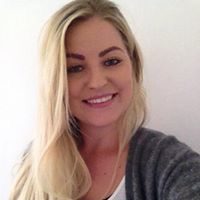 10
En af de bedste restauranter, som jeg har besøgt! Fantastisk mad og meget oplevelsesrig aften 😍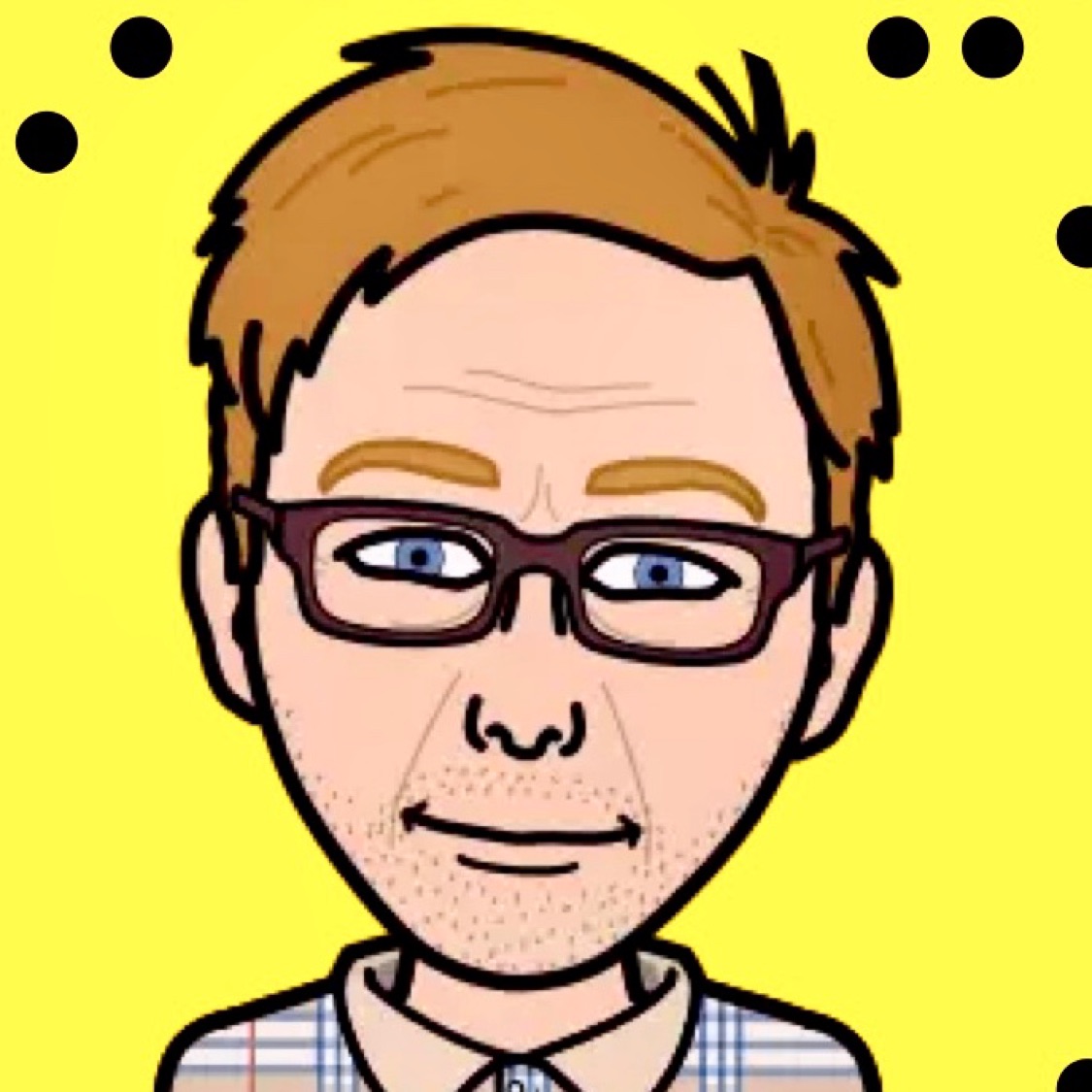 Torben Schroeder
1 year ago

10
Fantastic restaurant. Expensive but quite an experience - every time (3 untill now)
Rebekka Bach-Holm
5 months ago

10
Andreas Rørdam
9 months ago

9
Henriette-Cecilie Enemark
1 year ago

10