Natasha Figueroa Husted
1 month ago

8
Unquestionably good pizza, but the atmosphere and service is so formal, which is not the vibe I usually am in the mood for when i want pizza.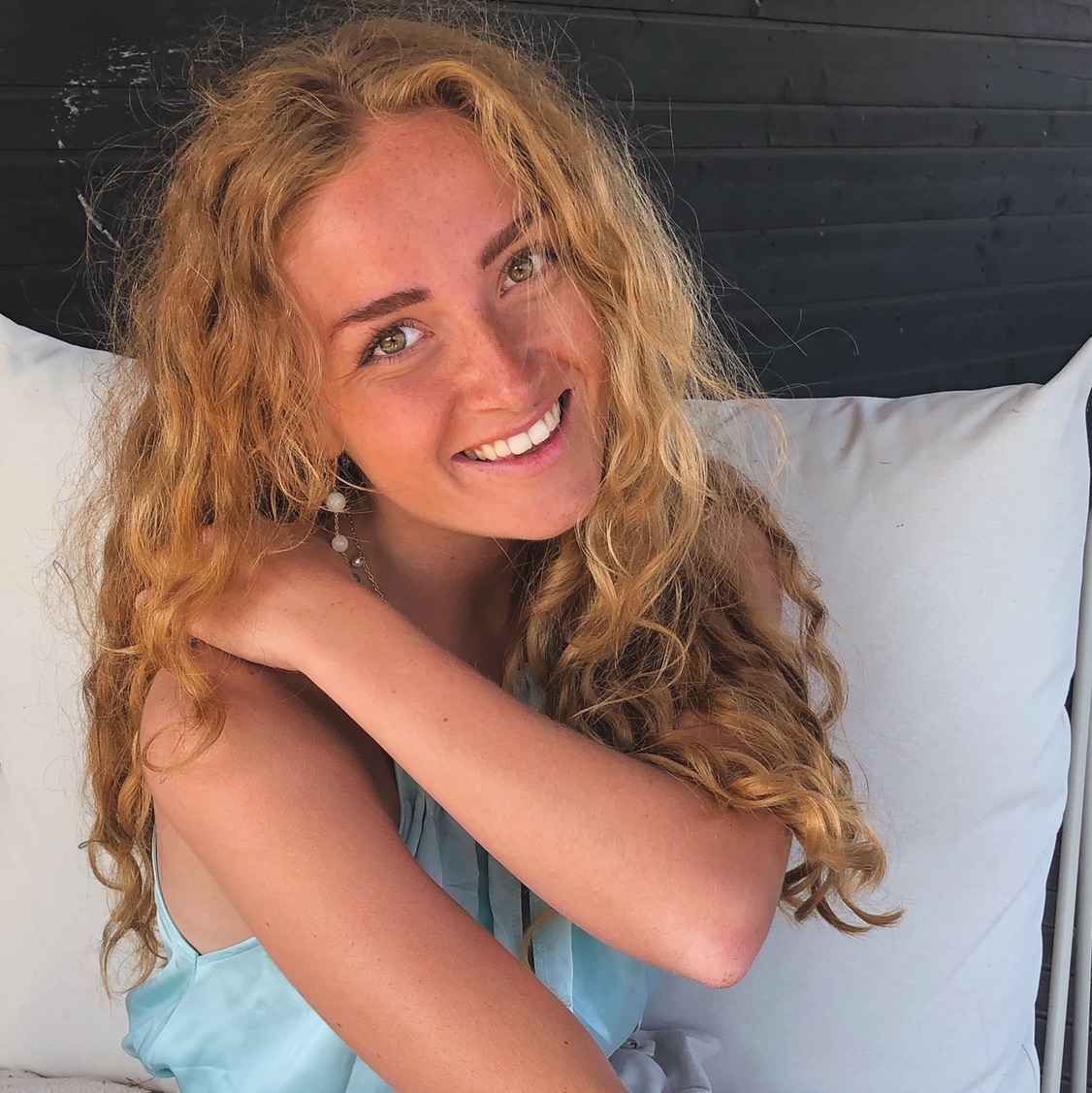 Regitze Ravnhøj
2 months ago

9
Virkelig lækre pizzaer! Husk dog at booke bord i god tid, der er altid proppet med mennesker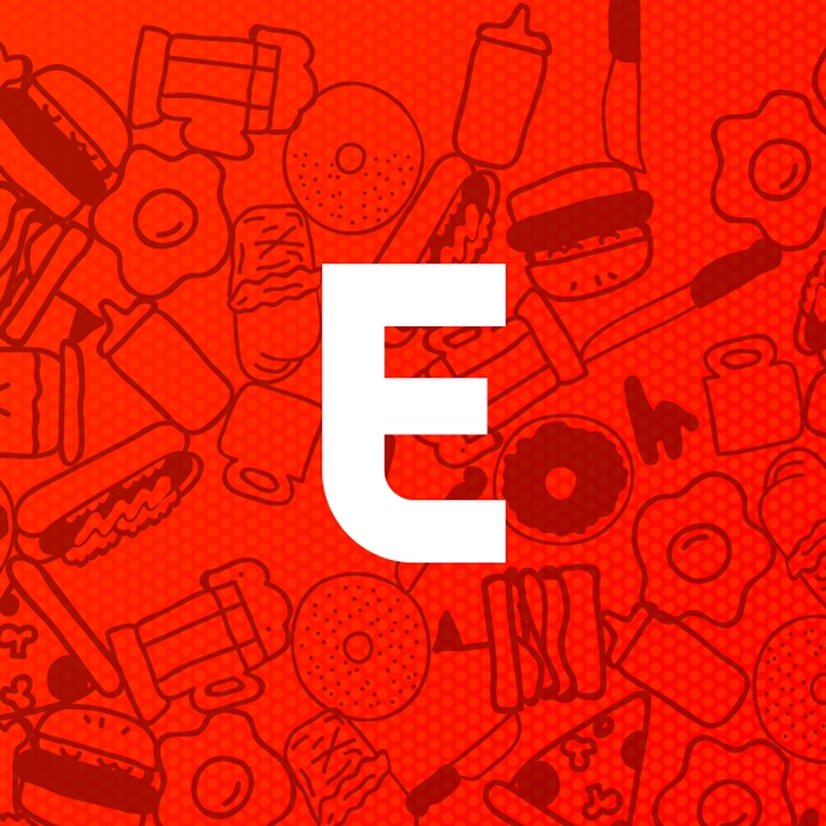 Eater
4 months ago

10
Relae's Christian Puglisi revisits his Italian heritage at this meticulous restaurant, where the pizza gets blasted in a custom-built oven from Naples, the charcuterie and burrata are made in-house, and most of the dishes feature produce grown on the chef's farm. Thanks to a turn on the 2018 season of David Chang's Netflix show Ugly Delicious, the restaurant has built quite an international reputation. [$$ - $$$]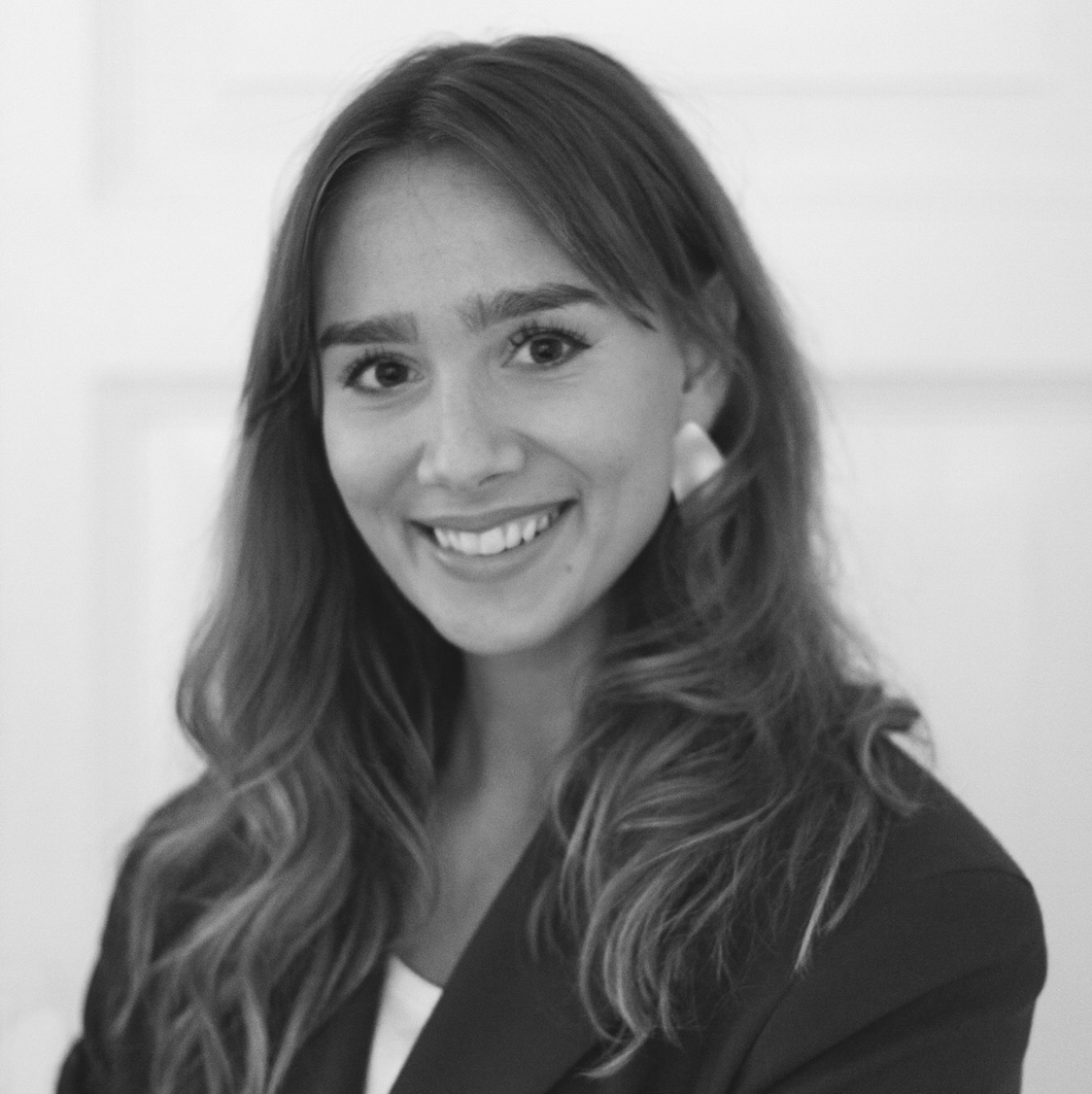 Cathrine Overvad
4 months ago

10
Best pizzas in Copenhagen!
Benjamin Damon
6 months ago

10
10/10 place.
Andreas Rørdam
9 months ago

9
Vil klart anbefale charcuterie og pizzaer frem for menuerne!! Så lækkert og fantastisk value for money!!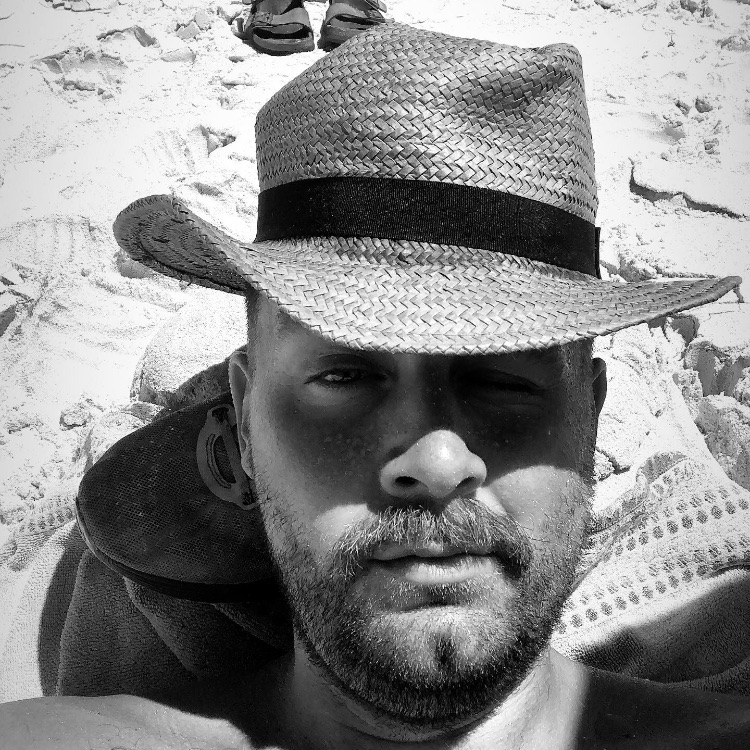 Markus Marañon Straarup
1 year ago

9
Amazing pizzas and great charcuterie!!
1 Comment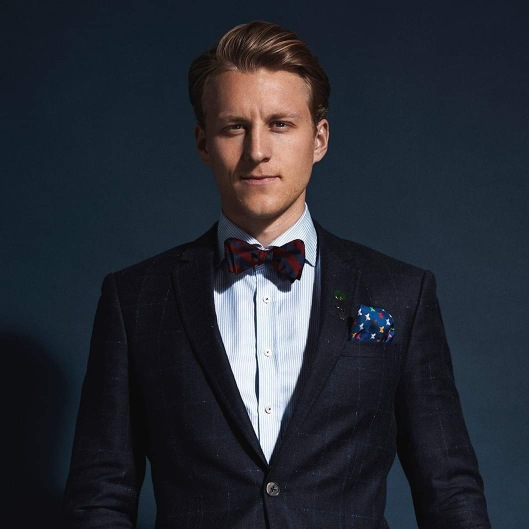 Rasmus Palsgård
1 year ago

9
Exceptional pizze and the most amazing homemade burrata. Vibrant atmosphere.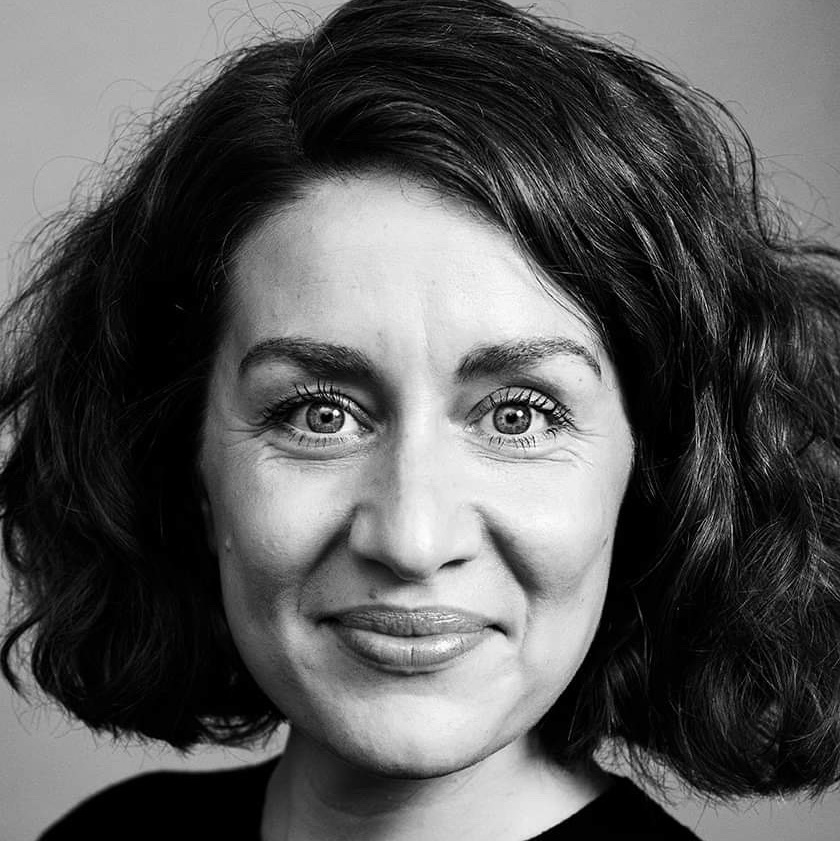 Esther Straarup Wright
1 year ago

10
Mmmhhhh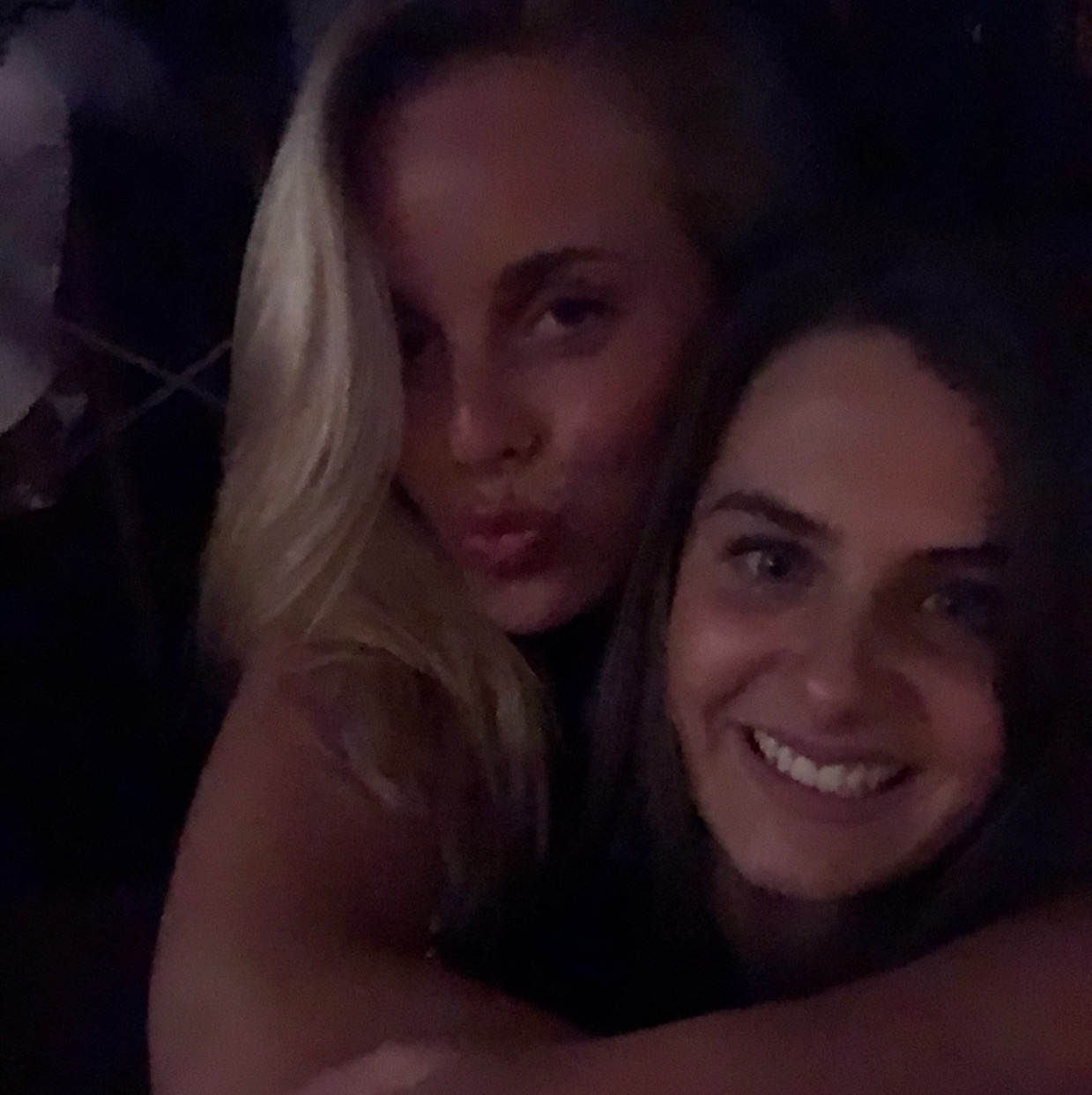 Elena Marañón
1 year ago

8
Great pizza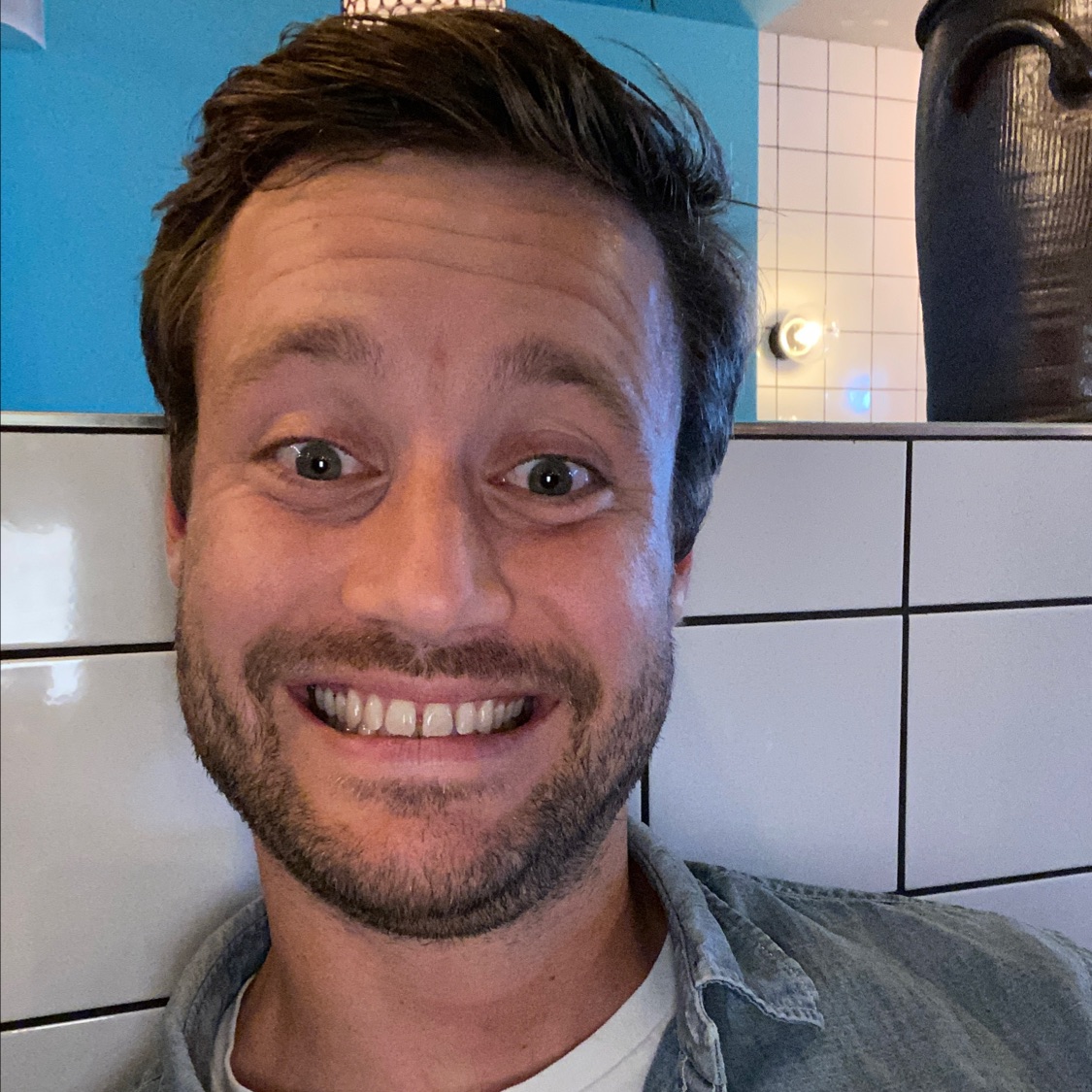 4
God pizza og mozarella, men ikke synderligt imponeret på trods af flere besøg. Ikke value for money
Caroline Møller
1 month ago

9
Magnus Michelsen
2 months ago

8
Ida Dedenroth Huttel
4 months ago

9
Rebekka Bach-Holm
5 months ago

9