9
Really, really nice food. Great flavors and great quality.
Andreas Rørdam
11 months ago

10
Nok de bedste falafler, jeg har fået i kbh! Salaterne er også gode! Dejligt store portioner - super value for money!!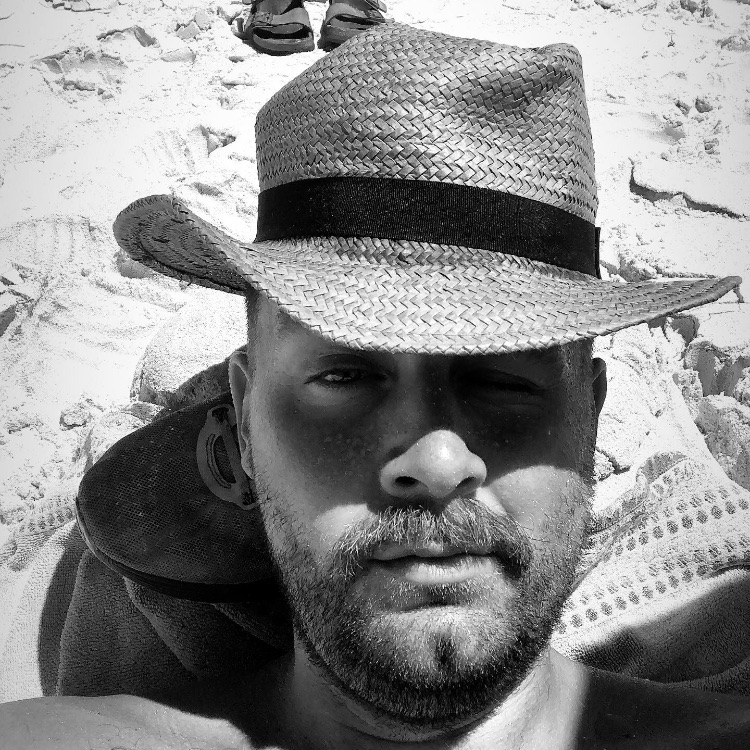 Markus Marañon Straarup
1 year ago

8
This place won worlds best falafel!! It is really good..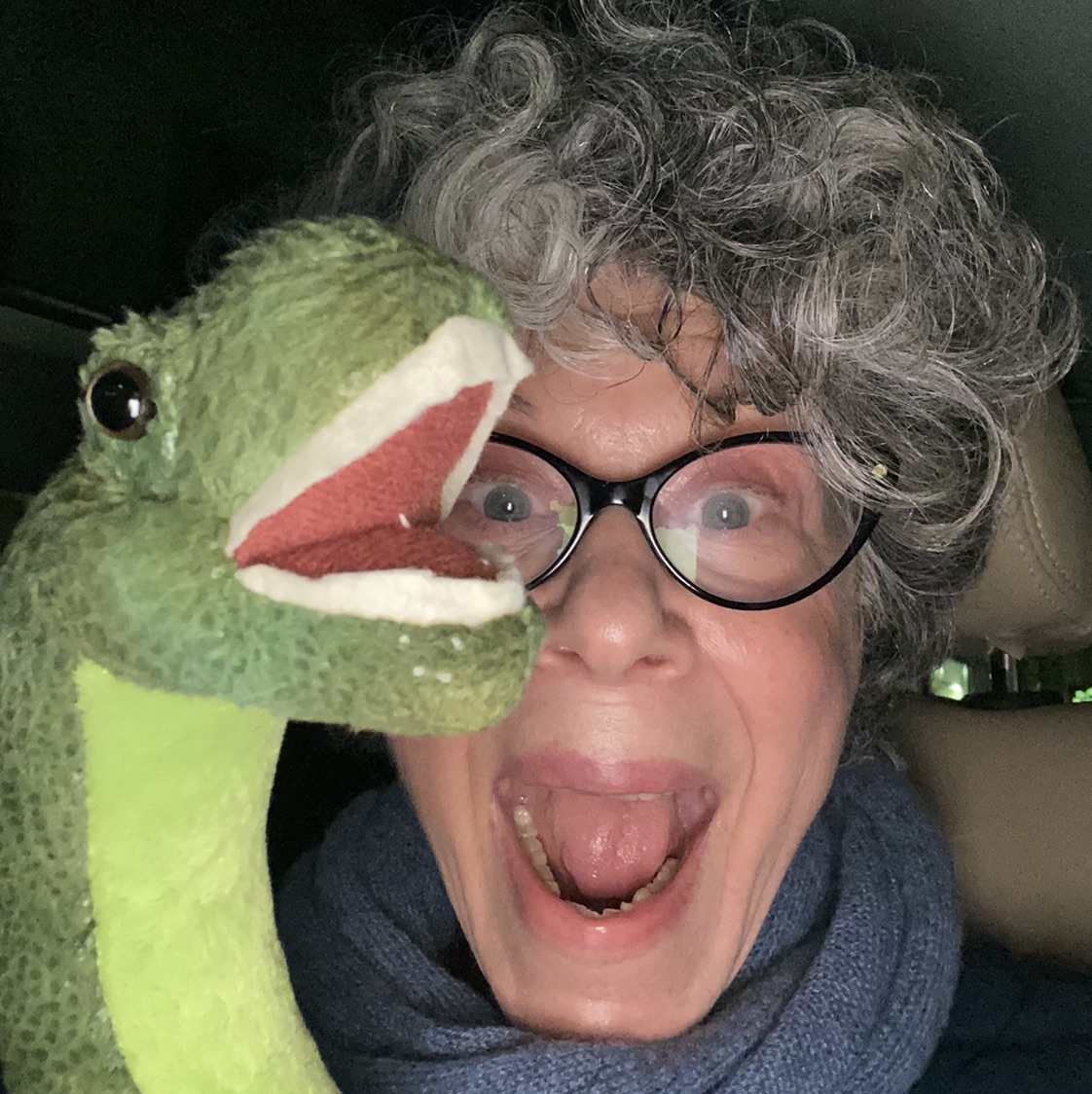 Rickie Retchin Straarup
1 year ago

9
Best falafels served with healthy salads and friendly service!
Mikkel Nielsen
3 weeks ago

8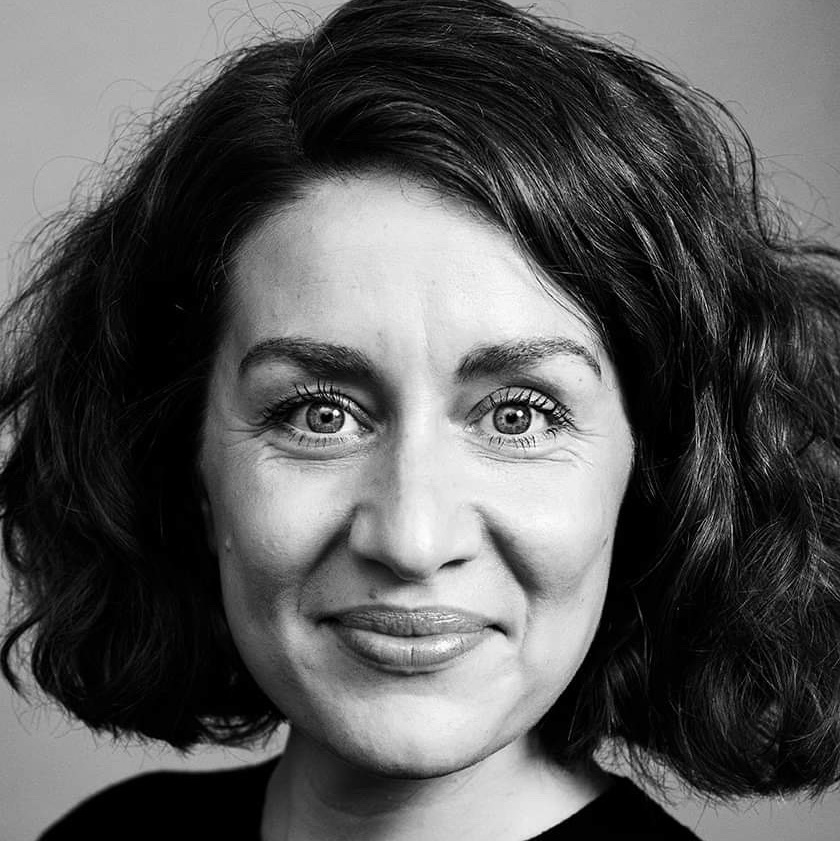 Esther Straarup Wright
1 year ago

8