8
Very insta-friendly, well-made food. A lot to choose from, and very 'neo-healthy'. Lots of vegan options. Still it's not too exciting, but worth a visit.
Caroline Frederikke Dahlin
3 weeks ago

10
Very delicious, value for money and different breakfast 💖
Sidsel Libergren
3 months ago

9
The perfect insta-brunch-spot in Copenhagen!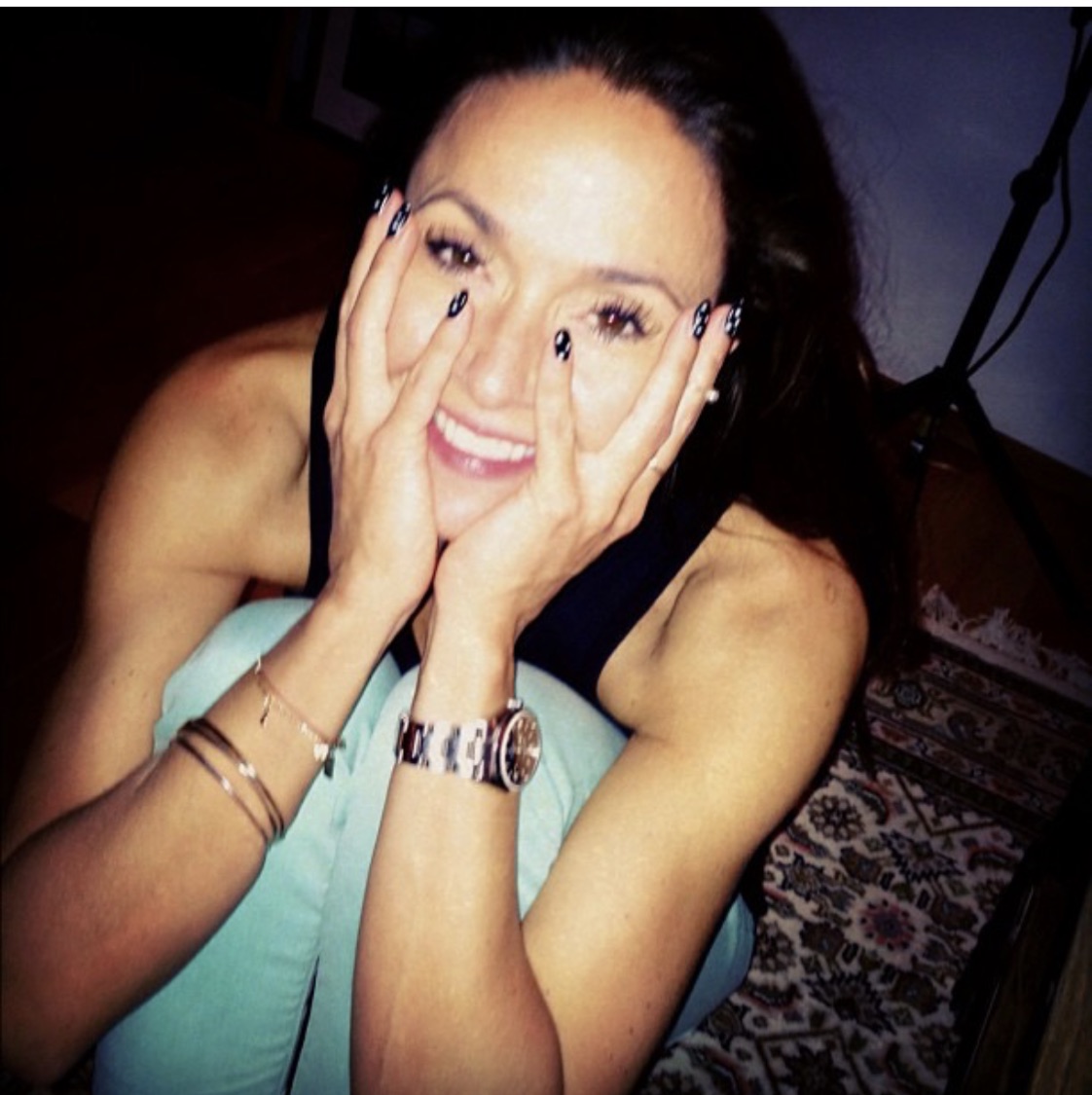 Sarah Zobel
8 months ago

9
Virkelig lækker brunch!!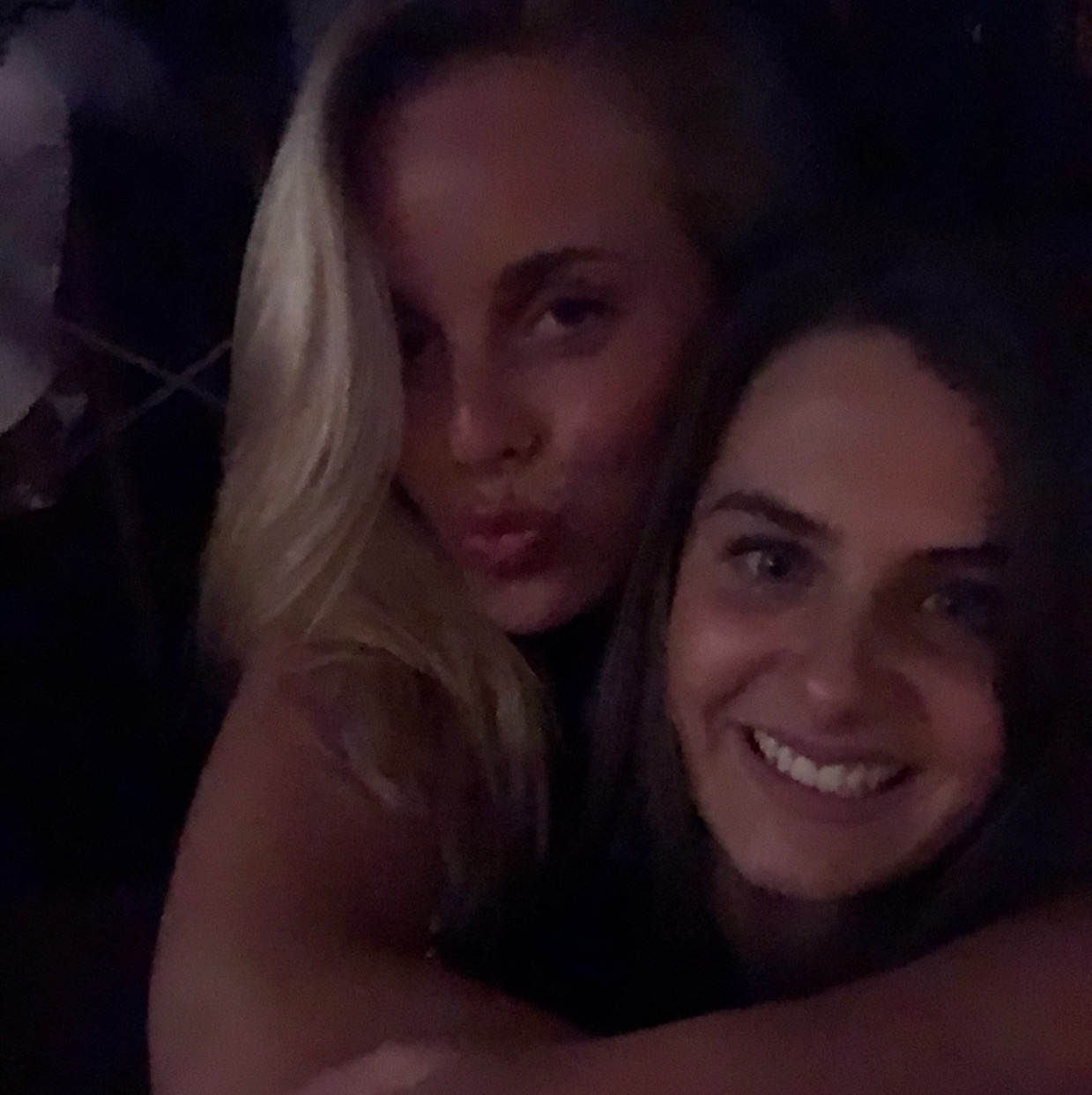 Elena Marañón
8 months ago

8
Extremely blogger friendly
2 Comments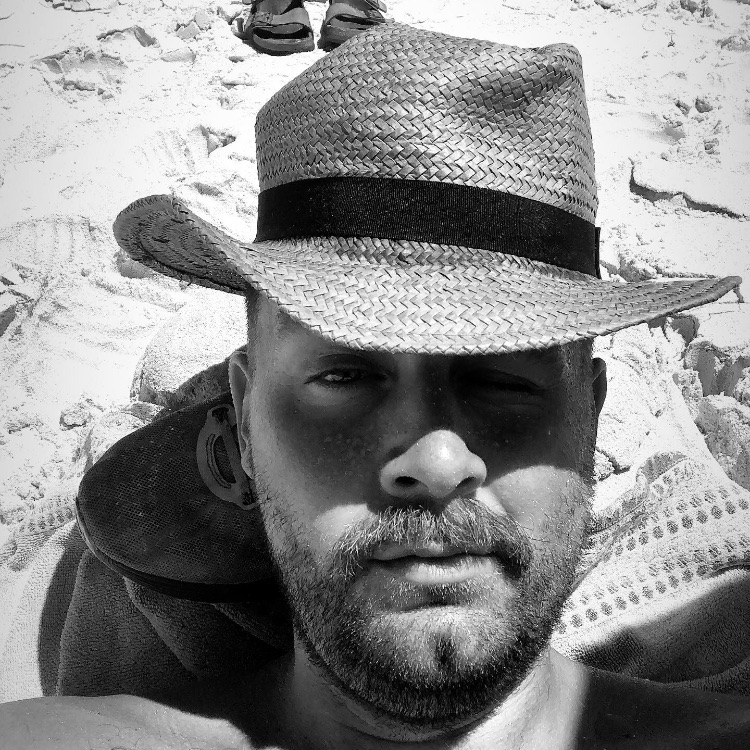 Markus Marañon Straarup
1 year ago

9
Amazing brunch and juice. Good Vibe!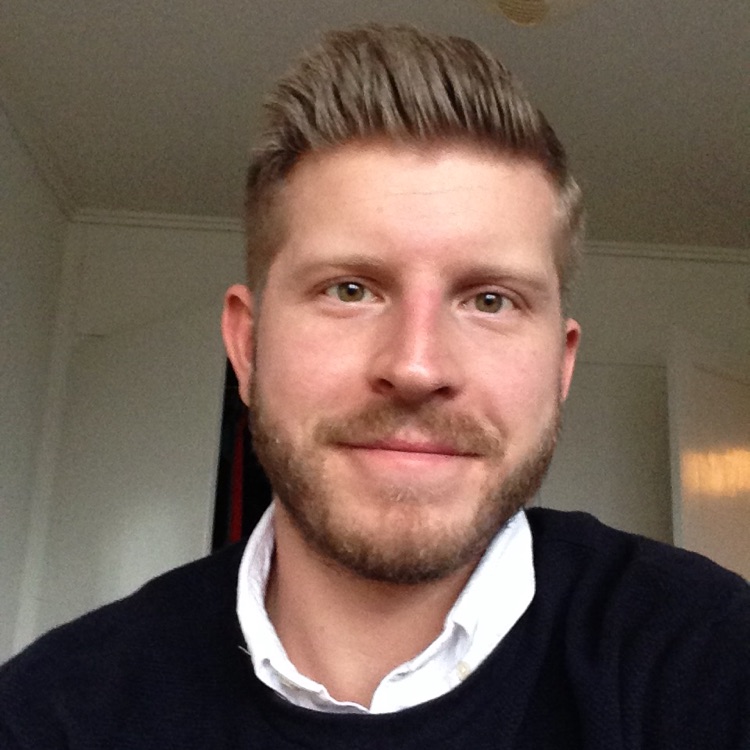 Carl Johan Skovsen
1 year ago

8
If you blog and love brunch. This is your go to place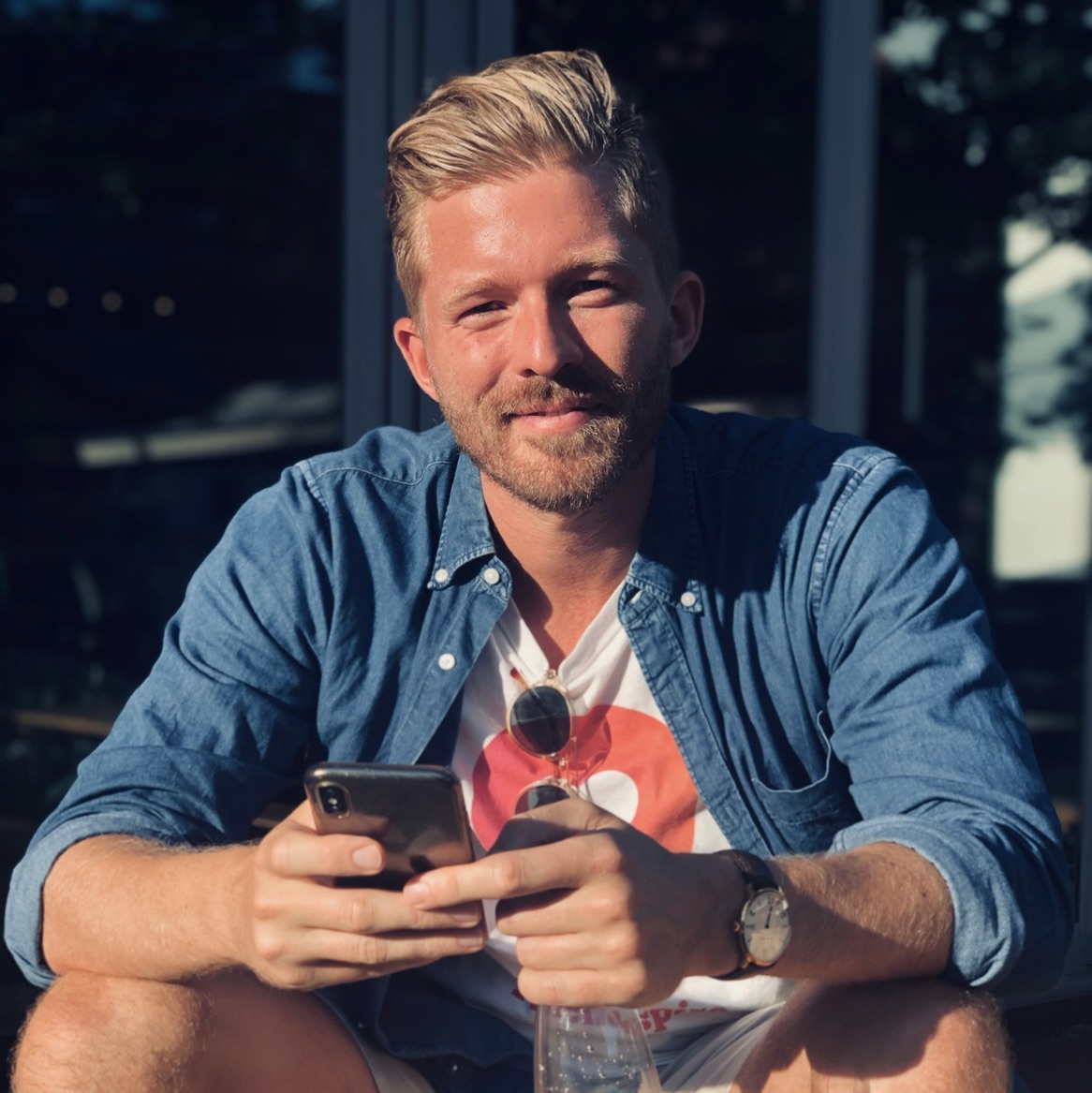 Morten V Schroeder
1 year ago

9
Havent tried their food (yet) but had a Flat White with @ChristianSchubart ☕️ and it was delicious! They have plenty of outdoor seating and friendly service! Also have baby seats for those bringing their young friends 👶🏼😁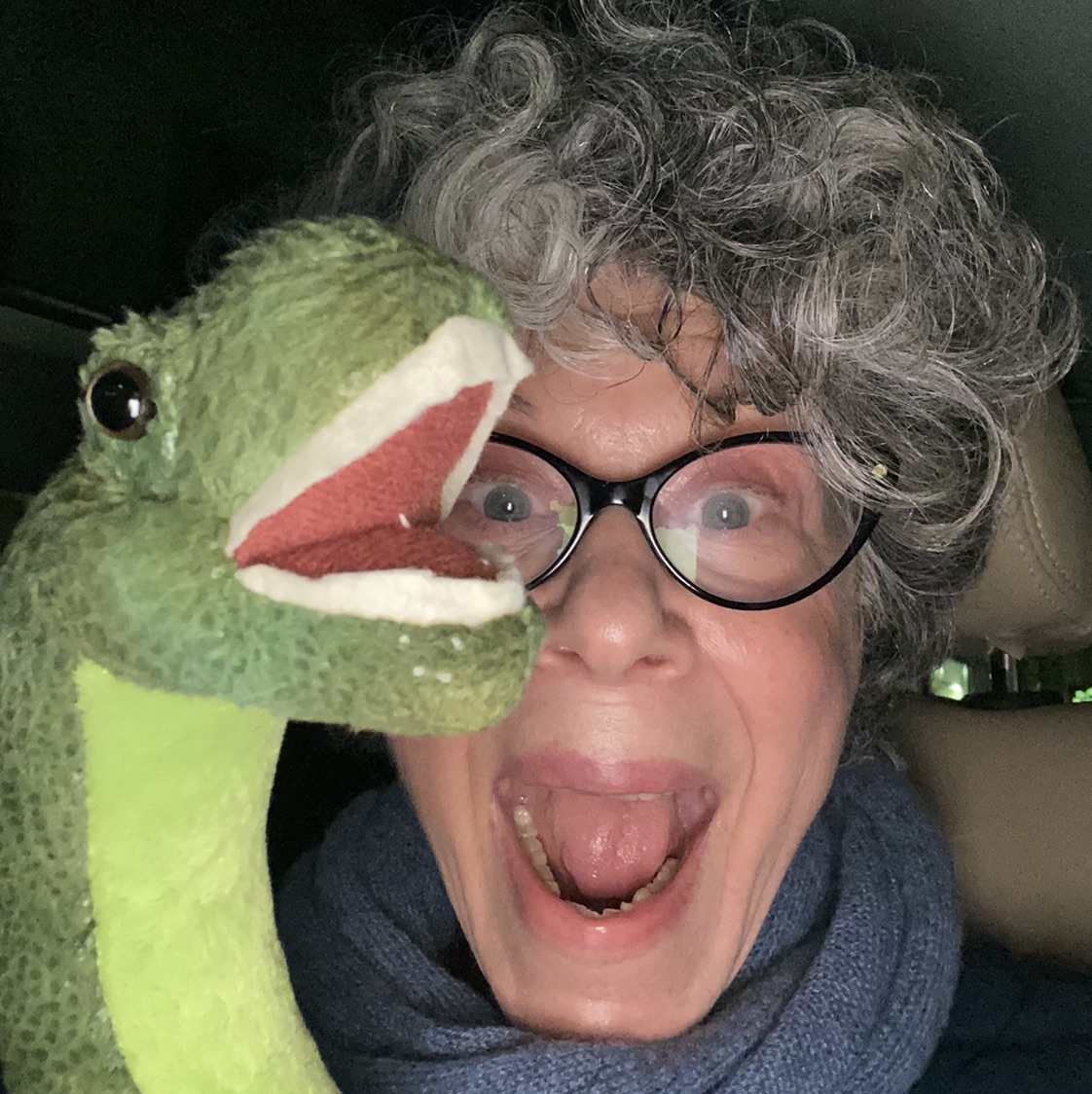 Rickie Retchin Straarup
1 year ago

10
Great brunch place and super friendly staff!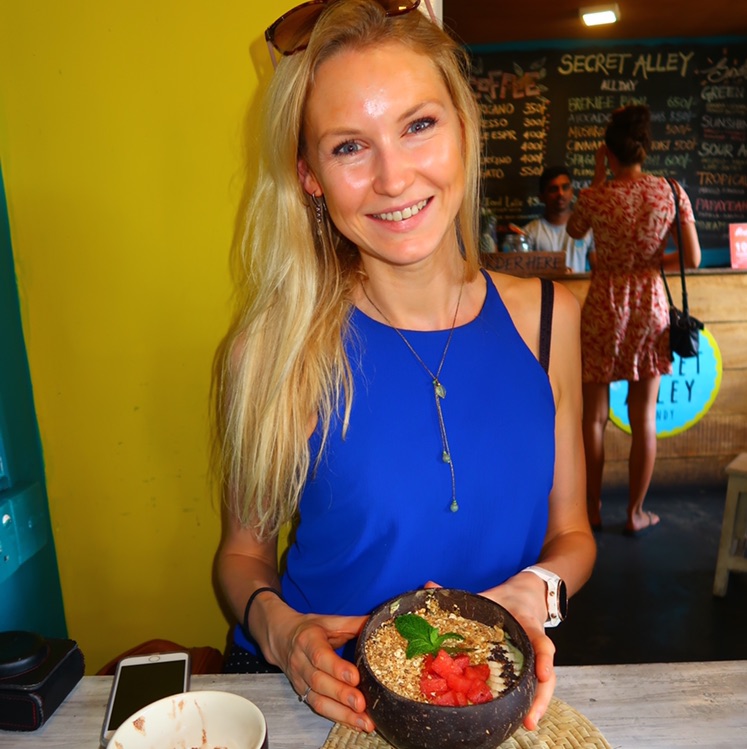 7
Rebekka Bach-Holm
5 months ago

9
Mie Wiinberg
5 months ago

8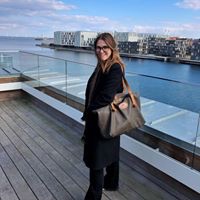 Sofie Magnussen
8 months ago

8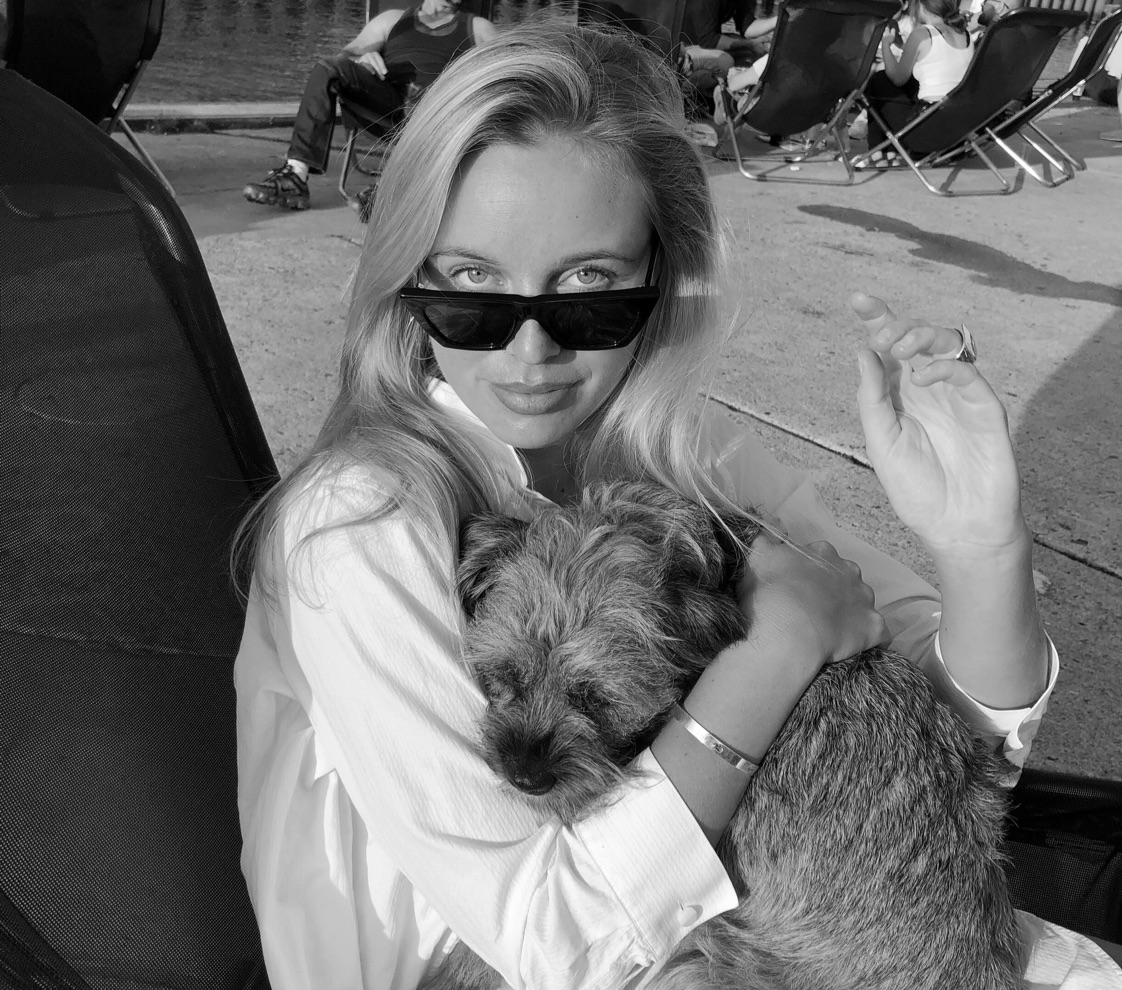 Sørine Skov Kruse
8 months ago

8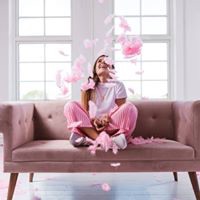 8