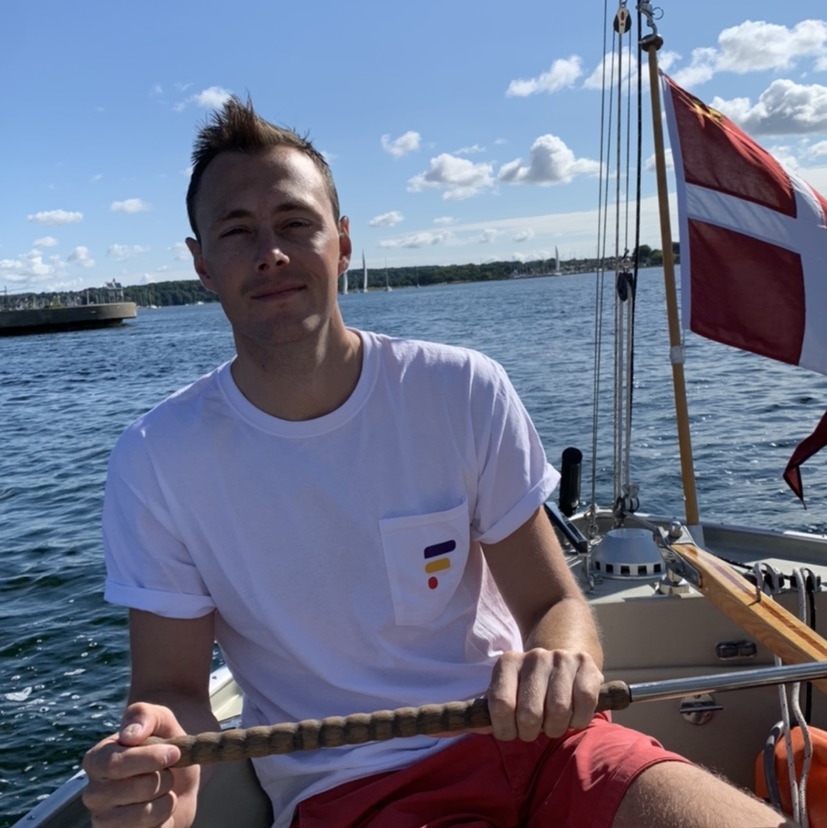 Christopher Thorsell
8 months ago

9
Great for brunch or a glass of wine in the sun - but you have to come early for a spot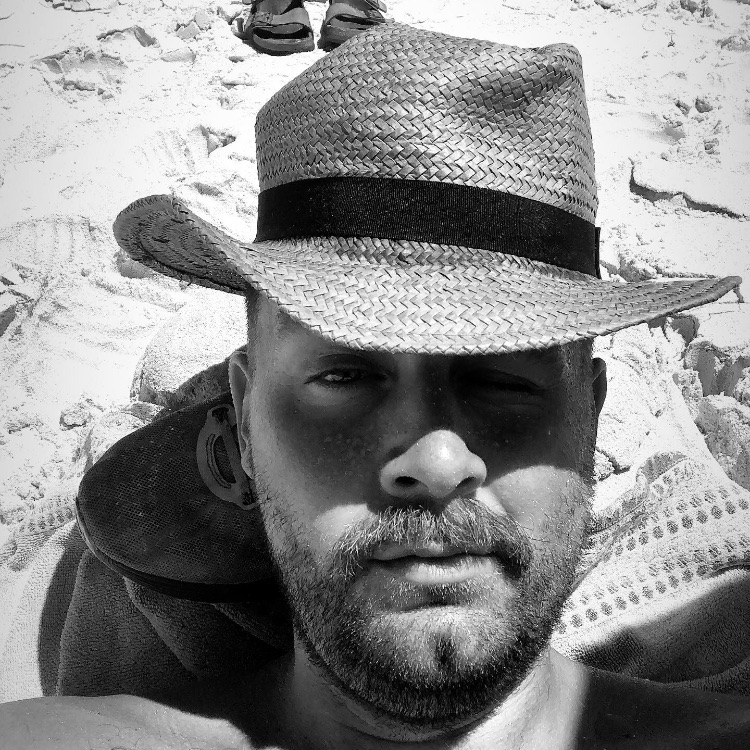 Markus Marañon Straarup
1 year ago

8
Great spot when you can get a table outside! Bopa plads is a really nice spot.
1 Comment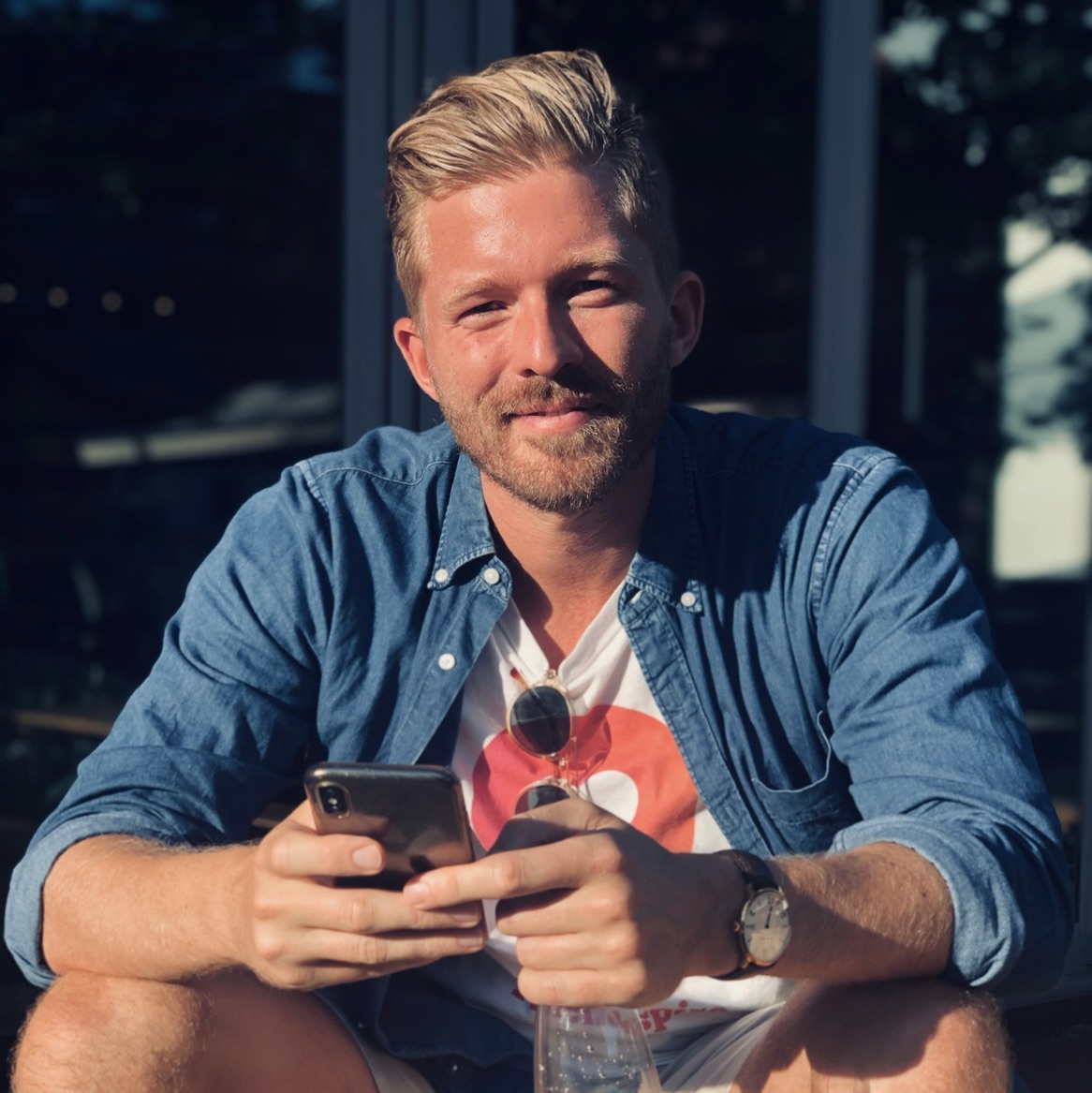 Morten V Schroeder
1 year ago

8
Great spot! Especially in the summer outside in the sun ☀️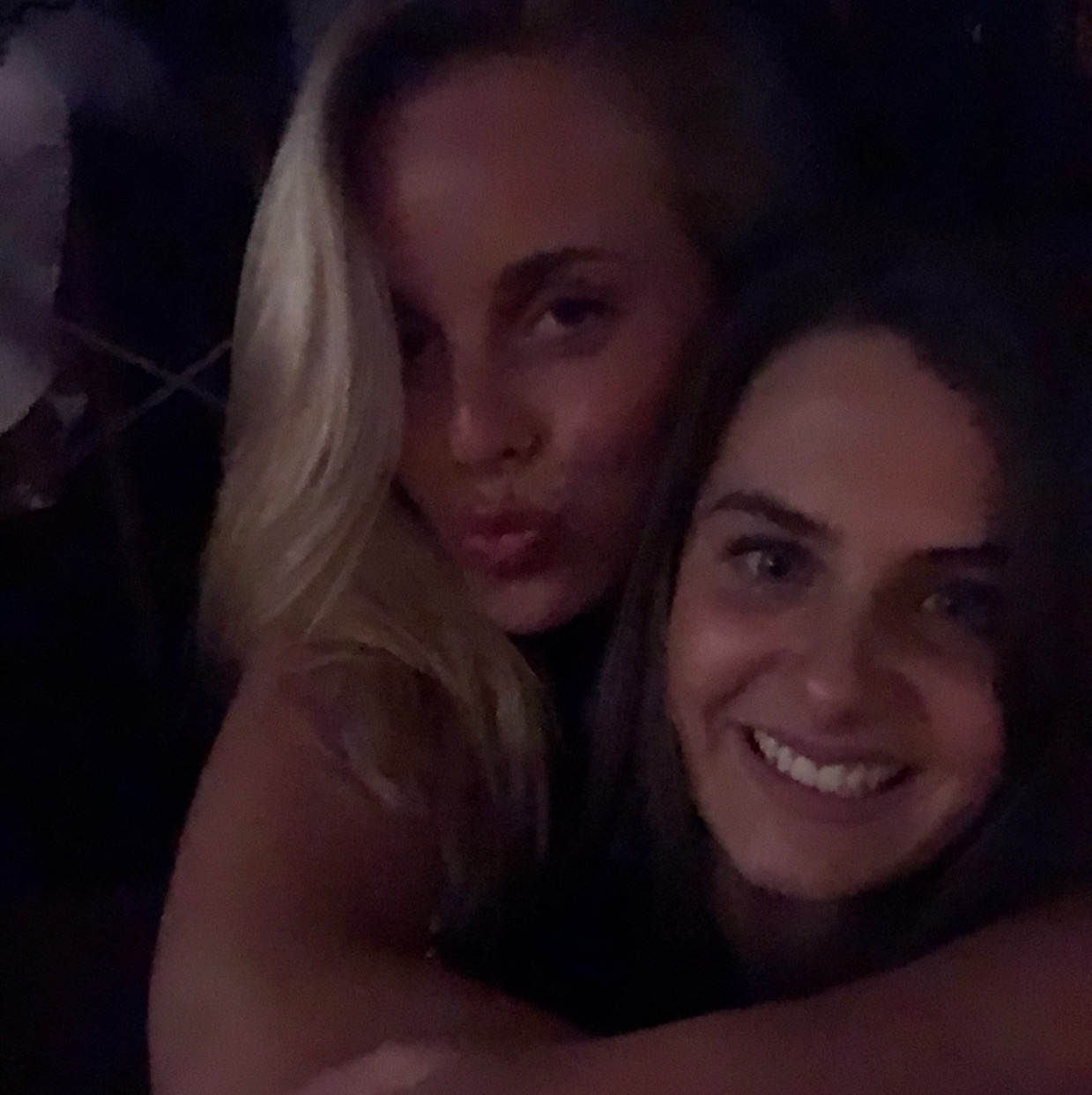 Elena Marañón
1 year ago

6
One of the most cozy places in Østerbro. There are a few cafes next to each other, as always - best in the summer where you can sit outside.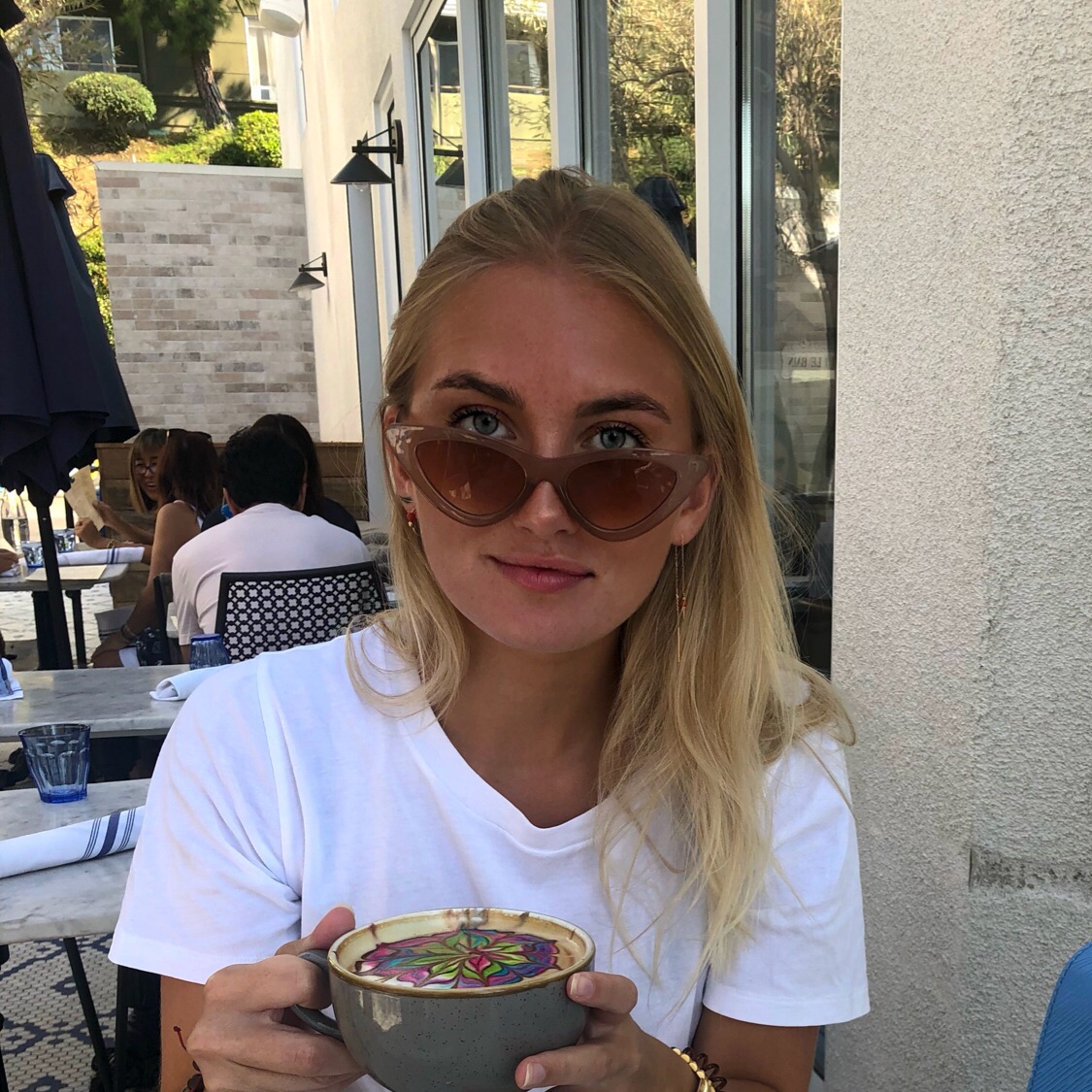 Sophie Nicolaisen
1 year ago

10
Great vine, great food and cozy atmosphere! It's nice to go there and sit outside even in the winter time, because they have heating lamps and blankets.
Thomas Kallestrup
2 months ago

7
Claire-Celine Bausager
4 months ago

8
Mie Wiinberg
6 months ago

6
Stine Hemmingsen
12 months ago

8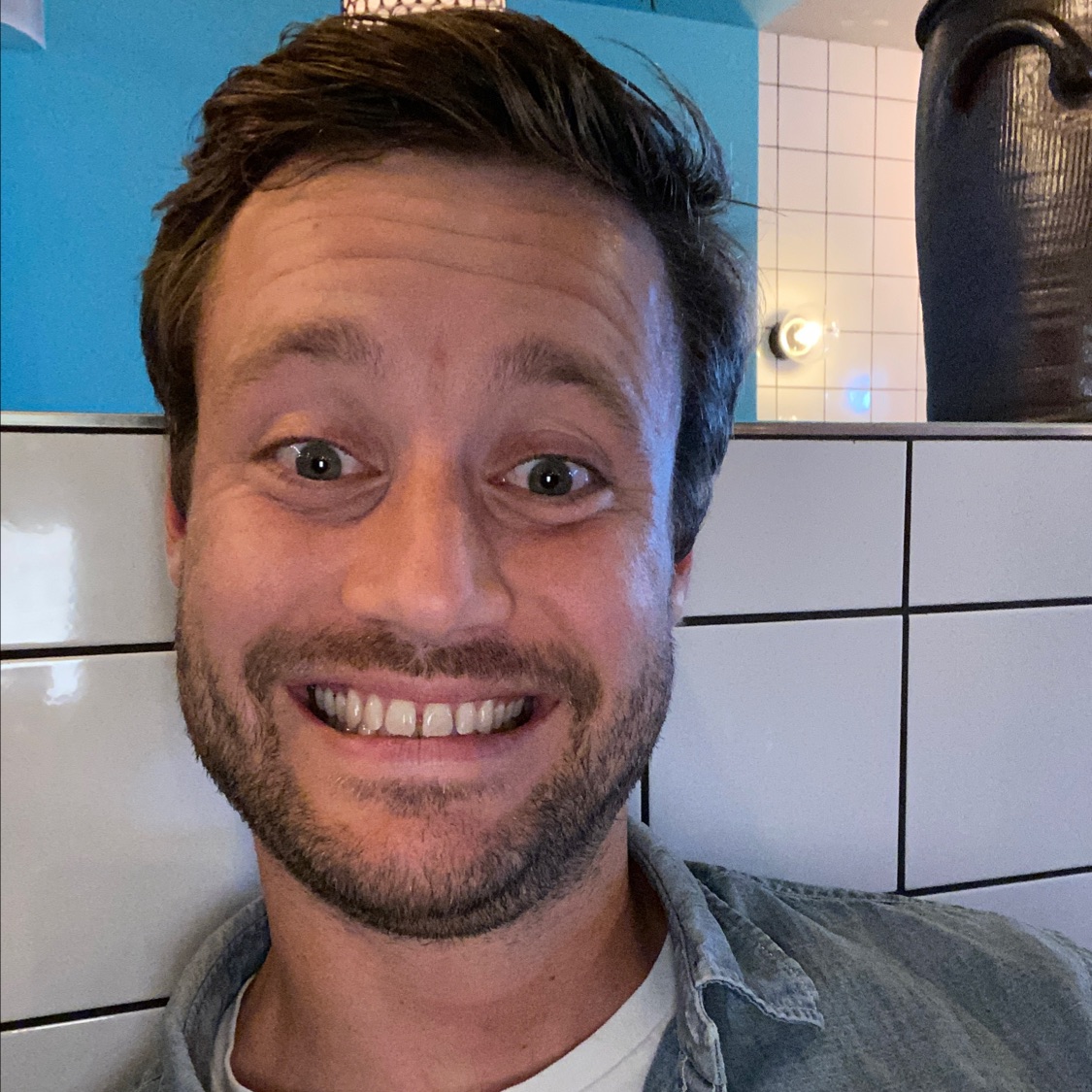 5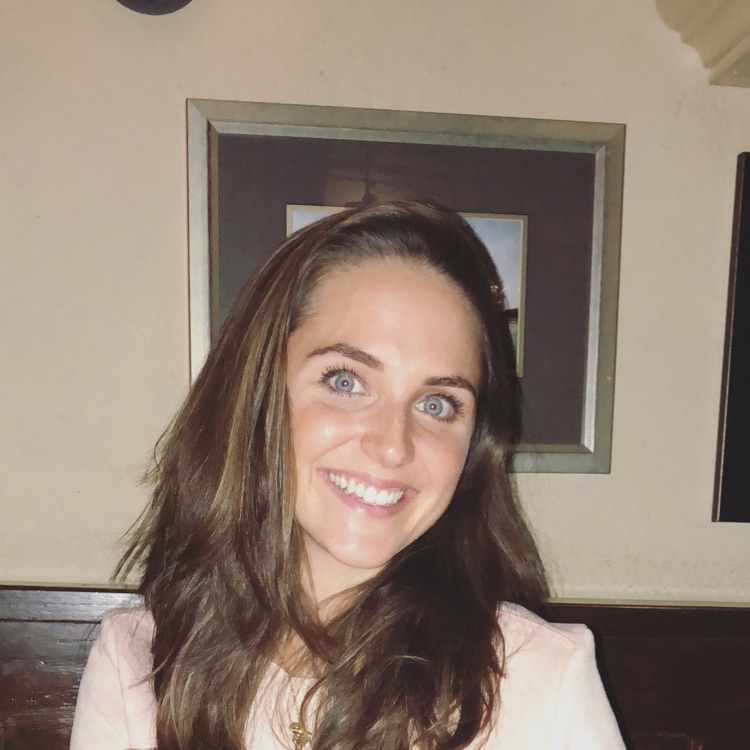 Beatriz Marañon Straarup
1 year ago

8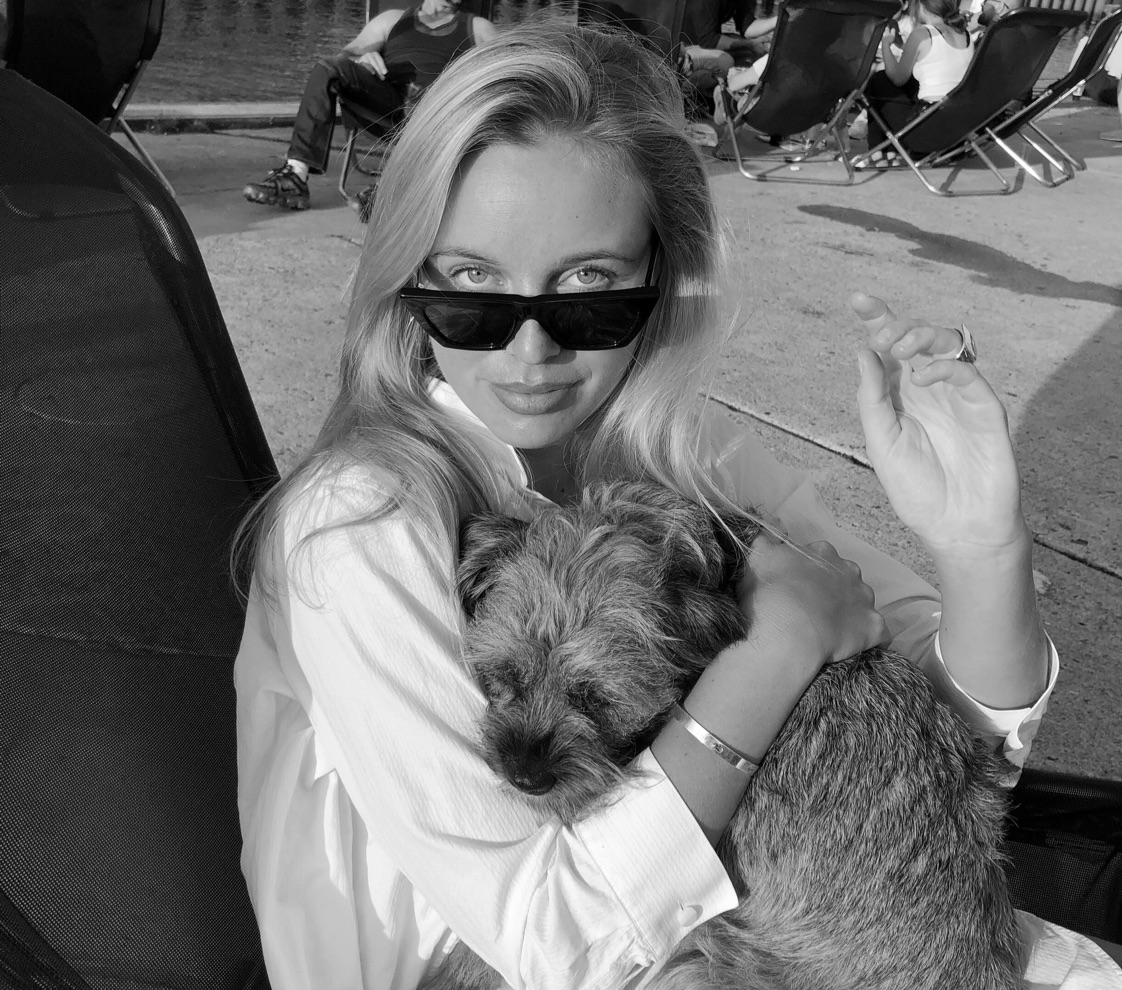 Sørine Skov Kruse
1 year ago

10