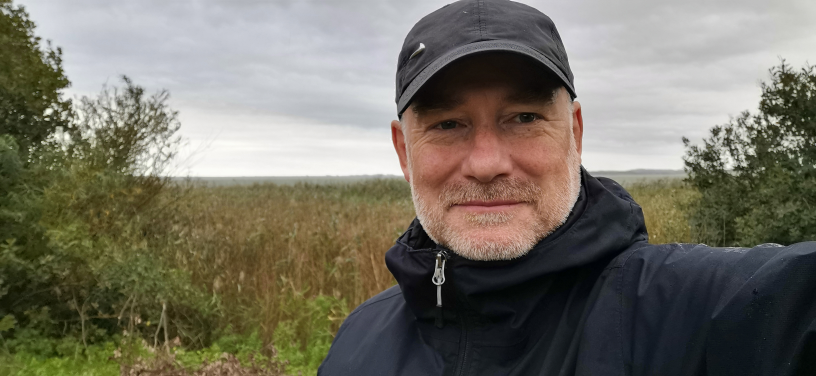 7
Fedt sted! Det skal forstås på den måde, at man ikke skal forvente at kunne sidde i stilhed - tilgengæld er det et sted, hvor man fornemmer en intens stemning og en god stemning. Det er stedet, hvor du får det hurtige måltid af en god kvalitet!
Lasse Søndergaard
11 months ago

4
Fint udvalg af mad! Dog kedelige rammer... fint til et hurtigt måltid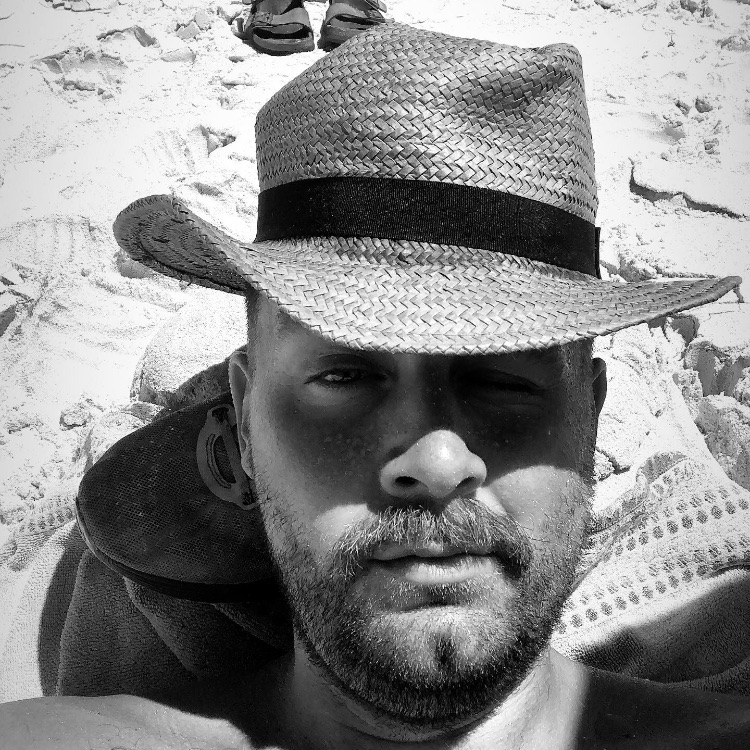 Markus Marañon Straarup
1 year ago

7
Gooooood burger! The penicillin drink is nice too.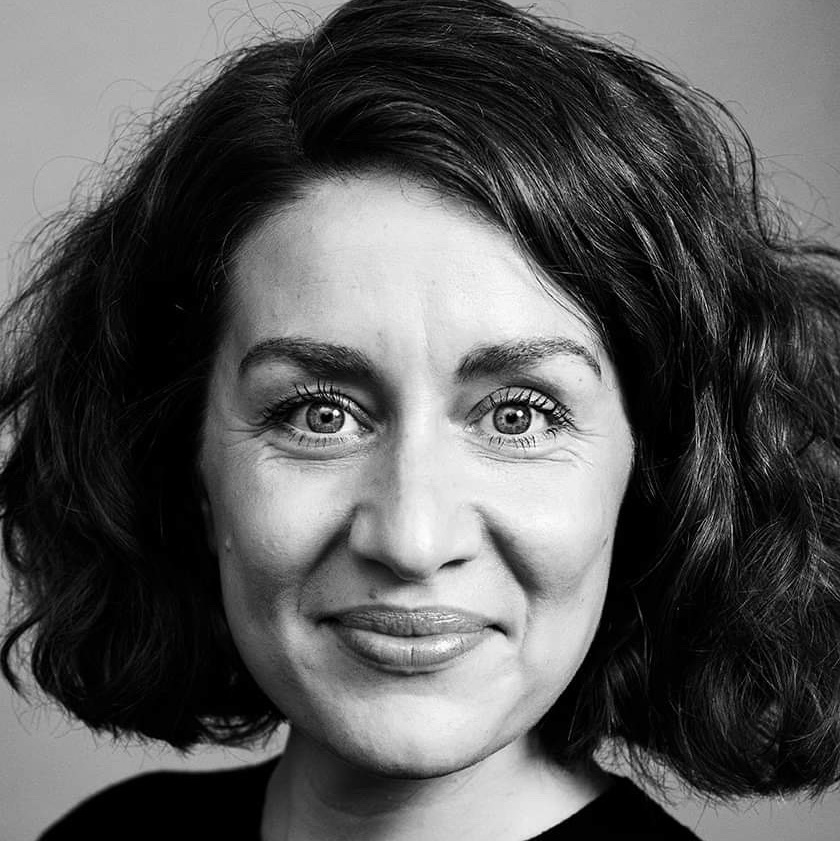 Esther Straarup Wright
1 year ago

8
Really cool burgers. I have to admit their Kevin Veegan is my fav. Sorry, not sorry....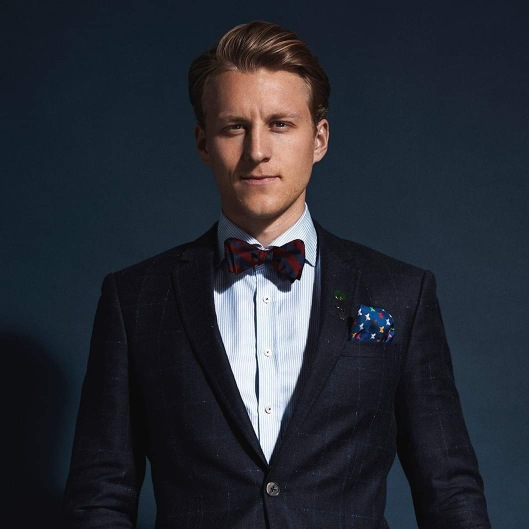 Rasmus Palsgård
1 year ago

8
Great place to have a bite when in Tivoli.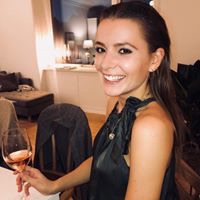 Josephine Hermansen
1 year ago

10
Love the different stations where you can get your dinner from! Therr will always be food for every taste.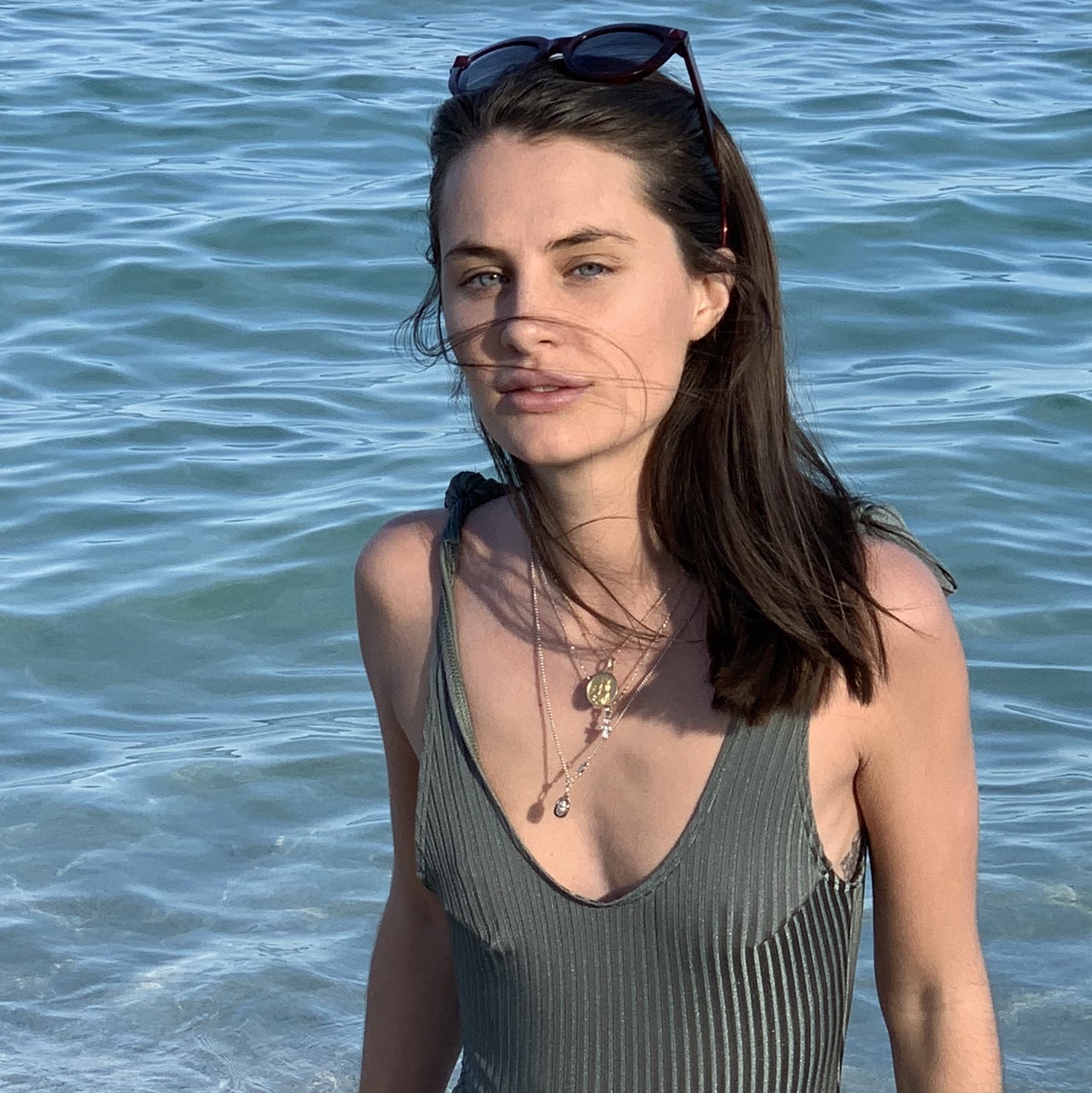 Elena Marañón
1 year ago

6
Good burger!
Caroline Møller
3 months ago

8
Thomas Kallestrup
5 months ago

6
Benjamin Damon
6 months ago

8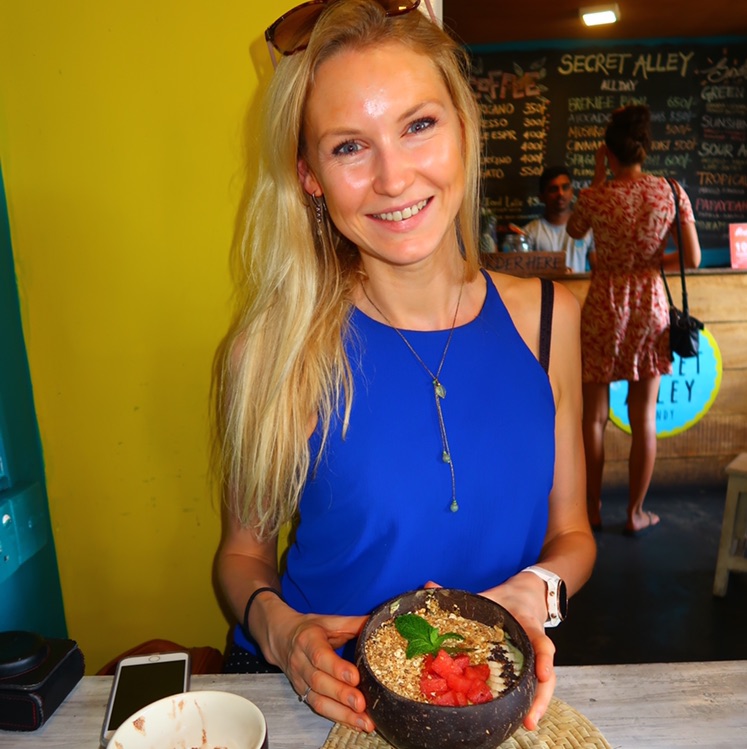 6
Rebekka Bach-Holm
7 months ago

7
Mie Wiinberg
7 months ago

6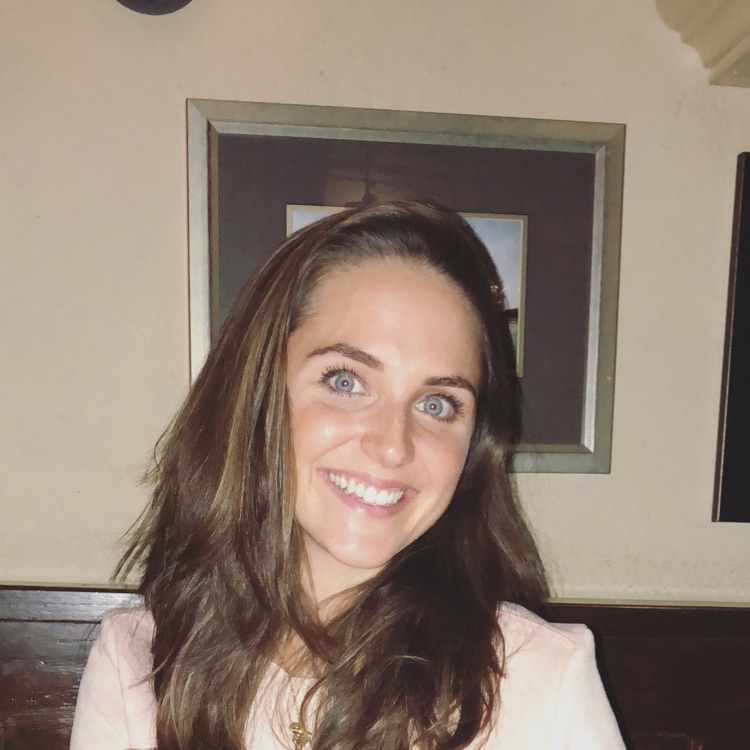 Beatriz Marañon Straarup
1 year ago

7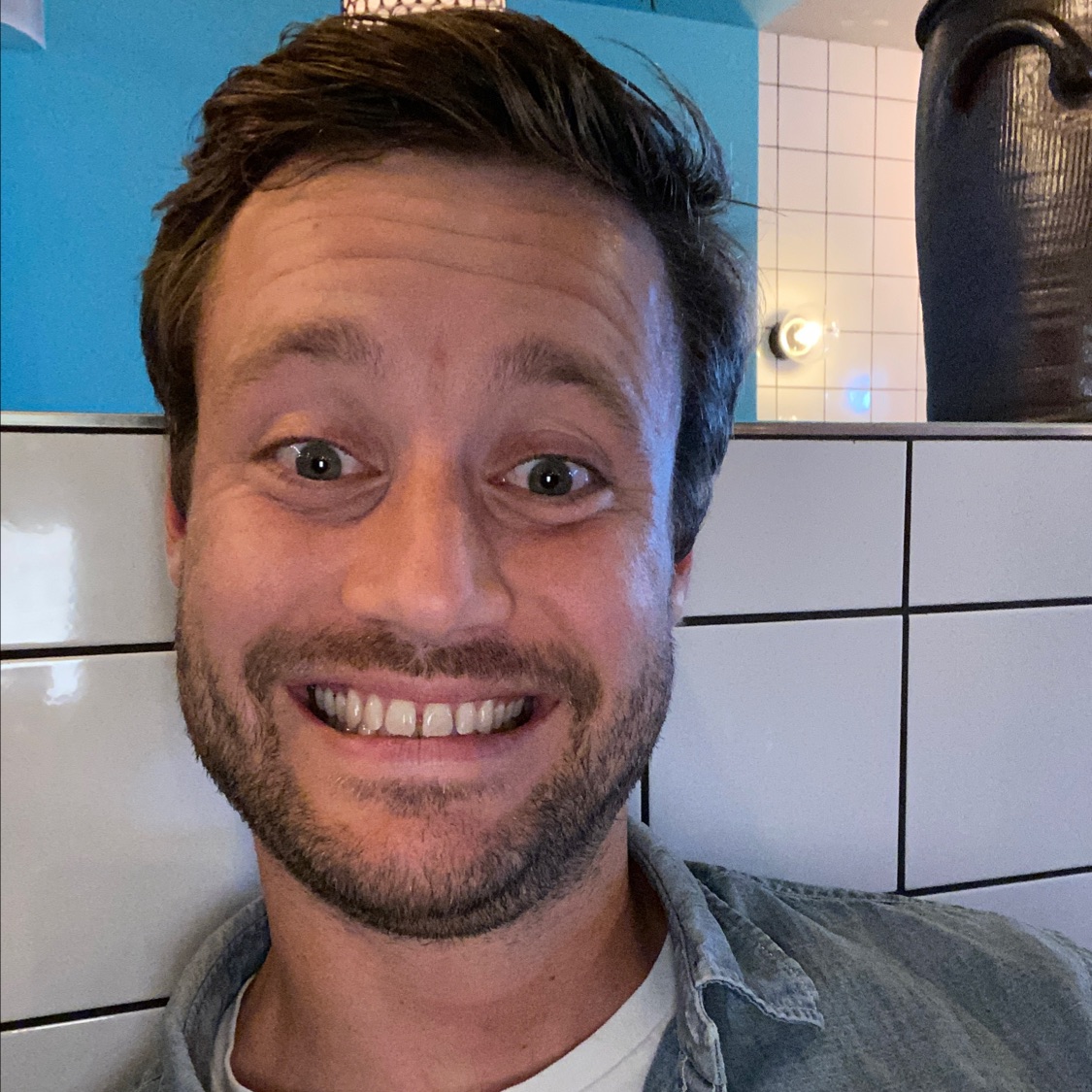 8