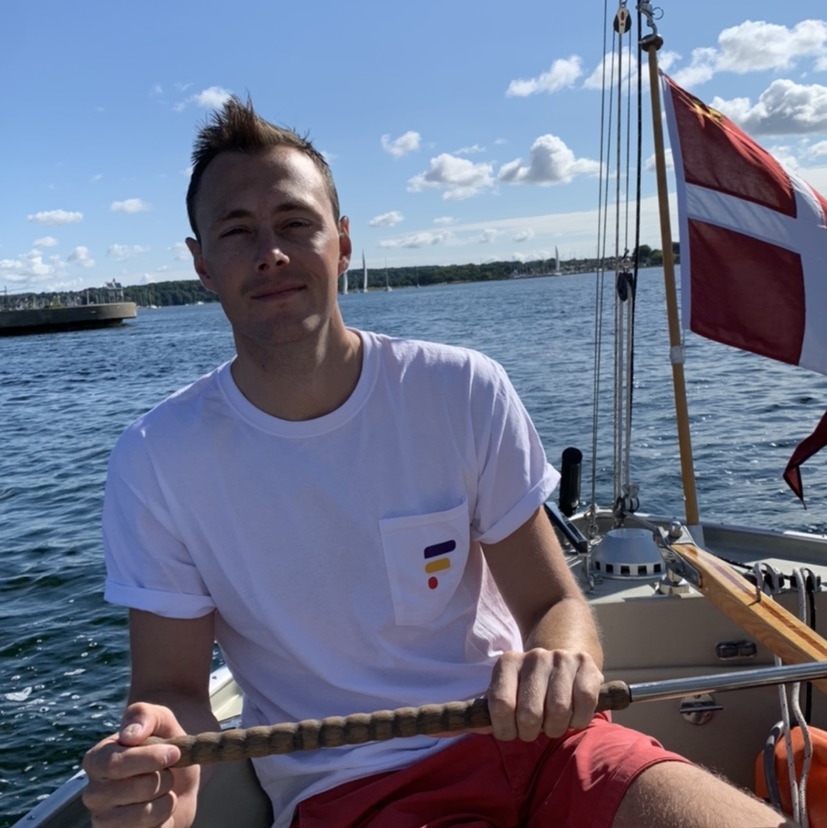 Christopher Thorsell
2 months ago

7
Good burger
Nizar Abdeddaim
3 months ago

8
Very good but not amazing. Recommend the chicken strips aswell, extremely juicy.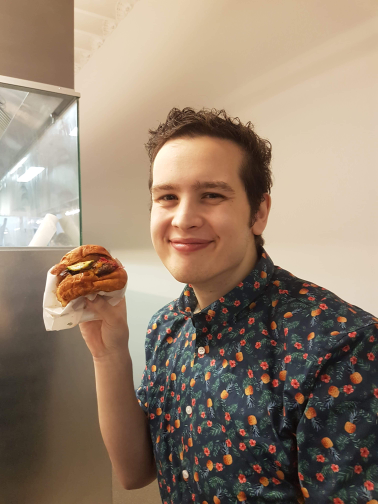 Malik Bahloul
6 months ago

7
Halifax gives you great options whether you're ketogenic, vegan, or simply a meat lover. However this isn't enough to stand out in the Copenhagen burger scene. Rating: The satisfactory burger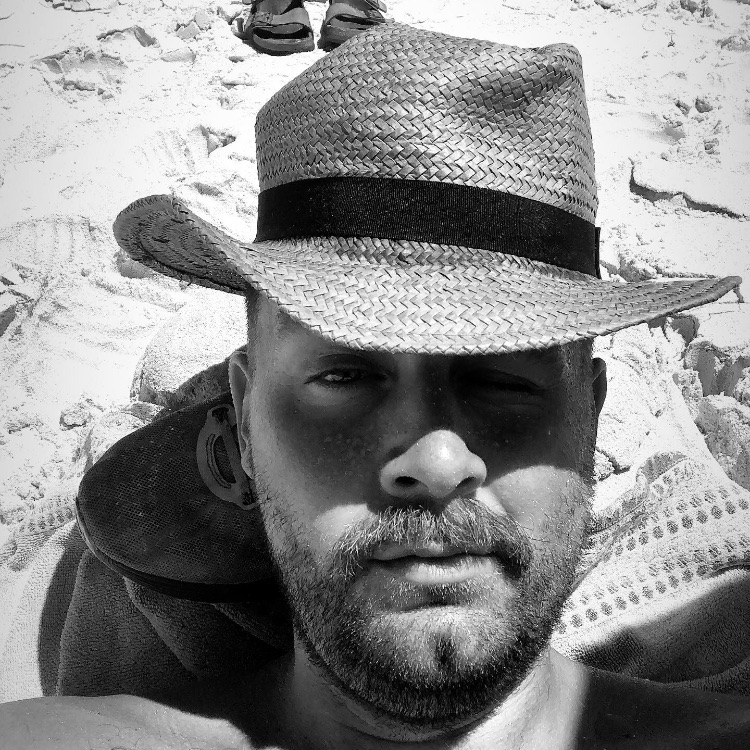 Markus Marañon Straarup
1 year ago

6
The burger is good, but the fries are really disappointing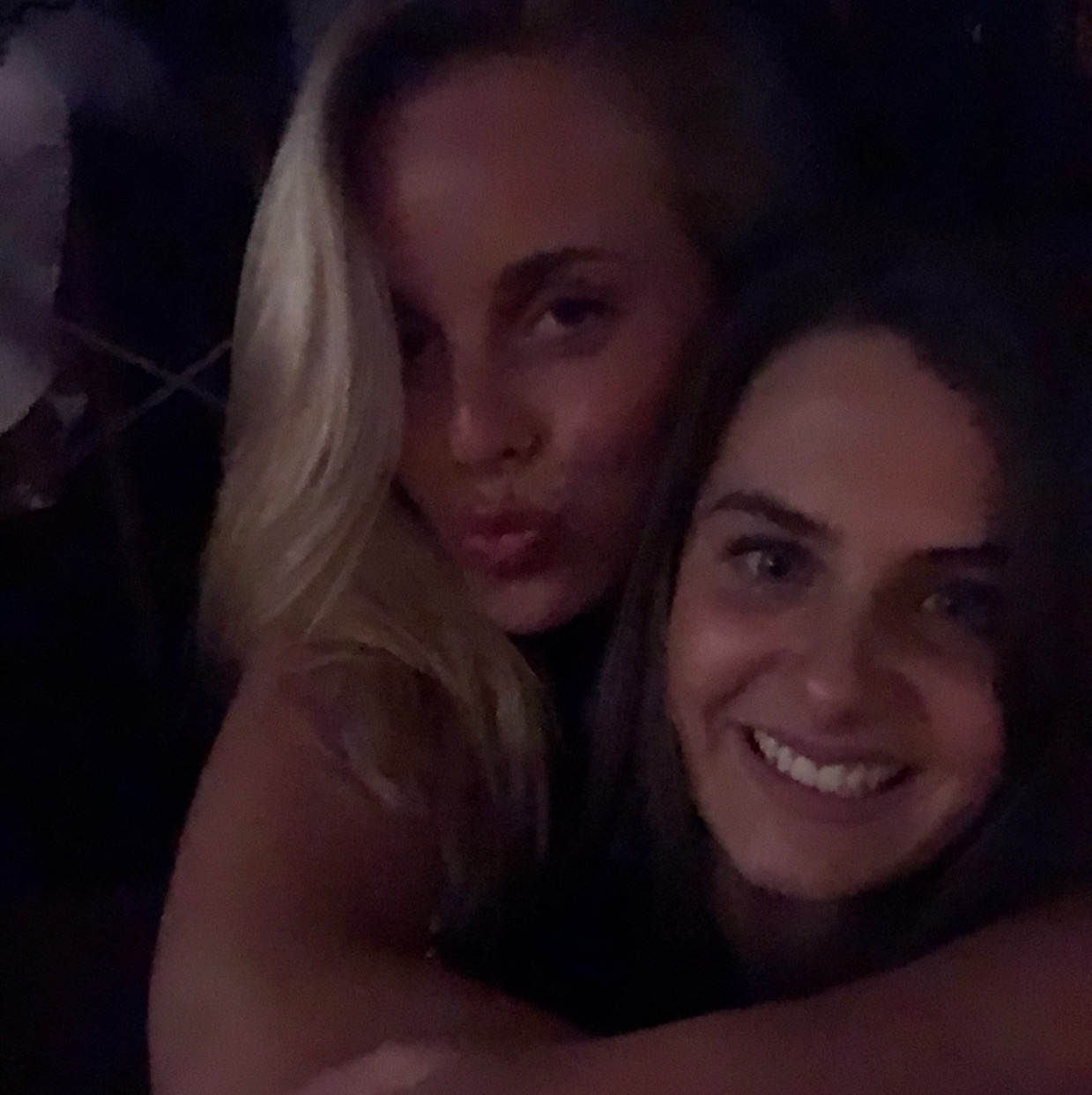 Elena Marañón
1 year ago

6
Good burger 🍔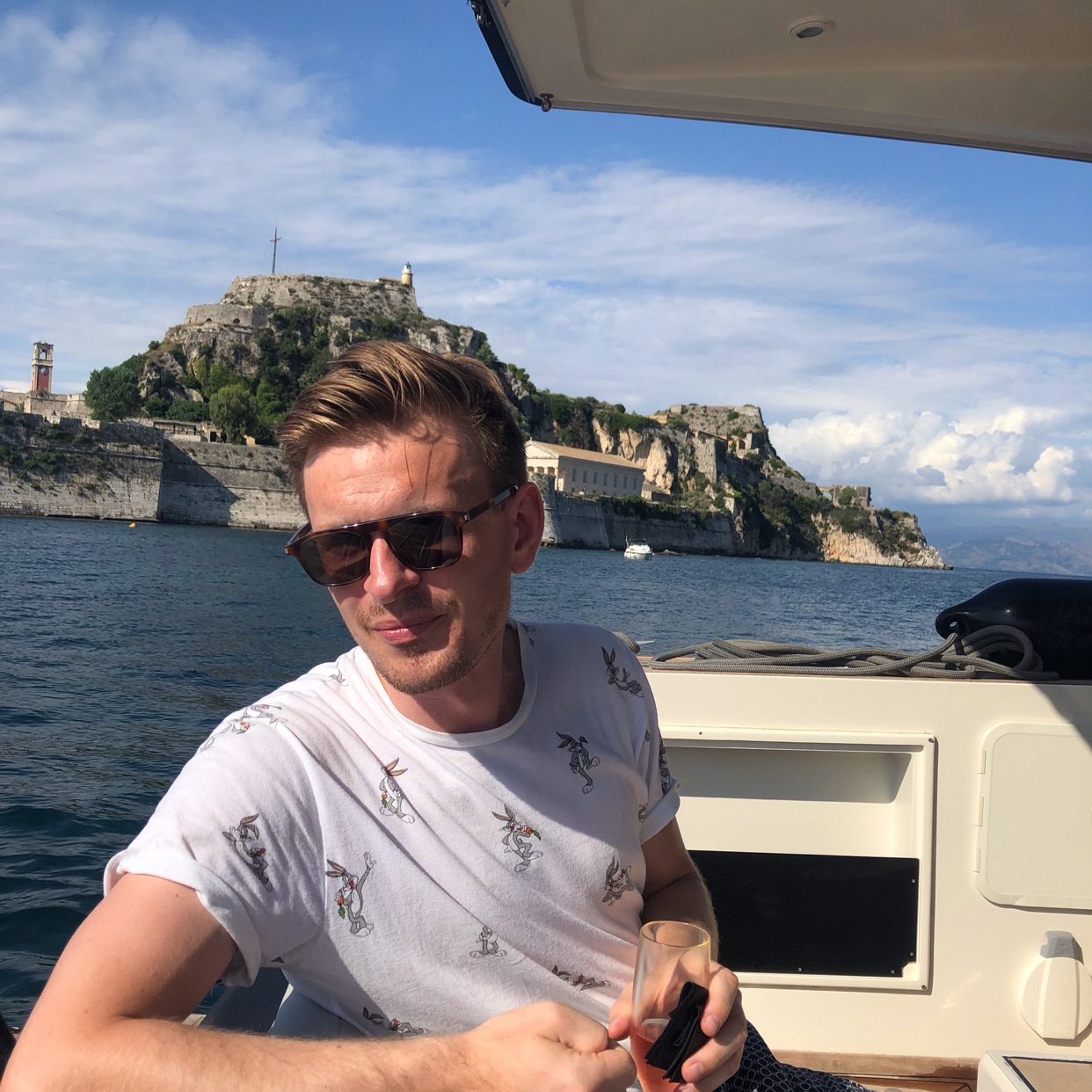 8
Favorite cure for the weekend. Try the burger with the salad bun to skip the carbs.
Clara Leth Jørgensen
1 month ago

7

7

8
Caroline Møller
1 month ago

7
Kiki Nellemann
2 months ago

10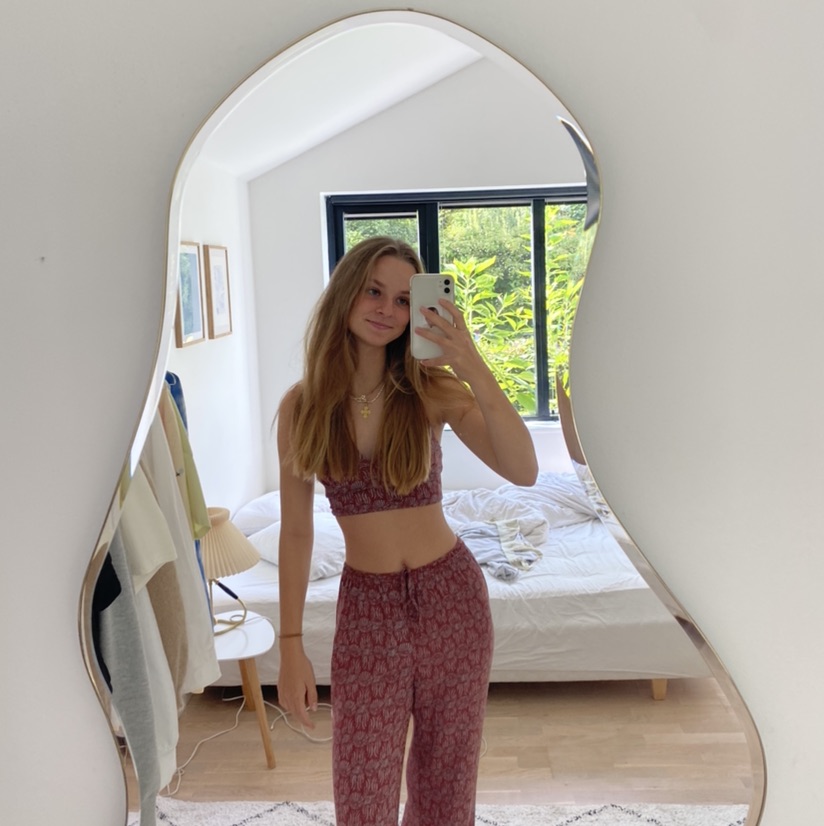 Signe Libergren Schmidt
2 months ago

9
Sidsel Libergren
2 months ago

7
Benjamin Damon
4 months ago

7
Rebekka Bach-Holm
4 months ago

7