Jens Christensen
5 months ago

10
My favorite burger joint just around the corner from my apartment 🍔 Perfect visit or take home (don't grease my couch 😉) after a long day of sight seeing!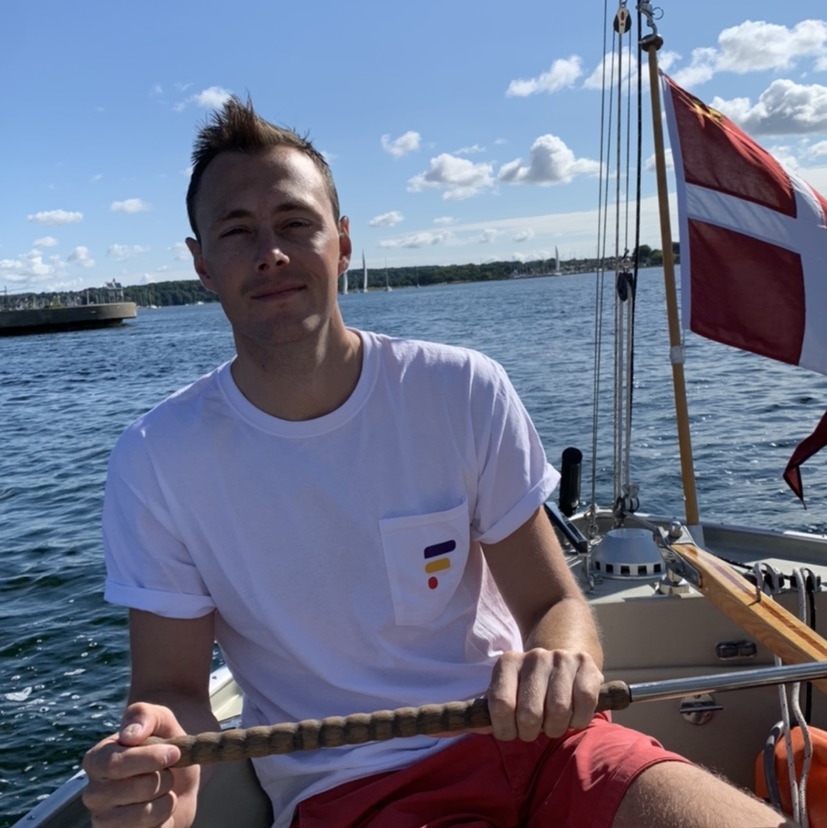 Christopher Thorsell
5 months ago

7
Good burgers
Nicole Bitton
6 months ago

7
Lækre burgere og tilbehør - deres vegetar/veganer burgere er dog lidt kedelige, så jeg plejer at tage en alm. burger med en af de gode veggie bøffer de har. Jeg vil dog ikke anbefale deres rødbede bøf. Ellers er der ikke noget at klage over. Halifax på Østerbro er super hyggeligt!
Sif Teildorf
11 months ago

8
Ikke så spændende hvis man tager en almindelig burger, men de har gode, spændende tilvalg og det smager rigtig dejligt. Lækkert tilbehør.

9
Ganske fine og snaskede burgere og godt udvalg. Fin betjening.
Claire-Celine Bausager
2 months ago

5
Thomas Kallestrup
3 months ago

7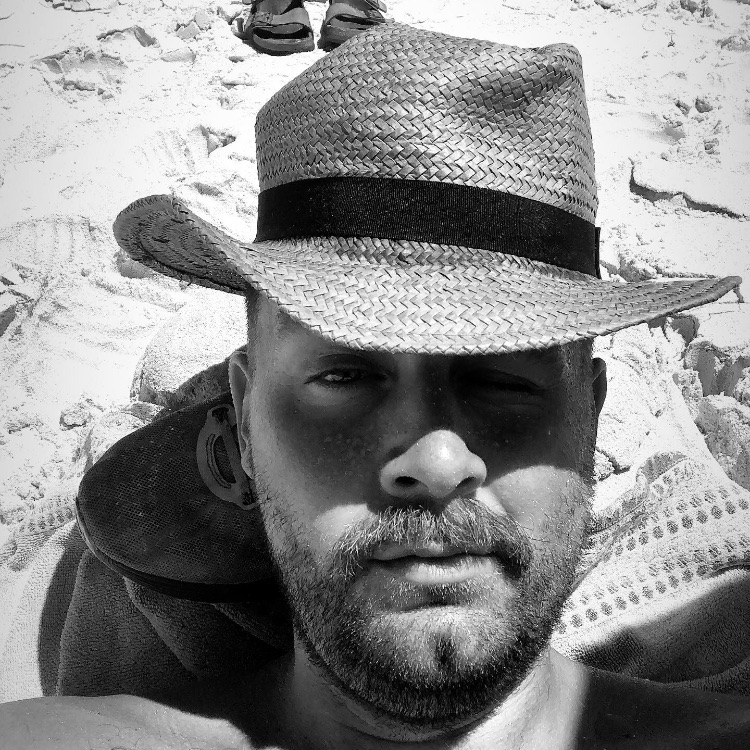 Markus Marañon Straarup
1 year ago

7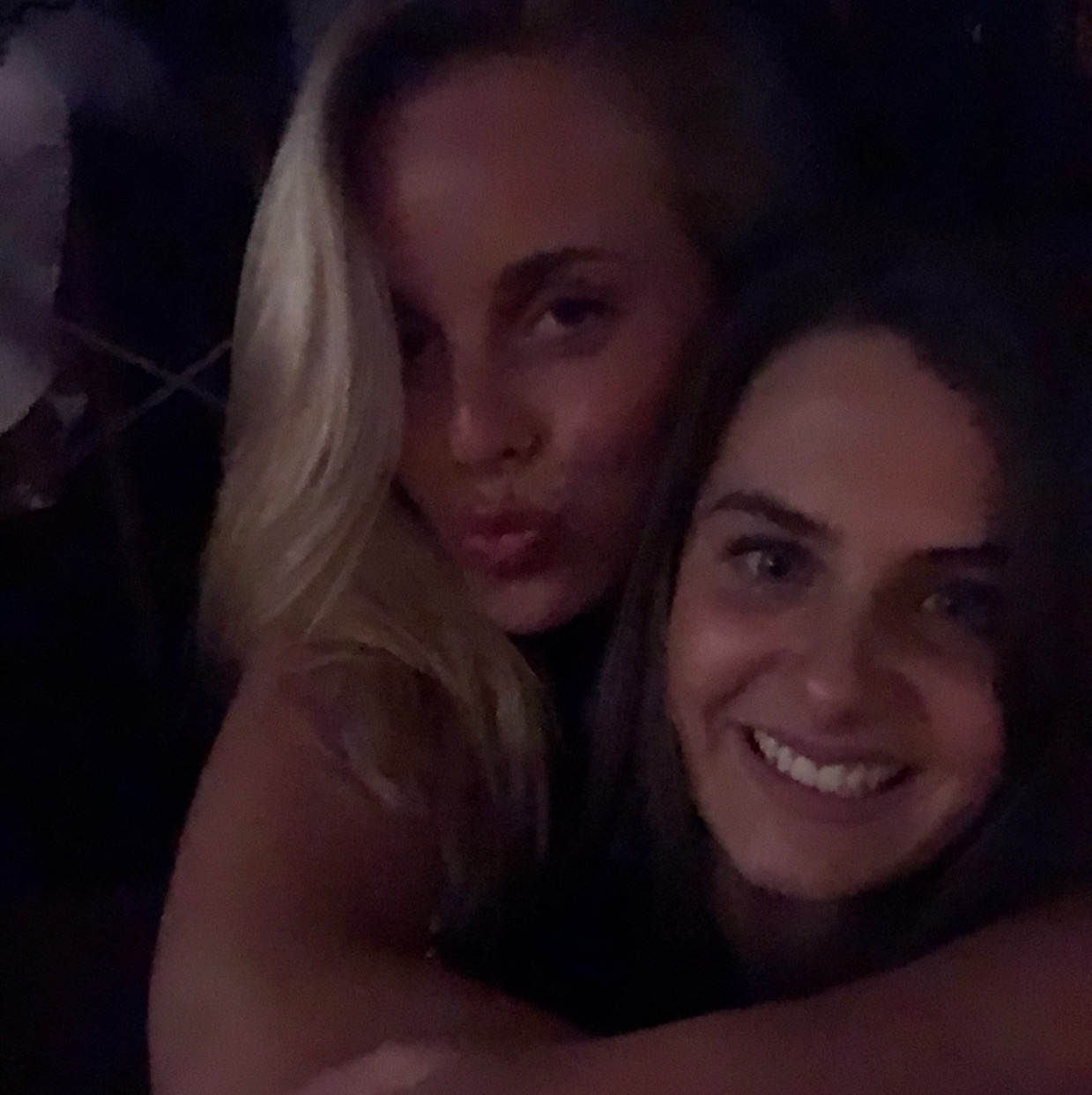 Elena Marañón
1 year ago

6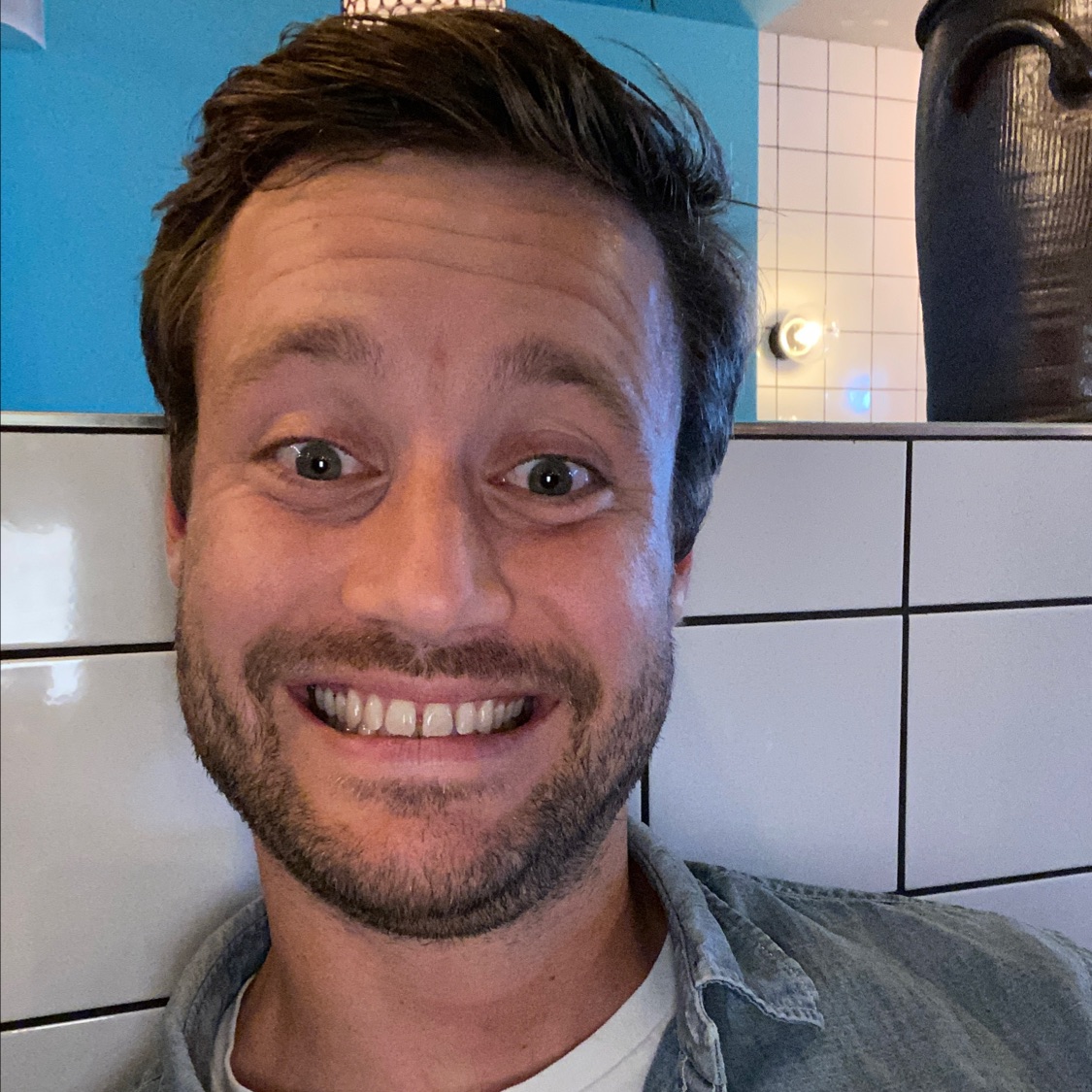 7