9
To me this is the best Italian place in Copenhagen. Have I tried them all? No, but this is the place I keep going back to because every dish is tasteful and prepared with love. It is simple, unpretentious and just GOOD!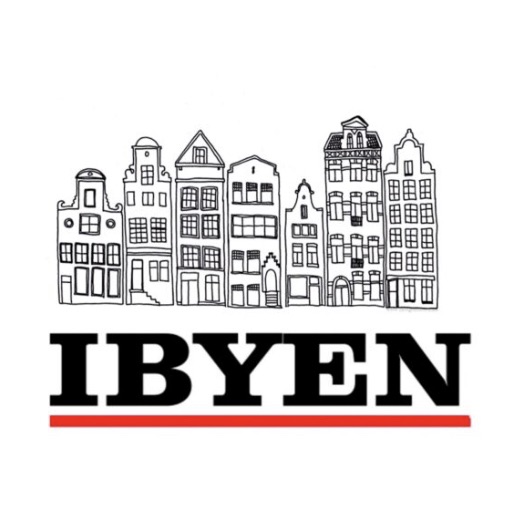 iBYEN
4 months ago

9
Fischers er og bliver et af byens sikreste italienske kort, og du kan trygt komme her – også prismæssigt – både med svigermor, med din nye date, med crossfitholdet, med kollegaerne. Til hverdag og fest. Og når alt kommer til alt, findes der ikke mange af den slags steder i København.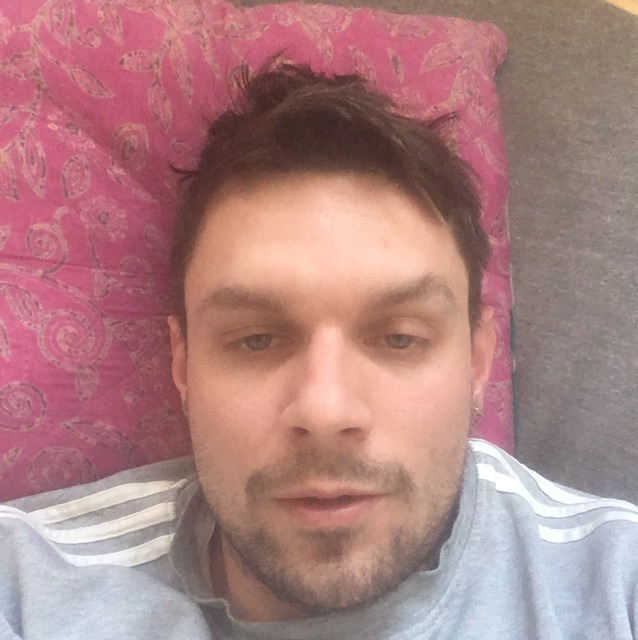 9
Vidunderligt italiensk. Vel nok Københavns bedste.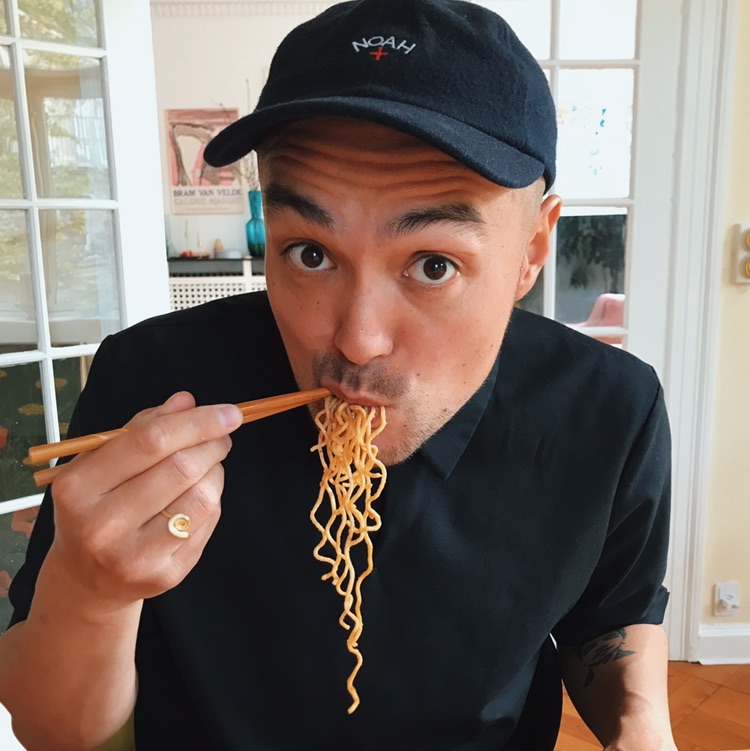 Nicholas Kawamura
8 months ago

9
Et absolut must! (Efterhånden) legendarisk sted. No bullshit traditionelt italiensk - med sød og personlig betjening. Er kendt for Københavns bedste Cacio e pepe, så den bestiller du bare første gang du besøger stedet. Du vil ikke fortryde det.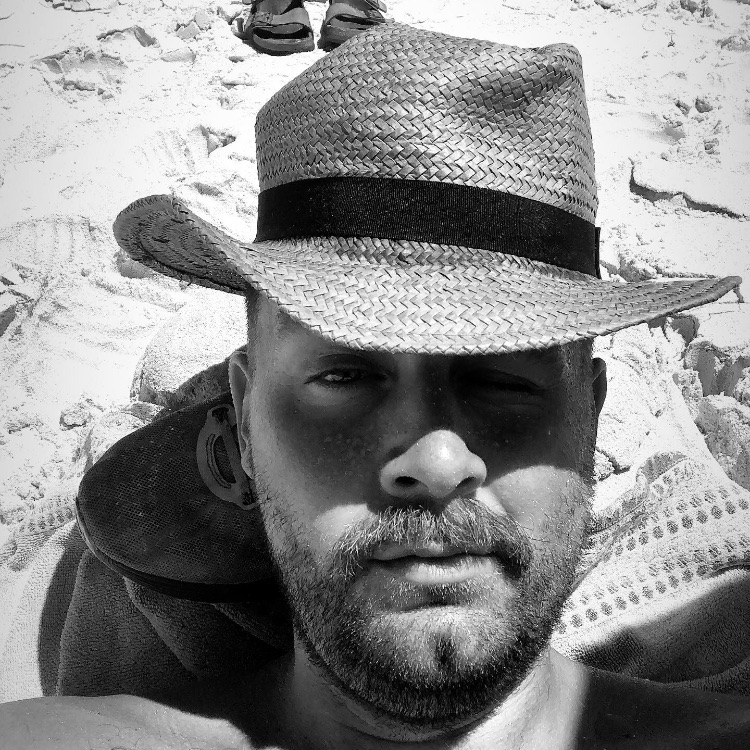 Markus Marañon Straarup
1 year ago

10
An Østerbro institution - really nice!!
Mikkel Nielsen
2 weeks ago

9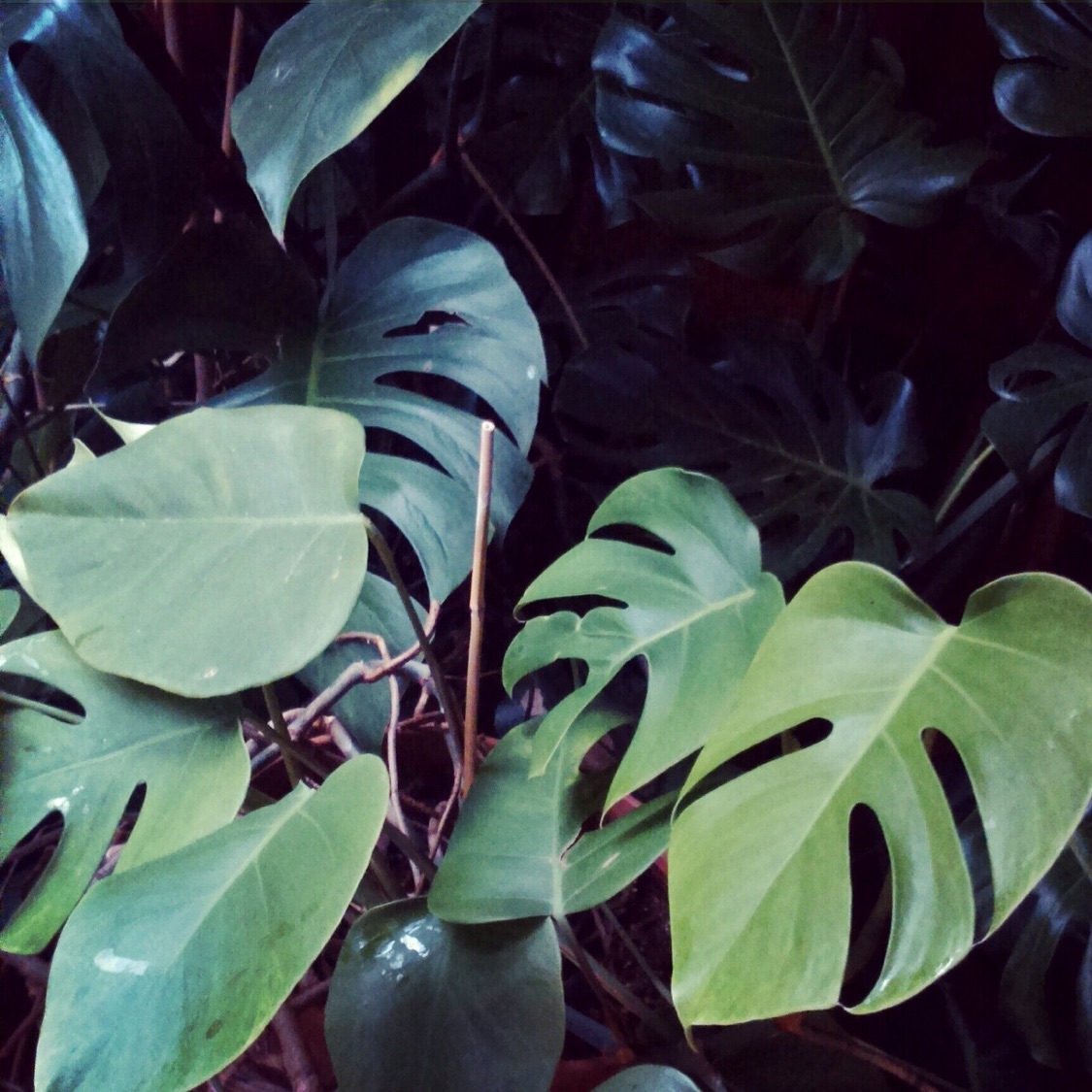 Harald Luckow
1 month ago

9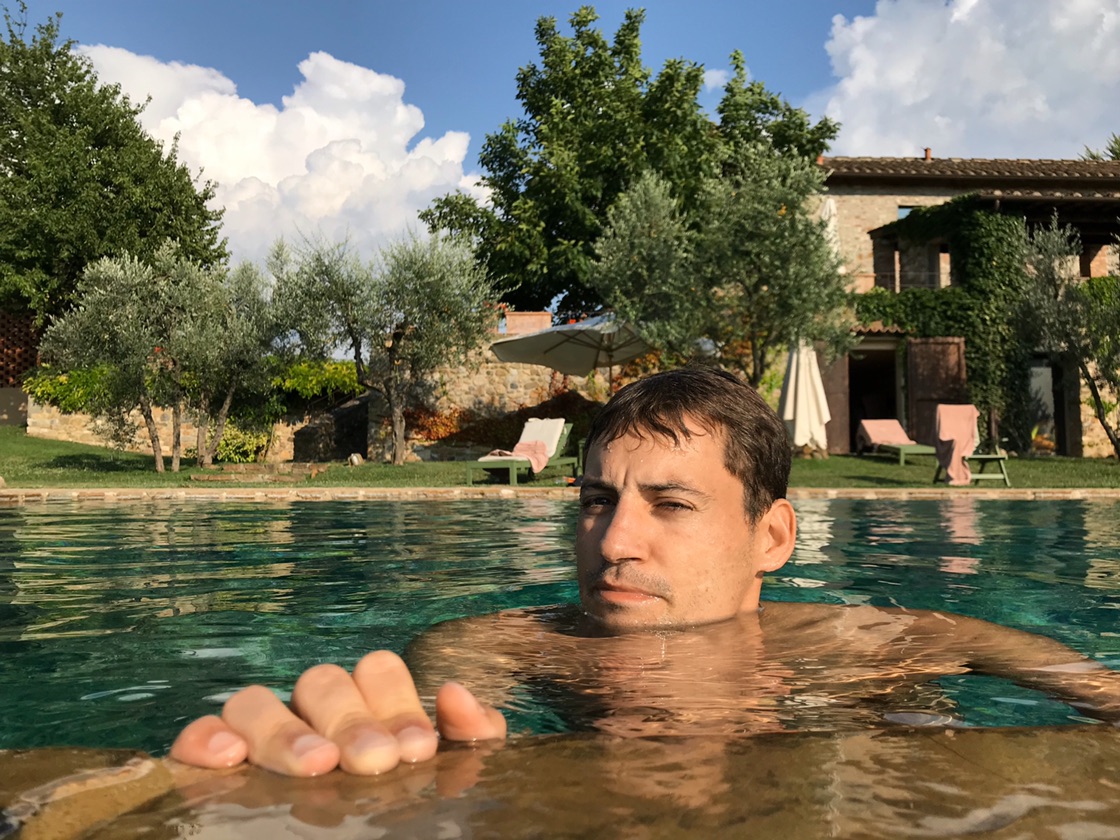 9
1 Comment
Mie Wiinberg
6 months ago

9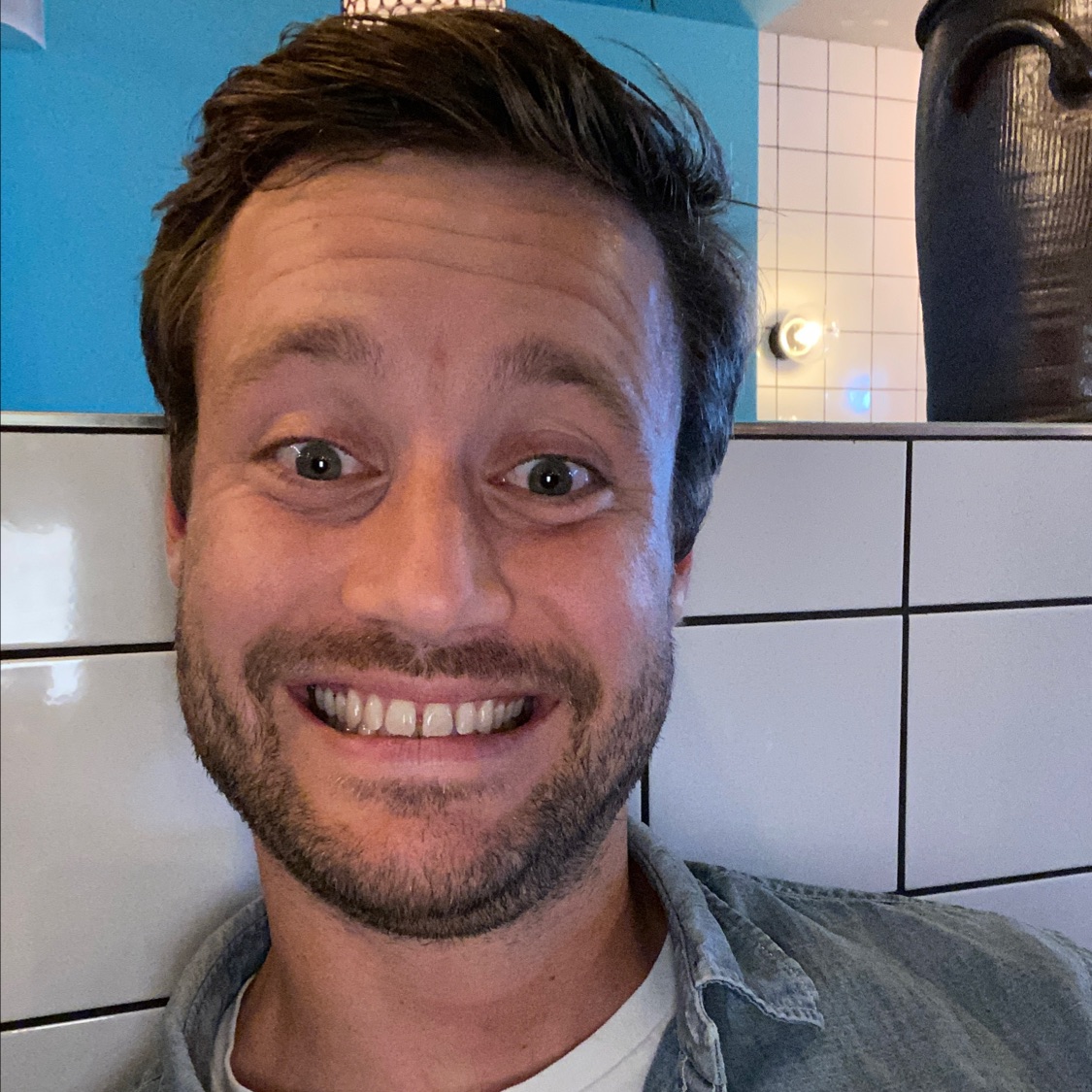 Kasper Øelund
8 months ago

9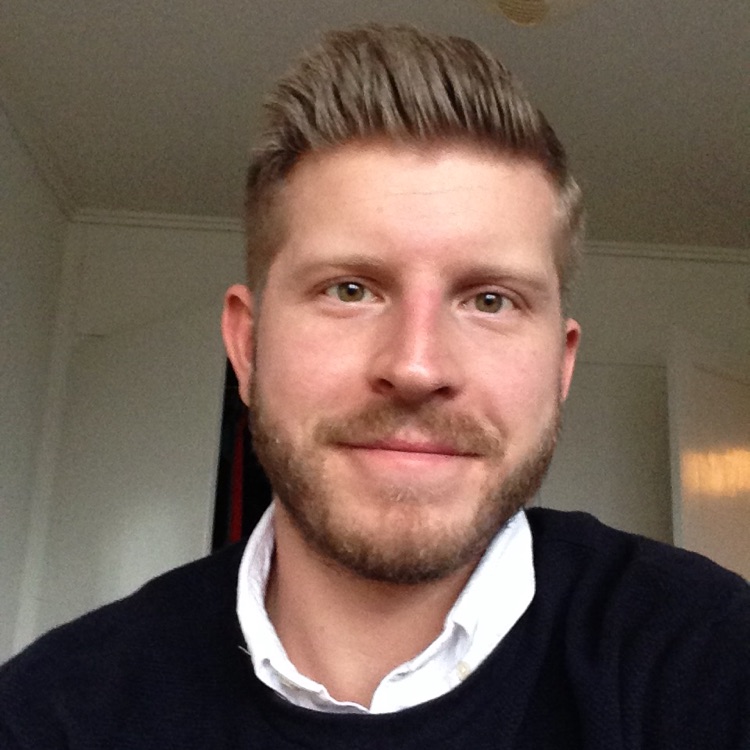 Carl Johan Skovsen
1 year ago

9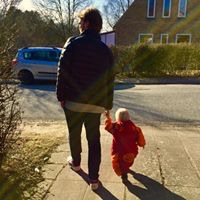 Martin Wolsgaard
1 year ago

10