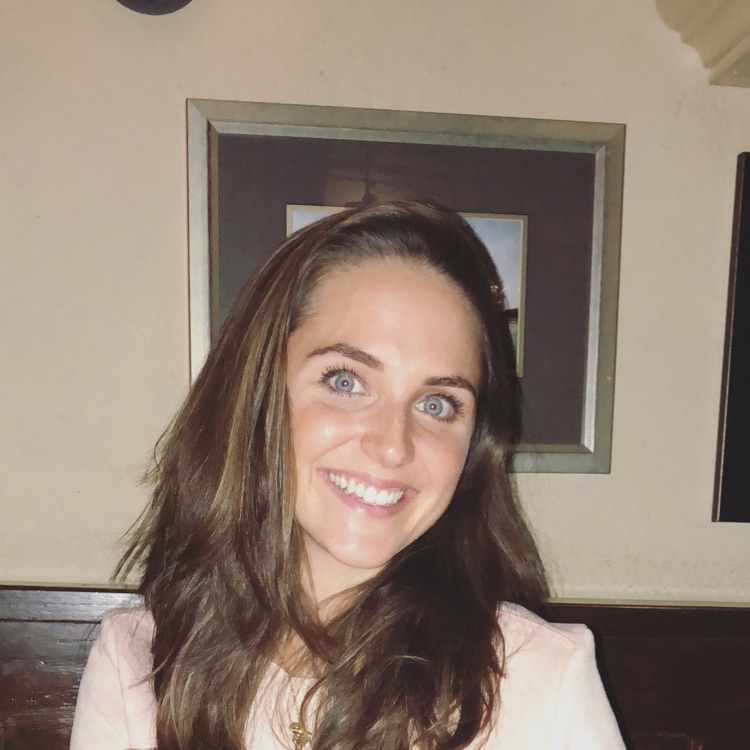 Beatriz Marañon Straarup
3 months ago

8
Really cool experience
4 Comments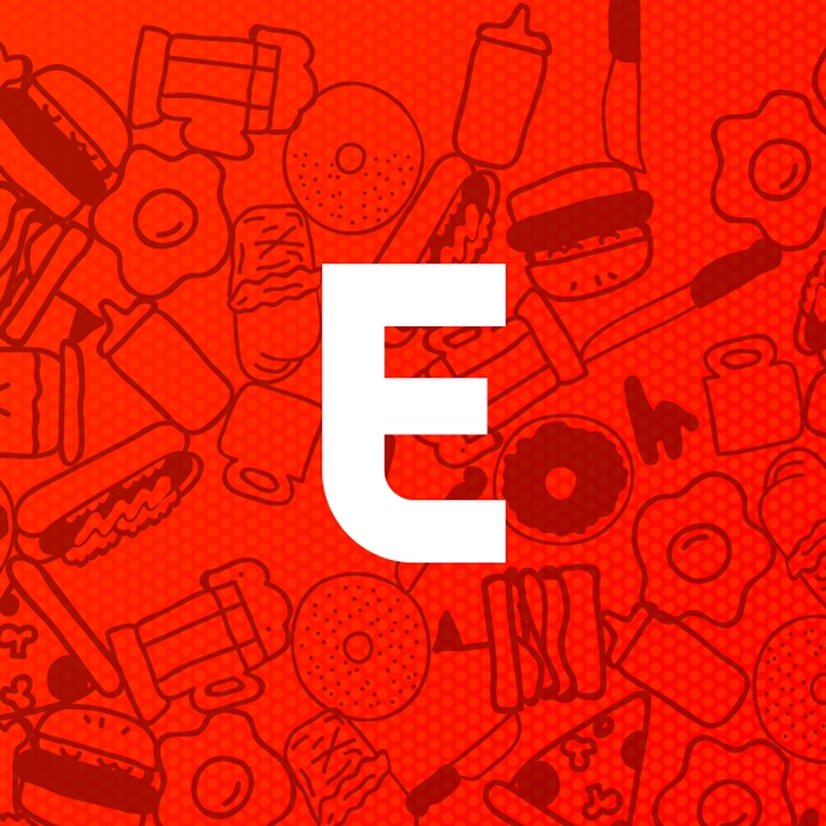 Eater
5 months ago

10
Rasmus Kofoed is the only chef to have won all three trophies at the Bocuse d'Or cooking contest in France, so it's no surprise his restaurant Geranium was the first in Denmark to earn three Michelin stars. The competitive chef's restaurant feels right at home in the soccer stadium. [$$$$]
Andreas Rørdam
10 months ago

3
Når man betaler så mange penge for et måltid, skal servicen også være derefter! Man kommer op af elevatoren, hvorefter der bliver råbt "HELLO" på østeuropæisk engelsk - man føler sig bare ikke hjemme på samme måde som på eksempelvis Søllerød Kro og Kong Hans. Tjenerne på Geranium er hammersnobbede, arrogante, og de har en dårlig attitude... og næsten ingen af dem kan dansk. En af mine ledsagere fik serveret østers, selvom hun understregede, at det ville hun ikke have. Man føler sig bare ikke særlig godt tilpas. Maden er selvfølgelig god, men stemningen og servicen overskygger det desværre - desuden er det for dyrt!!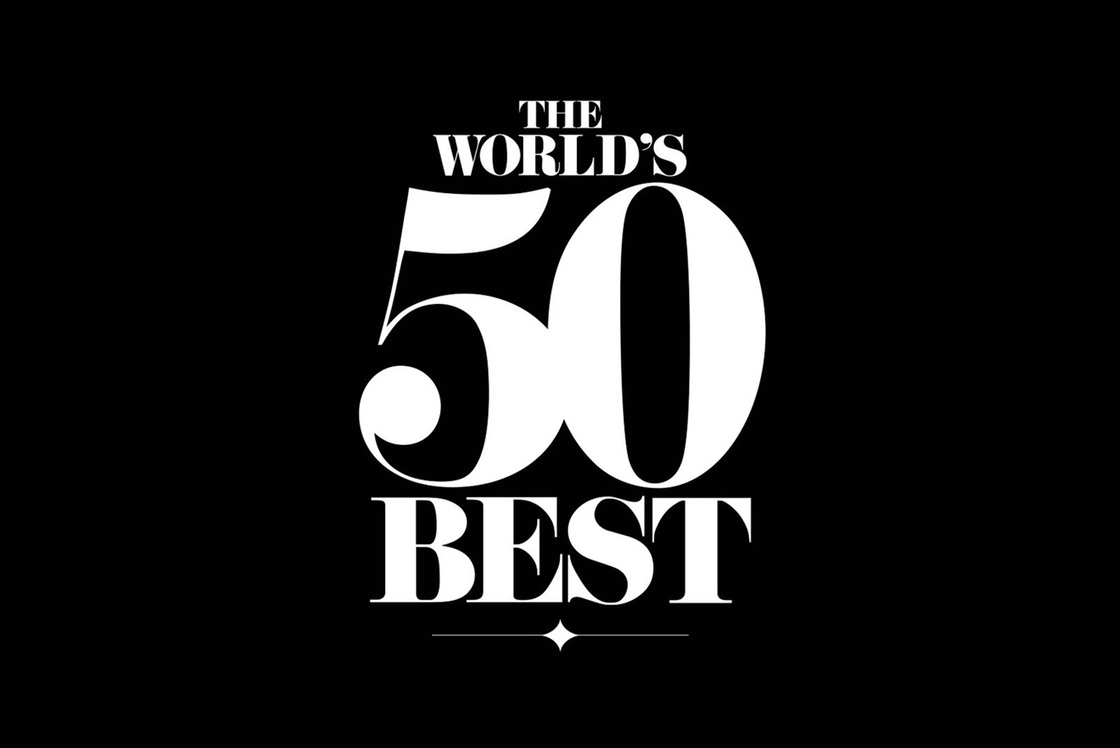 The Worlds 50 Best
10 months ago

10
Restaurant #5 2019 - Detailed, artful plates that celebrate Scandinavia's best seasonal ingredients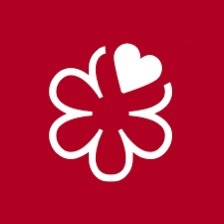 Michelin Guide
11 months ago

10
⭐️⭐️⭐️ | This elegant, luxurious restaurant is unusually located on the 8th floor of the National Football Stadium and, with its full-length windows and panoramic park views, it feels extremely open and spacious, as if it's inviting the outside in. Like the view, the surprise menu changes with seasons, and the finest organic and biodynamic ingredients are treated with obvious care and respect to create pure, balanced, technically adroit dishes, which not only look incredibly beautiful, but also taste sublime. Take up the opportunity to visit the open kitchen and chat with the chefs during your meal.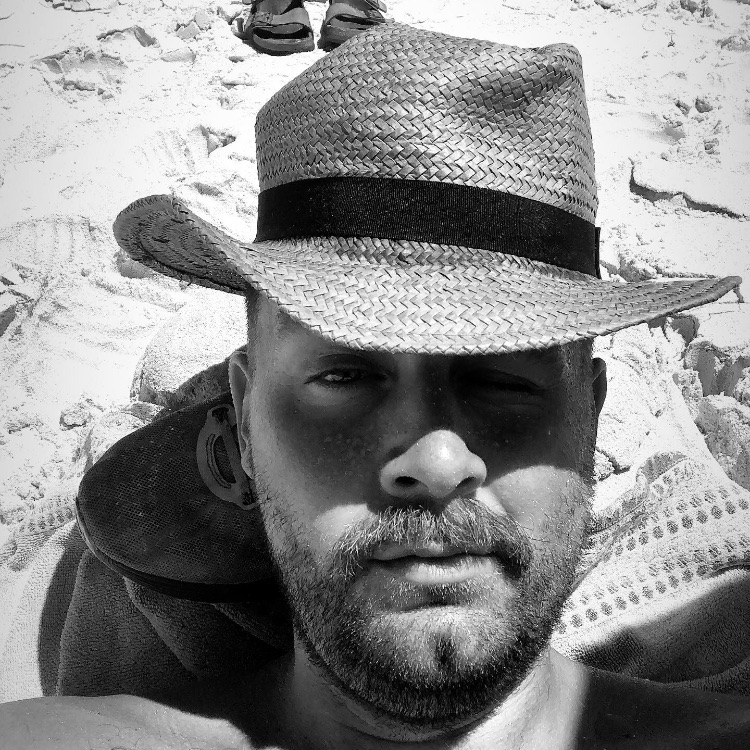 Markus Marañon Straarup
1 year ago

8
Amazing experience - a little gimmicky maybe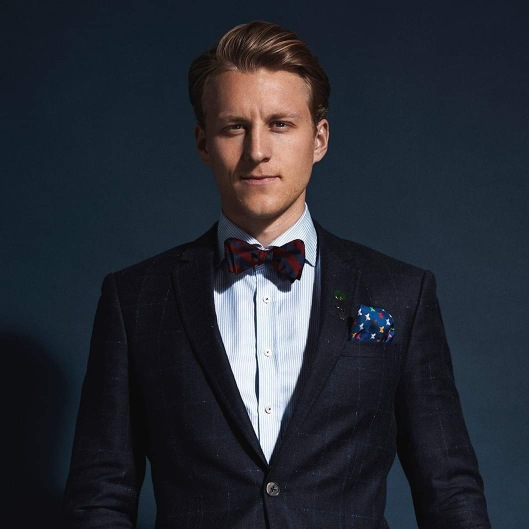 Rasmus Palsgård
1 year ago

10
Perfection in all matters.
Magnus Michelsen
6 months ago

10
1 Comment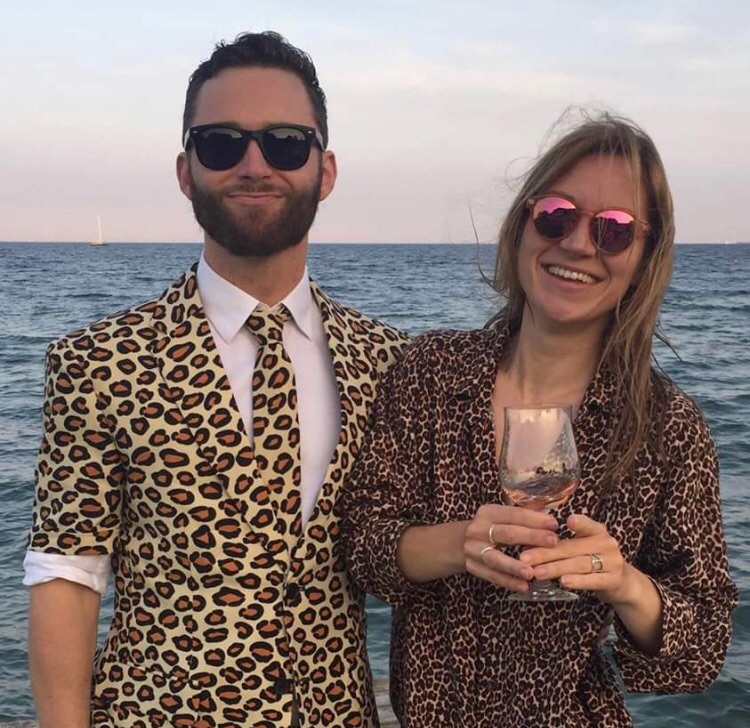 Levin Boris Christoffer
1 year ago

8