Christian Alexander
4 months ago

9
Really great service - bread was to die for - and the other food was delicious as well. 9/10 would eat again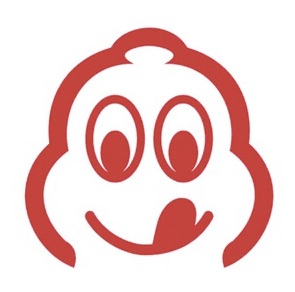 Bib Gourmand
9 months ago

10
The young owners bring plenty of enthusiasm to this little restaurant, where dining is split over two dimly lit floors. Organic produce features in seasonal dishes which display purity and depth of flavour. Choose 'Four Favourites' (4 courses), 'Almost Everything' (6 courses) or from the à la carte.
Andreas Rørdam
10 months ago

9
Rigtig dejlig mad og fair priser! Godt sted at tage ud, når det skal være højeste kvalitet men ikke alt for fint. Man bliver forkælet, og betjeningen er også rigtig god

10
Great food which flows seamlessly from one course to another. The menu offers creative and interesting choices.
Christina Nielsen
1 year ago

10
A resturant with the service and food of a fine dinning restaurant, without the bank breaking price!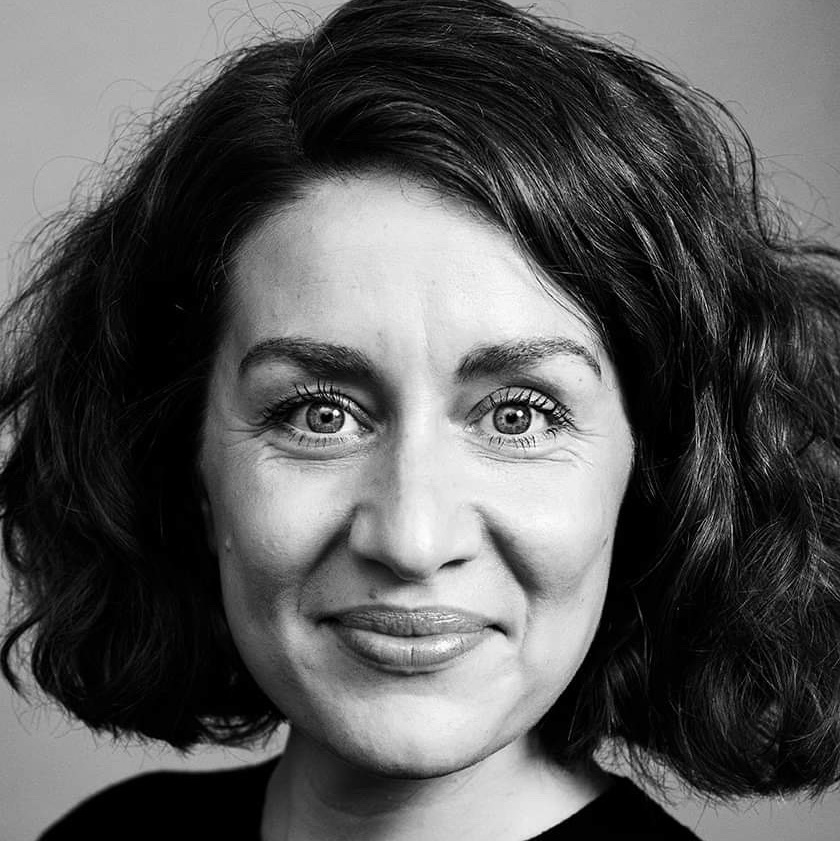 Esther Straarup Wright
1 year ago

10
Delicious! And such an interesting concept & reminds us to be more sustainable. Great for date night & cosy walks through the cobbelstone streets. Have a drink before or after in Gammel strand area. So many cocktail bars!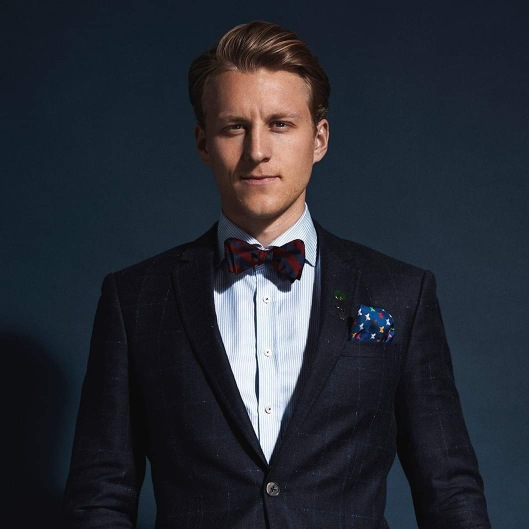 Rasmus Palsgård
1 year ago

9
Super food at a very fair price point. Great atmosphere.
Thomas Kallestrup
4 months ago

8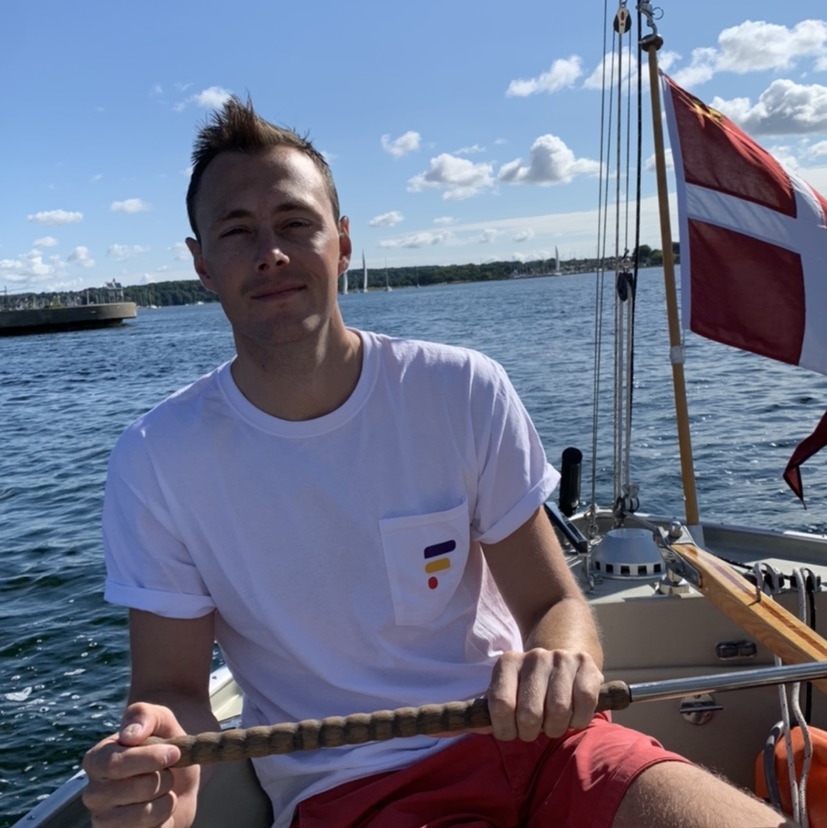 Christopher Thorsell
6 months ago

8
Olivia Salo
1 year ago

10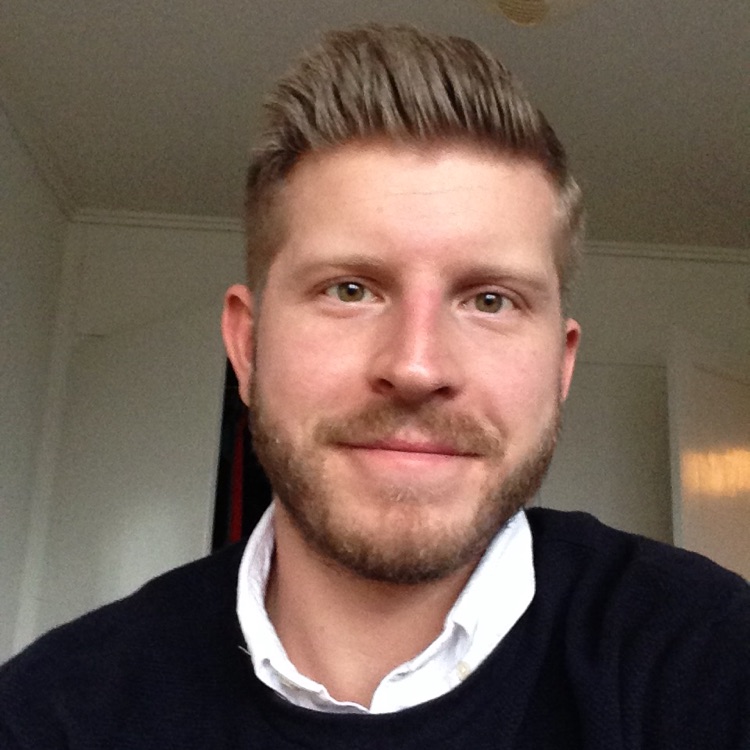 Carl Johan Skovsen
1 year ago

9
Henriette-Cecilie Enemark
1 year ago

10